As the Obama administration winds down it's about time we took a retrospective look at the leader who's been in office since 2009. One of the cutest (and most viral) aspects of his time in office have been his run ins with kids. As you flick through the images below you'll probably recognise a few of them. Namely the ones of kids face down asleep in the oval office, unaware that they're sleeping on the office floor of one of the most powerful men on the planet.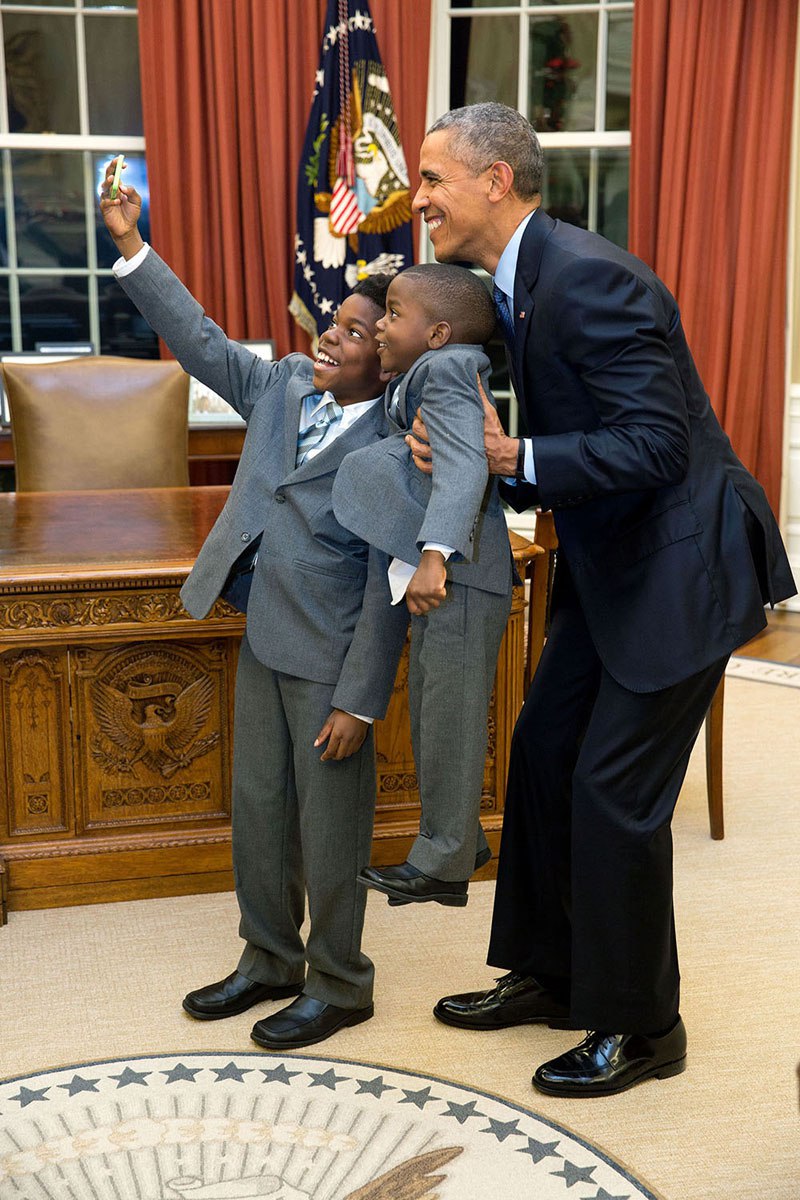 As a father of two himself Obama shows a natural affinity with kids, and the juxtaposition of his station as president just makes it even better. Not even a president is above playing tag with a little kid in the oval office.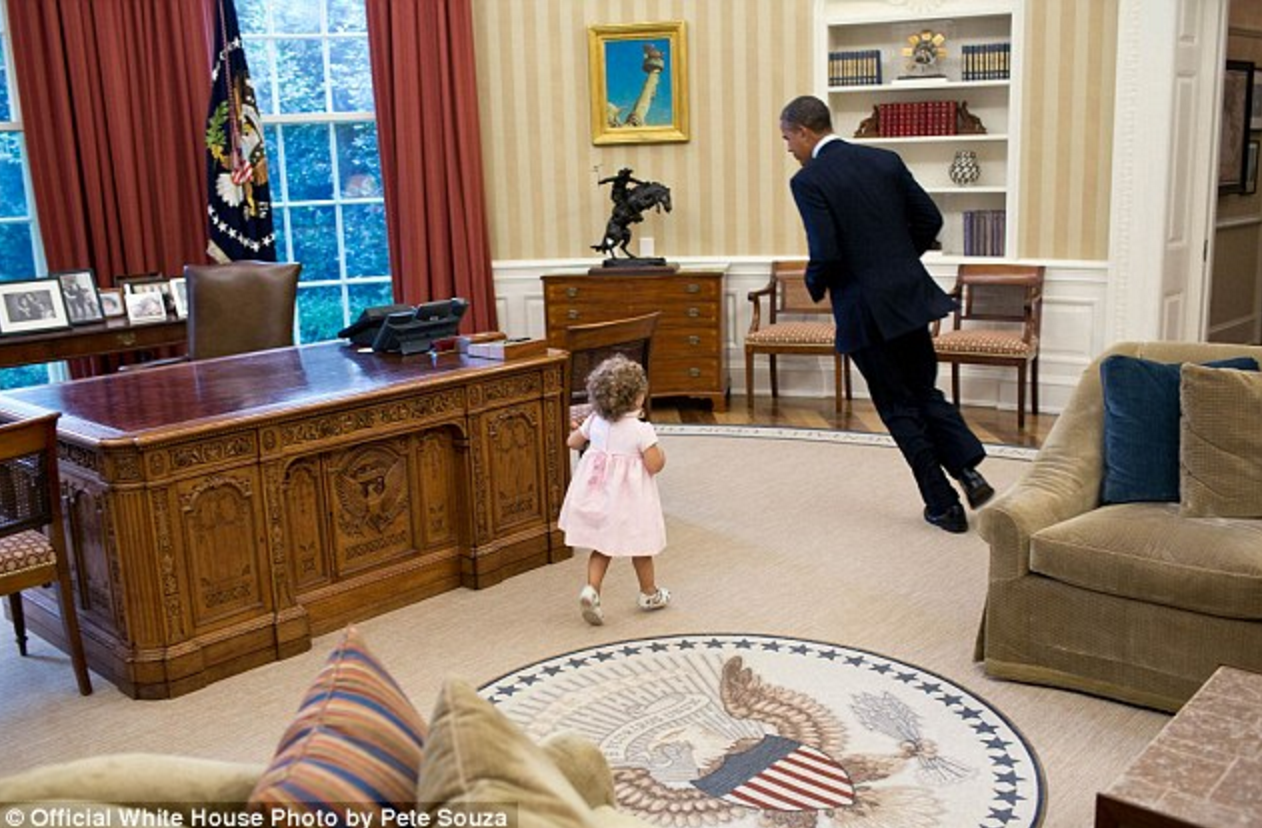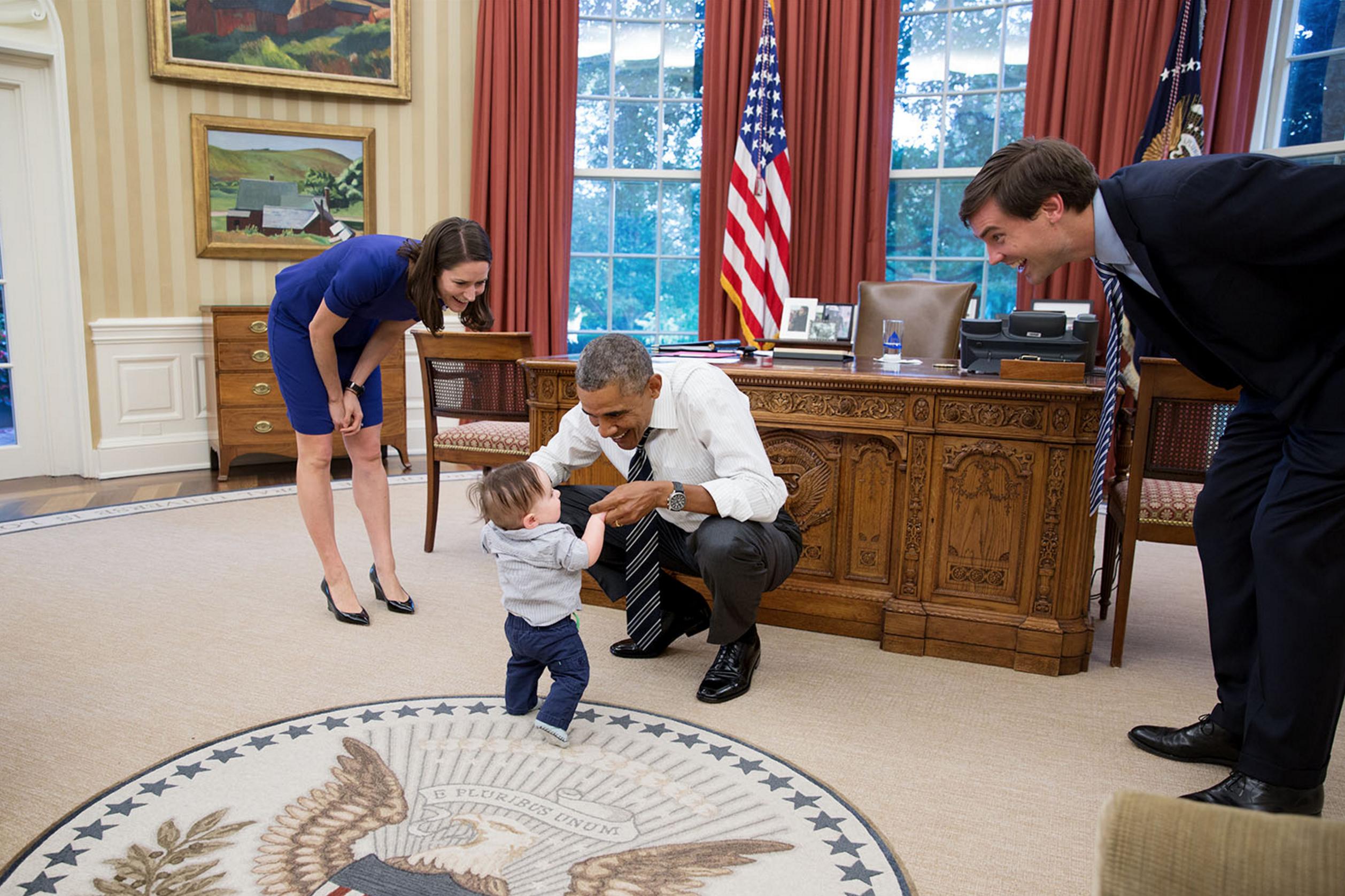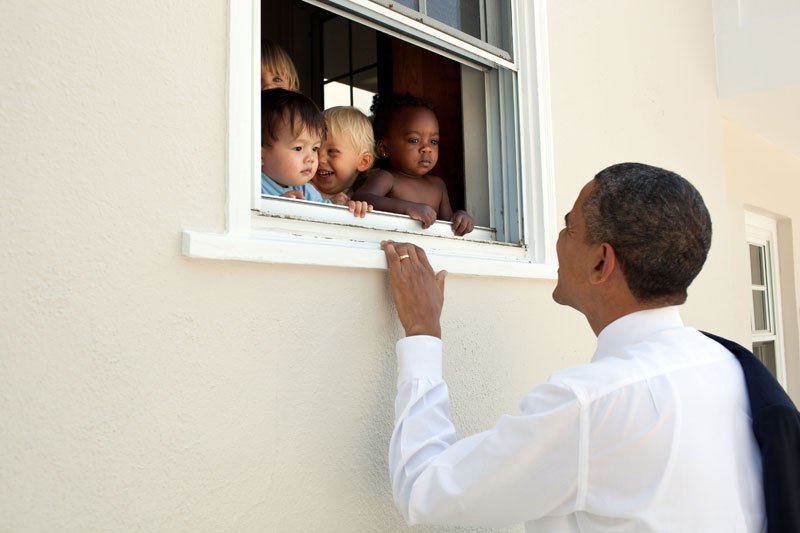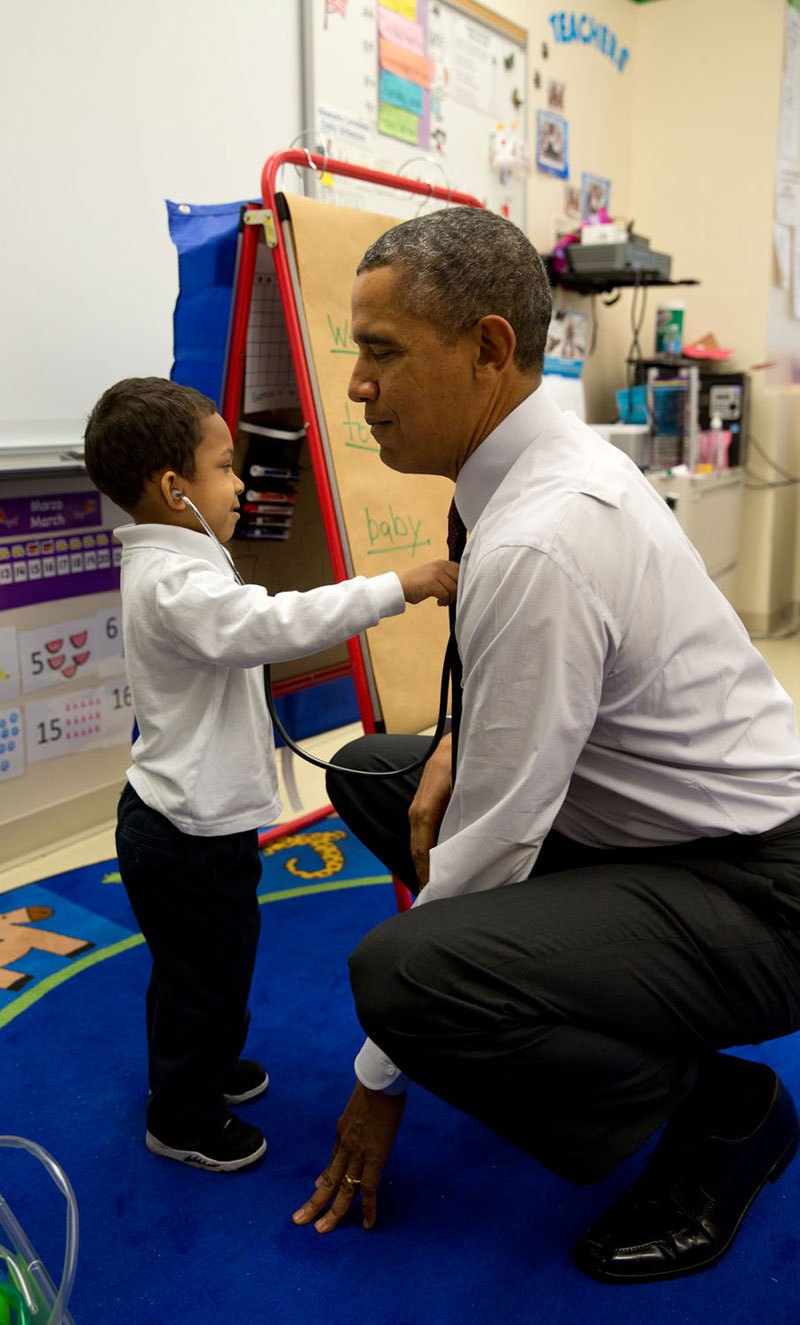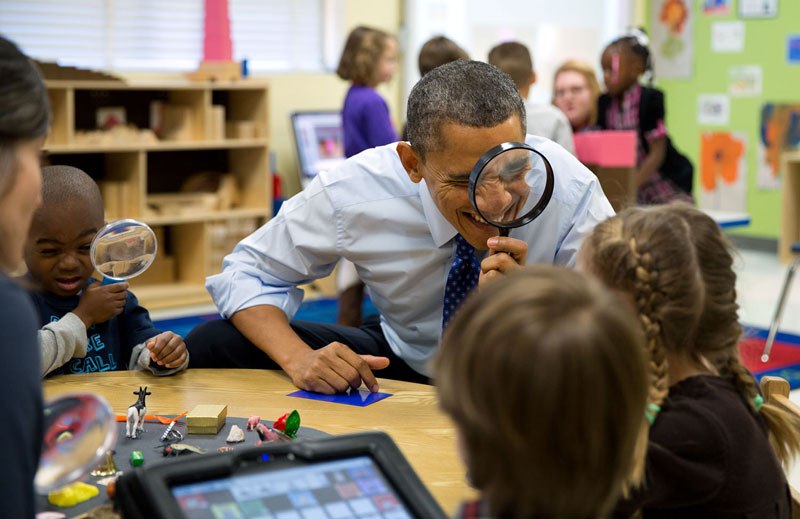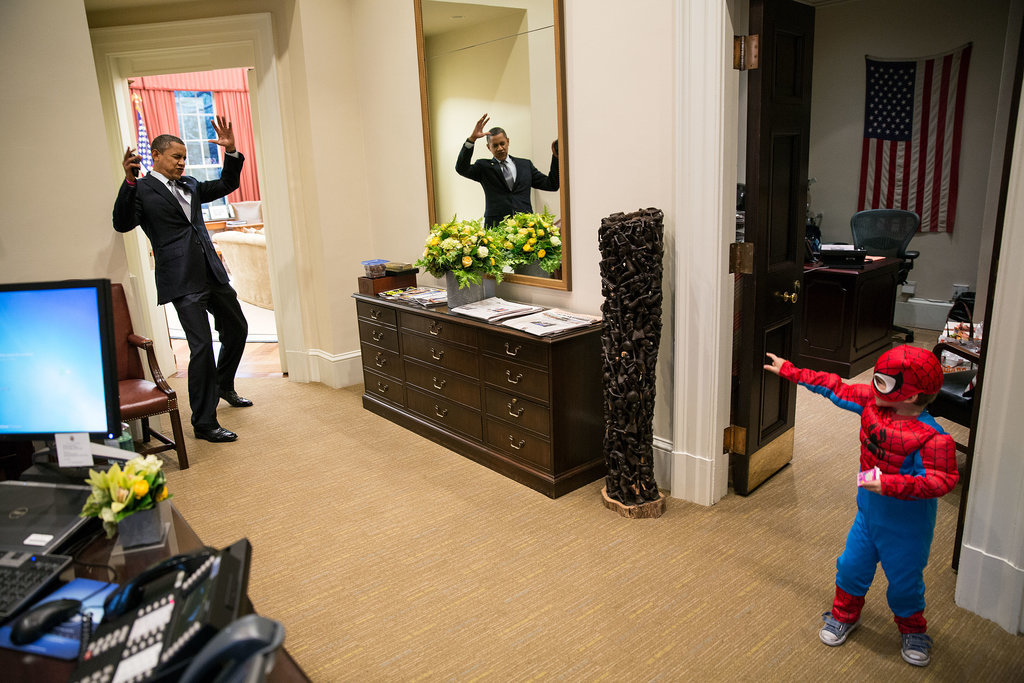 I'm just gonna say, that not only do I think this is the best picture of Obama, it's also the best picture of Spiderman.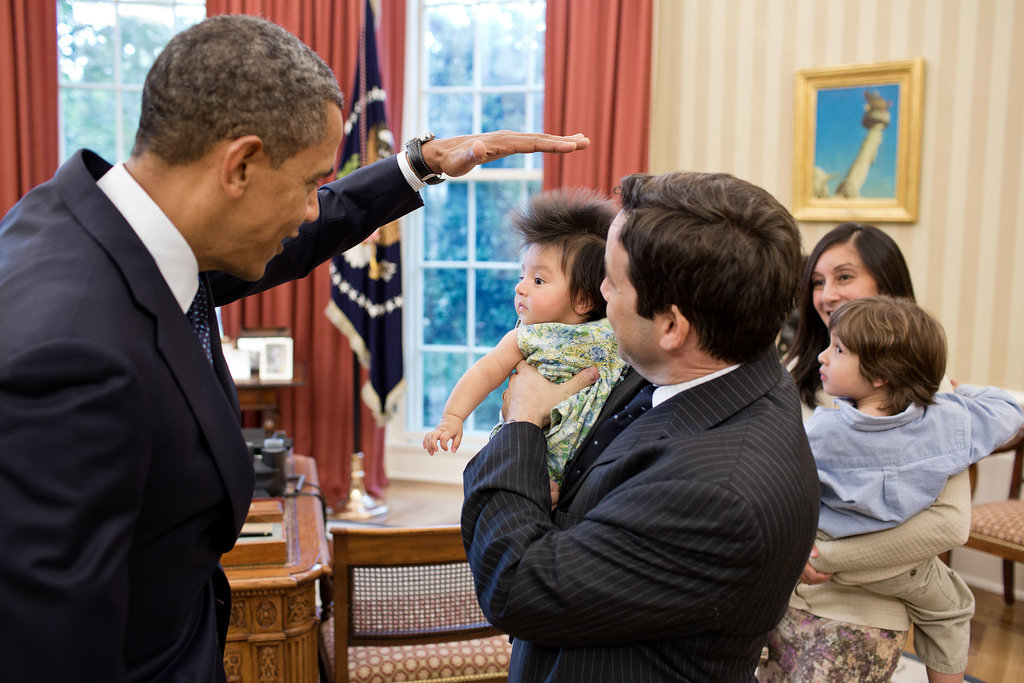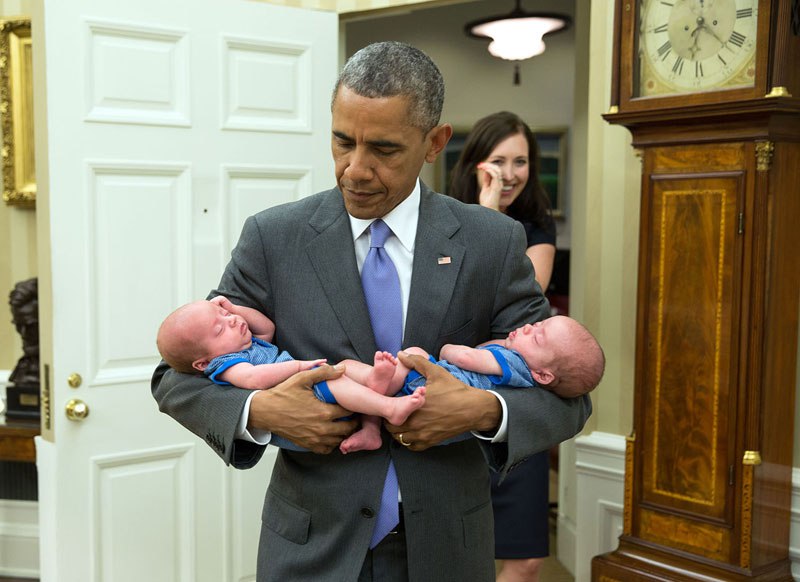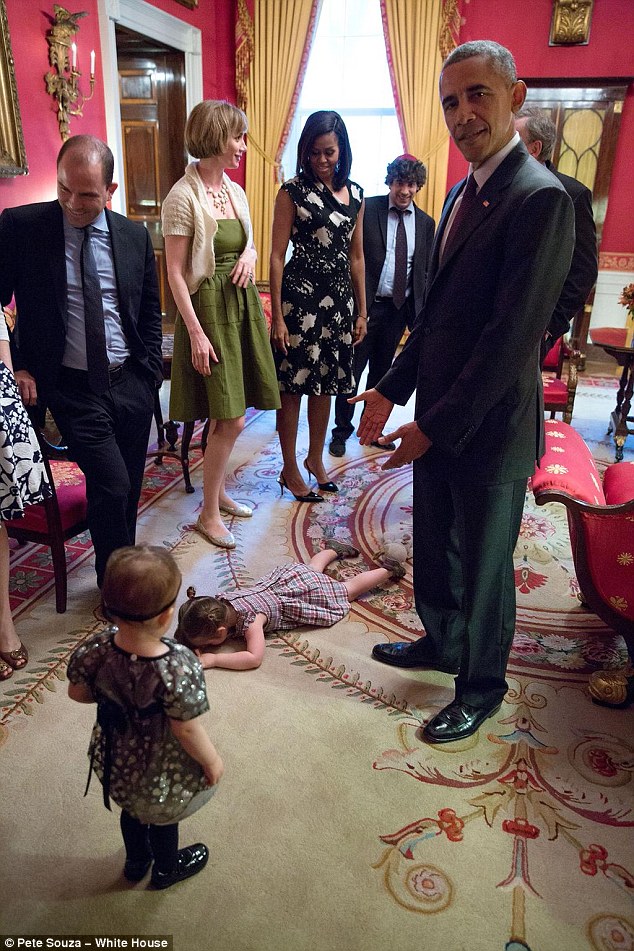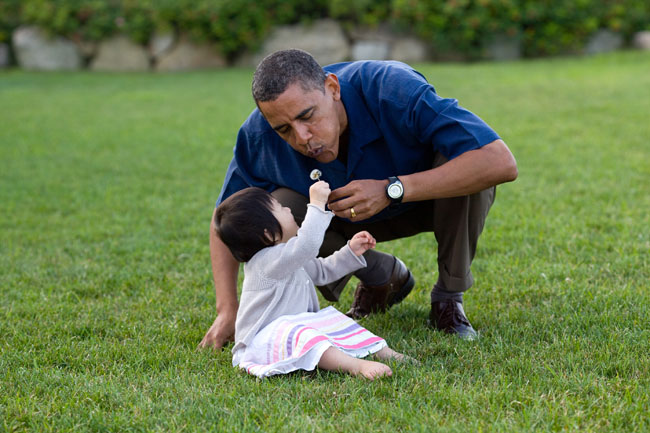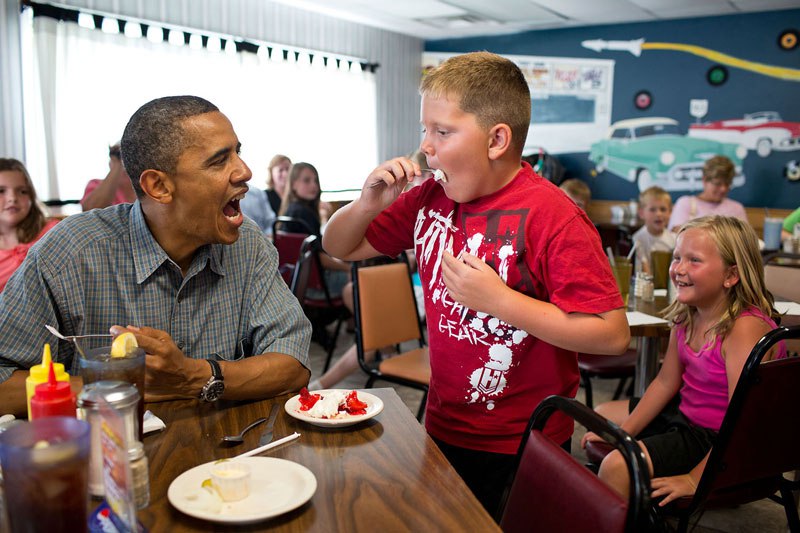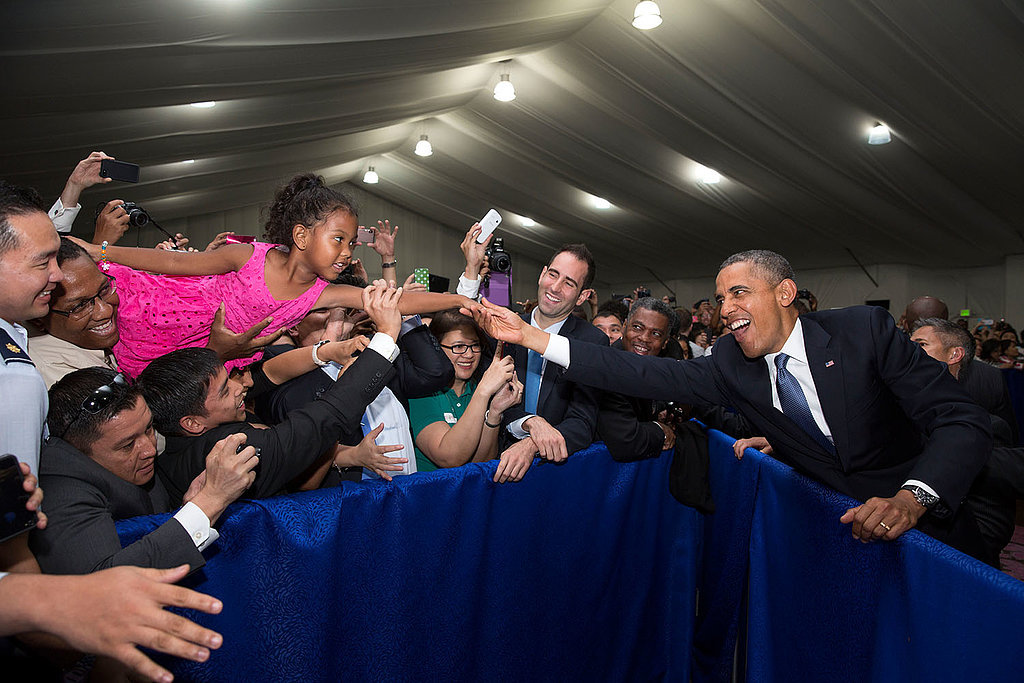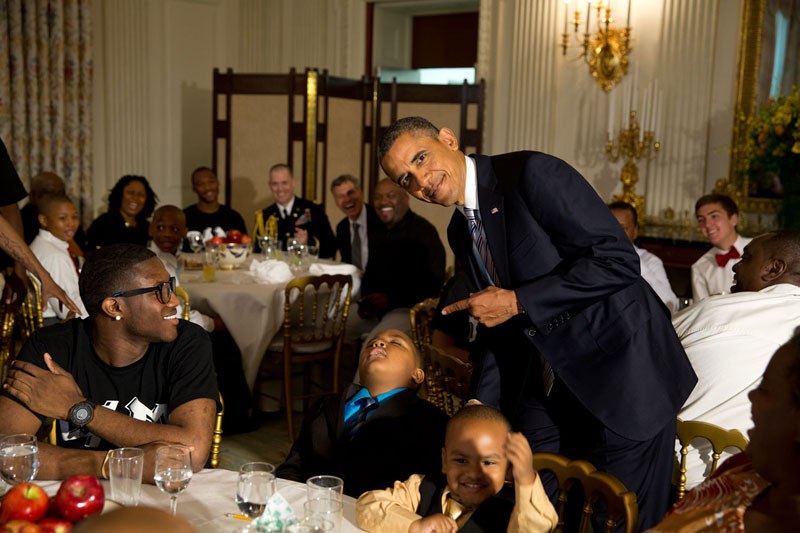 This shot with a coma'd out kid is from the Father's Day ice cream social in the State Dining Room of the White House.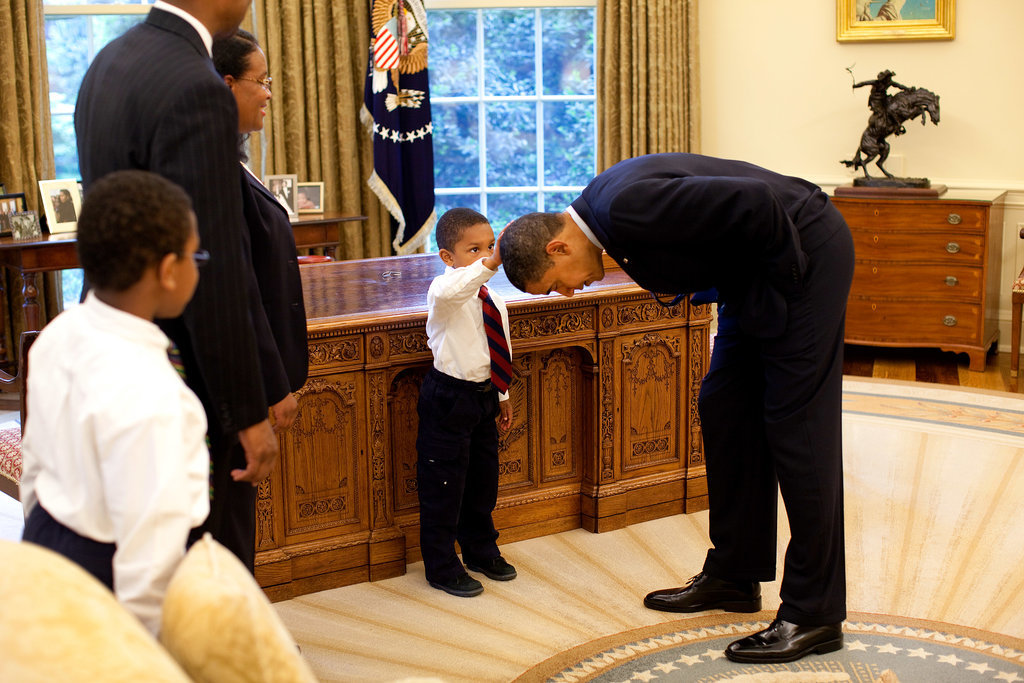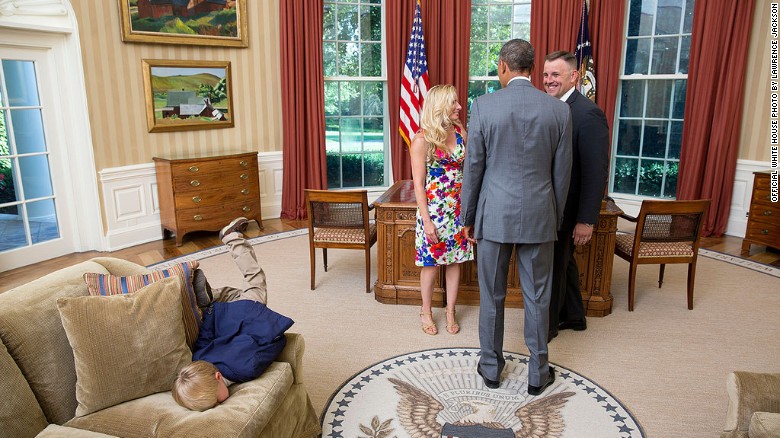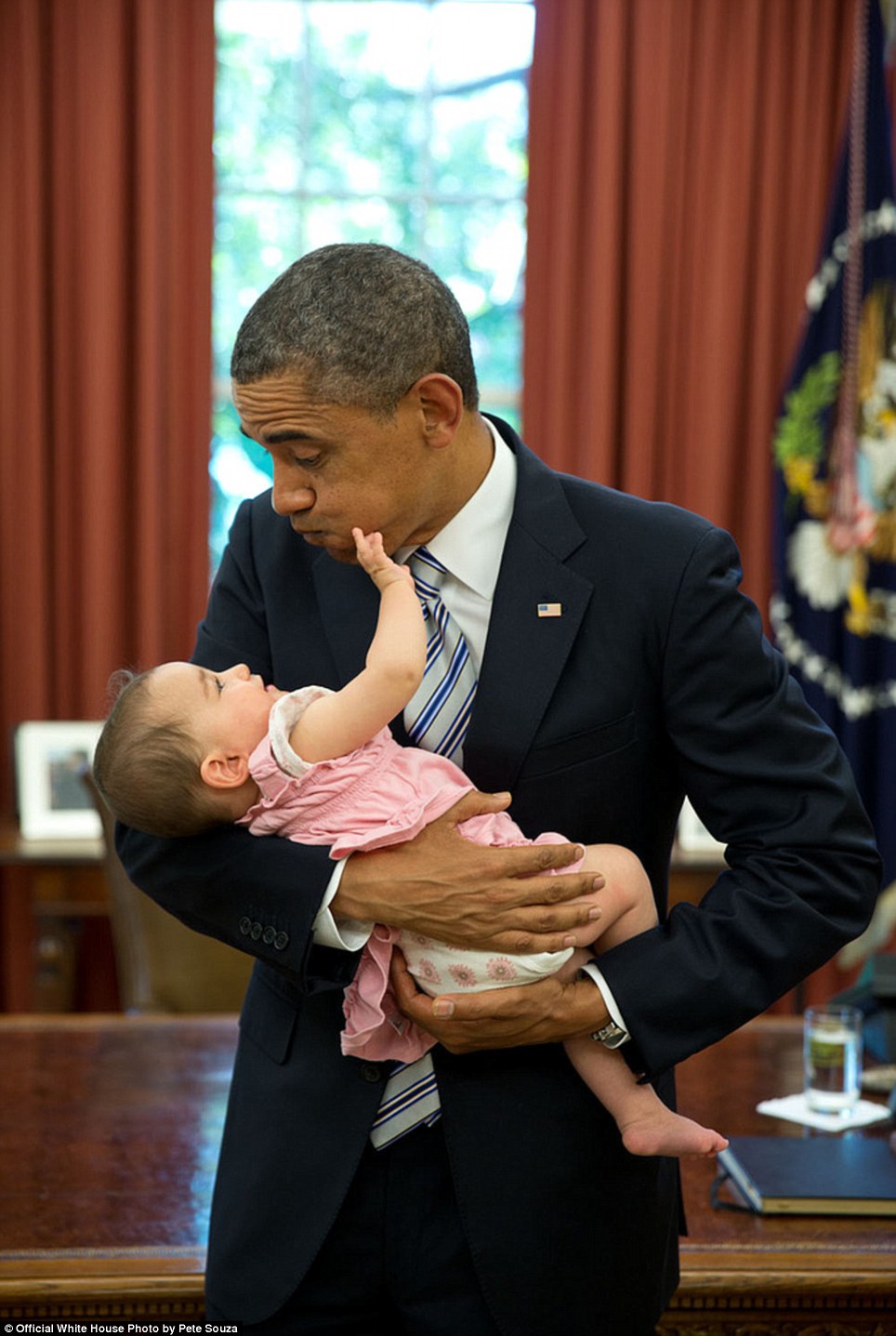 And so ends a presidency finally defined by the TPPA, kids, and not being the president that pushes the big red button. I'd say those last two are a net positive!
Now Read: Melania Trump Is Getting Mercilessly Joked About Online for Her Copy Pasted Speech