Artist and photographer Qingjian Meng has collided worlds together with a photographic series entitled "Gold Rush". It unites 19th century fashion with 21st century common technology. The result is somewhere in the realms of casual steampunk. You know what, it looks pretty cool to be honest. Although the bearded guy with the vaporizer is less imposing without his pipe full of cancer.
"By creating these 19th Century characters posing with 21st Century technology, the portraits create a dialogue between generations," Meng told petapixel. "It shows the conflict between the two different eras and this reveals how cyclical economic and innovative tides can be within a society."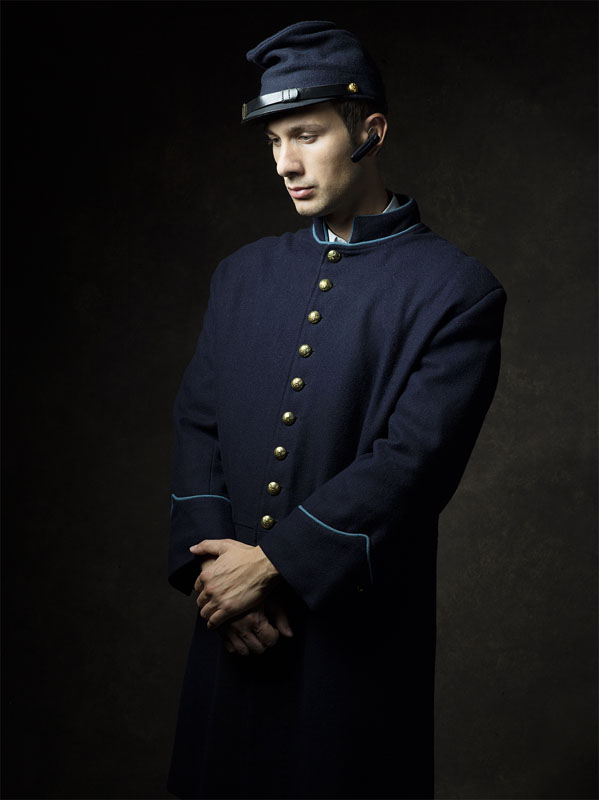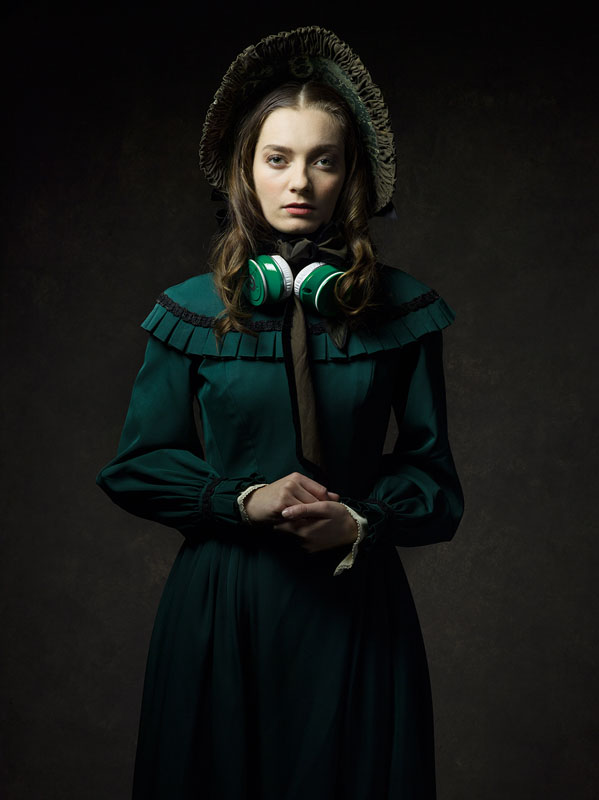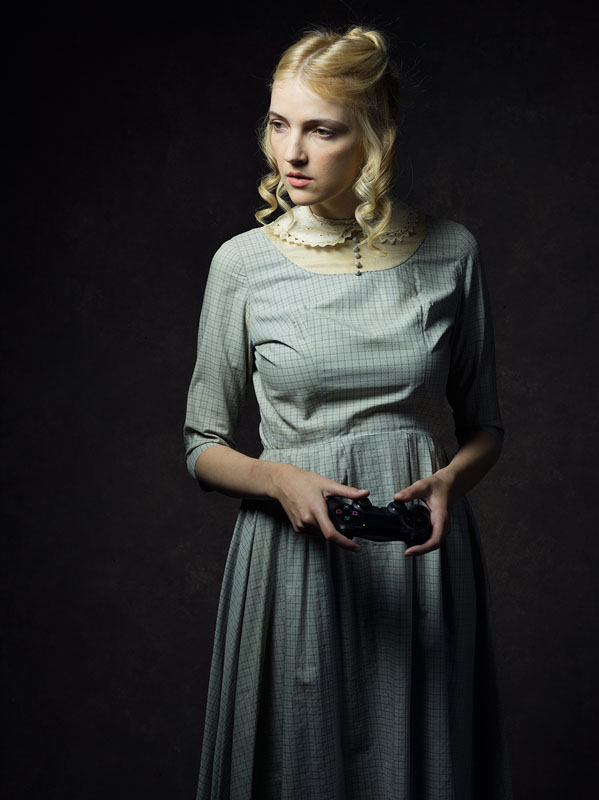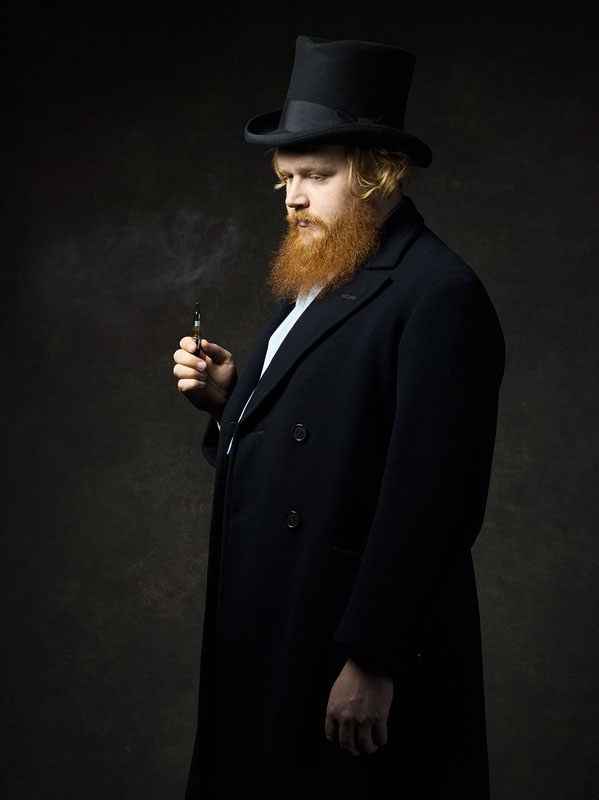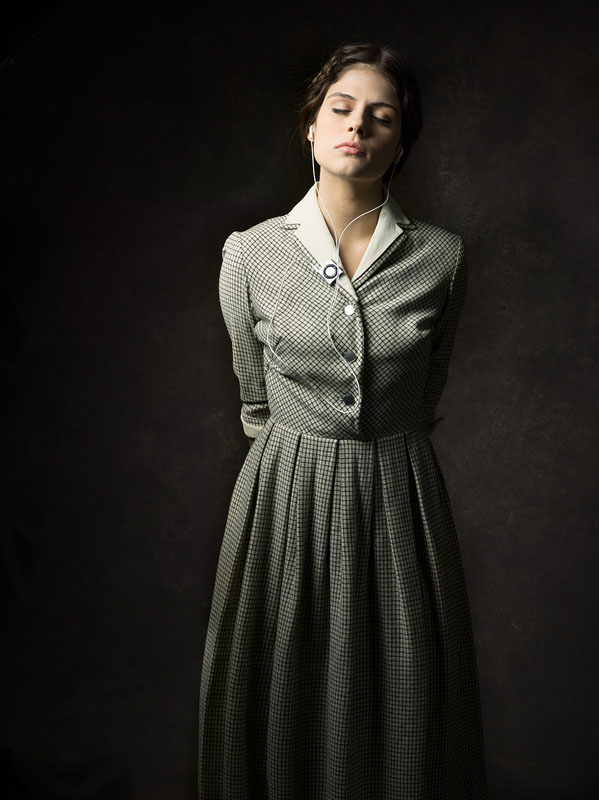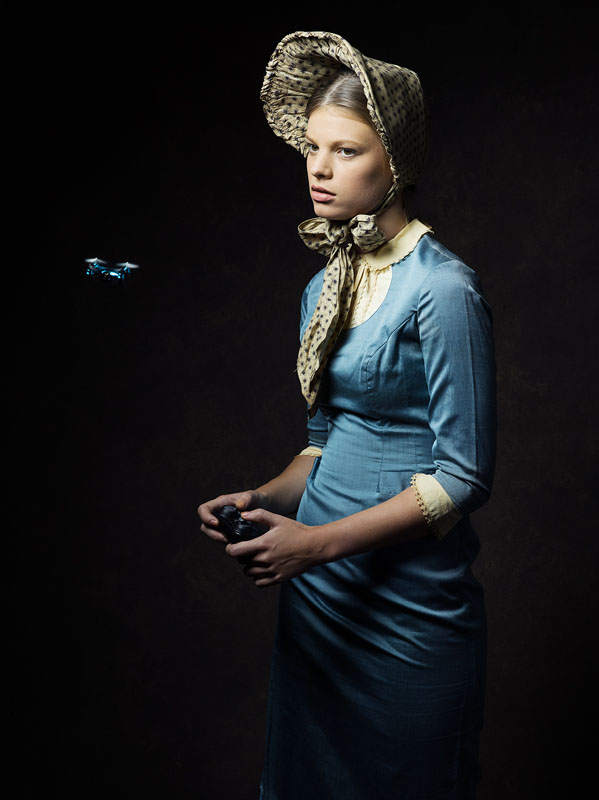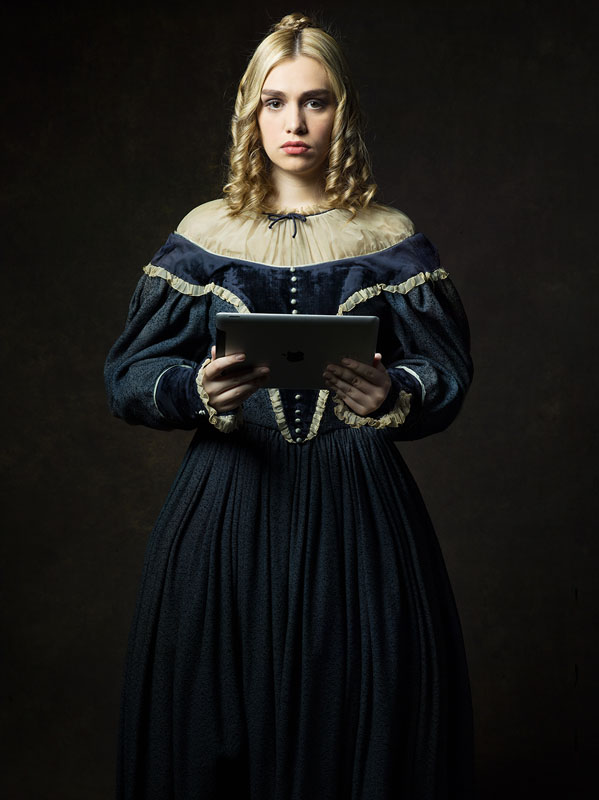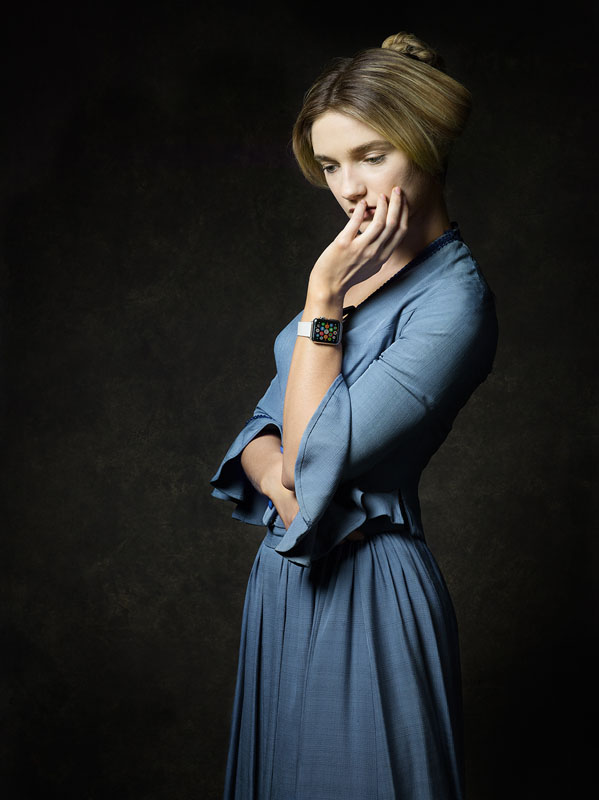 To see more of his work visit Qingjian Meng's portfolio.
Now Read: This Photographer Uses Wedding Ring Reflections To Create The Most Amazing Photos Of Newlyweds