A couple of years ago, few would have predicted that Kombucha would be so common place, or that eating bugs would no longer be a challenge on reality TV shows, but a reality itself! Food trends are dynamic and can sometimes take you by surprise or arrive left of field. The Food Show brings it all together, making it the perfect place to find out what's new in the food world!
The 2017 Food Show in Auckland is hitting town on the 27th through to the end of July, so who better to tell you what food trends to look out for than the Food Show team. Here they share their top five food trends to look out for:
1 Pushing Boundaries
Many believe that today's society can't be shocked – millennials are often called the most underwhelmed generation yet! Fear not, The Food Show continues to push the boundaries when it comes to quirky and unusual food.  This year people will learn about Balut, a delicacy from the Philippines, which is a developing bird embryo that is boiled and eaten.
I actually tried balut in Philippines. I was treated to quite a young one, as it's easier for beginners, according to our gracious host. People prefer embryos at different stages. The older ones have crunchier beaks and legs. However mine was soft through and through, and kind of tasted like a dense boiled egg/omelet. While the rest of us were squirming around getting through one, a toddler beside us was eagerly smashing them back.
2 International cuisine
With increased access to foreign countries, it comes as no surprise that we kiwis are starting to open our palates up to more international flavours. This year at The Food Show you could just about eat your way around the world with exhibitors from more than twenty countries, including: New Caledonia, Macau, Portugal, Switzerland, Samoa and many more.
3 Beer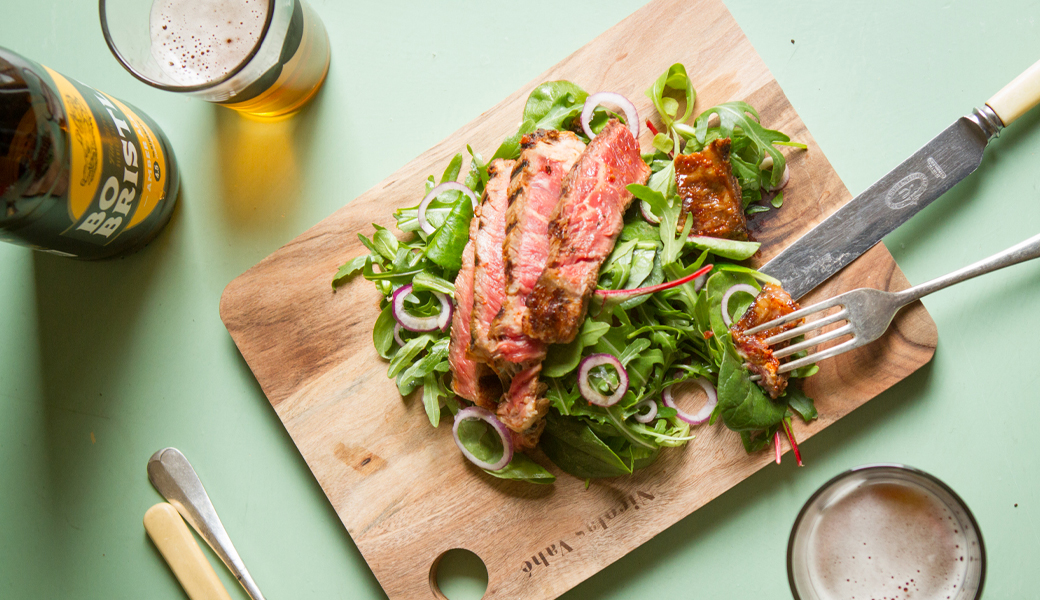 Beer isn't just beer anymore, it's an art form. With the craft beer revolution well underway The Food Show decided to make a whole alley dedicated to the liquid. Brewer's Lane will be bountiful with varieties you could never even imagine!
4 Bugs
Bugs are the way of the future! They're a great source of protein and replacing meat with our not so creepy crawly friends is set to have an incredibly positive impact on the environment. Look out for Bakeworks who will be launching its brand new bug protein bread at the show.
5 Subscription services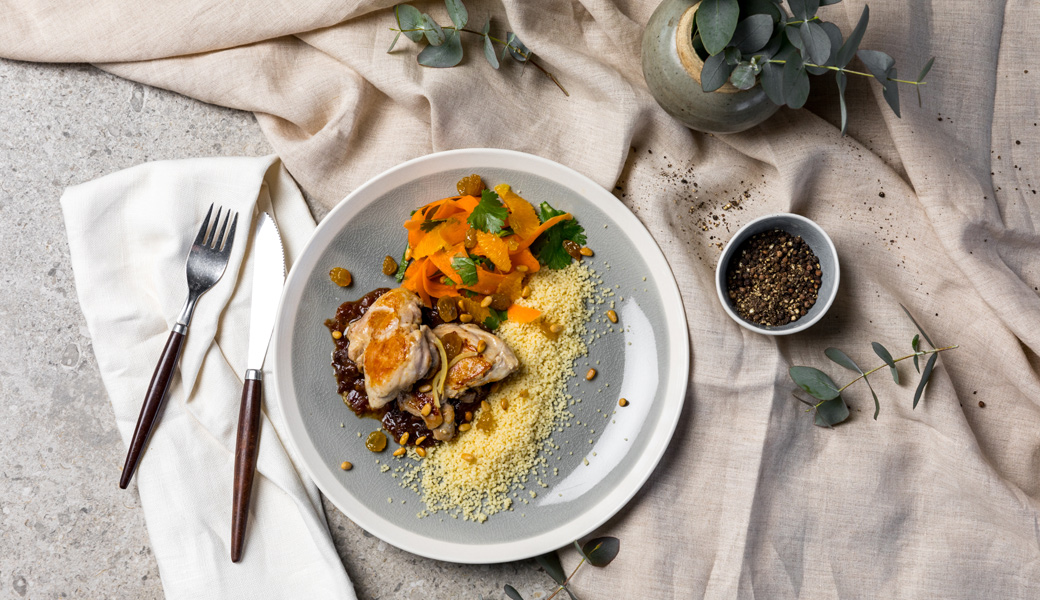 We live in a world of convenience and thanks to the Internet we can now have nearly anything delivered to our doorstep. Think gourmet meals from WOOP, unique brews from around the world curated by Beer Jerk, fresh fruit and veges from the local market thanks to Foodbox and fish you would be unlikely to find in your local supermarket, caught that day, delivered right to your door by Fresh Catch.