Different sorts of photography could make you calmer, more confident, or more happily reflective according to a study from UCI's Donald Bren School of Information & Computer Sciences.
The findings which were published in Psychology of Well-Being were aimed at discovering the effects photos had on self-perception, self-efficacy and pro-social behavious (aka doing things to make others happy).
"Our research showed that practicing exercises that can promote happiness via smartphone picture taking and sharing can lead to increased positive feelings for those who engage in it," said lead author Yu Chen, to UCI news. "This is particularly useful information for returning college students to be aware of, since they face many sources of pressure."
The study is admittedly small, with 41 college students being involved in total split into three groups. Each group had a different task, but all involved taking a photo. The first was to take a smiley sometime during the day, smiling. The second was to just take a photo of something that made the person happy (which I think is a totally cute idea). The final group was told to take photos of something the photographer believed would bring happiness to another person, which was then sent to that person (which I DEFINITELY think is a cute, although perhaps annoying, idea).
Those that took photos of things that made them happy became more reflective and appreciative.
Some of the participants from the selfie group said they became more comfortable and confident with themselves.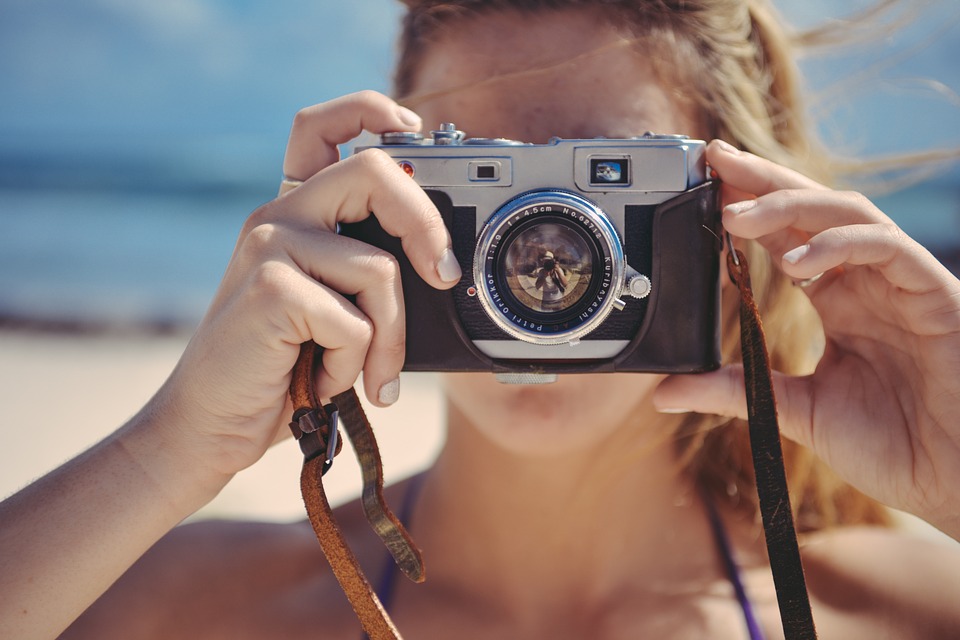 [shortcode id="33529″]
Those that took photos of things that made them happy became more reflective and appreciative.
Finally those that took photos for others said they relaxed and became calmer due to the connection they were making with their friends and family.
"You see a lot of reports in the media about the negative impacts of technology use, and we look very carefully at these issues here at UCI," said senior author Gloria Mark, a professor of informatics. "But there have been expanded efforts over the past decade to study what's become known as 'positive computing,' and I think this study shows that sometimes our gadgets can offer benefits to users."
So there really is a positive aspect to our forever connected culture!