Known as the "Crescent Lake" and touted as a natural wonder of the Gobi Desert this is an amazing getaway location.
The oasis is thought to be around 2000 years old and was named Yueyaquan during the Qing Dynasty. You can get a real Lawrence of Arabia experience by traveling to the Oasis via Camel. Or a bus if you're feeling unadventurous.
If you're worried about being stranded in the middle of the desert, don't let the photos fool you, the oasis is only 6km south of the city of Dunhuang in the Gansu Province.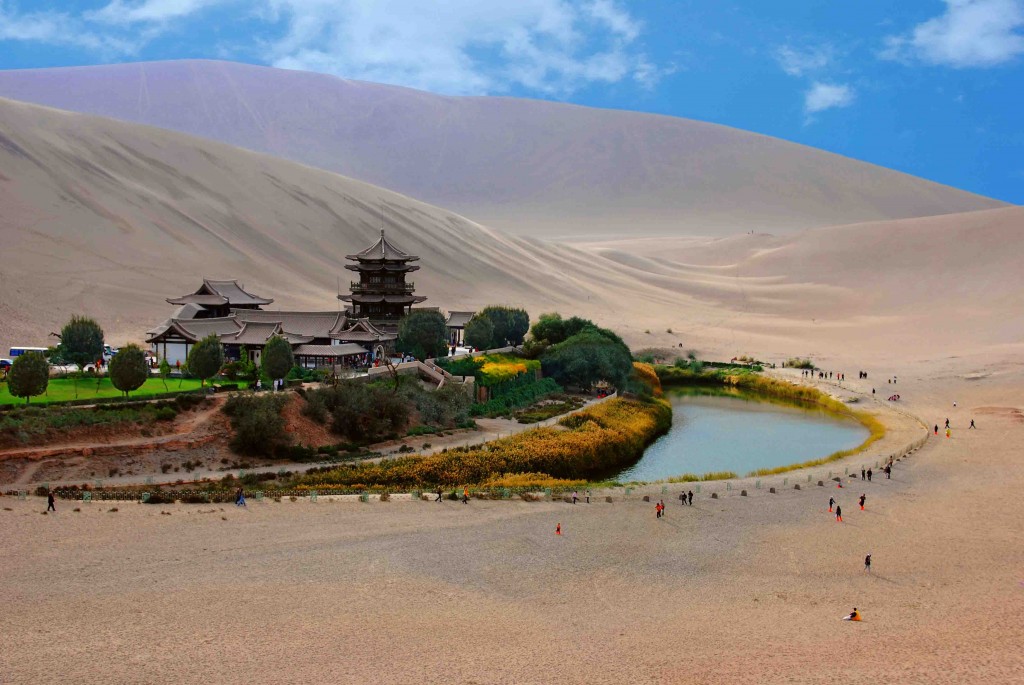 Around the outside of the lake is the usual tourist fare amongst a beautiful traditional Chinese Han Pagoda.
The lakes has been named a world heritage site and is now maintained by the government. Which is lucky since in recent years the lake began to shrink before they stepped in.
China may not be your traditional travel destination, but we definitely recommend seeing this natural wonder.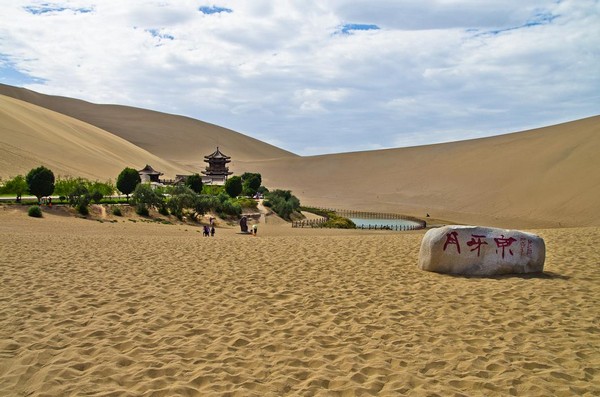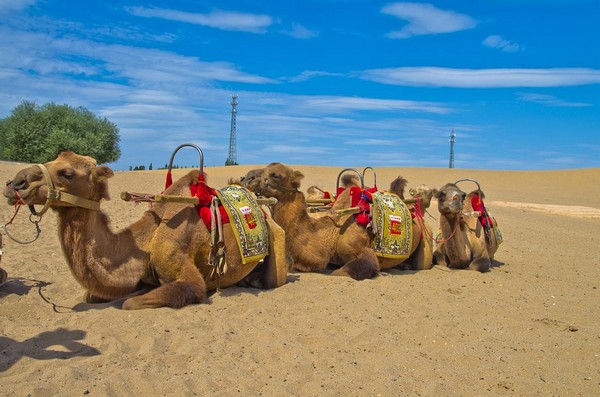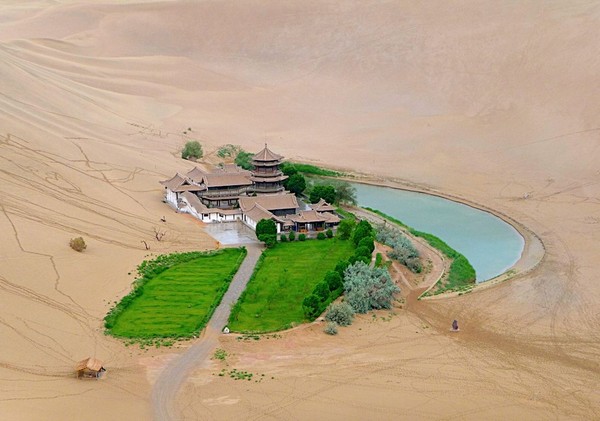 [shortcode id="33529″]