Last night's premiere of Atomic Blonde saw the red carpet rolled out at the theater in Potsdamer Platz, Berlin. Among the Hollywood stars in attendance was leading actress Charlize Theron, who dazzled in her revealing Dior top and skirt with Messika jewelry. As if her statuesque height wasn't accentuated enough as it was her outfit was completed by a pair of stilettos. She was joined on the red carpet by Sofia Boutella who was wearing a Chanel dress.
It is no coincidence that Berlin was chosen as the venue for this exclusive premiere. The spy thriller's action unfolds in the streets of the German capital in 1989. Top agent Lorraine Broughton, played by Charlize Theron, has been tasked with an important assignment – and she is ready to do anything to complete it, in a suspenseful and deadly game of chess. Atomic Blonde shows that director David Leitch is completely in his element when directing an action movie, as if co-directing John Wick wasn't enough to convince everyone.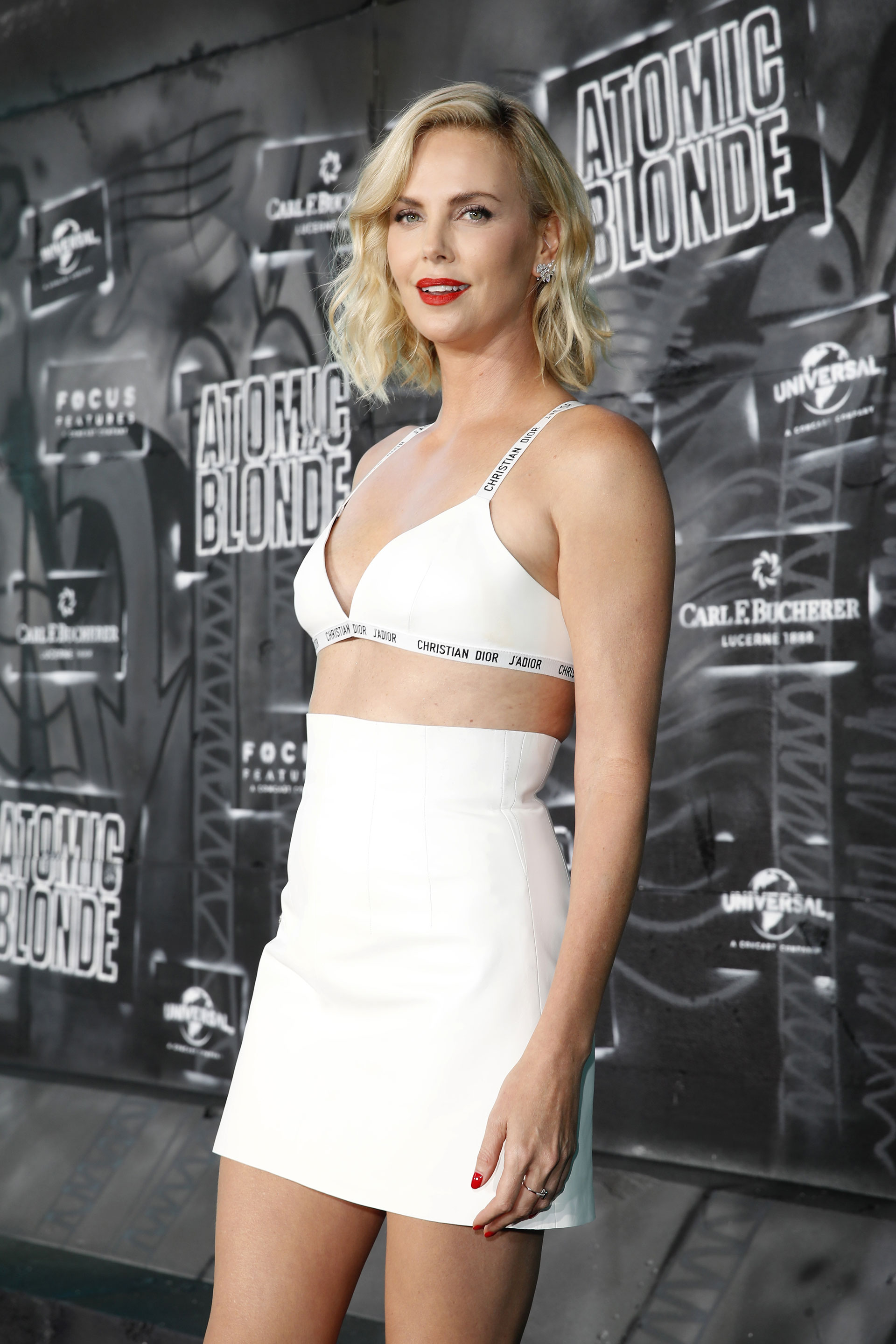 41 year old Charlize Theron has a nack for playing certified bad-arses on screen. No one has forgotten her robot armed Furiosa in Mad Max: Fury Road. Now she's playing a spy who's more brutal than anything Daniel Craig could muster for his Bond outings. This just goes to show we don't need gender-bent versions of existing movies. We can have awesome original films with bad ass heroines that don't need to stand under the shadow of some man.
Talking about bad asses, Sofia Boutella is quickly becoming one herself. The athletic dancer turned actor swiped her way onto her screens as a villian in The Kingsman where her legs were weapons. She has already taken another role as a villain earlier this year as the lead Antagonist in The Mummy.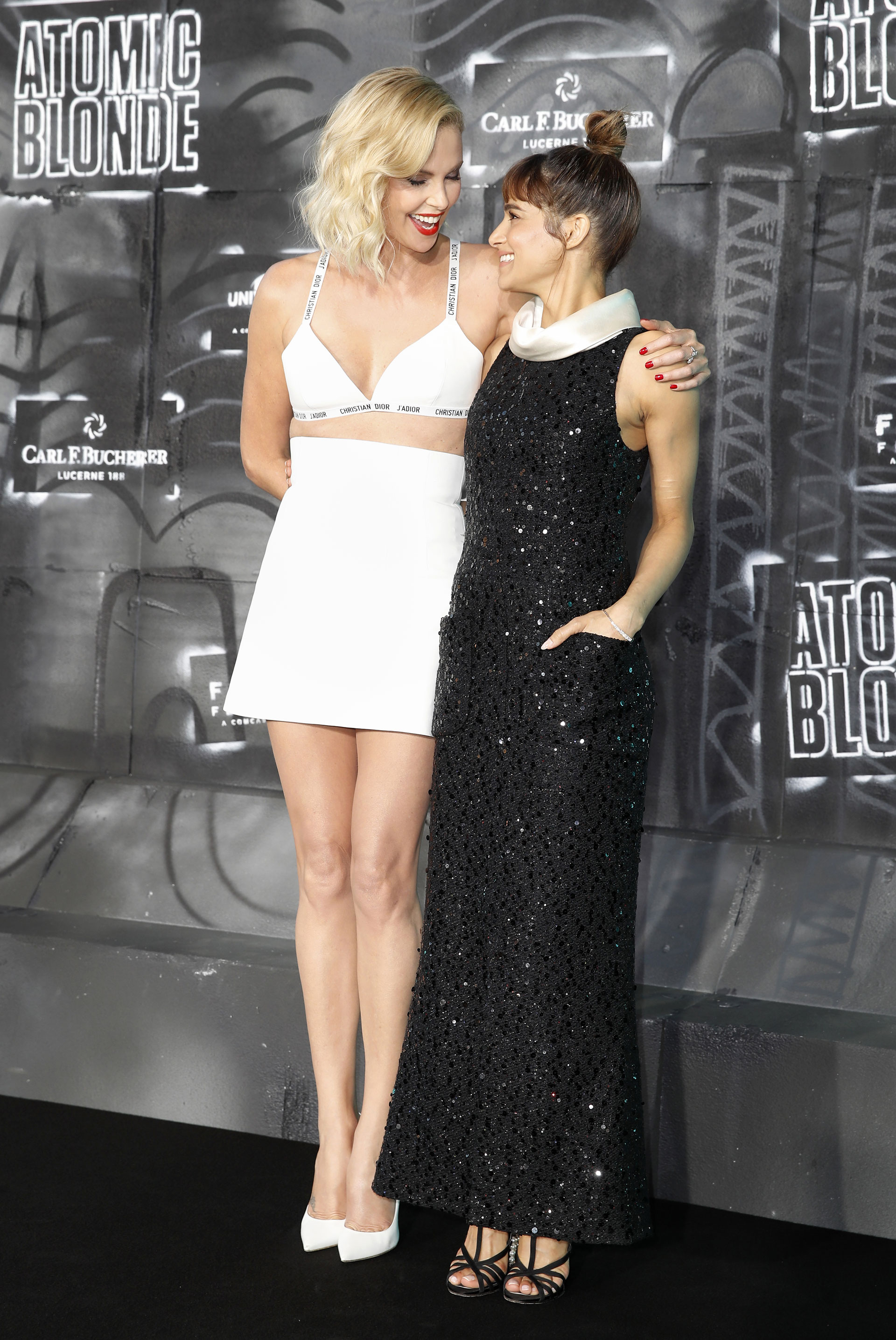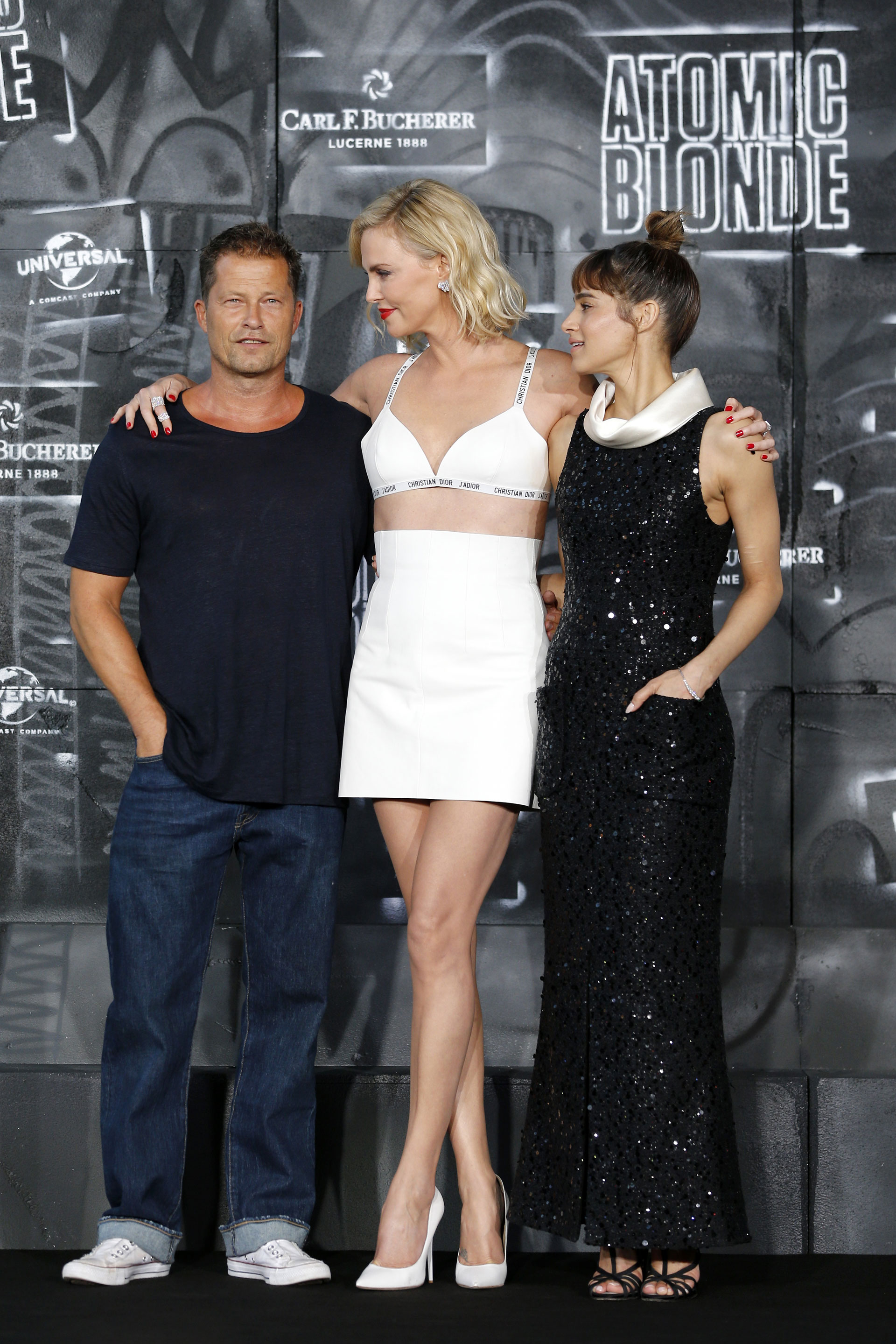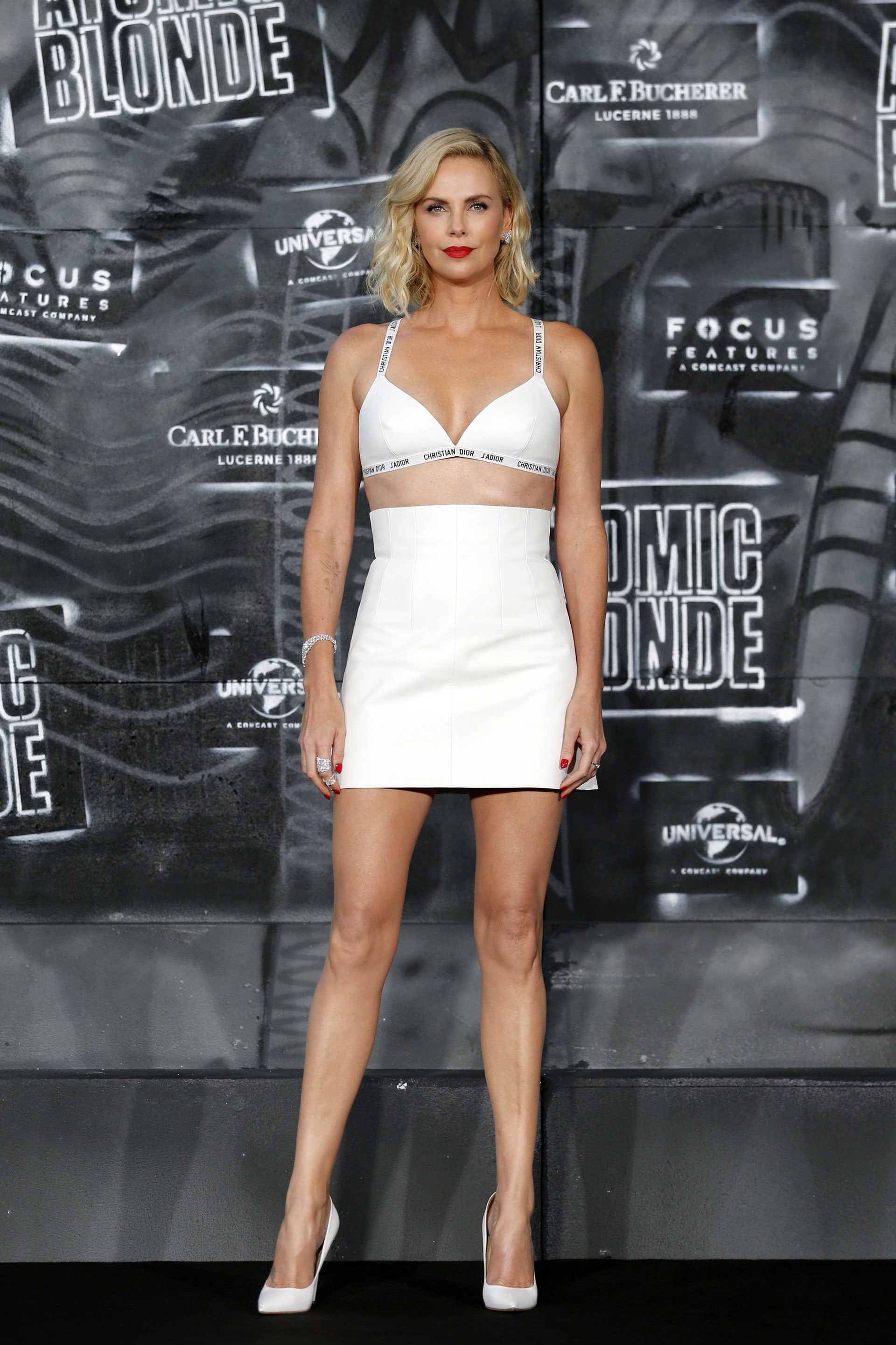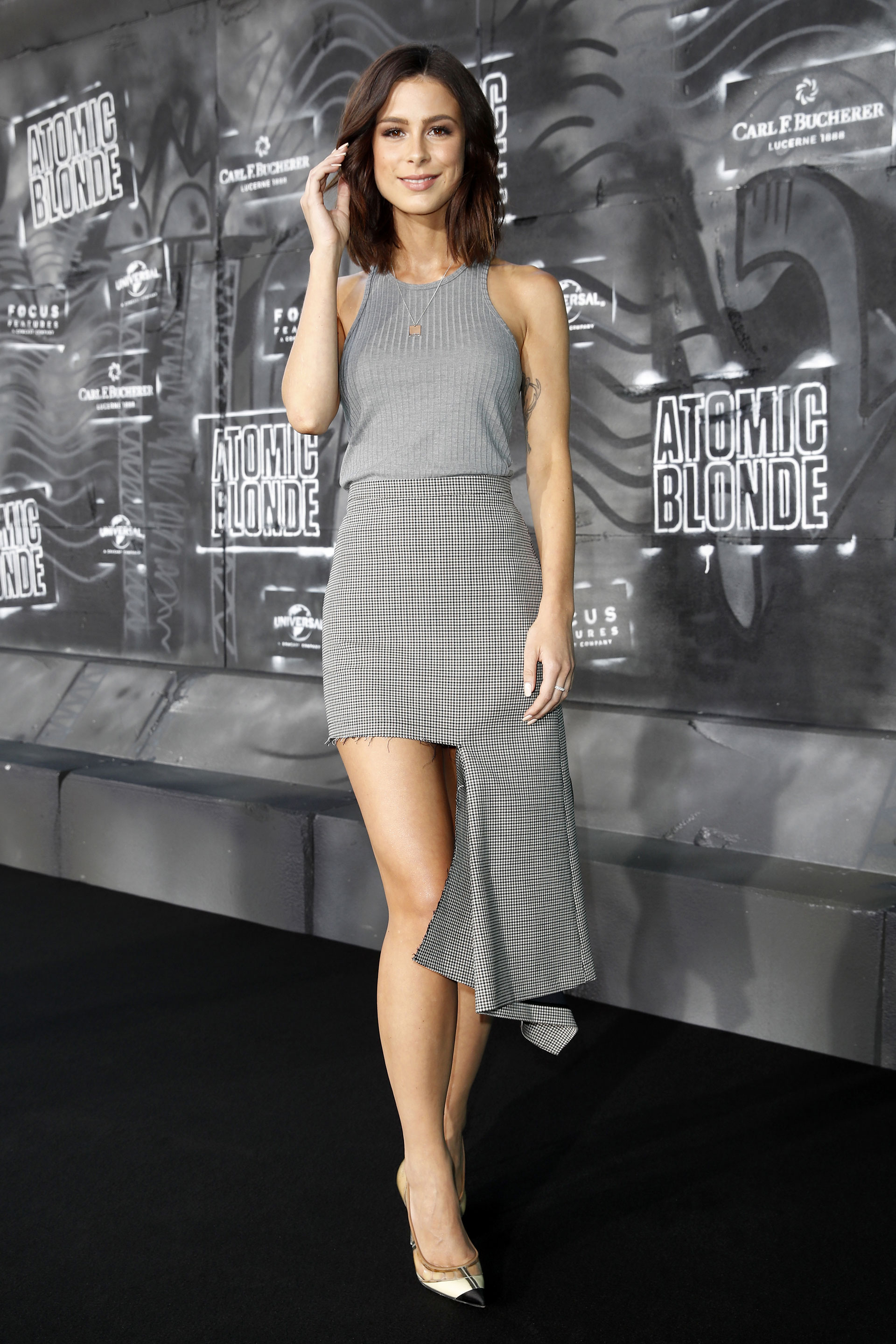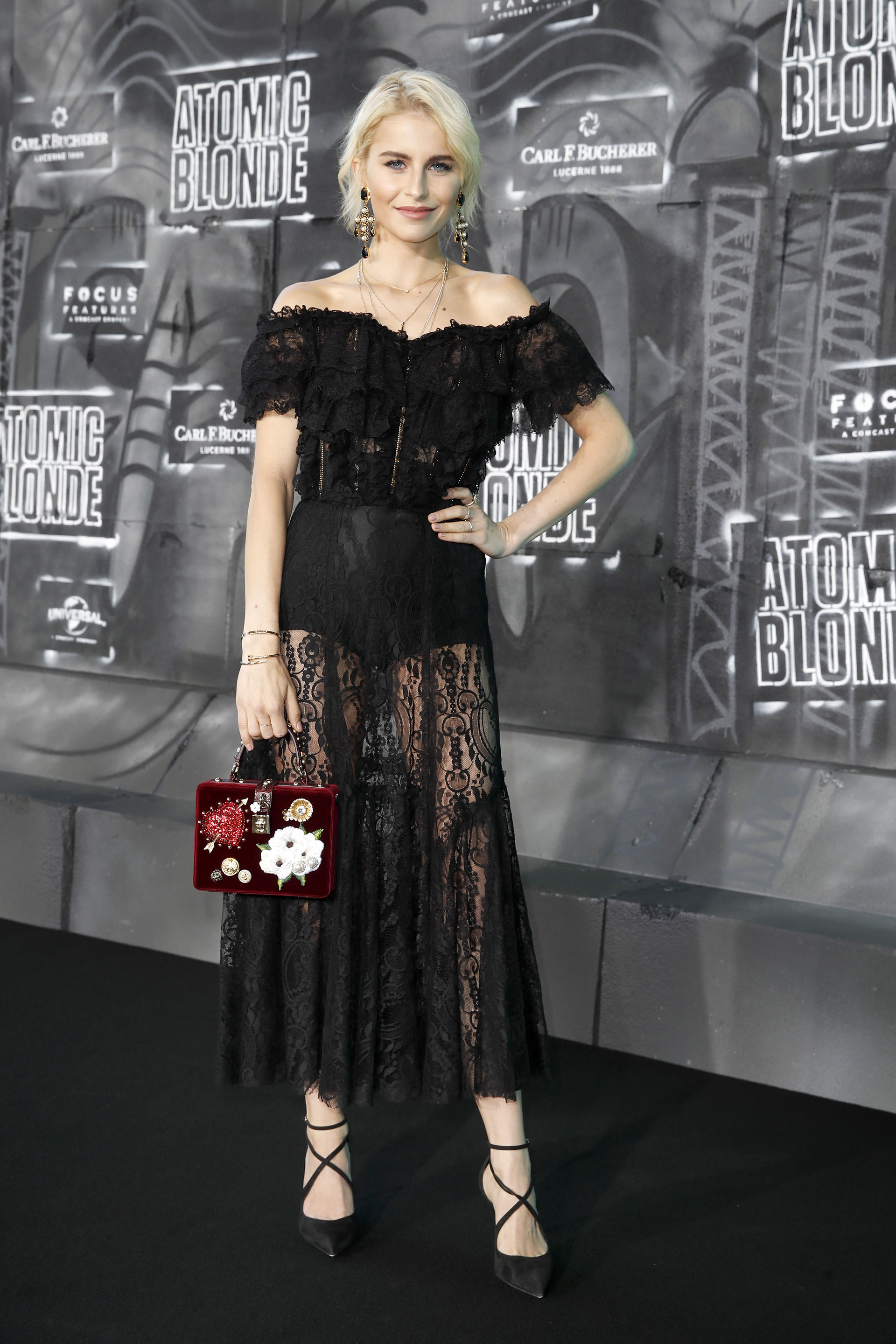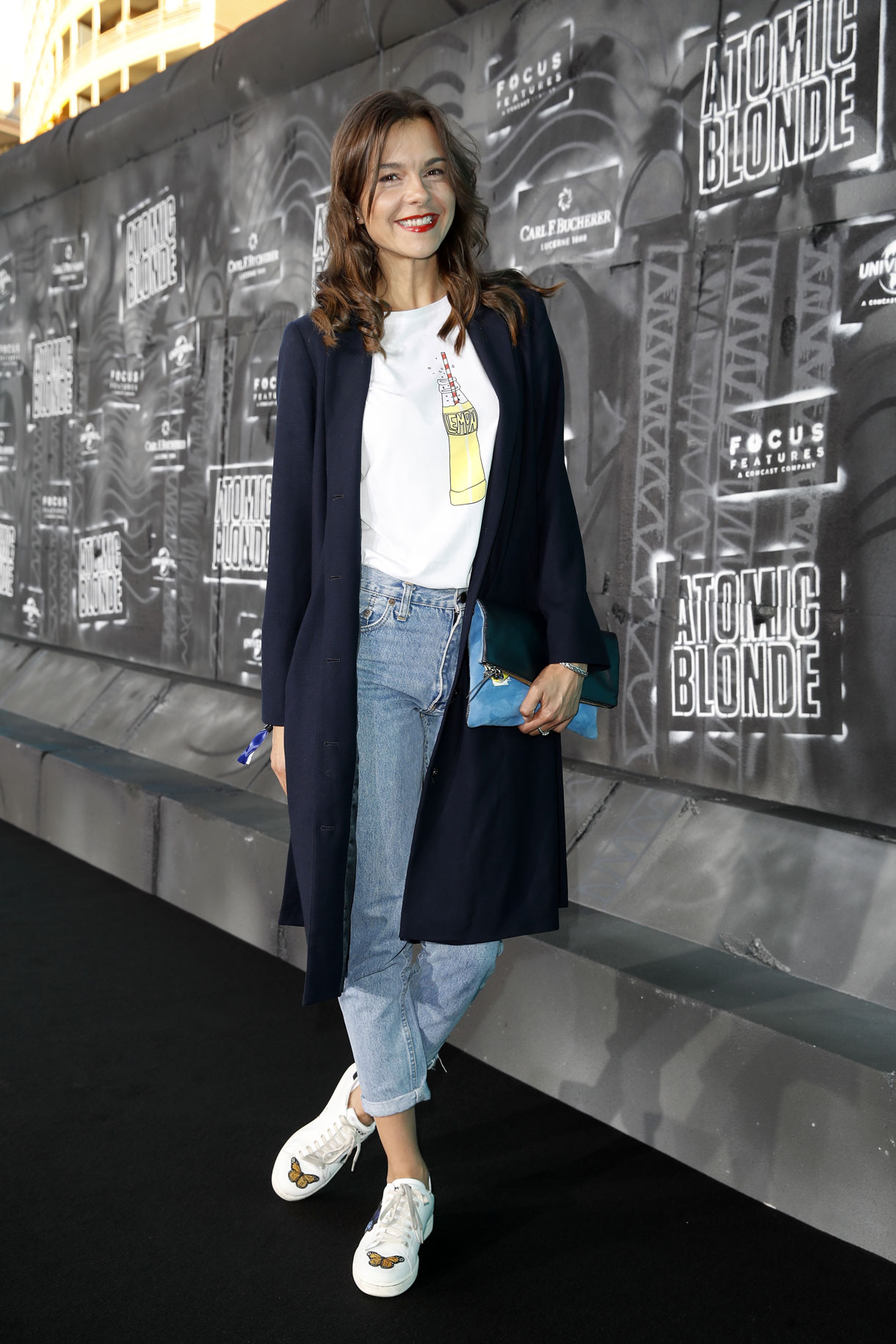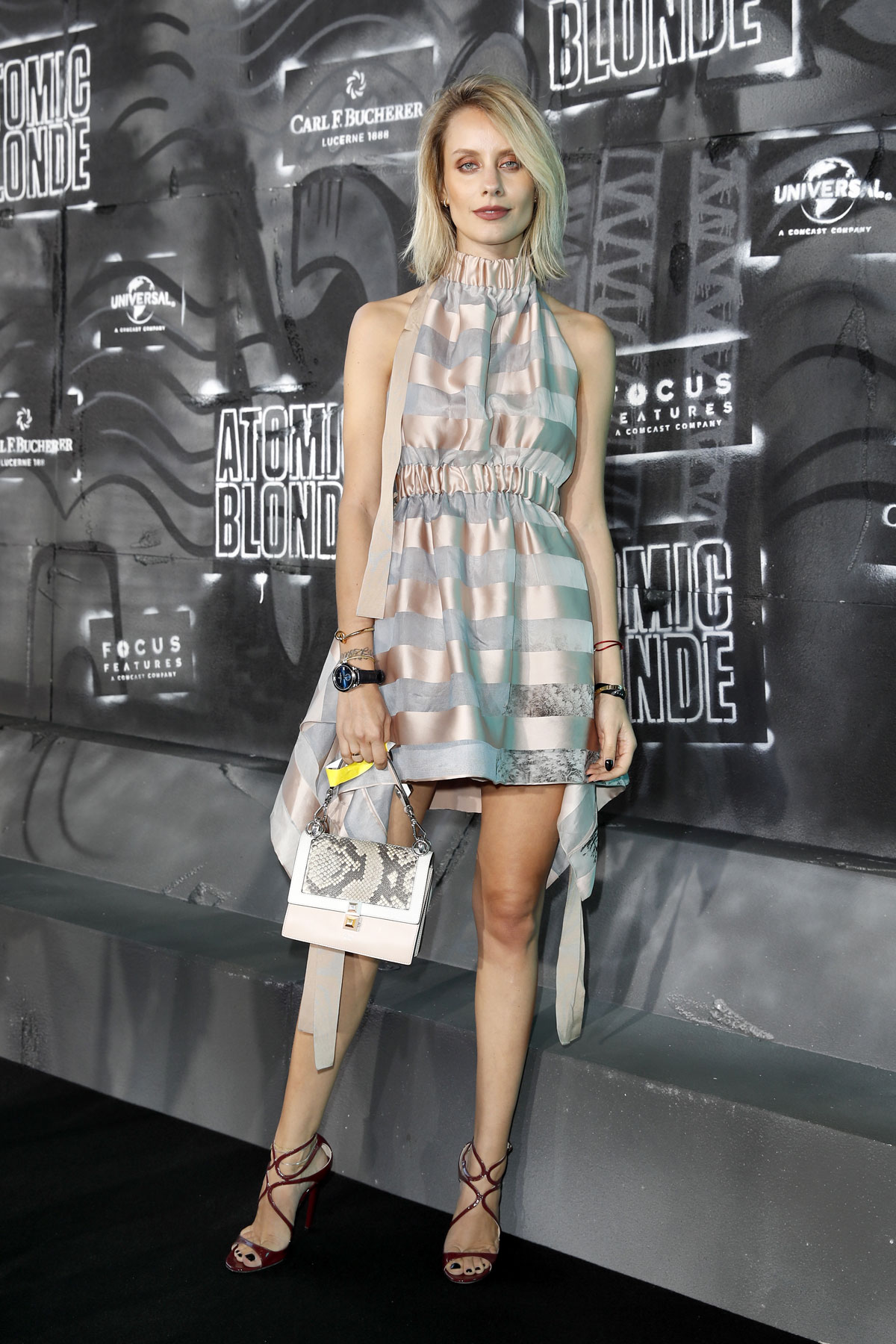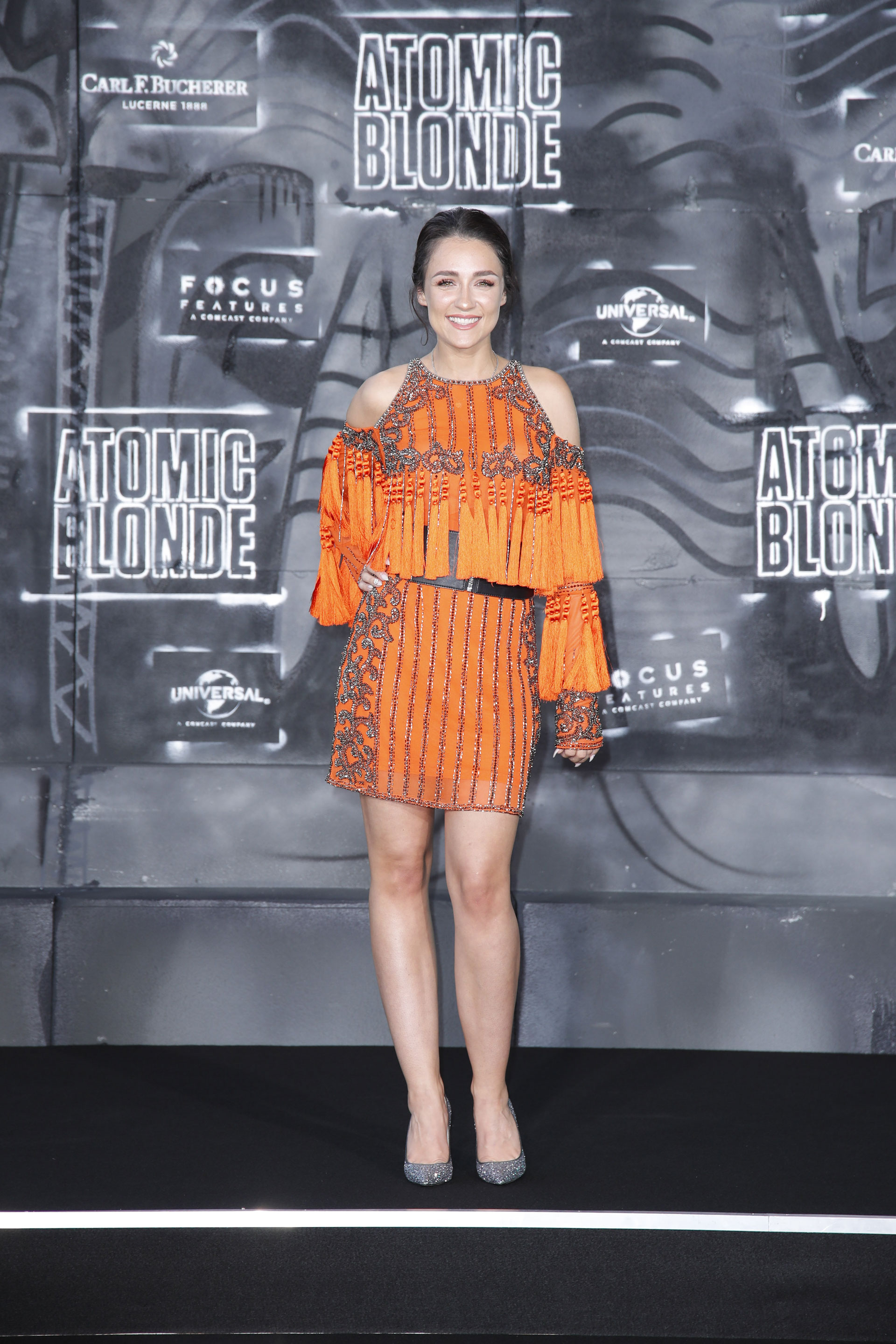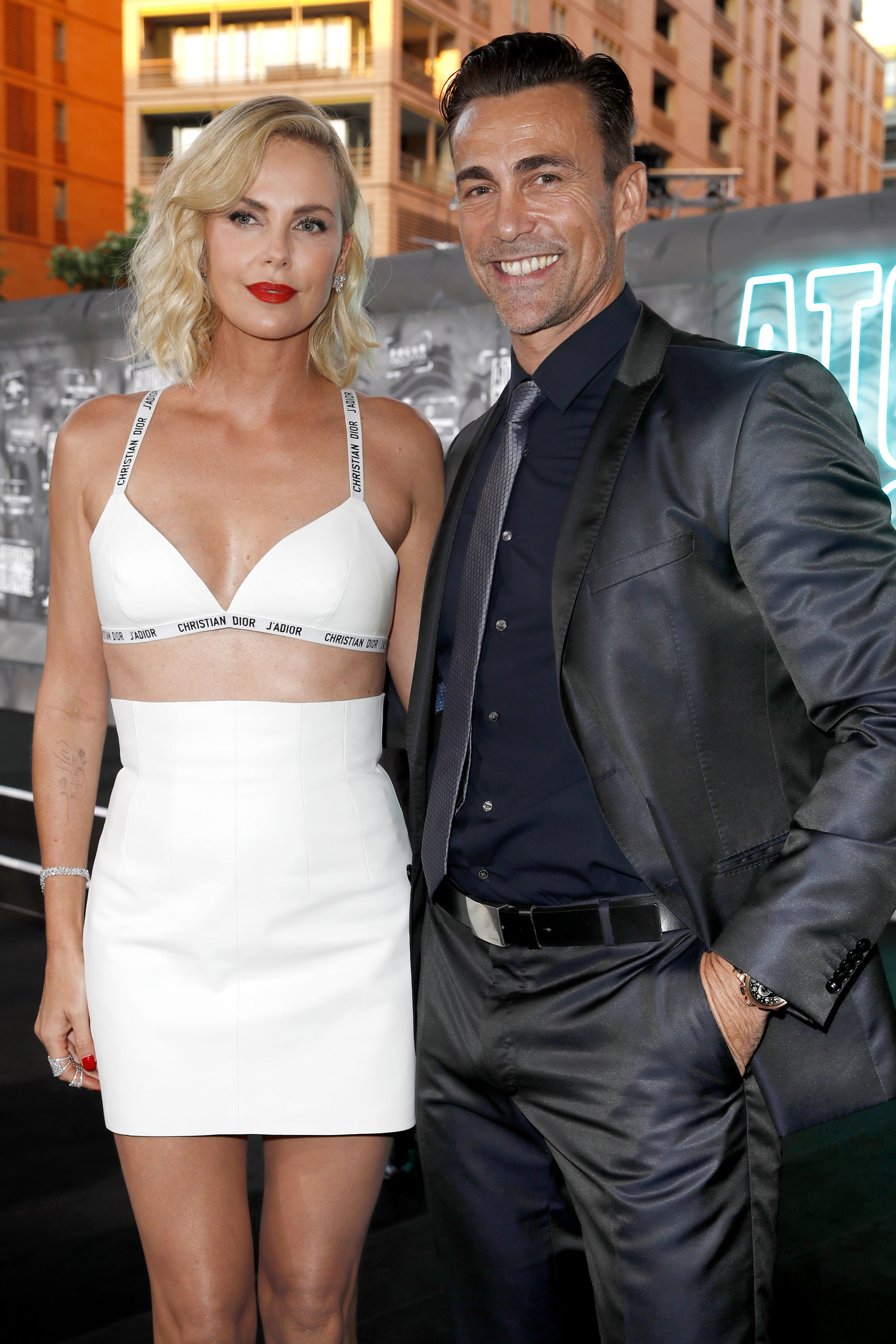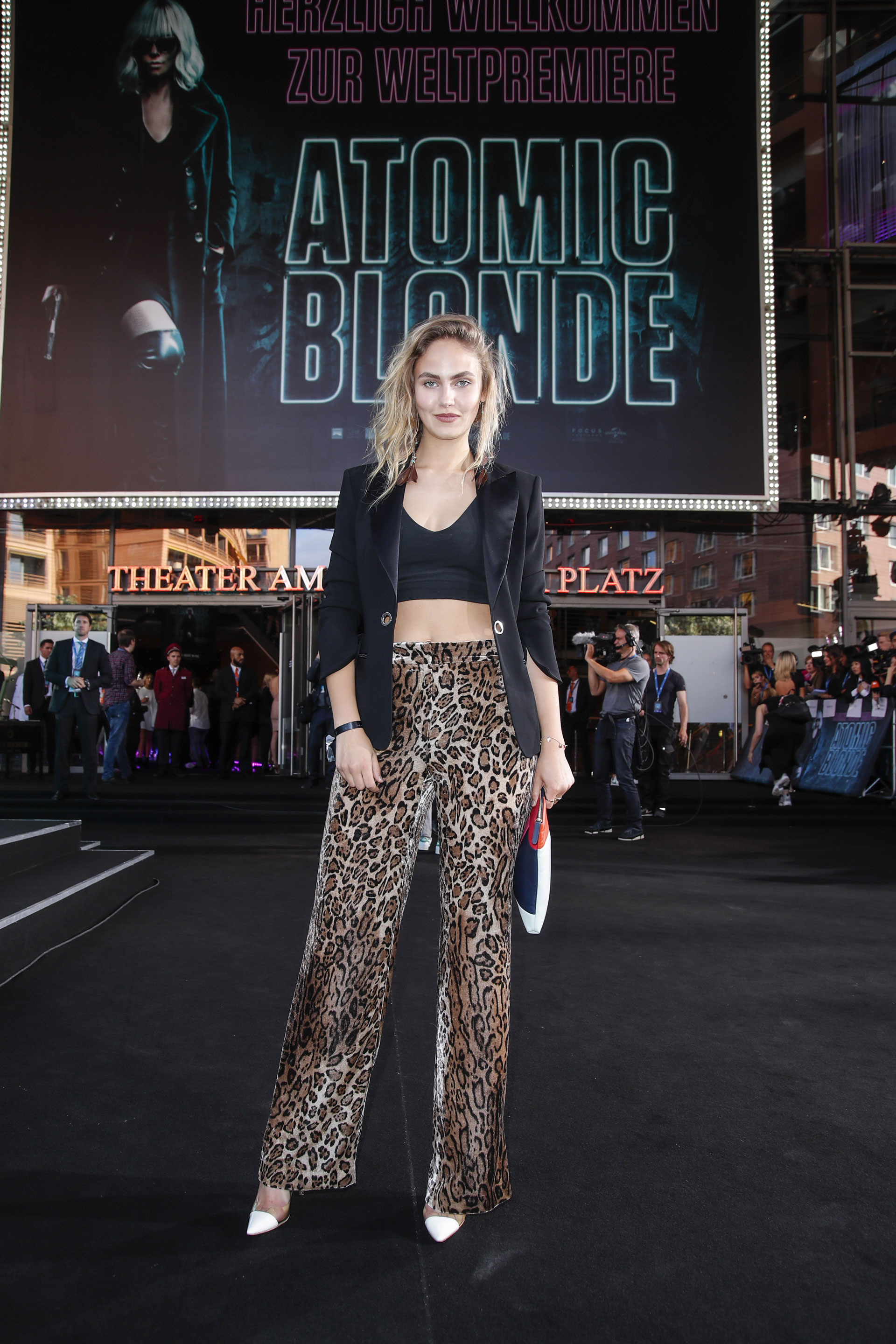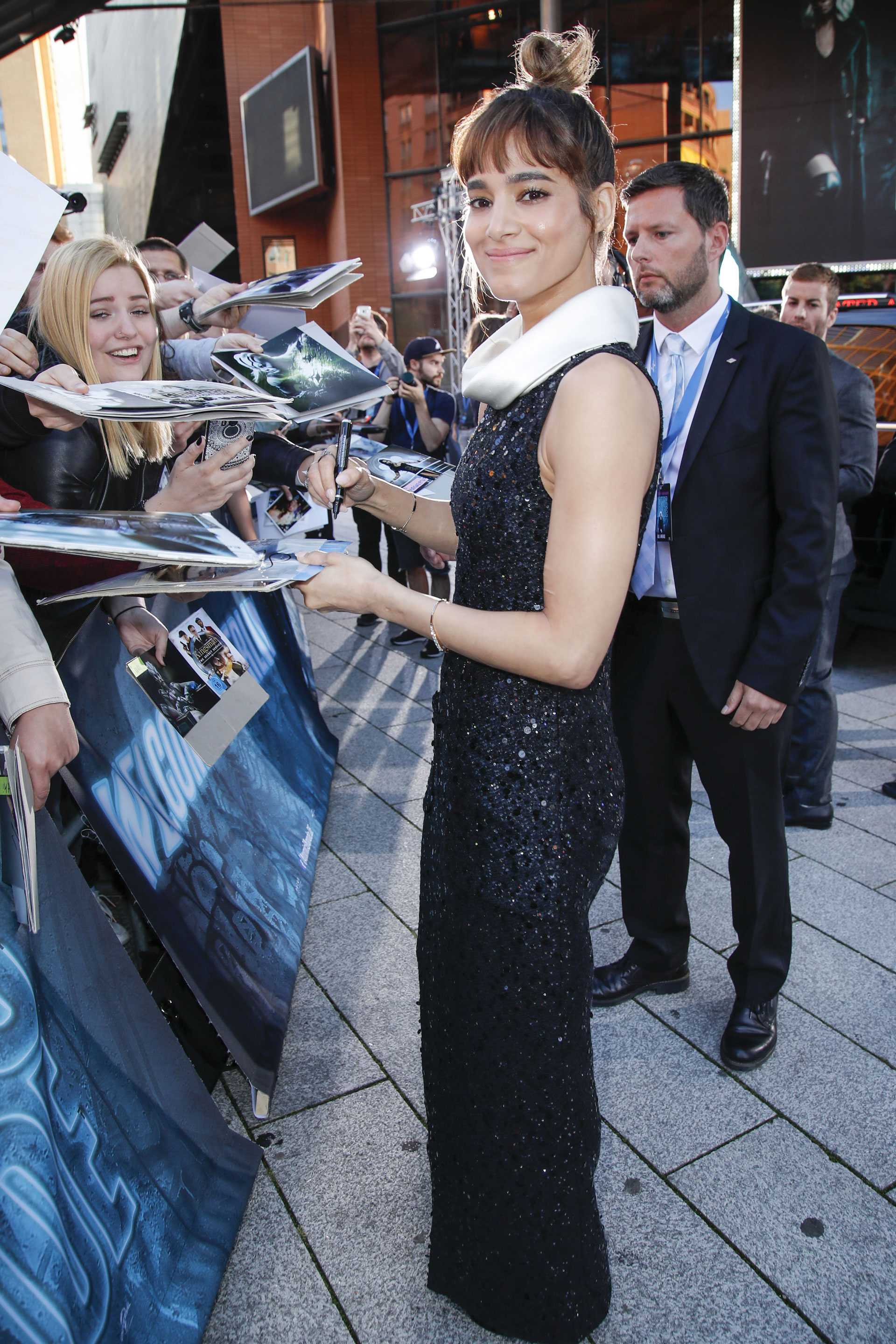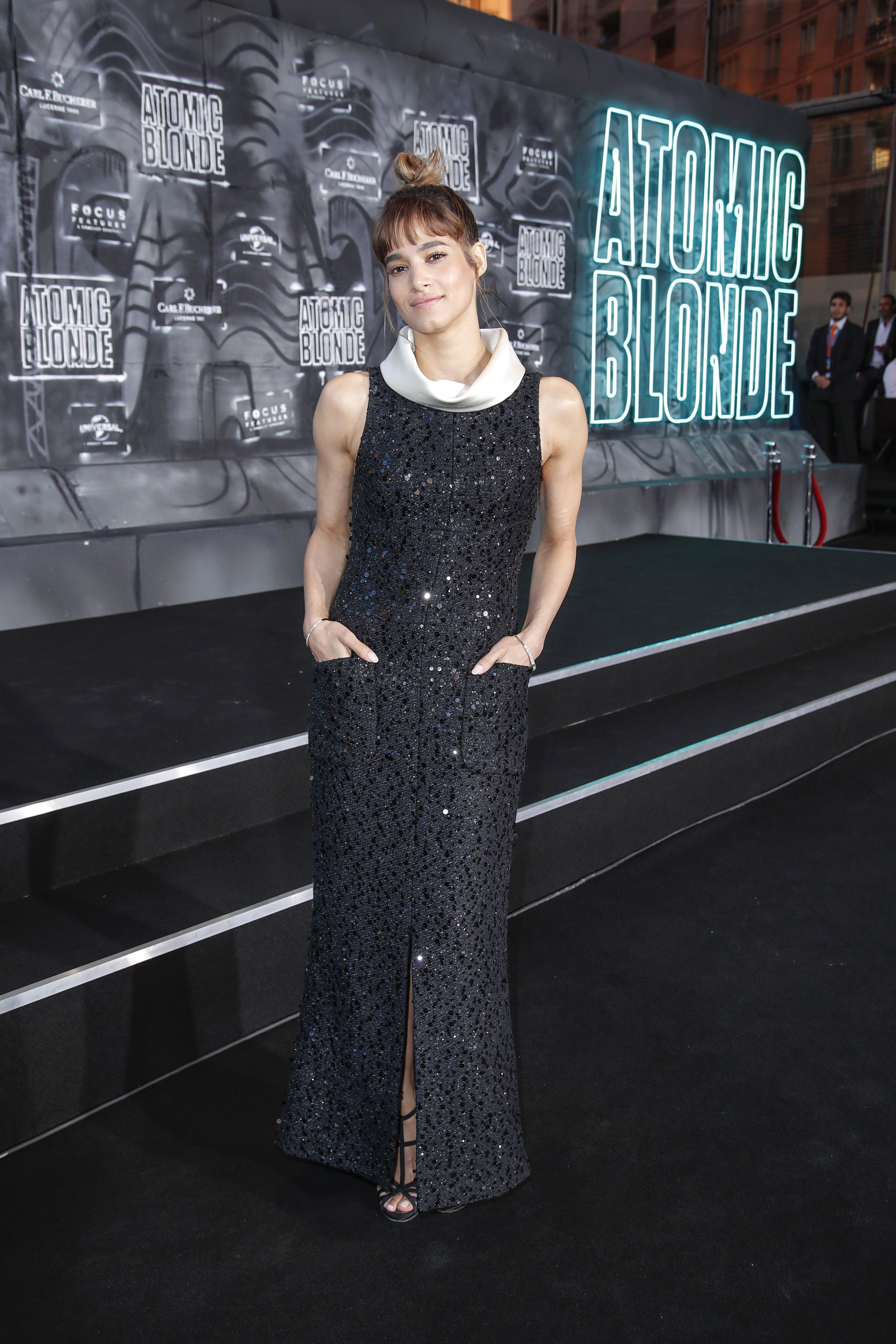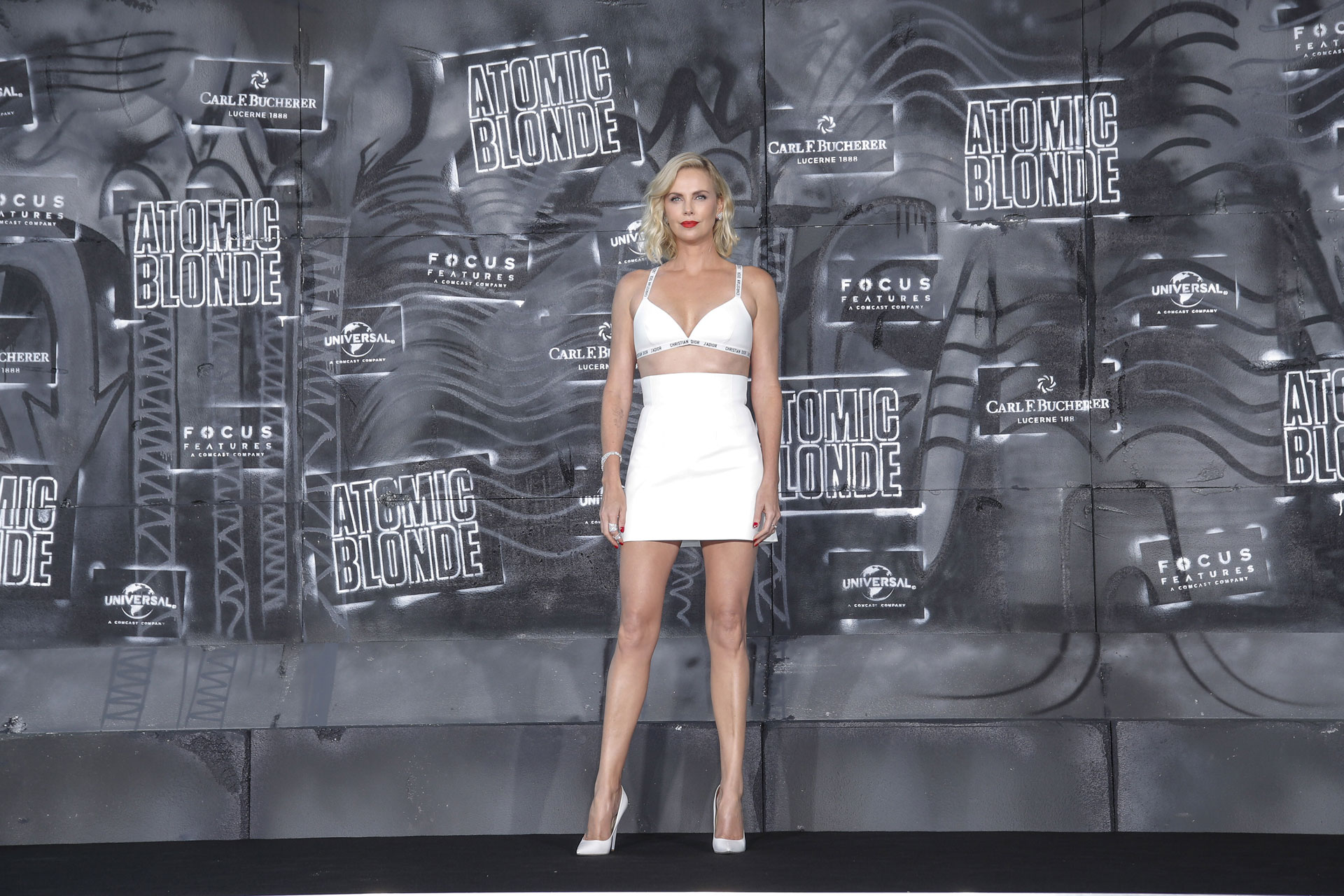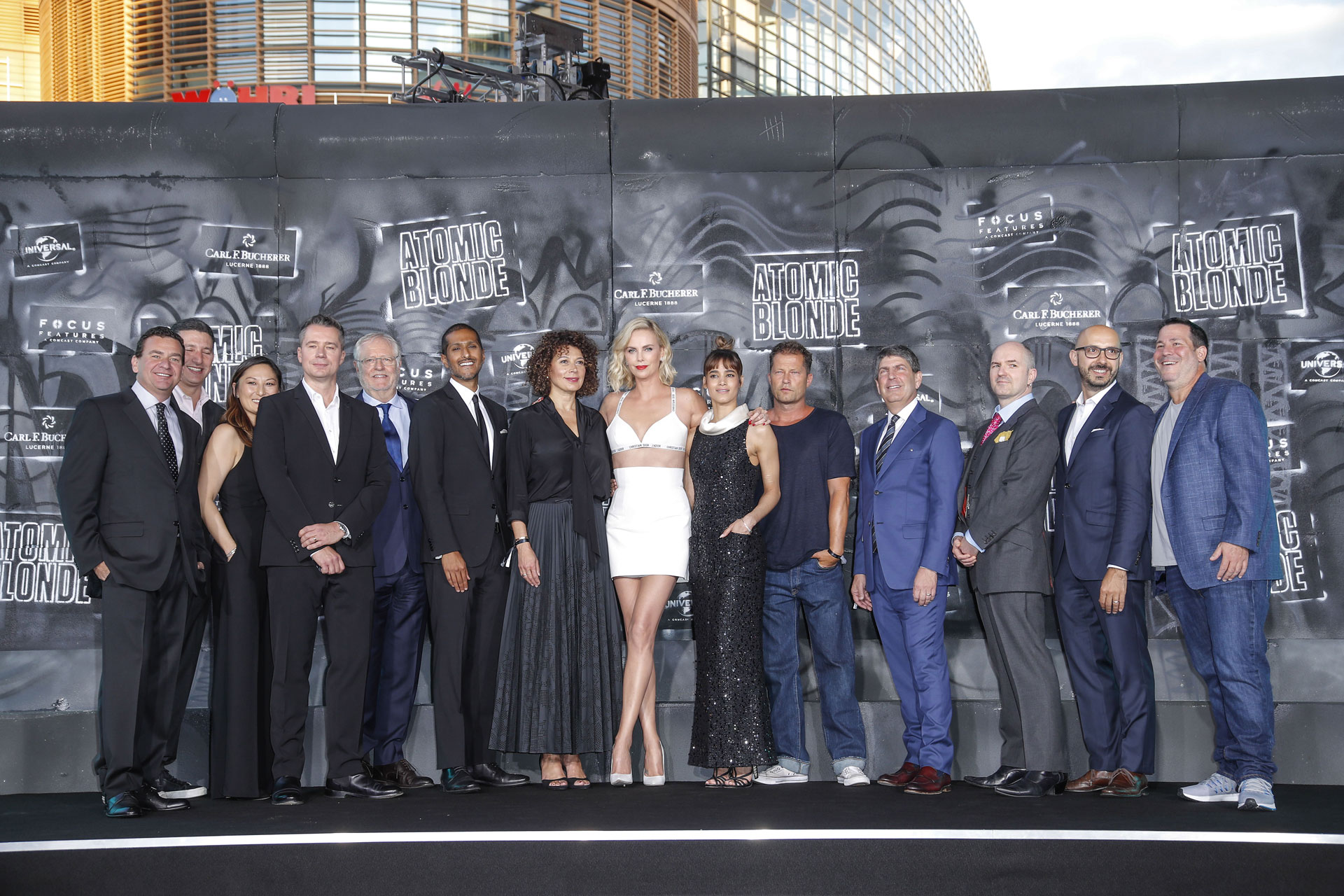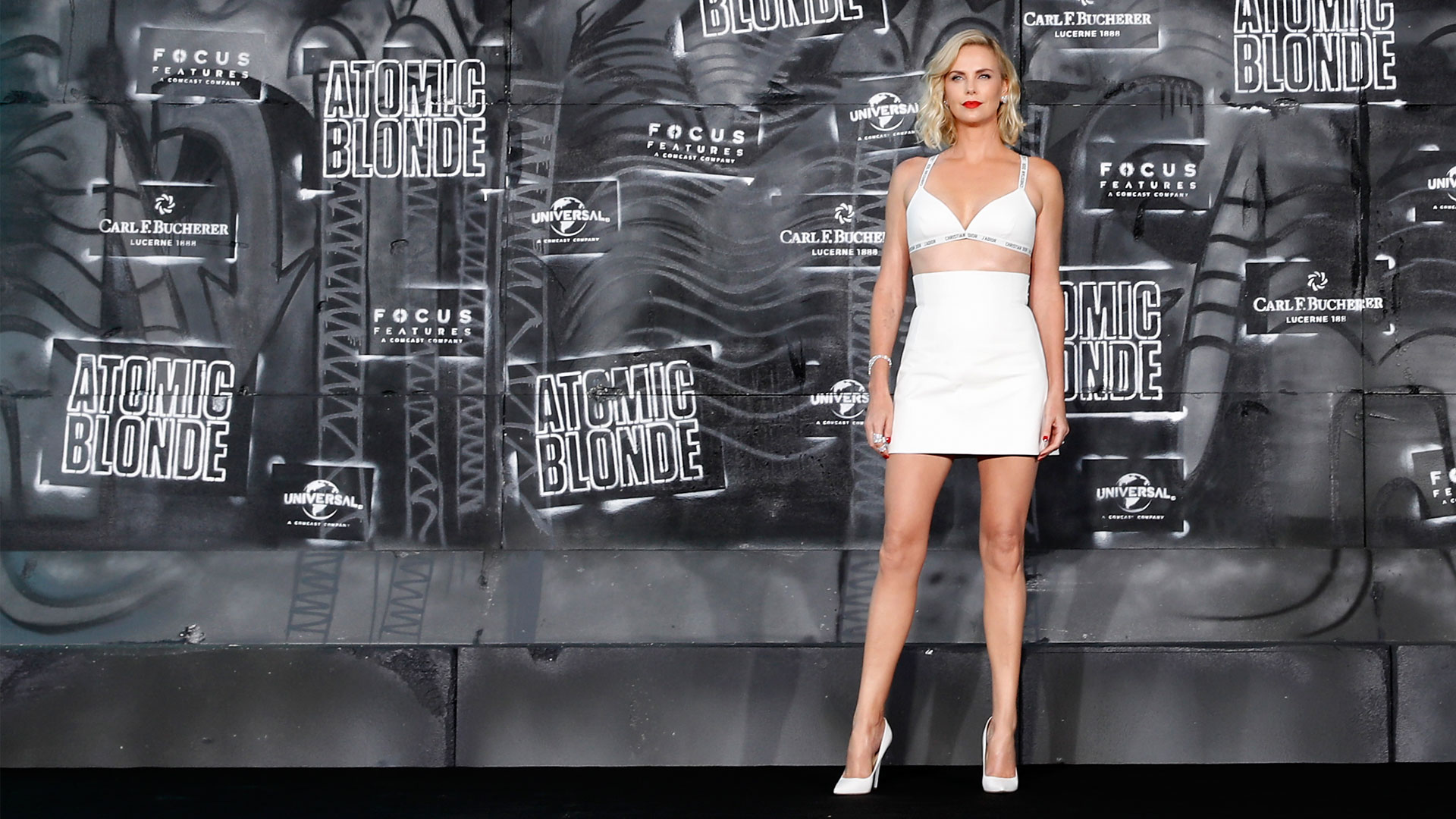 Atomic Blonde hits New Zealand Cinemas on the 3rd of August, 2017. I don't know about you, but I'm amped!