A few steps away from Victoria Park is Haru no Yume, a Japanese restaurant tucked down Vernon Street.
The team at M2woman made it part of their end of year bash to say goodbye to 2016 and the office for a couple weeks. I have to say though, it was an unusual but fun experience. During the evenings they serve an all you can eat Japanese buffet which means that there's zero chance of you leaving the place feeling empty.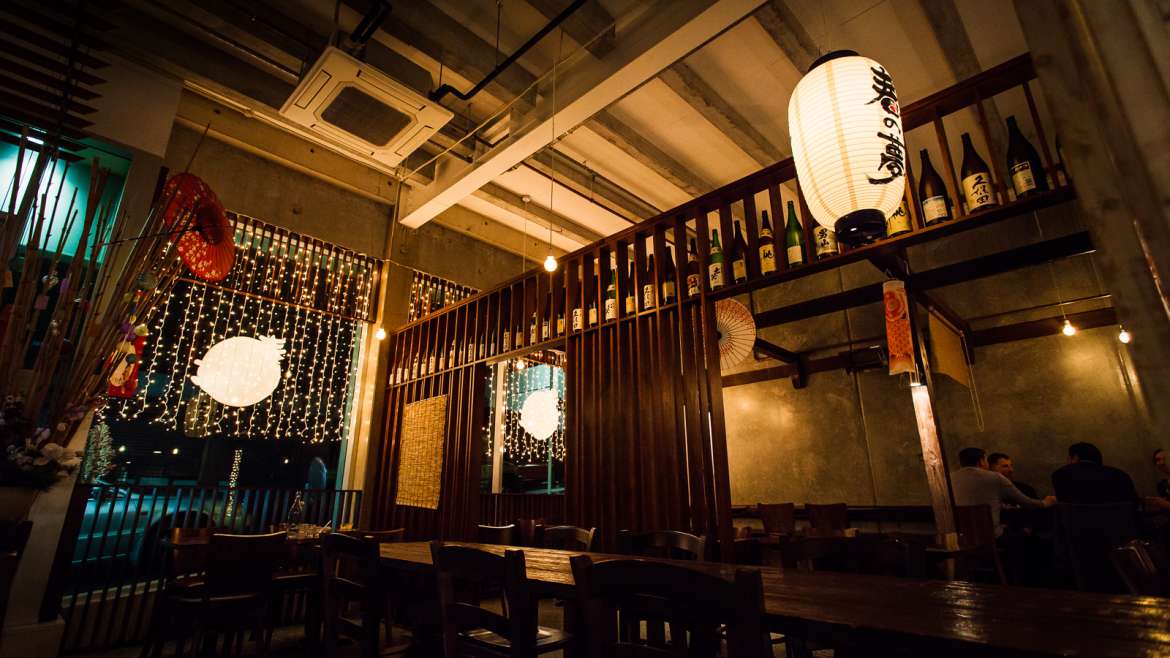 Let me stop for a moment and say that buffets have been given a bad rap from establishments such as Valentines, where the cooks have given up on both their food and their life.
Every table had a small camp cooker on it and since it was the end of year there was of course plenty of plum wine flowing. The cookers were an enigma to me though, and without a couple veterans in our group to give us guidance most of us would have ignored them.
At the buffet you can get stuff prepared and cooked, or cold and ready for the cooker. Obviously stuff like sushi you just grab straight from the buffet, but if you get fresh vegetables, wonton's and dumplings then you can take them back to your shared cooker and prep them yourself. This creates a shared cooking experience together, and offers plenty of time to chat and wonder who's wonton just got stolen from the pot.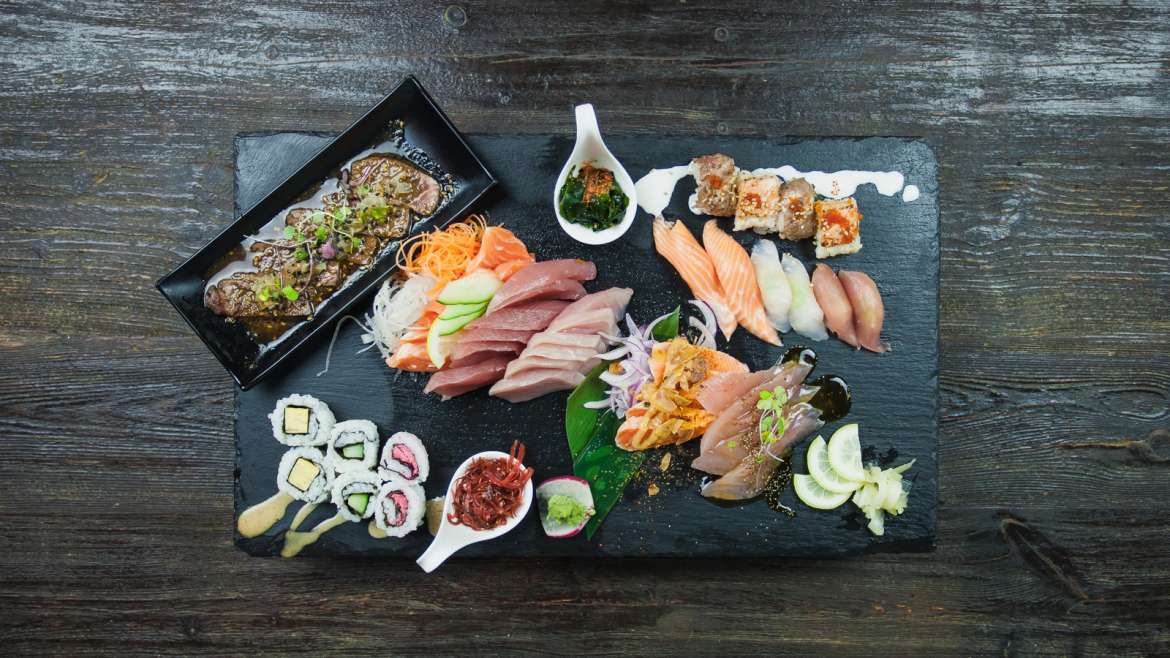 While the service was fairly attentive to our large group, I still feel as though the service was lacking a little. We were constantly needing to get up to find implements etc. This may have been due to us being quite needy and not knowing what to do most of the time though.
If you want to have a long relaxed night hanging out, I seriously recommend this. But if the date is going bad, load up on the pre prepared stuff and then bail as soon as you're full.