With rising property rates, above national average rent and exploding house prices in Auckland, living in the city of sails has become increasingly expensive. For example, in May 2015 Auckland's median weekly rent reached a new high of $490 per week, which is $70 more than the national median weekly rent of $420. Overall, rent prices across New Zealand have increased by an astounding 20% in the last 5 years, according to Head of Trade Me Property Nigel Jeffries. And the trend continues.
High rent means that saving up towards buying their own home is a dream that has receded into an unattainable distance for many– or so we might think! But there are answers to the problems we face in housing if we prepare to re-think what a home could look like to us. And those answers have come out of the United States. As a response to the property market crash in 2008 and 2012, some DIY pioneers have developed a new model of affordable and sustainable housing: tiny houses!
Tiny houses have become a movement across the globe and are a revolutionary answer to the ecological and economic burdens that our current housing and consumer habits impose on us and the planet. Tiny houses can be built for little money and can be designed to be completely self-sustaining and off the grid, collecting their own water and generating their own electricity. No rent or utility bills required! Traditionally, tiny houses are built on trailers and are around 2.4 x 5 meters. They contain a living area, sleeping loft, kitchen and bathroom and they are often reflections of their owners' unique tastes, life-styles and creativity. In New Zealand, the tiny house movement has started to gain momentum and is beautifully documented by environmental advocates Bryce Langston, Melissa Nickerson and team.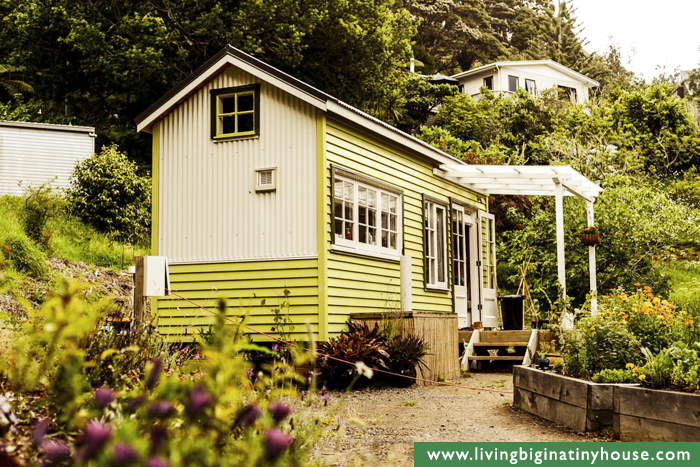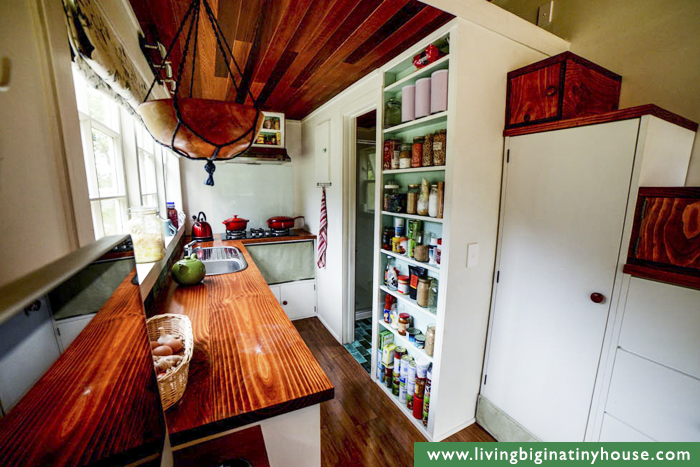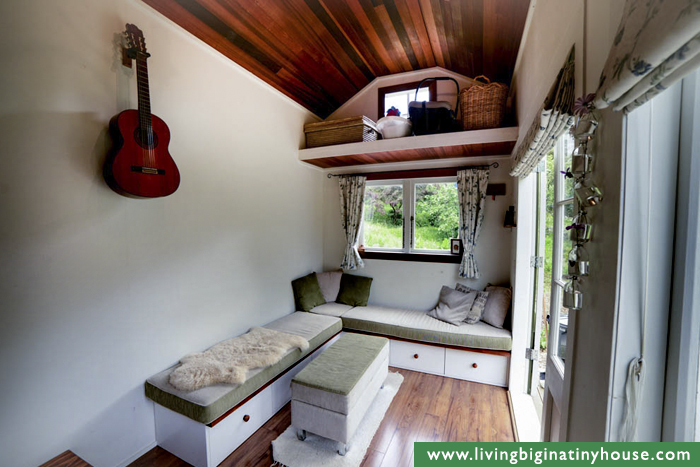 If you want to learn more and see some gorgeous housing ideas, visit their blog: www.livingbiginatinyhouse.com. And you might starting dreaming again!