Game of Thrones premieres tonight and plenty of people are organizing viewing parties. One friend of mine is even going out of his way to make mulled wine, which is both perfect for winter and yet also totally appropriate for the medieval fantasy world of Game of Thrones.
According to data from Hotels.com locations from the show that are set to feature in Season 7 are become travel hotspots. Here are the four places every GoT fan is experiencing in the flesh.
Iceland – The Wall
Iceland, which plays host to arguably the series' most iconic landscape, Beyond the Wall, has enjoyed the most dramatic surge in searches. The scenic destination is up over 285% since 2014, when the show mania truly began to take the world by storm.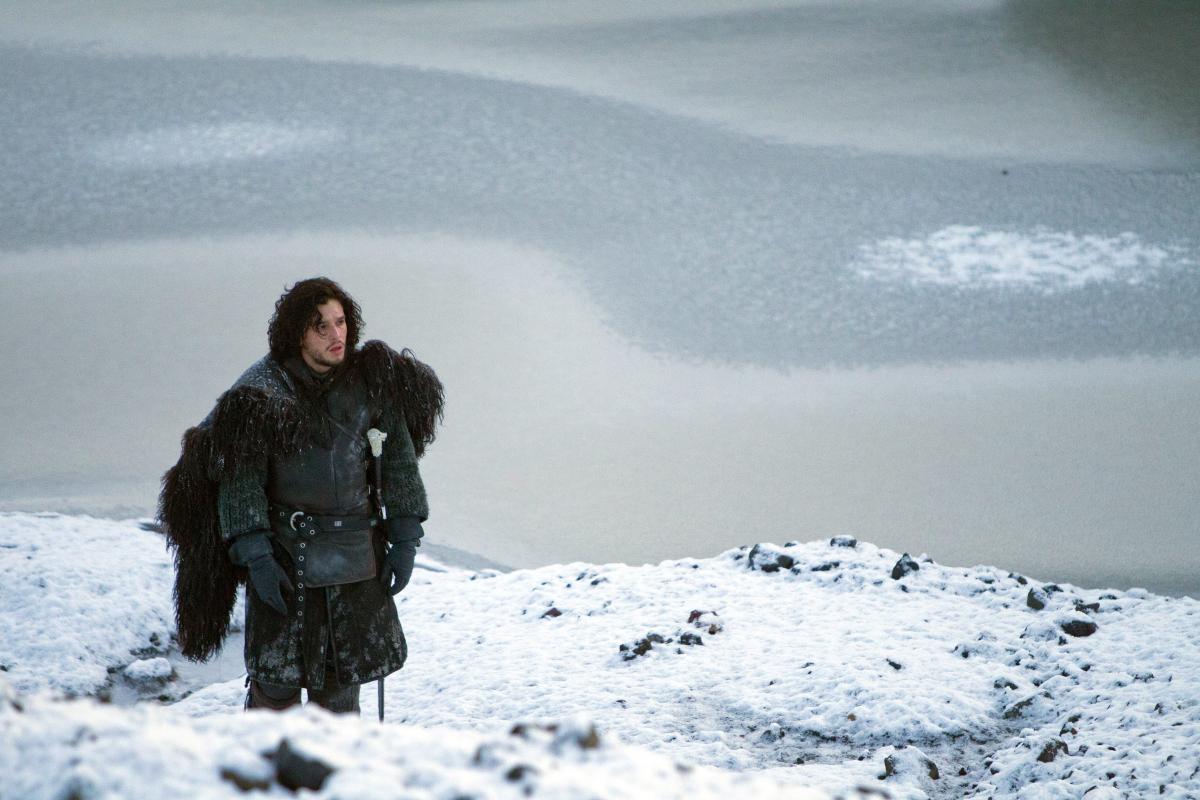 The upward trend continues for the destination as year-on-year (2017 vs 2016) data shows a 30% surge for those eager to walk in the frosty footsteps of heartthrob Jon Snow, where he famously battles Wildlings and White Walkers.
Croatia – Daenerys Digs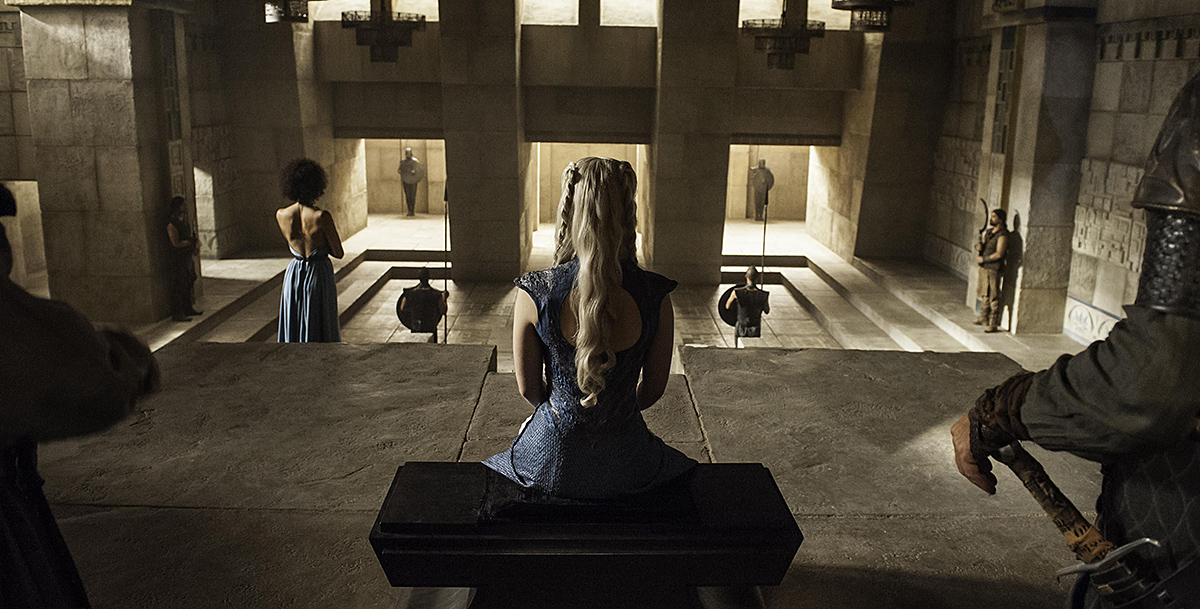 A number of destinations in Croatia, another key filming location, have also enjoyed a tourism boom. The ancient city of Split on the Dalmatian coast has seen an uplift of nearly 120% in searches. Fans of Daenerys Targaryen enjoy touring the city's walled Diocletian's Palace, the site of the Mother of Dragons' throne room.
The less well-known Croatian city of Sibenik, the site for the famous city of Braavos, has enjoyed a similar lift with hotel searches up 60%.
Spain – Dorne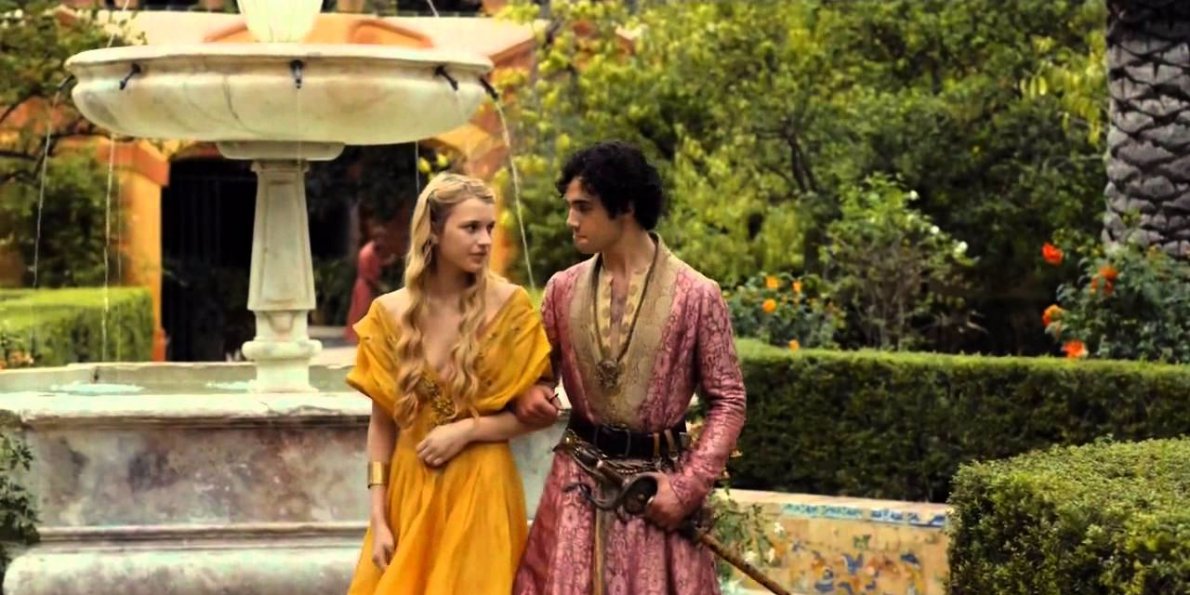 Fans are also looking to the warm climes and epicurean lifestyle of Seville in Spain, with searches to the destination up 145%. Seville was used for scenes set in Dorne, the most exotic of the Seven Kingdoms, where the ornate private estate of the House Martell stands.
Ireland – Emerald Isle
In the lead up to the much-anticipated season 7 premiere, Belfast has been on top of fans' wish lists. Having featured in almost all seasons, the wild and ragged northern end of the Emerald Isle is rumored to become the jewel in the latest season's crown. With searches for Belfast hotels up nearly 120% ahead of the season premiere, the destination is set to welcome thousands of fans in 2017.