Calling all foodies, NZ's biggest food event is back so get ready to get stocked up at The Food Show!
Taking place at ASB Showgrounds from 27 – 30 July 2017, The Food Show Auckland will showcase the freshest, trendiest and most inspiring produce and ingredients around.
Whether you're into craft beers, love the buzz of the vibrant street food scene or like trying the latest health food trends – all tastes are covered. Tastes start here in New Zealand, and also go abroad.
Here Are Five Things To Expect
Cooking Theatre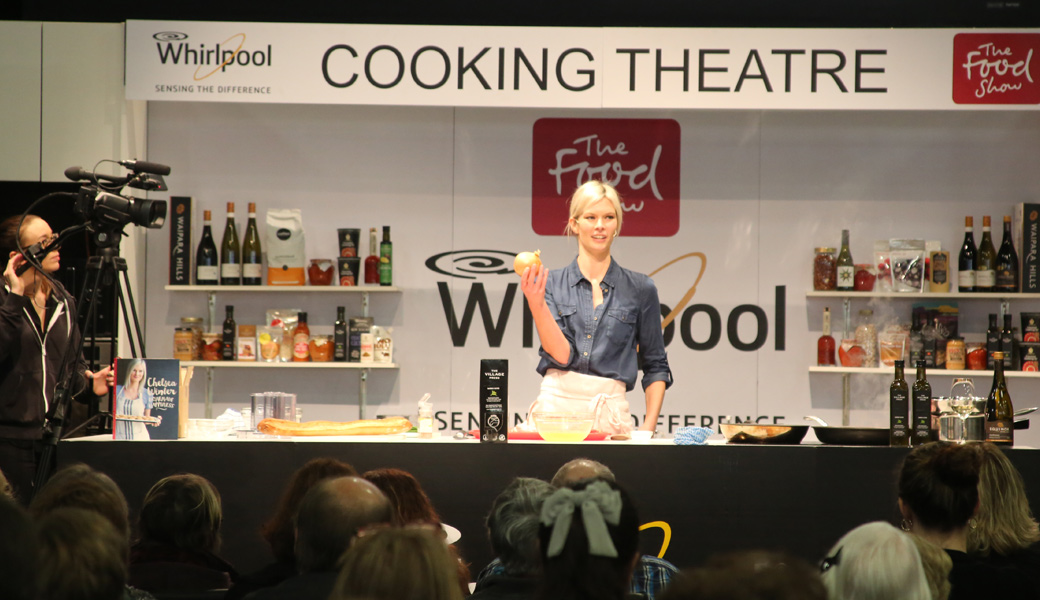 In between all that shopping, be sure to sharpen up your skills by visiting the Cooking Theatre where New Zealand's very own free-range queen, Annabel Langbein, will be providing live cooking demonstrations. Annabel will be joined by other Kiwi kitchen greats including Simon Gault, Michael Van de Elzen, Annabelle White, Ray McVinnie and many more.
Cheese!
Dairy lovers will be pleased to know there's a brand new area launching – The Huntley & Palmers Cheese Alley. Here you'll experience some of the best cheese makers and suppliers from New Zealand and beyond.
Craft Brews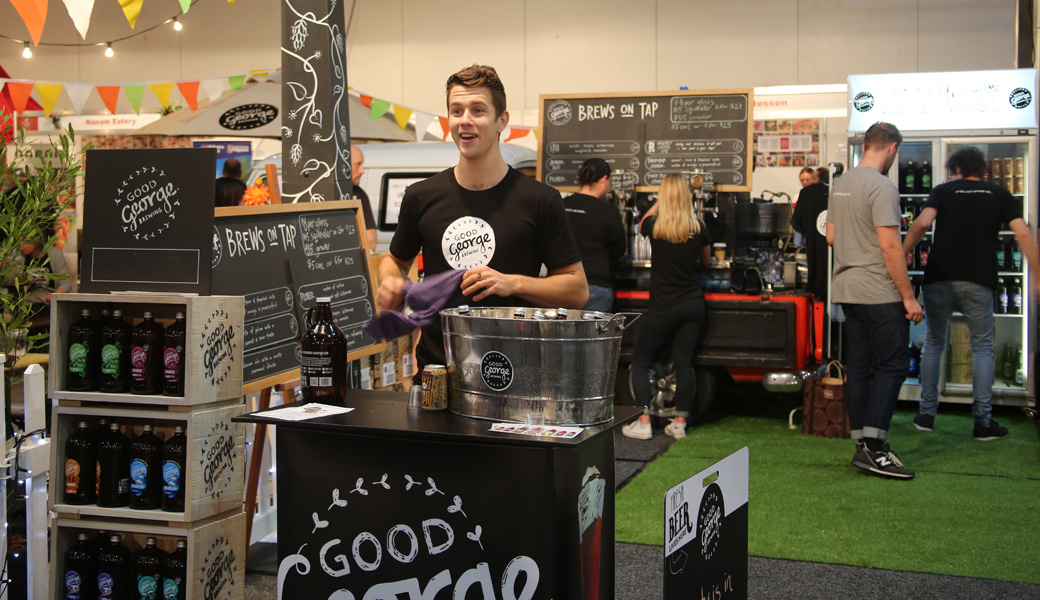 When you're feeling thirsty from all that walking, shopping and eating, hop on over to Brewer's Lane – a unique new zone that brings together the best craft brewers around.
Artisan Food
Then wander over to The Artisan Village where you can try and buy delicious treats that are traditionally handmade in small batches using the highest quality ingredients.  After, follow your nose to the mouth-watering Street Food Alley to discover the latest trendy eats – tacos, Vietnamese, dumplings and a cheese truck that takes melted cheese to a whole new level.
Healthy Eating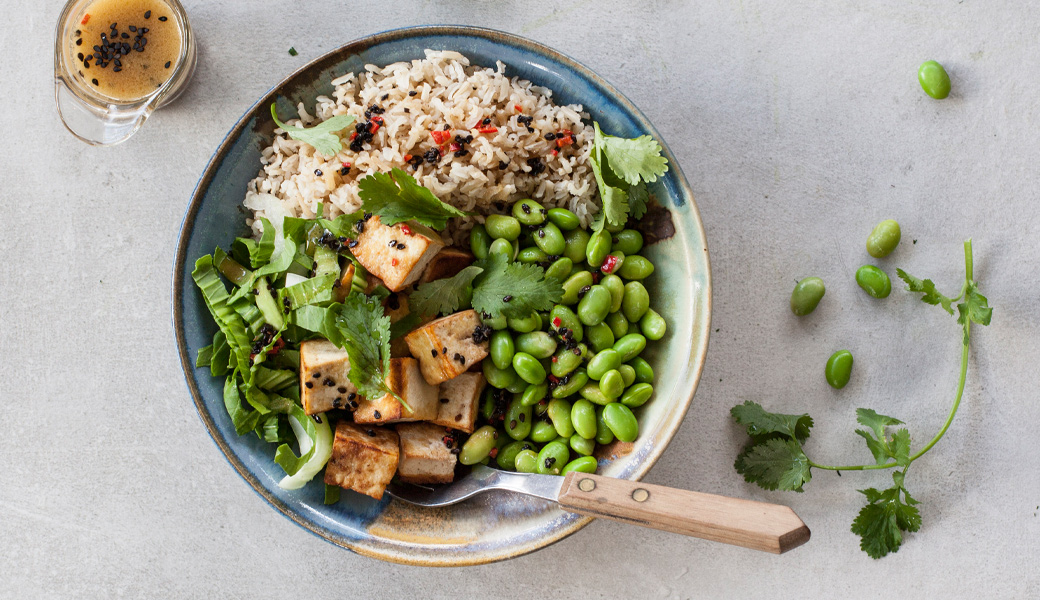 After all that indulgence, finish your day off with something more virtuous in the Healthy Hub. Wholesome, raw, sugar-free, dairy-free, fermented and organic is what this area is about – kombucha anyone?  Plus, the new Ceres Organics Healthy Hub Kitchen will ensure you can walk away knowing exactly what to put in a breakfast bowl (other than cereal) and how to pronounce quinoa correctly!  You may even surprise yourself and learn how to serve up delicious and nutritious meal that will impress your friends.
The Details
The Food Show Auckland is on from 27 – 30 July 2017.
Online tickets start at $26 adults, $14 for under 12s, while under 5s are free.
More info and tickets from foodshow.co.nz