This is it! June 17th, get your heels on because the global celebration of Moët Party Day is coming around once again.
Building on the success of last year's event, Moët Party Day will be returning to Baretta Bar in Christchurch as well as for the first time in Auckland, at Britomart's REC.
From the UK to France, Hong Kong to Japan, Moët & Chandon will be hosting an evening of entertainment and celebration of life's Moët moments at Moët Party Day. In 2016, the inaugural edition of Moët Party Day was held in 45 countries. This June 17th, 80 countries will join the celebration, with New Zealand leading the festivities.
Kicking off at 9pm in Auckland and 5pm in Christchurch on June 17th, party goers will get to enjoy an evening of Champagne, music and glamour, as well as bespoke Moët & Chandon cocktails designed especially for the evening.
But hey. We don't need any more hype talk, check out some of the shots taken from last years party.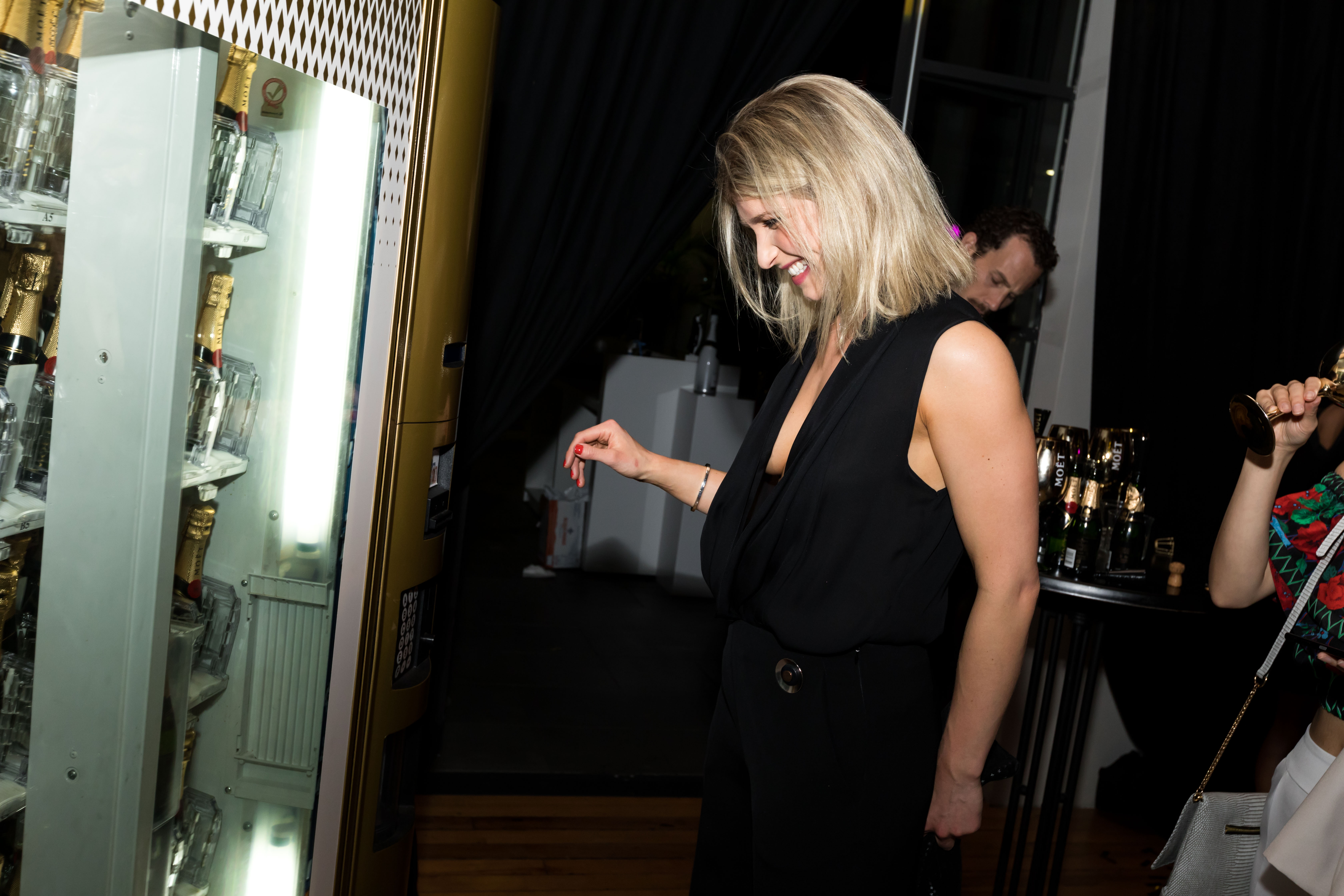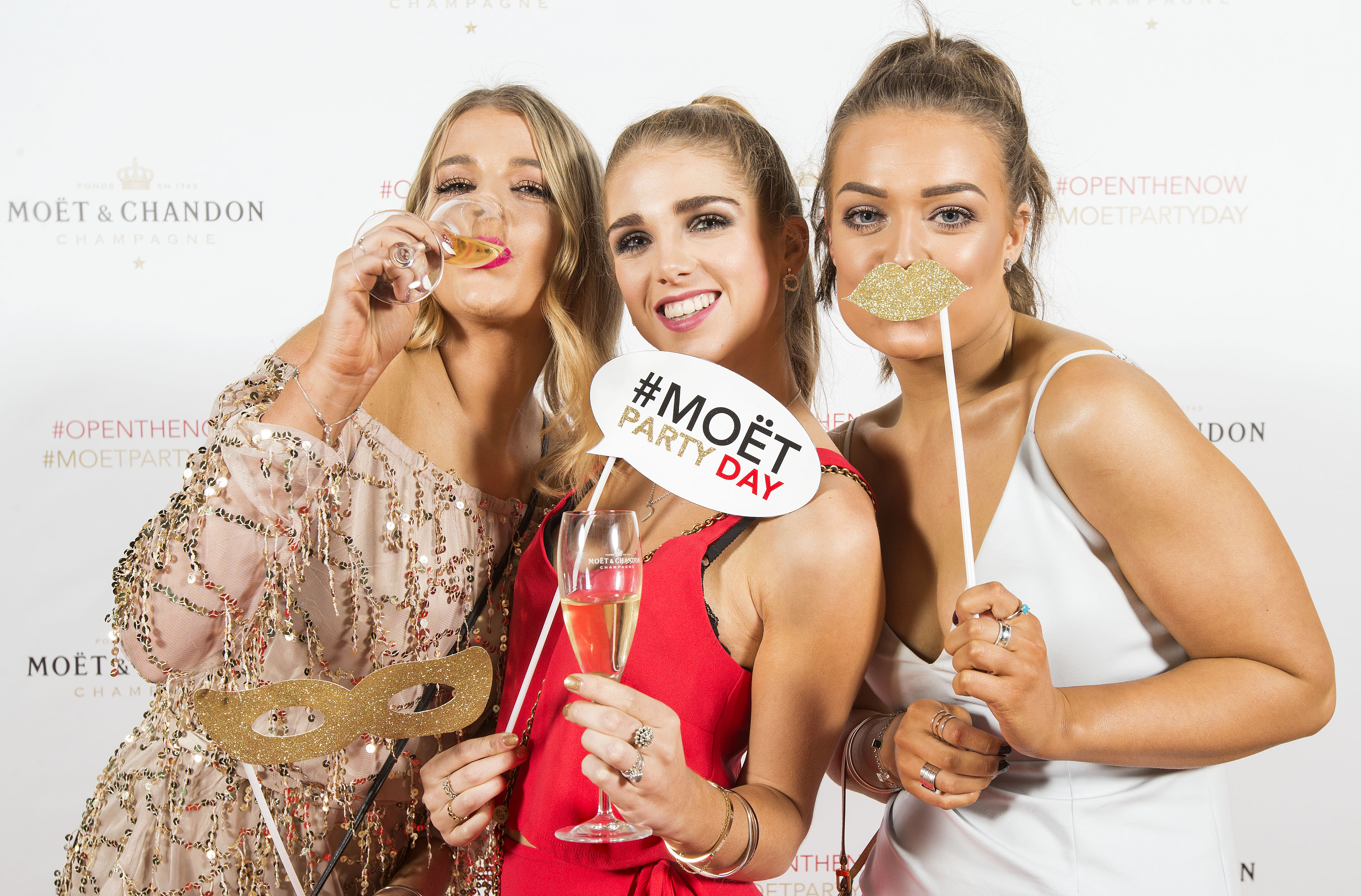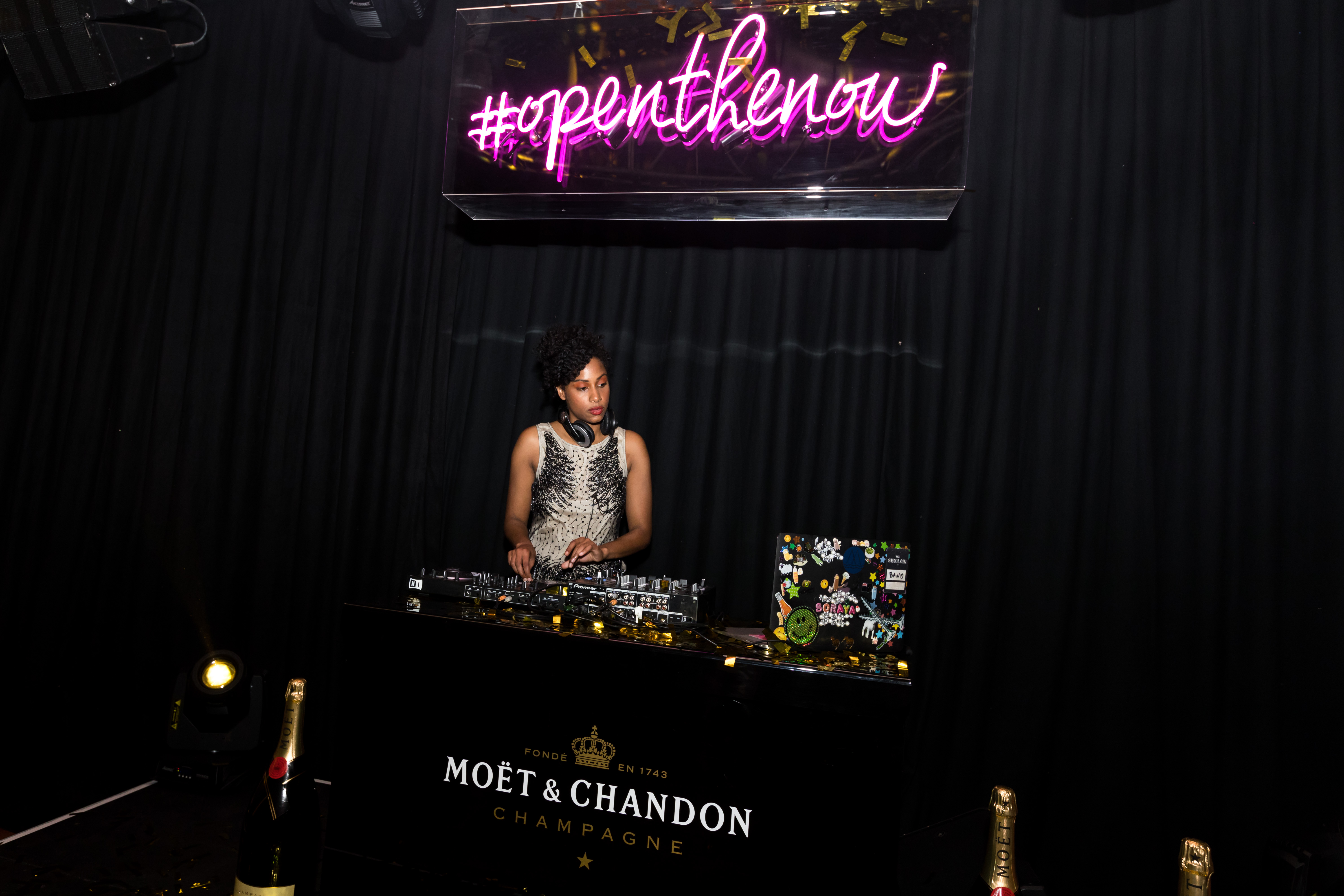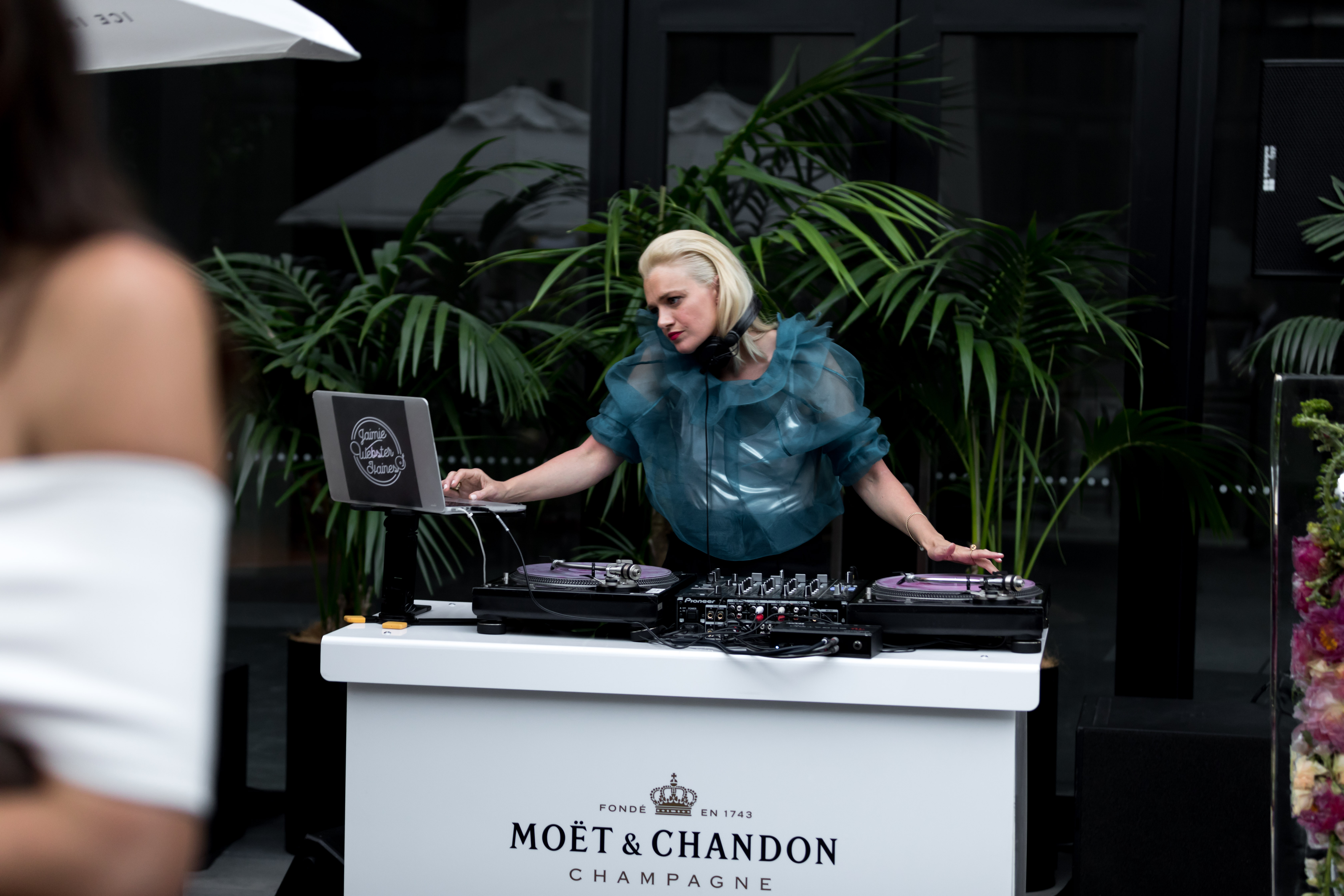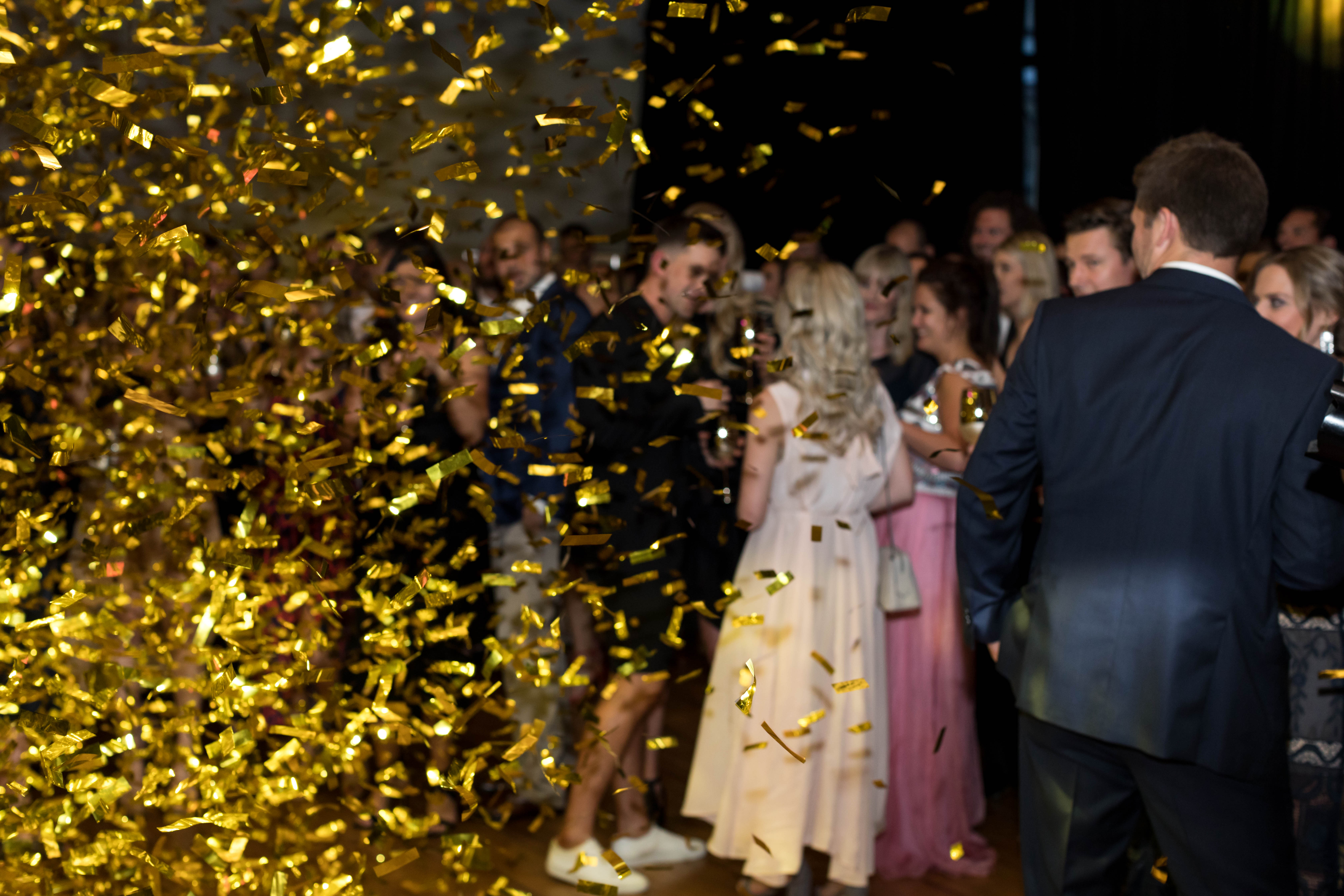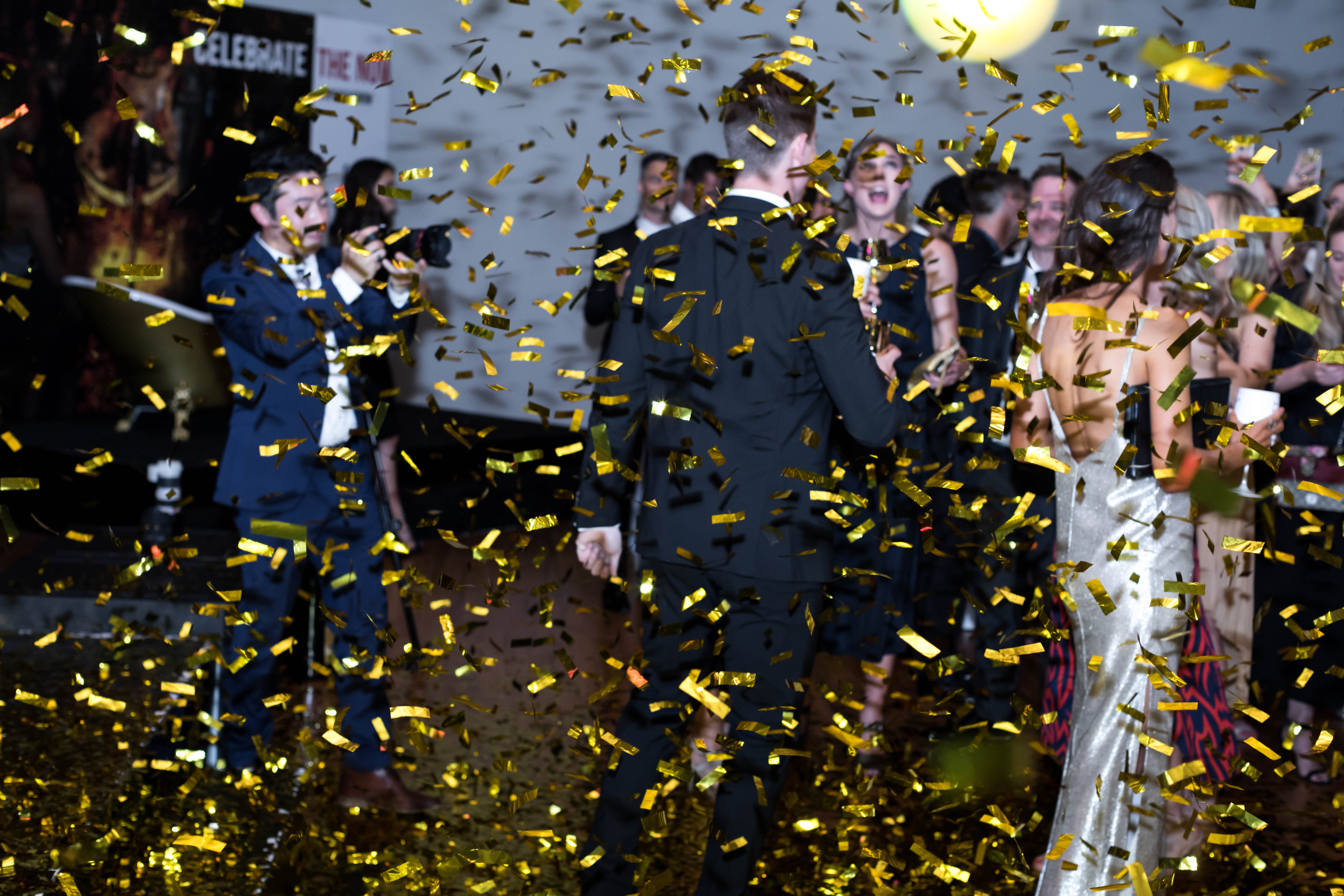 To add to the experience in both cities this year, Baretta Bar and REC will be offering bespoke Moët inspired dishes and an exclusive Moët & Chandon cocktail for the month of June. REC will showcase their creative dishes along with a bespoke Moët Imperial Sunset Bellini cocktail, designed to especially to celebrate Moët Party Day.
With a number of surprise #moetmoments in store for attendees of the celebrations, this year's Moët Party Day is not to be missed!