A recent study by linguistics expert Mark Liberman from the University of Pennsylvania found the 6 most reviled words by women. Word aversion is an interesting concept, the fact that a word could revolt us is amazing. The study used over 500 women and the end results found 40 words that were "Yuck" worthy.
So here are the 6 most revolting words, in order of how disgusting they are.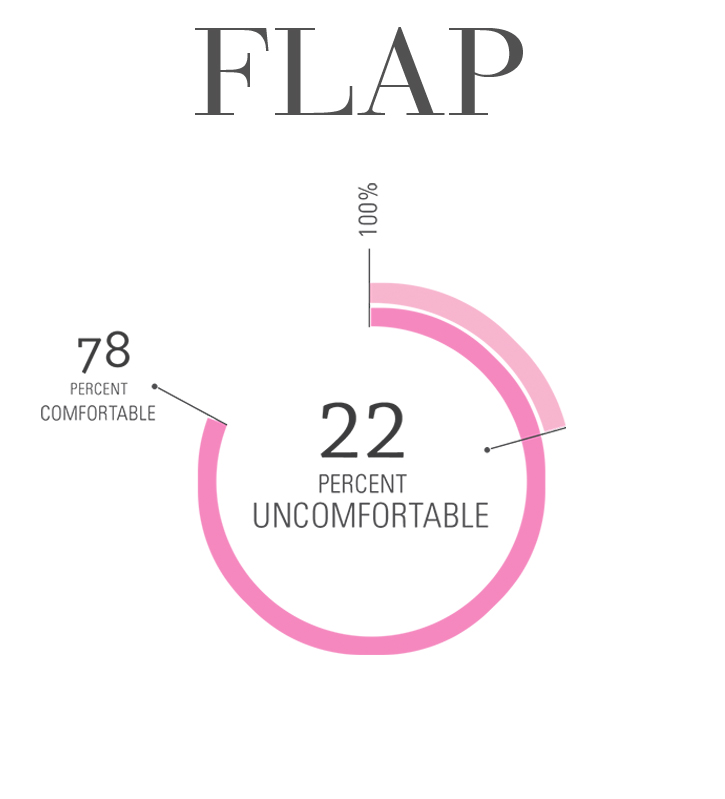 [shortcode id="33529″]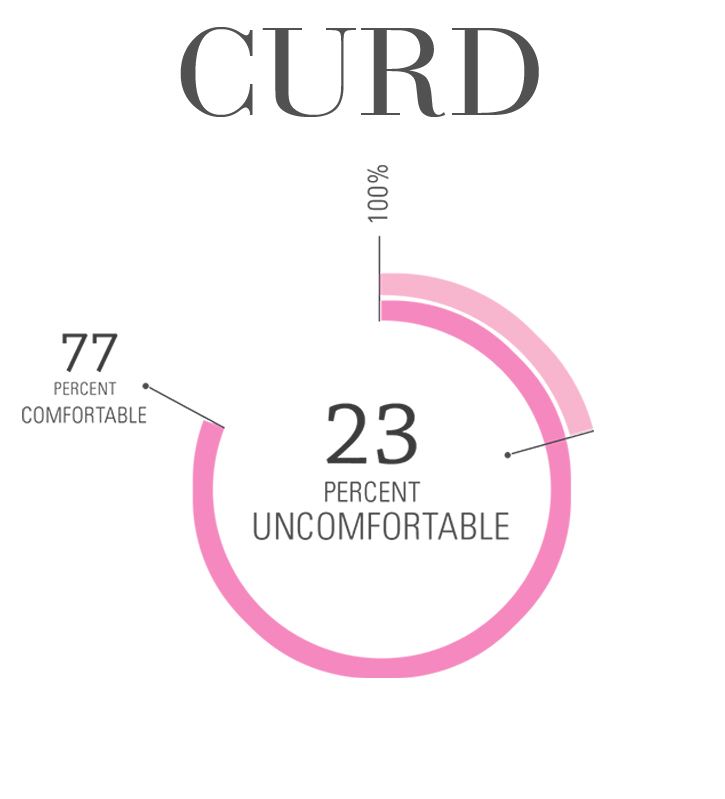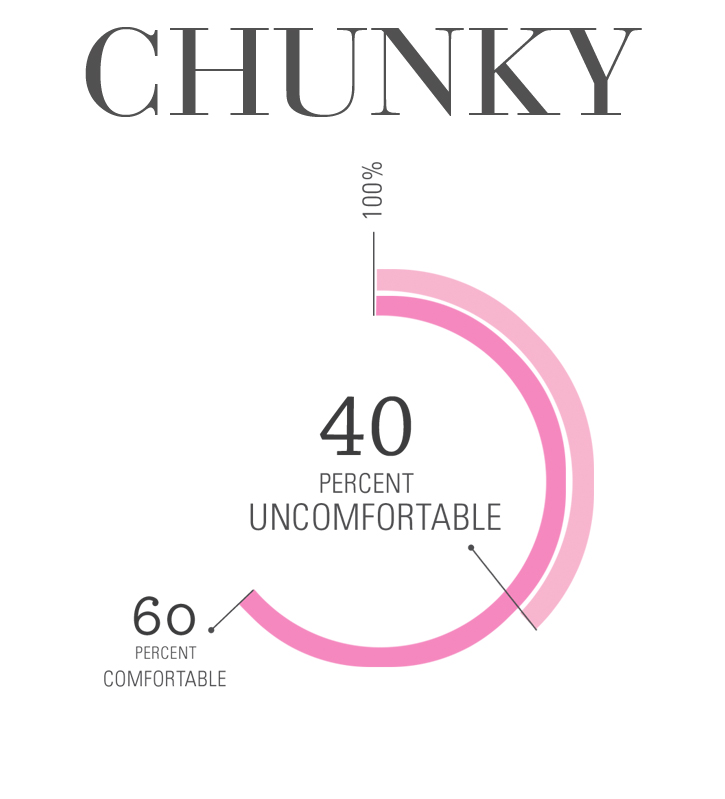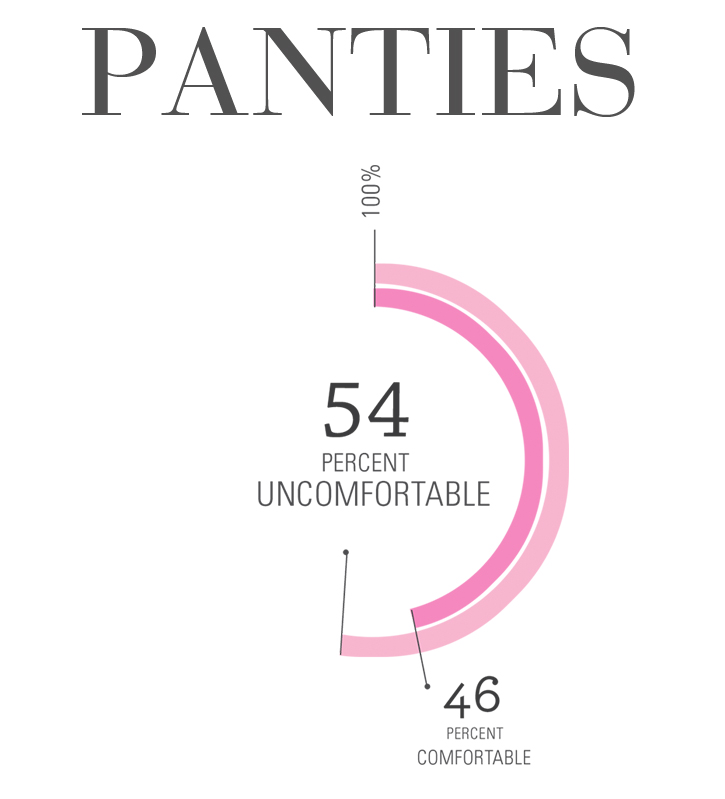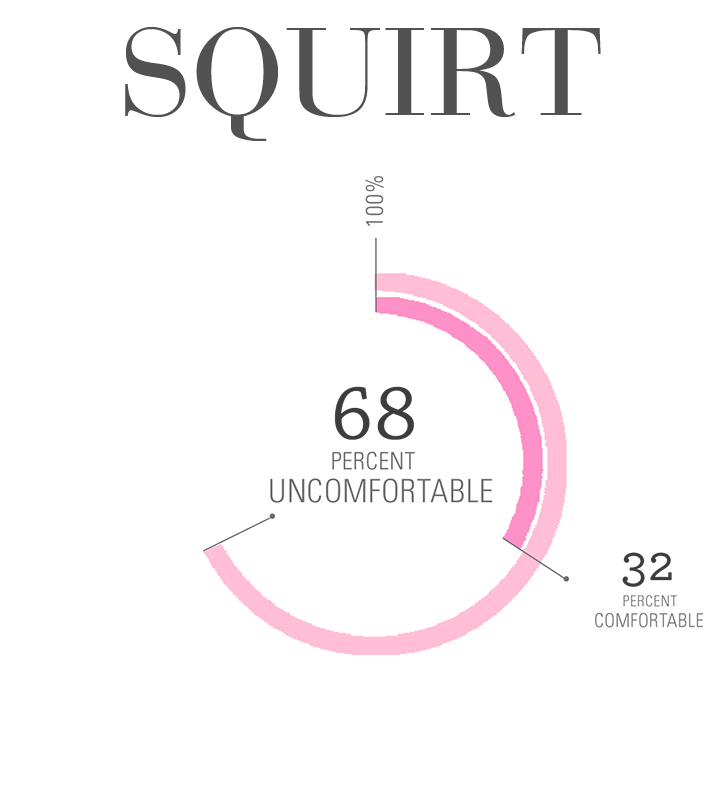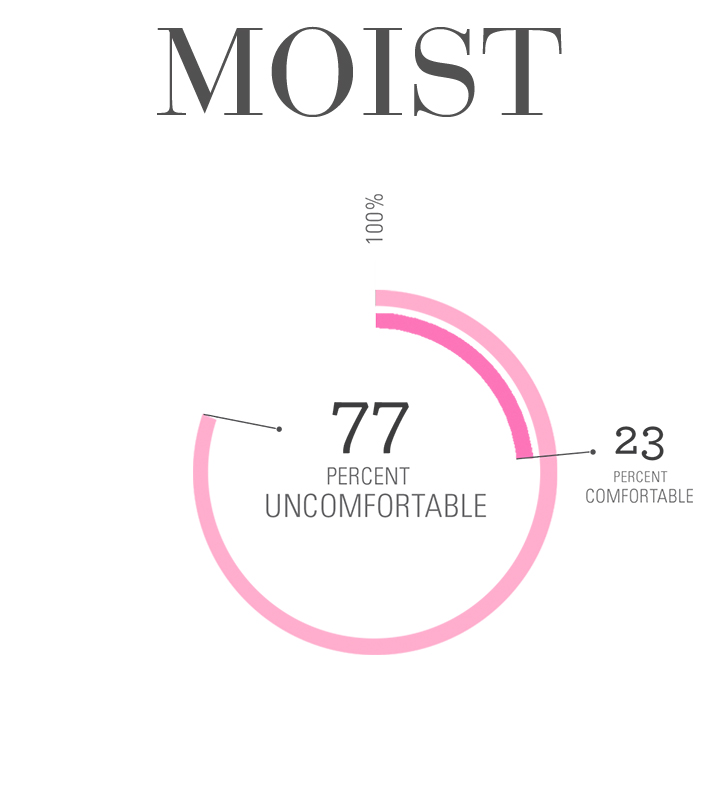 You made it this far? Nice! Uh. Here's a doe and a rabbit meeting each other and being cute, just to take your mind off of all that.
https://www.youtube.com/watch?v=m5Cz6fBv5AI