Wanderlust Great Lake Taupo is a 4-day celebration of mindful living from February 2nd to the 5th. When you head over expect a remarkable group of yoga and meditation instructors, musical performers, speakers, artists, and chefs for a transformational retreat in one of the world's most awe-inspiring natural resorts right on our doorstep.
We don't have enough space on this technically infinite post to cover everything that's happening over the event but WE-AR, Little Bird Organics and ALEX AND ANI are three inspiring, eco-conscious and sustainably focused brands who are ardent supporters of the magnificent gathering. Each will each be sharing and contributing in meaningful and unique ways over the festival days.
Earth to Table Dinner
FRIDAY, FEBRUARY 3 • 6:30PM – 8:00PM
Taking centre stage in the dining experience is the Earth to Table Dinner. This family-style feast, features a specially crafted menu by Megan May of Little Bird, with locally sourced, seasonal produce and sustainably produced beverages. With live music, and a stunning location, this supper offers an authentic taste of New Zealand.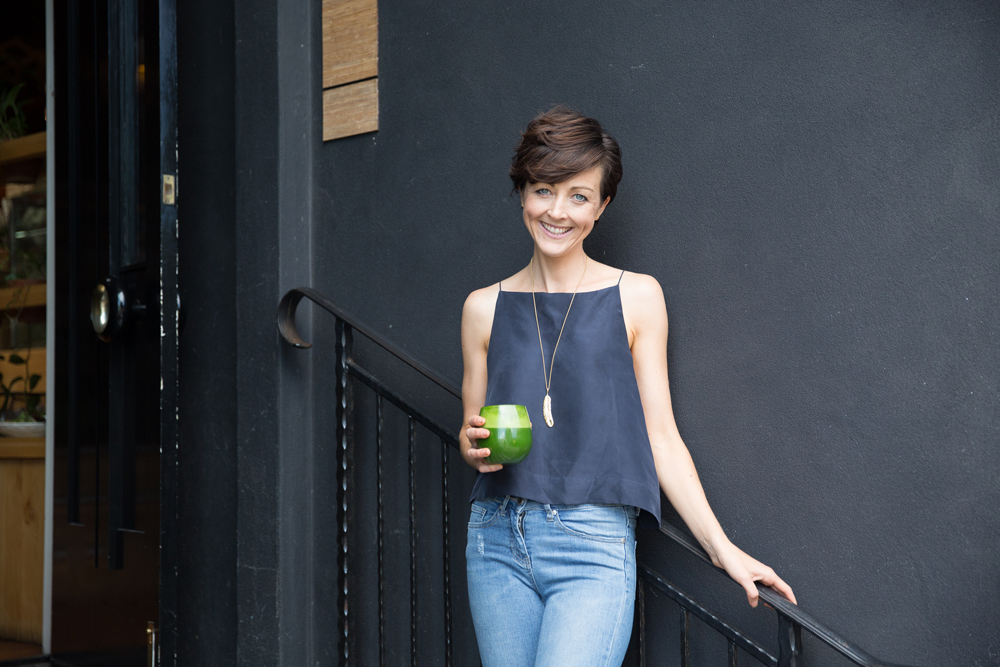 Circle Love Hug
SATURDAY, FEBRUARY 4 • 1:45PM – 1:55PM
Hugs are so much like meditation and laughter; they teach us to let go and be present in the moment. Join the
Wayfarers in a huge circle, feel the positive connection of your tribe and spread the love in a huge community
hug!
Smart Snacking: A Plant Based Un-Cooking Workshop
SATURDAY, FEBRUARY 4 • 2:00PM – 3:00PM
Megan, the creator of Little Bird & The Unbakery book and new recipe app, will show you how to create your own raw, wholefoods 'un-cooking' style healthy snacks. She will go through the what's, whys and most importantly how you can create delicious and easy snacks to simply thrive off.
Neuroplasticity + the Yoga of Loving Everything
SATURDAY, FEB 4 • 4:30PM – 5:30PM
WE-AR founder Jyoti Morningstar will be leading a workshop incorporating asana, movement and partner work. They will delve into the mystery of why falling in love feels so good and develop an experimental process for cultivating this state of openness as a conscious choice for living in love. This will be an embodied exploration of our mind's innate ability to adapt and transform radiantly in response to both chance and conscious choice.
WE-AR have two VIP tickets to give away so make sure to watch their social channels for details on how to win!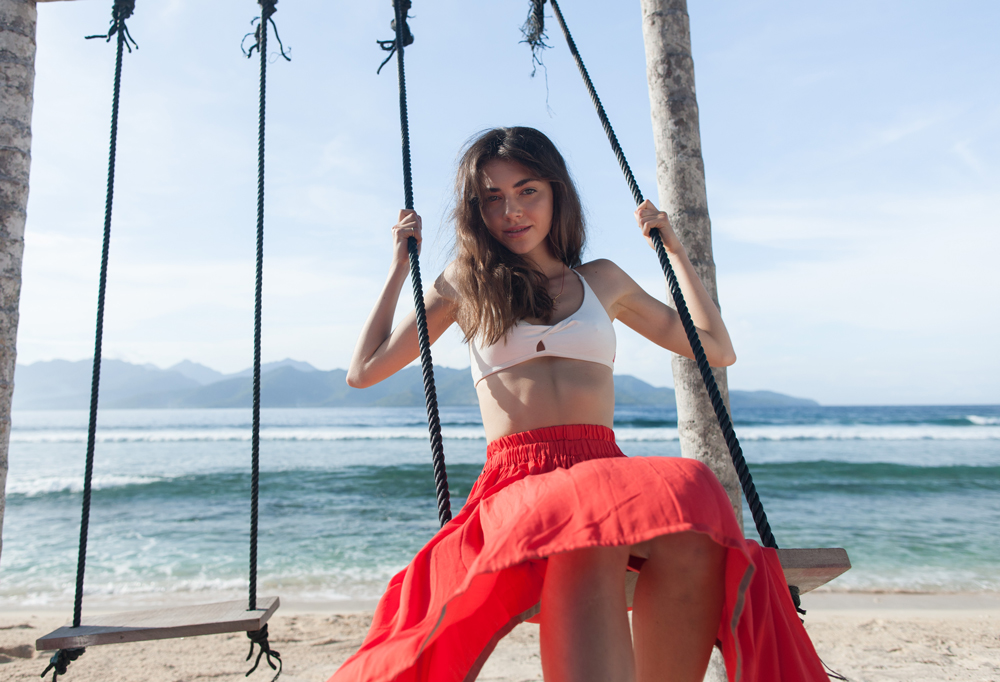 Massage Chain of Positivity
SUNDAY, FEBRUARY 5 • 9:35AM – 9:55AM
Share a beautiful moment of connection with a sweet massage chain with feel-good back, shoulder and neck
rubs. Pass on the positive vibes in a tactile, beautiful way. Connecting with your tribe creates feelings of wellbeing
and happiness.
Choosing Plants to Create Positive Change
SUNDAY, FEBRUARY 5 • 12:30PM – 1:30PM
Although it may seem insignificant, what you choose to eat each day is one of the most powerful choices you can make for positive change. What you put on your plate is ultimately a vote for the reality you want to see around you. Our culture of excess and societal obsession with a highly processed, animal-based diet and its reliance on industrialised agricultural practices is having a detrimental impact on not only our health, but the environment too. Adopting a more plant based, organic and wholefoods diet is a massive step towards regaining control over you own health and contributing to our collective responsibility (kaitiakitanga) to take care of the environment around us.