Some mornings while I'm waiting for my ride to work I see people fighting the war between killing time on their phones and having freezing little paws. Fortunately a new line of New York based fashion is swinging in to our rescue.
A new line of stylish gloves are coming out this month that allow you to use your smartphone and other touch devices while also not getting frostbite.
The gloves were designed by emke, the brainchild of Australian entrepreneur Emily Truong who came up with the concept while travelling through Europe during winter 2014.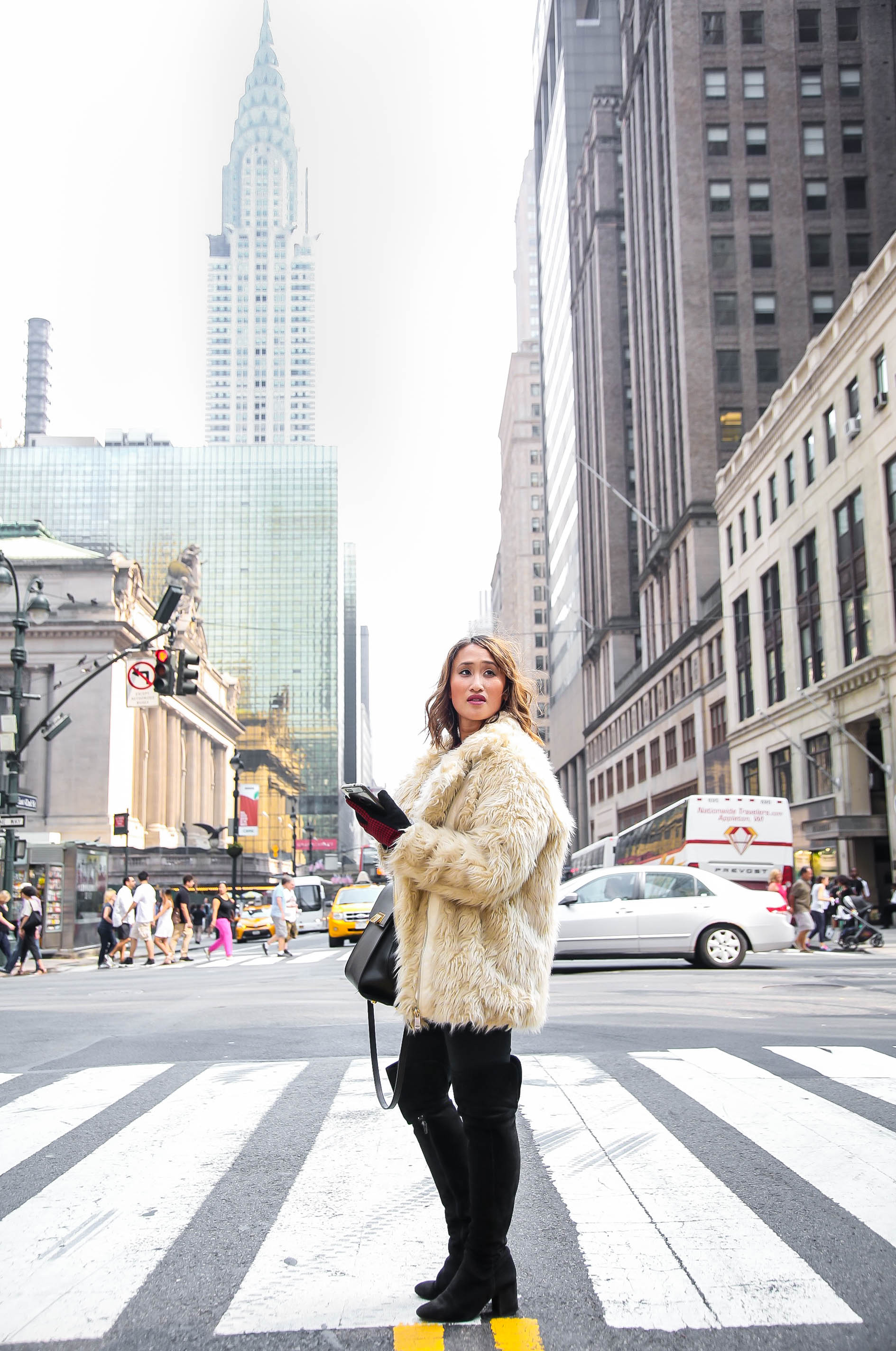 "I was used to warmer weather and it was impossible to find a pair of touchscreen gloves that didn't look like 'tech' gloves," says Emily. "So I figured, if I can't find the product, I'll create it myself."
The base of the glove is 80 percent premium wool, with an additional layer of 100 percent cotton for additional warmth and a super soft and luxurious feel. The touchscreen tip is made of a conductive yarn that matches the colour of the gloves, so that the touchscreen functionality remains discreet.
"I worked closely with the manufacturer to have a design that was both warm, stylish and practical," she says.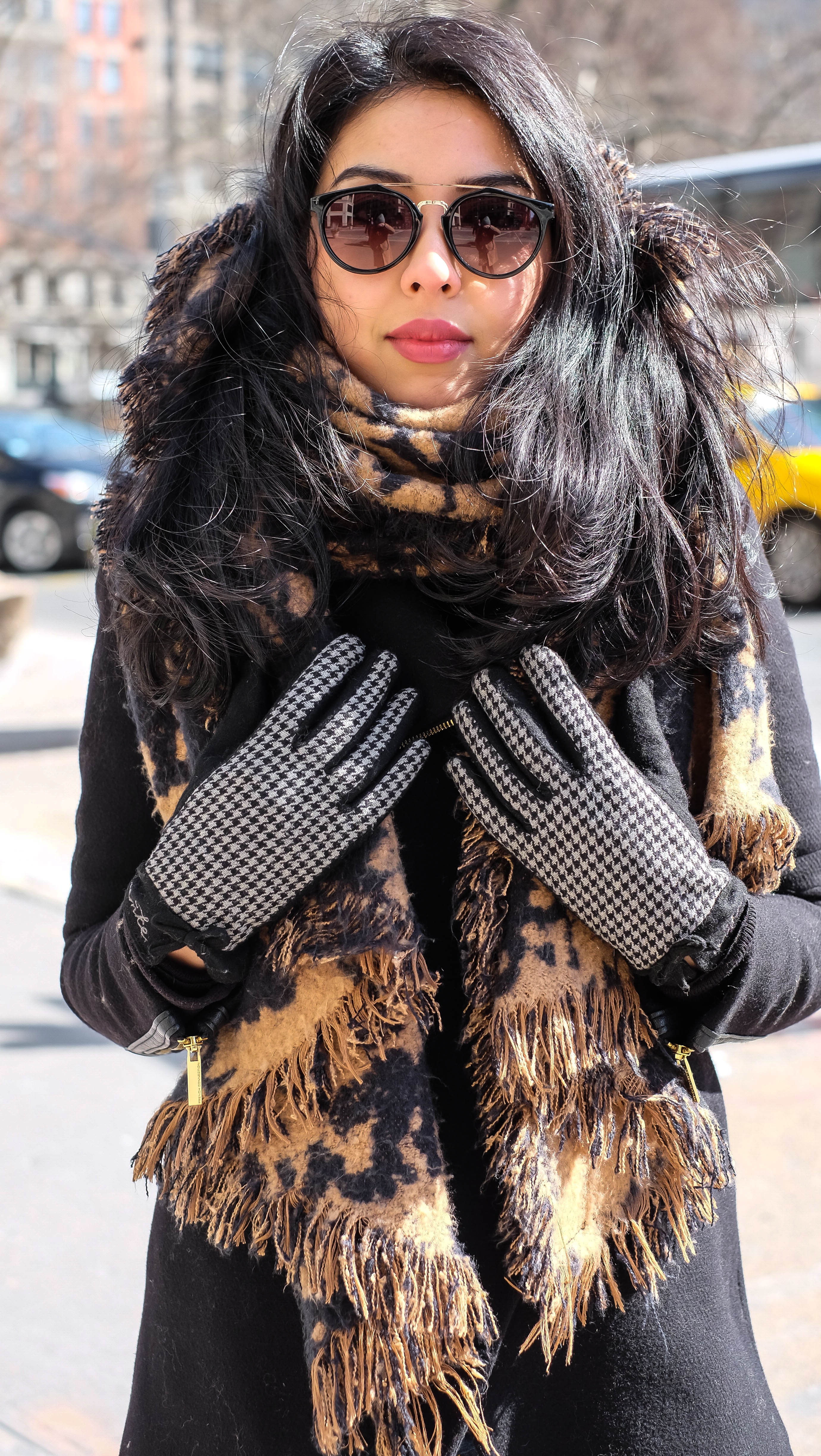 emke launched in the US in Fall/Winter 2015/2016 and expanded to the UK in Fall/Winter 2016/2017. They will be available to New Zealand customers this month through www.emkeshop.com.
"We decided New Zealand was the best place for our next launch because we know it's a strong market for fashionable accessories, and it can be very cold over the winter," she says.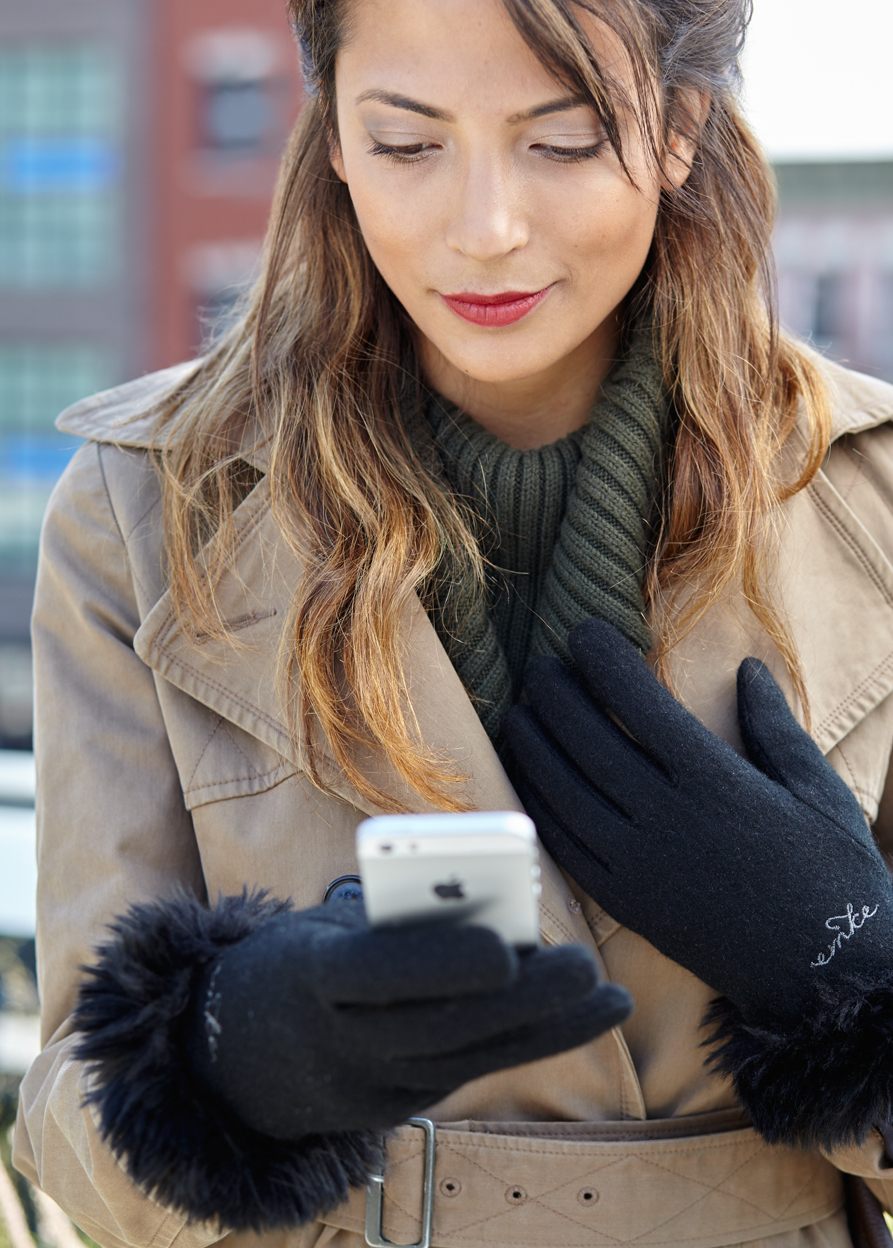 It took Emily, who has a background in accounting and finance, and previously worked in company restructuring, two years to develop the concept and find a suitable manufacturer.
"It's always difficult starting up a new business from scratch," says Emily, the company's sole owner and chief designer. "I was learning everything for the first time. But I was very passionate about the business and truly believed it was a product that young, working professionals would like. It's been a very rewarding experience so far and I certainly have no regrets."
Loving them so far!