You might have started seeing the #QUAYXKYLIE hashtag hitting Instagram. Kylie Jenner has teamed up with Quay Australia to bring out a collection that reflects both Kylie's own trendsetting style and the unique, bold designs Quay Australia is known for.
The carefully curated QUAYXKYLIE capsule collection features a diverse range of styles, including an oversized shield, sportswear-inspired aviators, petite cat eyes and minimalistic geometric frames. Each pair of sunglasses in the collection comes complete with a premium case and cleaning cloth.
Kylie's passion for style and design enabled her to have a hands-on approach with the capsule collection. The fashion and beauty entrepreneur personally designed the limited-edition sunglasses, alongside the world-renowned Quay Australia team.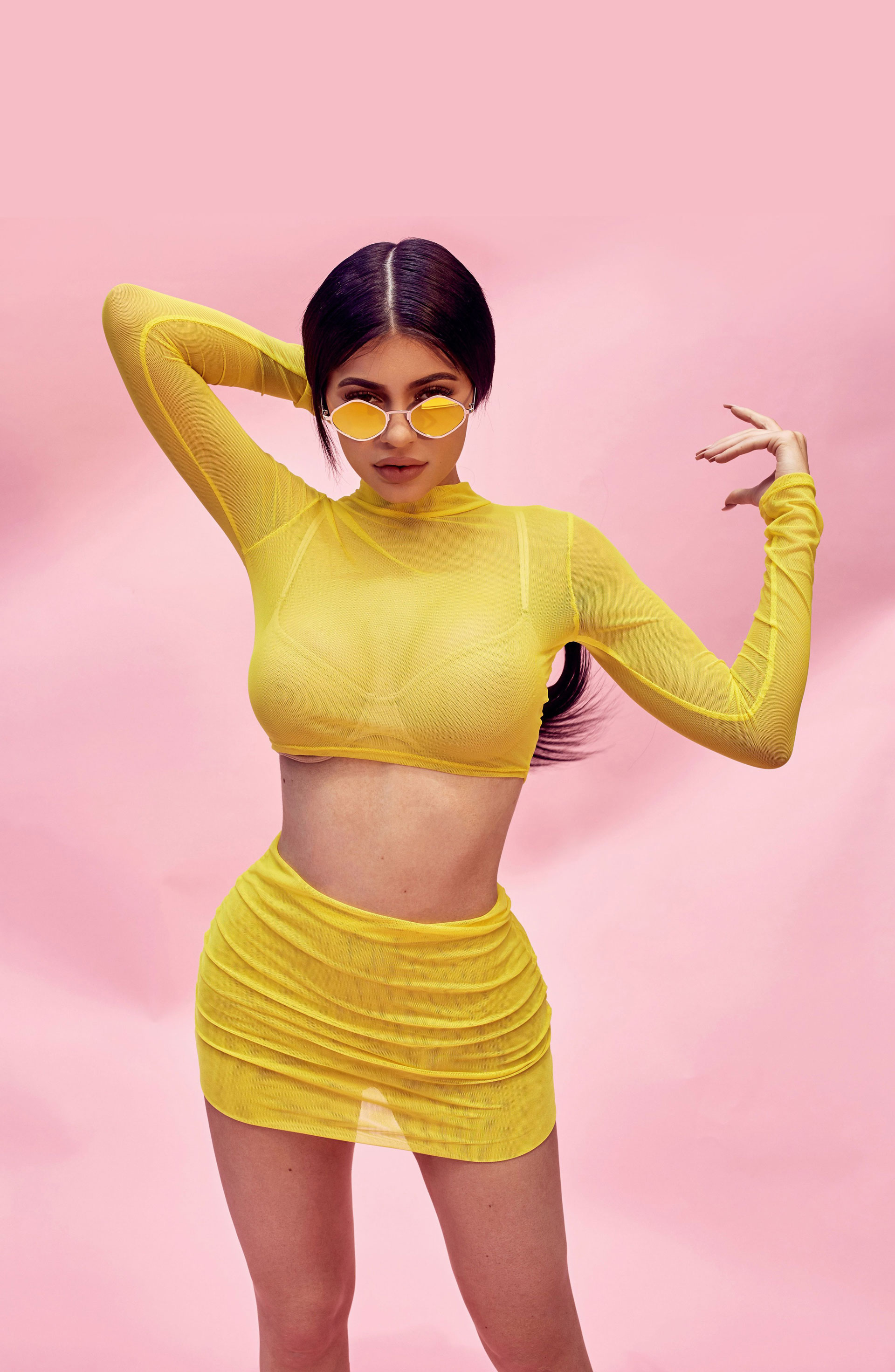 Kylie comments, "I've been wearing Quay Australia sunglasses for a long time. I'm so excited to create my very own collection and share my love for the brand with my fans."
Seen on countless celebrities and known for their influencer collaborations, the brand has a proven track record of success. Found in over 35 countries and 2000 retailers worldwide, Quay Australia has just about as much reach as Kylie herself.