When Pantone named Greenery as their colour of the year they described it as "A constant on the periphery, Greenery is now being pulled to the forefront – it is an omnipresent hue around the world."
For many of us in New Zealand however it's how we see ourselves when we find the chance to get outside the city, it makes sense to bring a little bit back home with us.
Tile Depot Colour Consultant, Karen Syddall says Greenery is an apt choice in a tumultuous world where we could all use a little more green in our homes and everyday lifestyle choices.
"I expect Greenery to enter Kiwi homes predominantly through soft furnishings and plants rather than people opting straight for boldly coloured tiles. Most people prefer neutral colours and designs for their flooring and wall surfaces that are compatible with the ever-changing colour trends in soft furnishings."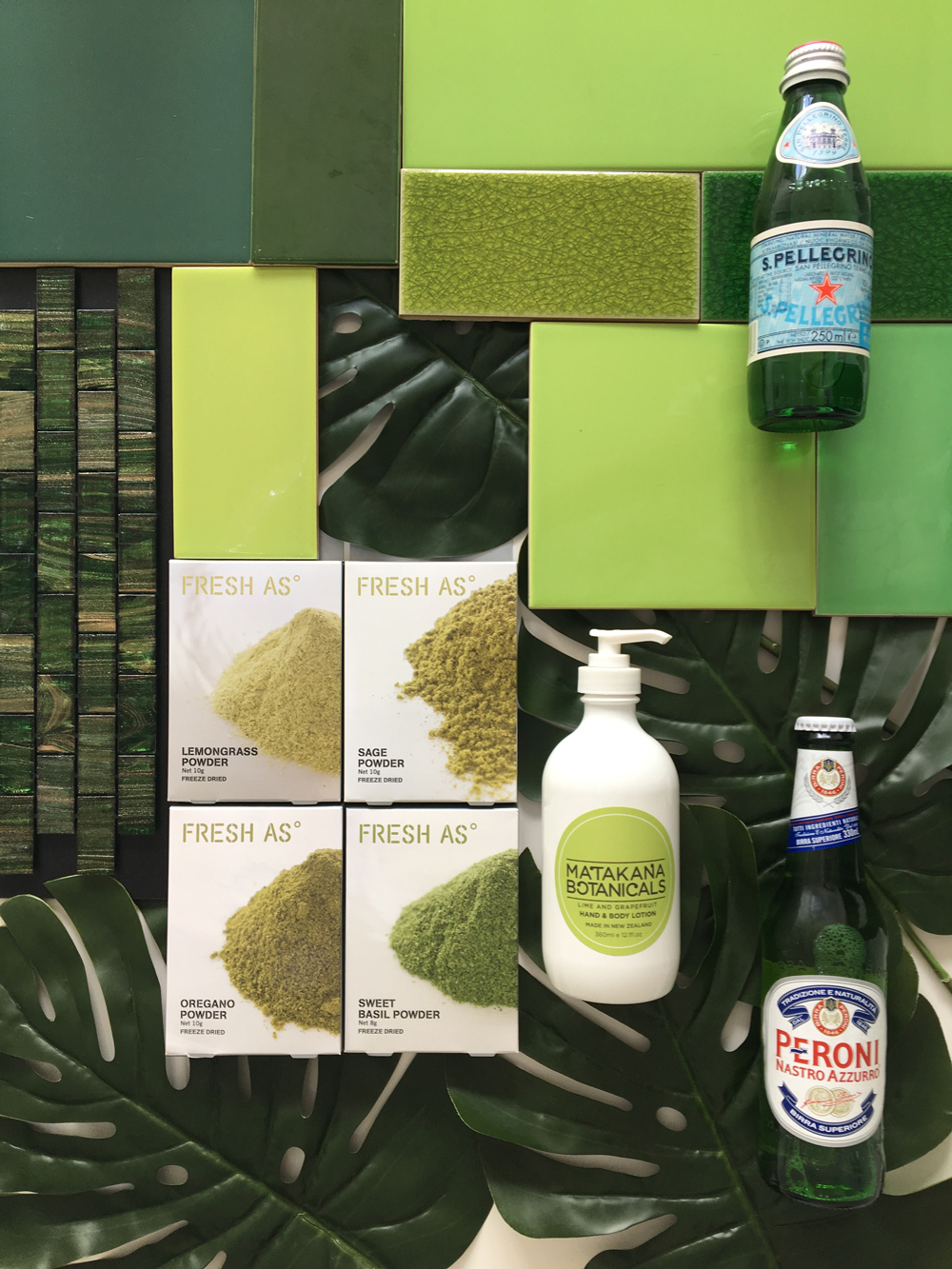 But the desire to bring nature into the home, literally and symbolically, is reflected through the exponential demand for Tile Depot products that replicate nature, particularly woodgrain porcelain and marble.
"We are constantly supplying people with variations of woodgrain porcelain and marble from our extensive range, which complements Pantone's zesty green effortlessly to create beautiful designs."
"Greenery is not just a colour we introduce into our interiors to re-freshen and revitalise spaces, but a manifestation of the greater awareness we have as a society towards environmental issues and the need to live more sustainably."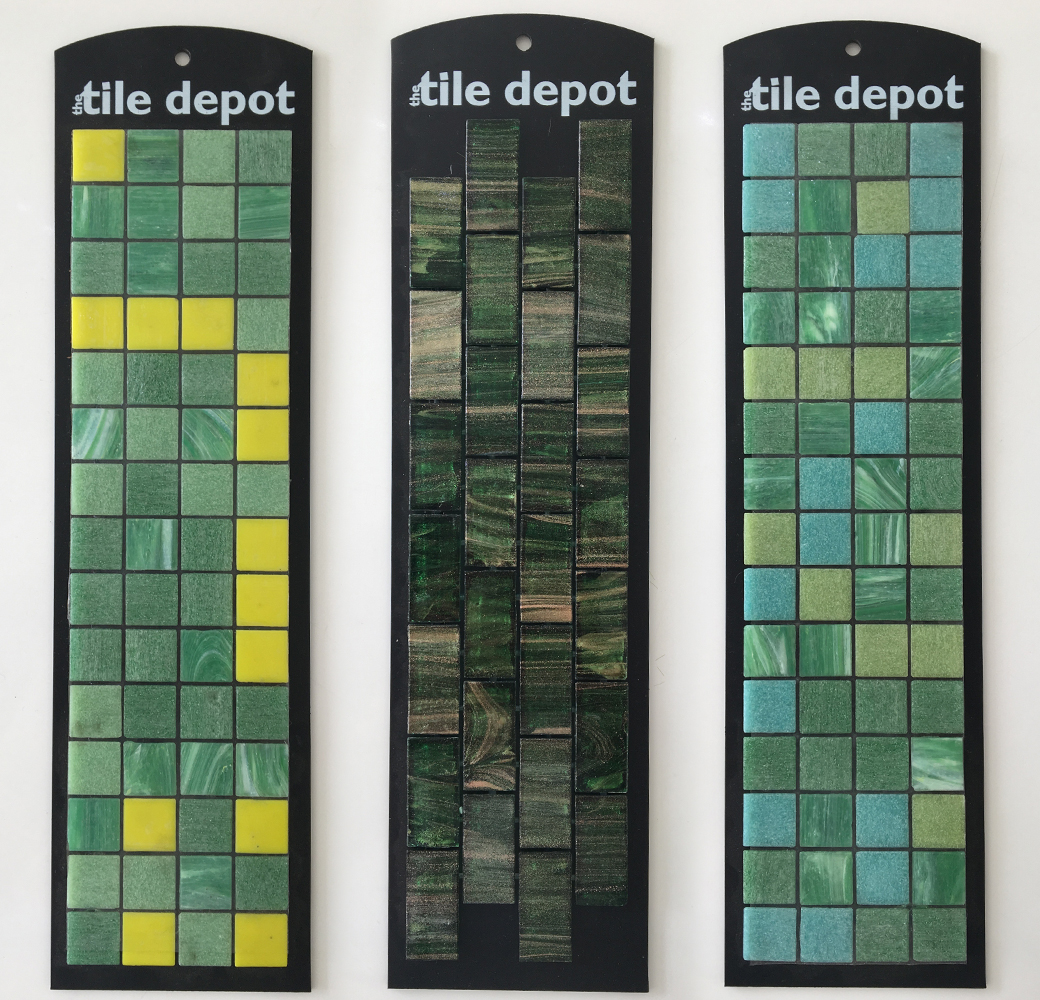 Nature's neutral, Pantone Greenery is a versatile "trans-seasonal" shade that lends itself to many color combinations. As displayed in the 10 palettes below, Greenery is paired with neutrals, brights, deeper shades, pastels, metallics and even the enduring presence of Pantone Color of the Year 2016, Rose Quartz and Serenity. These palettes easily cross over fashion, beauty, product and graphic design applications.