An idea that spawned three years ago at a Japanese dog grooming show of cutting a toy dogs hair into geometric shapes has since spread to Taiwan via social media. Younger viewers may recognize this as a shout-out to the popular PC game Minecraft.
The victims are usually poodles, and their hair shape is cut to make them look like perfect circles or cubes.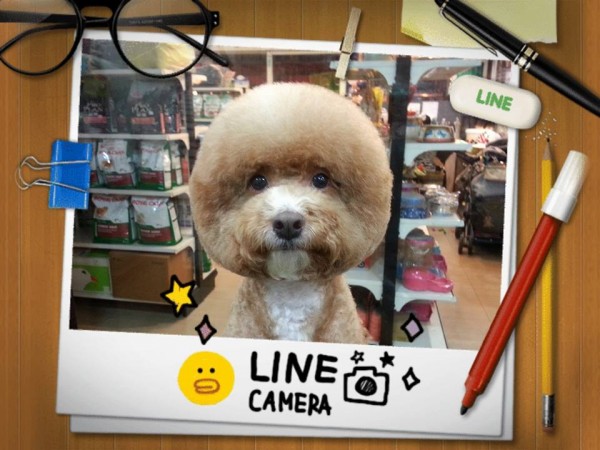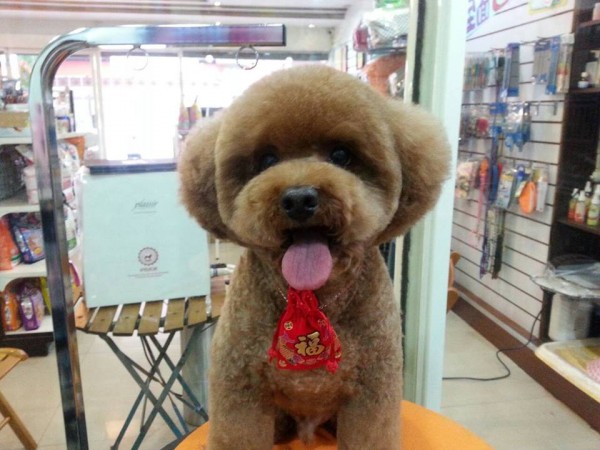 [shortcode id="34572″]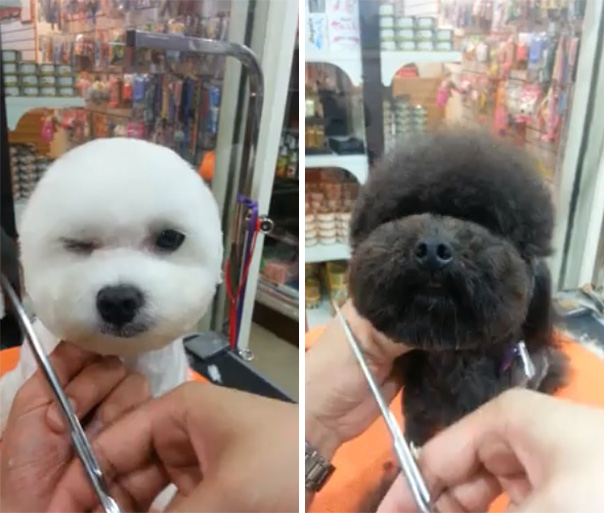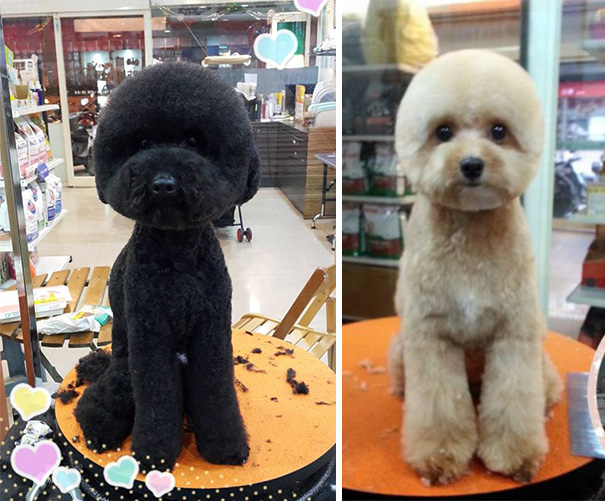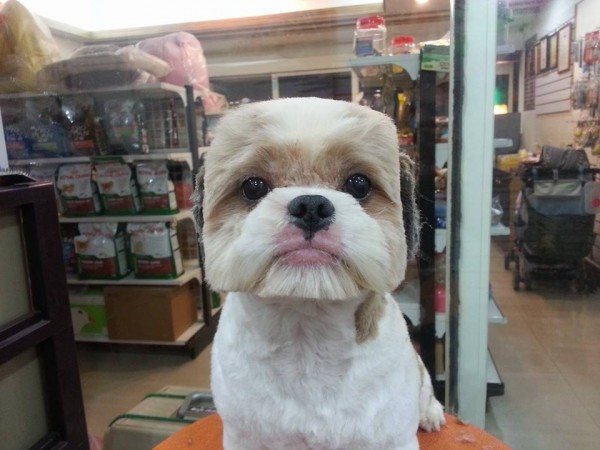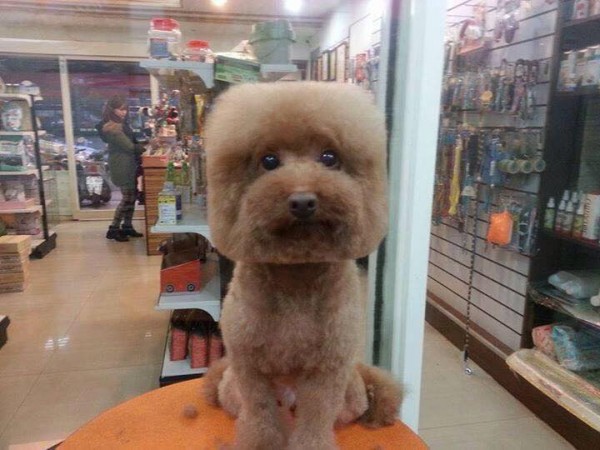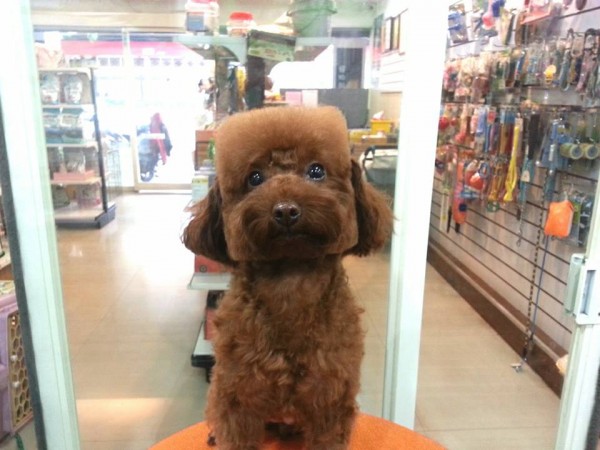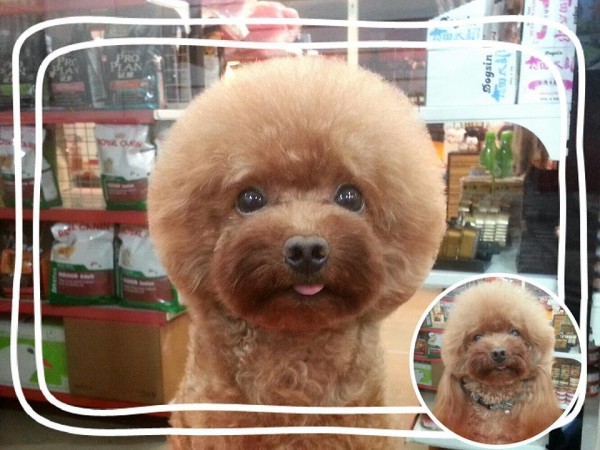 The style is high maintenance and isn't viable for some breeds depending on hair type. Time will only tell if it spreads to other distant shores.