We all want to look great and doing so means spending quite a lot on clothes. But what happens when we get it home? Usually crammed into a bulging dark wardrobe, never to be found again. We all have thosepieces that often get buried never to see the light of day again until they are way out of fashion.
So having great flow and easy access is essential for a wardrobe. Just as much care should be spent choosing the wardrobe as was used to pick out that fabulous new dress you spent weeks finding. Studio Italia's Poliform wardrobe system is just such a system that can streamline storage and looks classy at the same time.
If you are building or refurbishing, having a wardrobe like this is well worth the investment.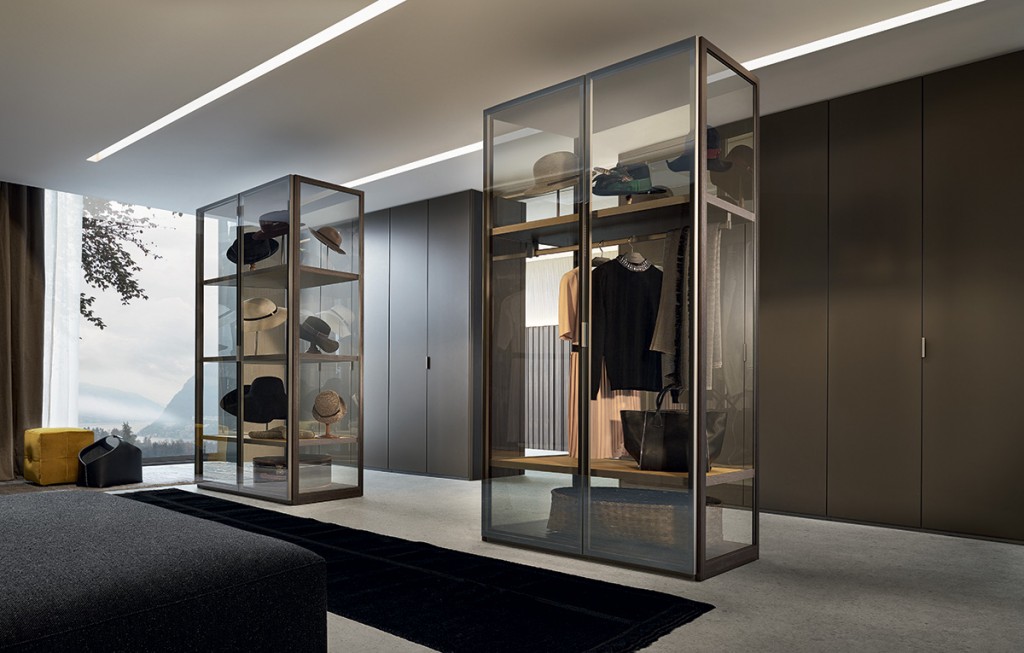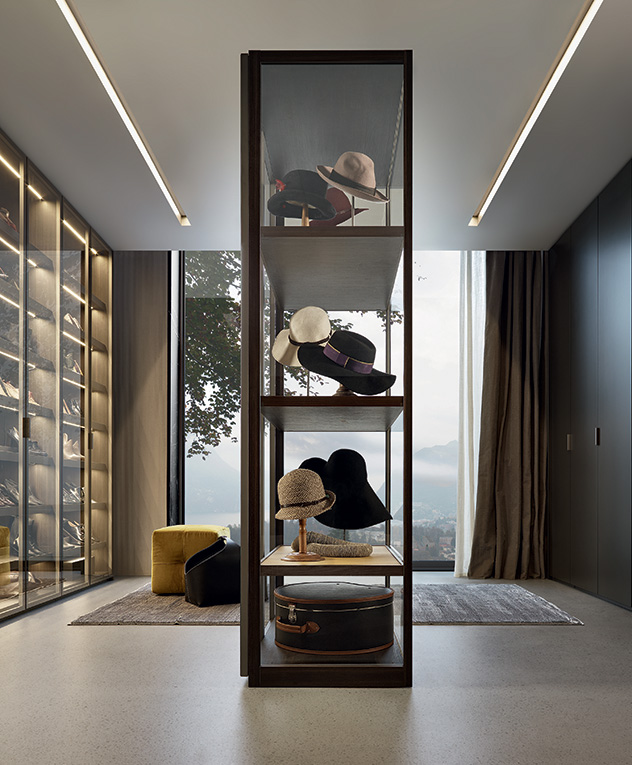 Studio Italia can custom-design the perfect Poliform wardrobe for your needs.
To make an appointment with Studio Italia's design team, please get in touch.