Hawaii has the entire cross section of climates and environments to choose from and has often been an ideal spot for hollywood to shoot it's films. Lonely Planet recently found these TV and movie locations in a recent guide which we've listed here. Check out these stunning award winning locations.
Lumahaʻi Beach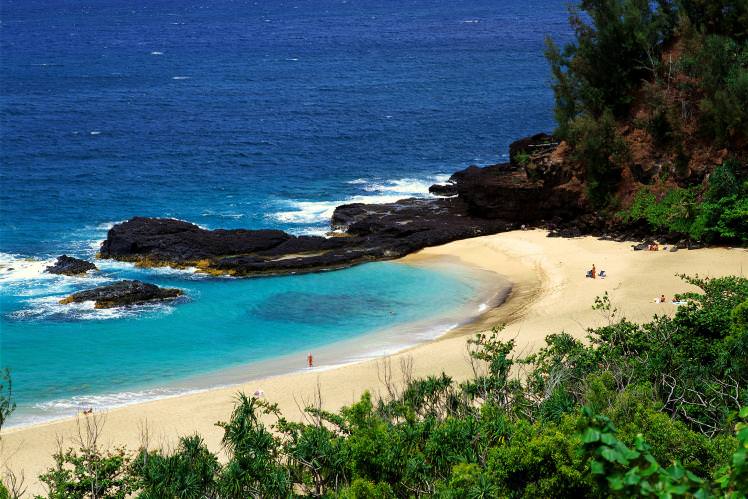 Scenes from the musical South Pacific was filmed on this beach the same year that Hawaii
The Aliʻiolani Hale courthouse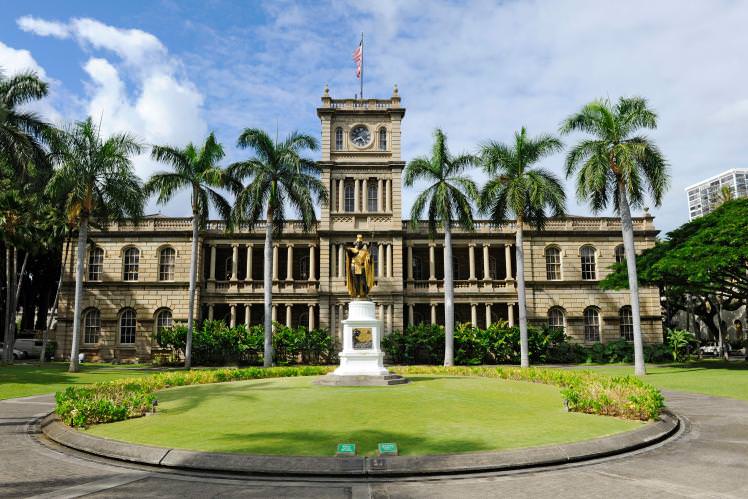 Aliʻiolani Hale courthouse is frequently used as police headquarters in the modern remake of Hawaii Five-0.
[shortcode id="33529″]
Hanauma Bay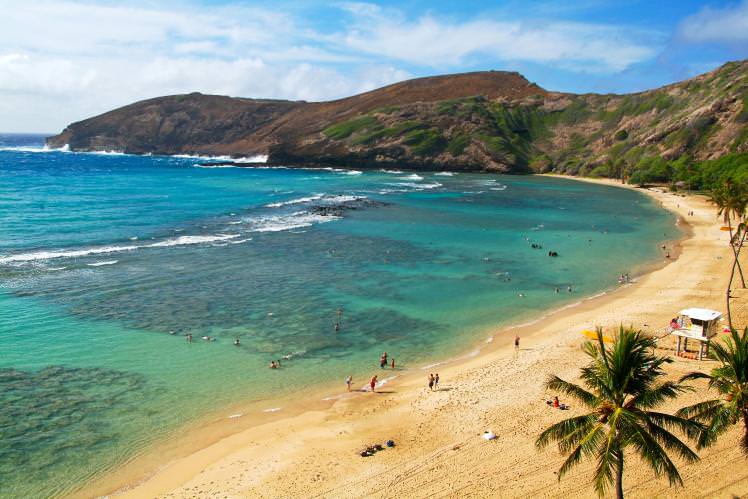 Elvis walked across this beach in the aptly named Paradise Hawaiian Style (1966).
Kalalau Valley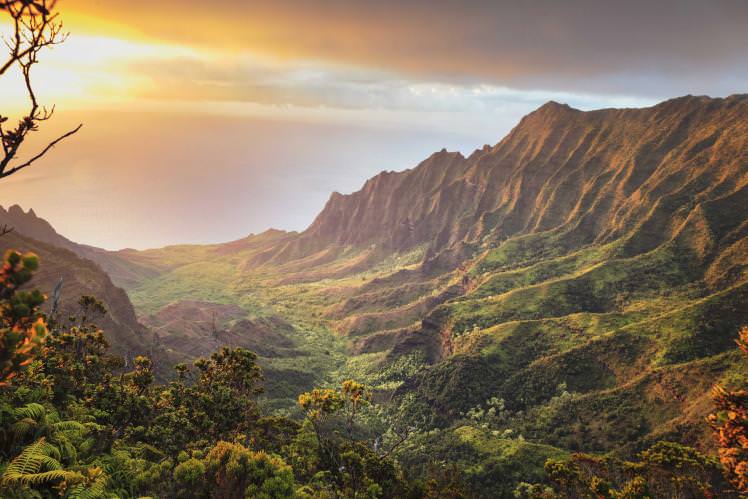 King Kong (1976) brought this enchanting valley to the silver screen.
The Na Pali Coast
Featured in The Lost World: Jurassic Park these breathtaking cliffs made a perfect stand in for the mysterious islands of Costa Rica.