Over the weekend instagram feeds have been flooded with amazing photos of New Zealand, from as high as Whangarei and as low as Invercargill. All the photos showcase the very best the country has to offer, as well as giving us all ideas for how to make our own feeds as amazing.
The glut of images are all hashtagged #ChoiceNZTravelGrammer2017 and all the people posting are competing against each other for the title of 'Choice Hotels NZ TravelGrammer 2017 winner'. All the contestants are being put up by hotelier Choice Hotels, so their accomodation is completely sorted while they head out to make our country look as beautiful as they can possibly make it.
Hit up the instagram hashtag #ChoiceNZTravelGrammer2017 over the next couple weeks to keep up with the competition as more imagery continues to appear to one up each other.
Here's a couple of our favourite shots so far
Jordan McInally from @undersoulphotography – Quality Hotel International, New Plymouth
I honestly couldn't choose between these two images, they're just both so beautiful.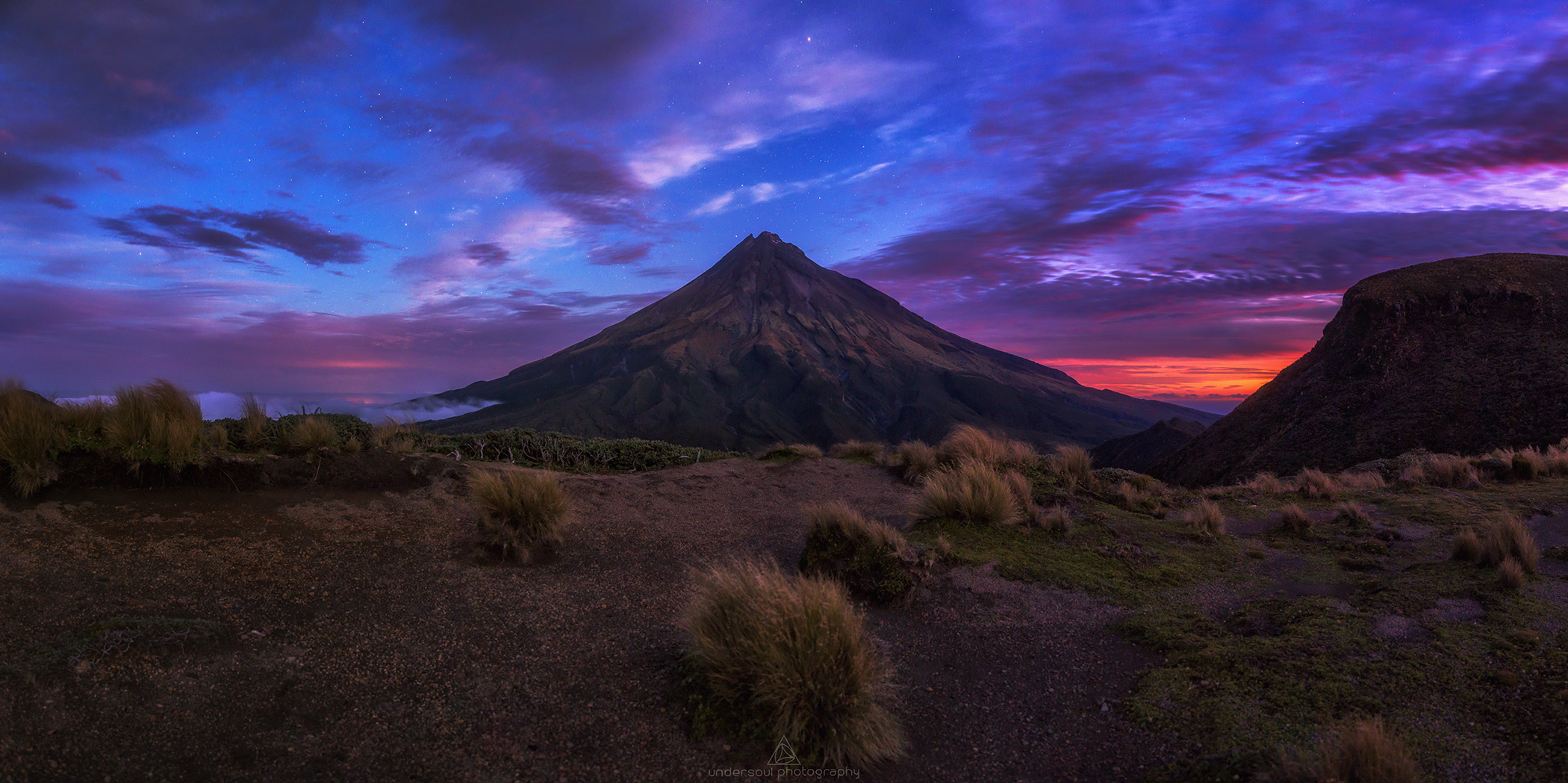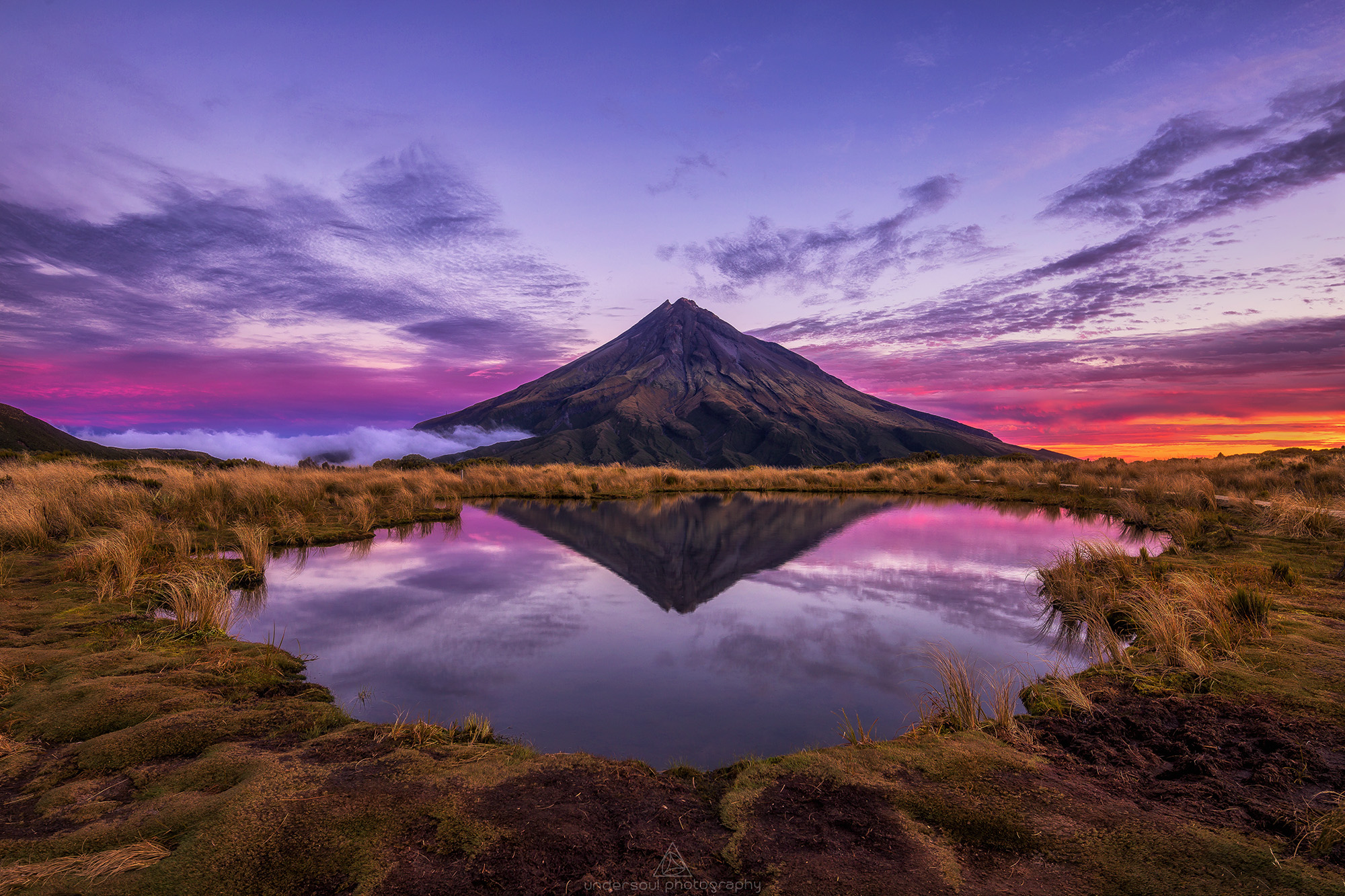 Melissa Jack from @thebestnest – Comfort Inn Academy, Tauranga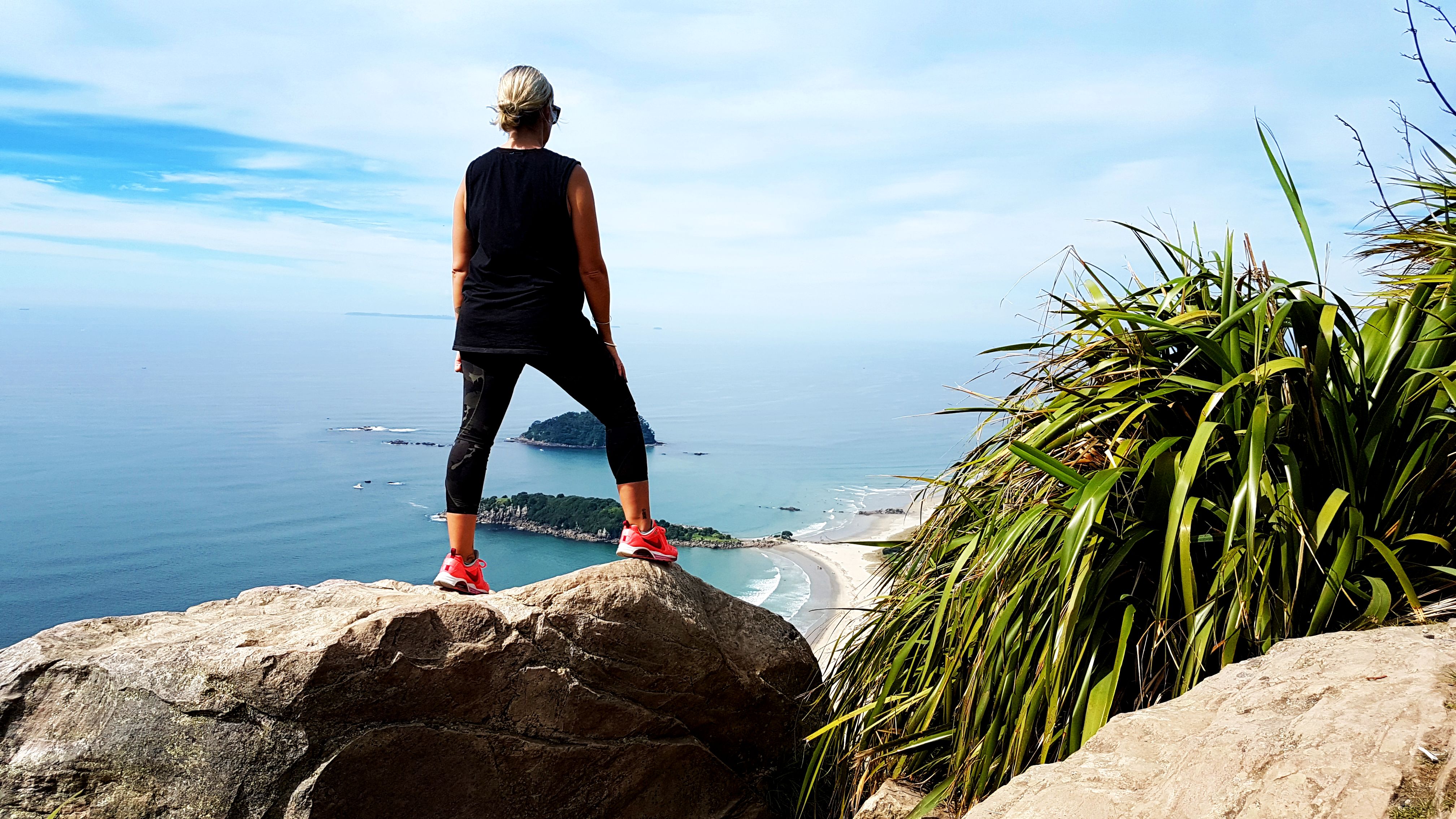 Jenny Gao from @otherworld.ly – Quality Inn Nelson
Emma Fehon from @theadventureiscalling – Comfort Inn Tayesta, Invercargill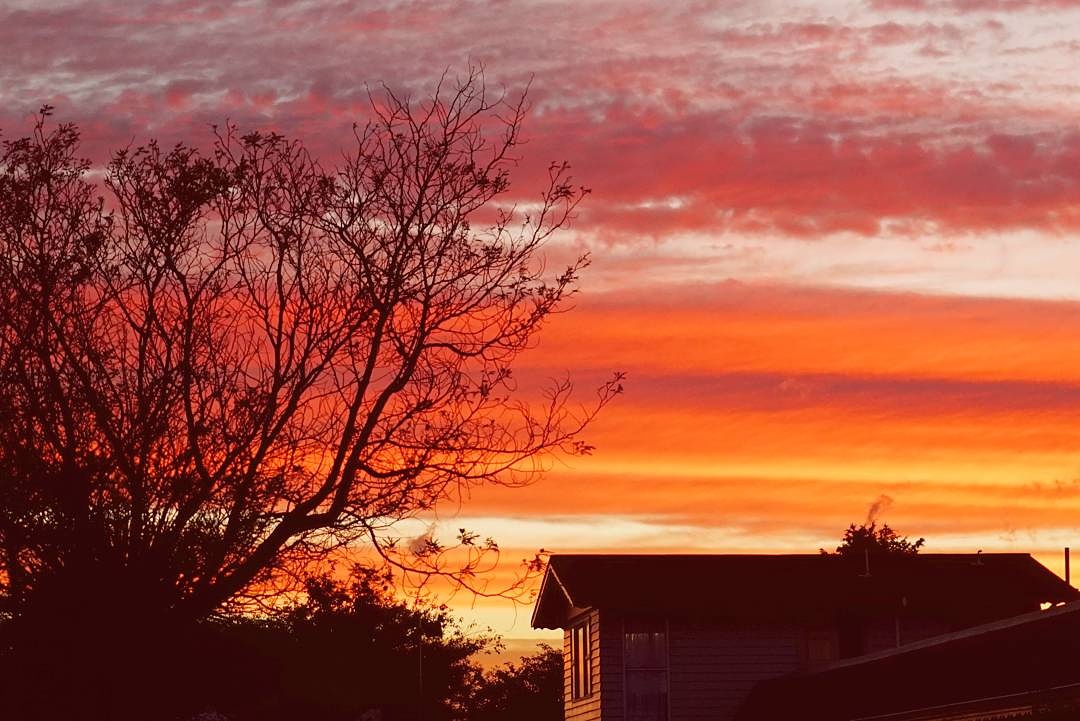 Zemira Bosnjakovic from @hlovesc_com – Quality Hotel Parnell, Auckland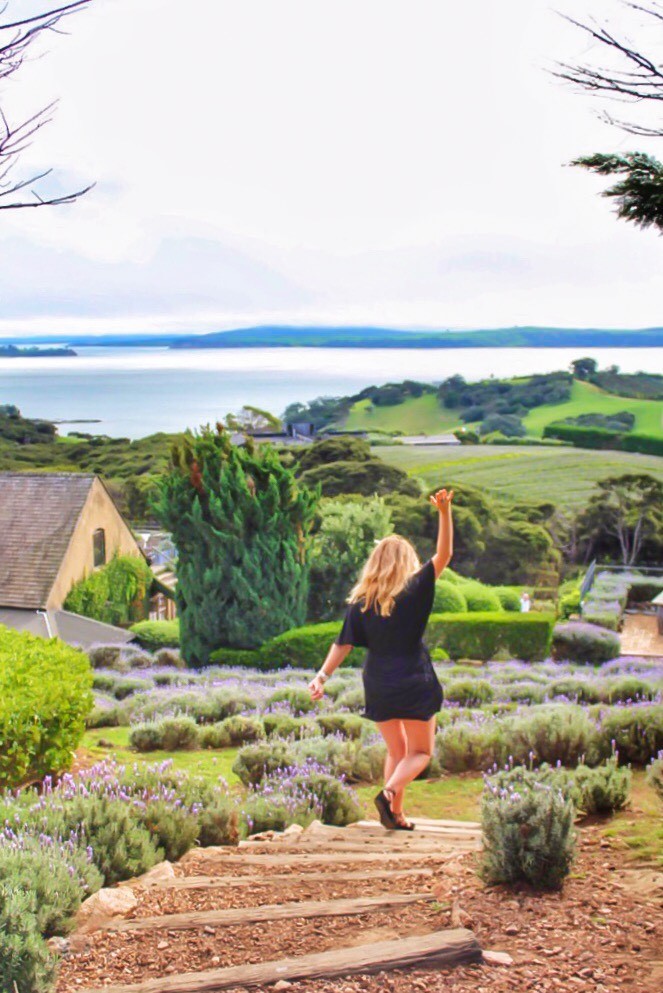 Tamsin Gorman from @amongmountainsandlakes – Quality Hotel Elms, Christchurch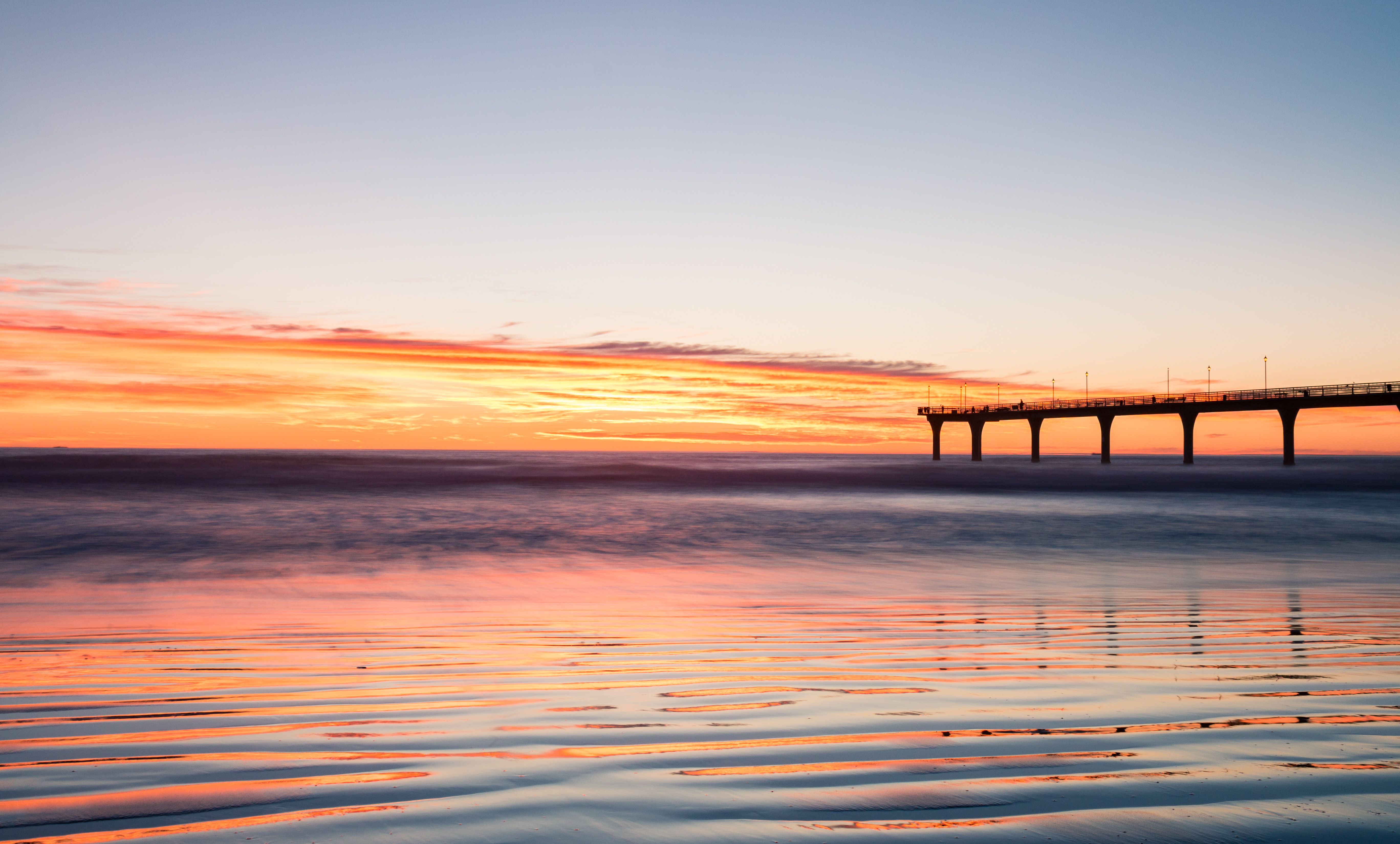 Brando Yelavich from @wildboy_adventures – Quality Hotel Ambassador, Hamilton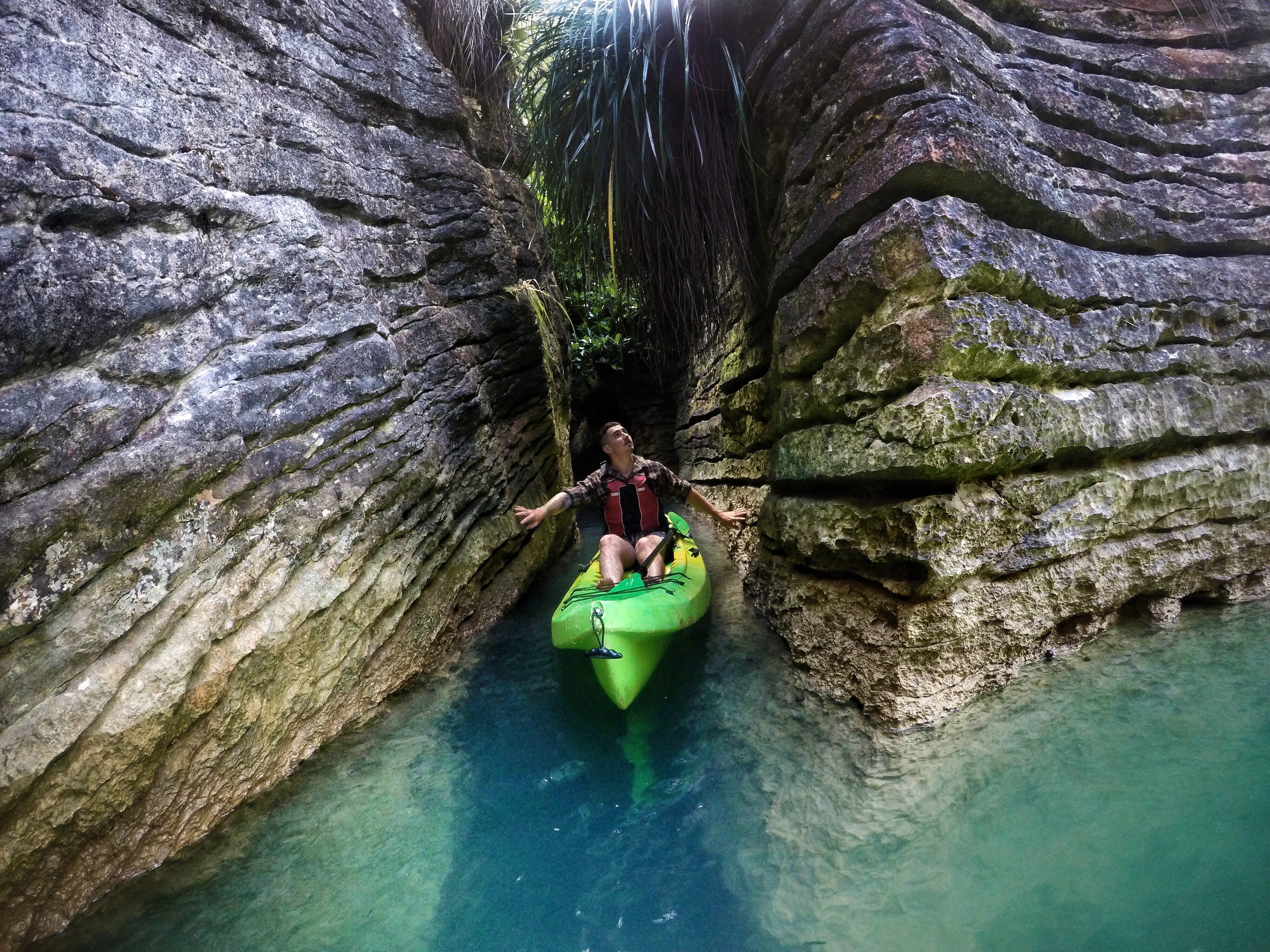 Brett Sweden and Bianca Brunschwiler from @kiwisoffcourse – Comfort Hotel Flames, Whangarei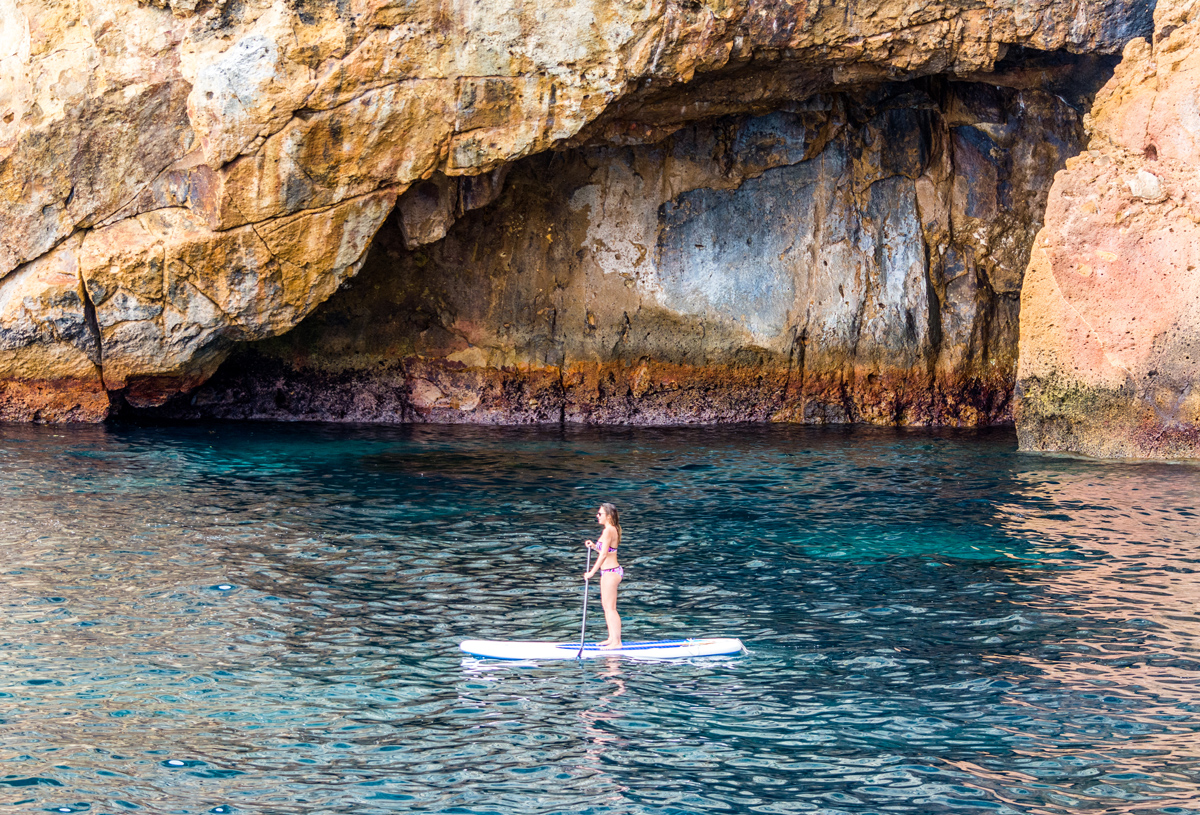 Lester Chan from @mrlesterchan – Quality Hotel Marlborough, Blenheim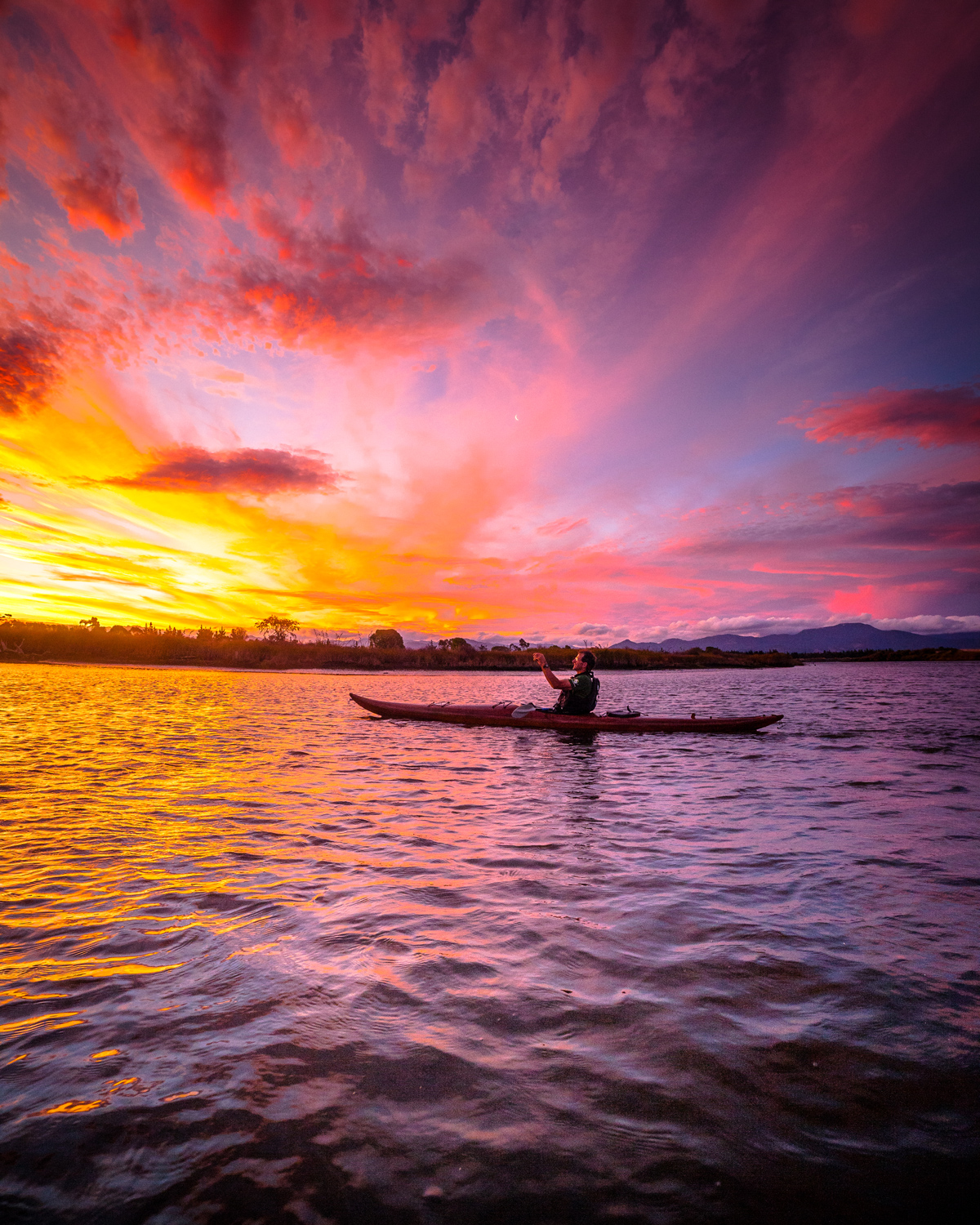 As a bit of a bonus we've also included some of the best Insta shots they've taken so far in their native format.