Canadian Designer Marc Ghali drew inspirations from fellow artist/designer George Chamoun and merged celebrities from the past with their modern contemporaries.
It's amazing how uncanny some of the likenesses are.
Alicia / Lena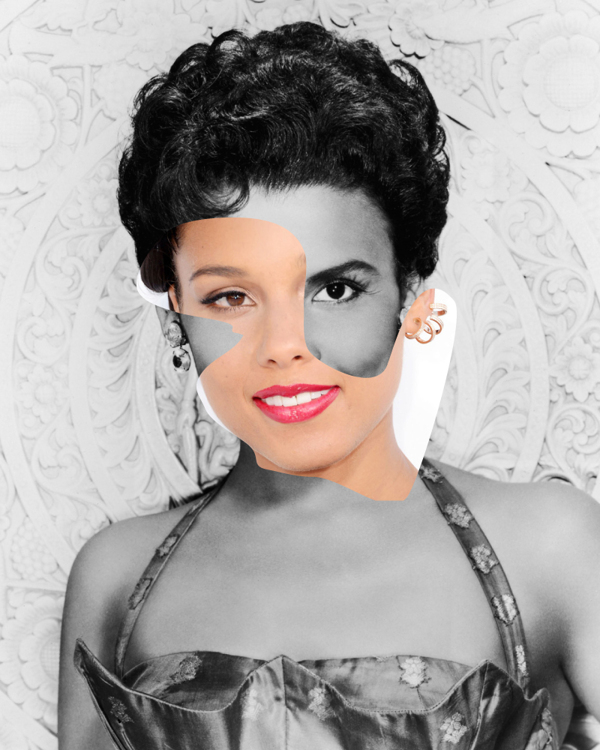 Brad Pitt /James Dean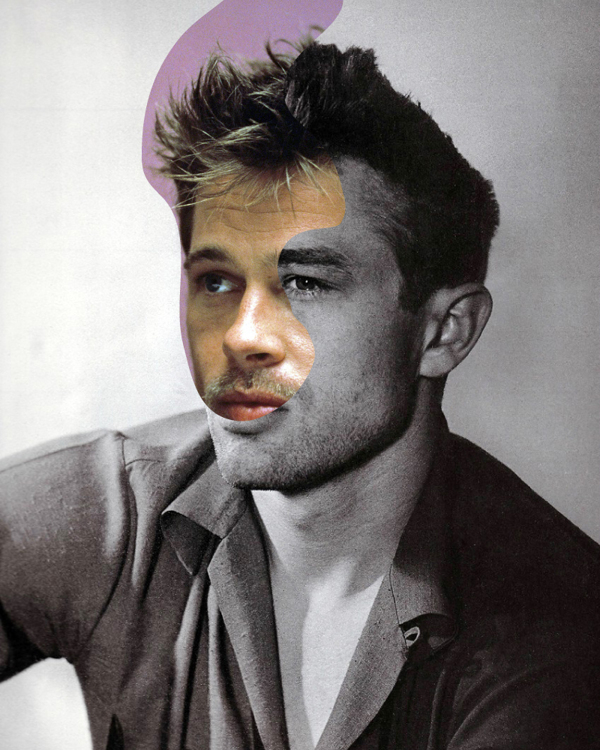 Justin / Elvis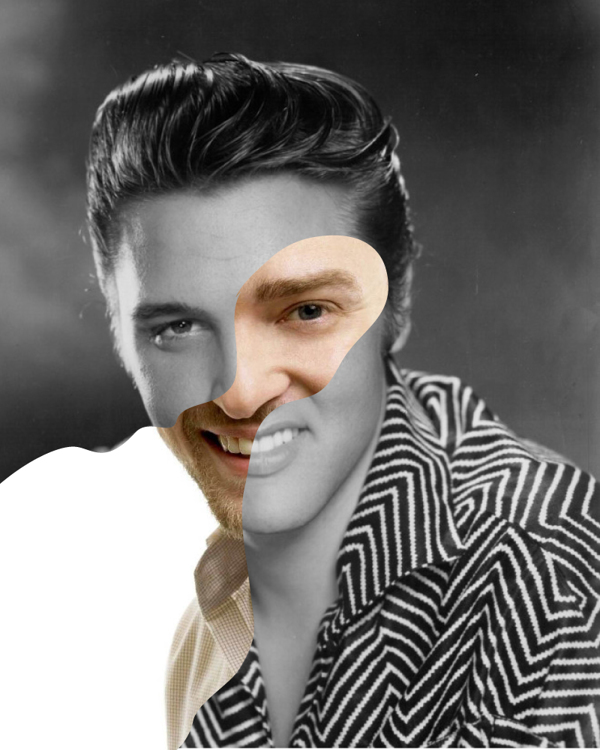 [shortcode id="33529″]
Leo / Paul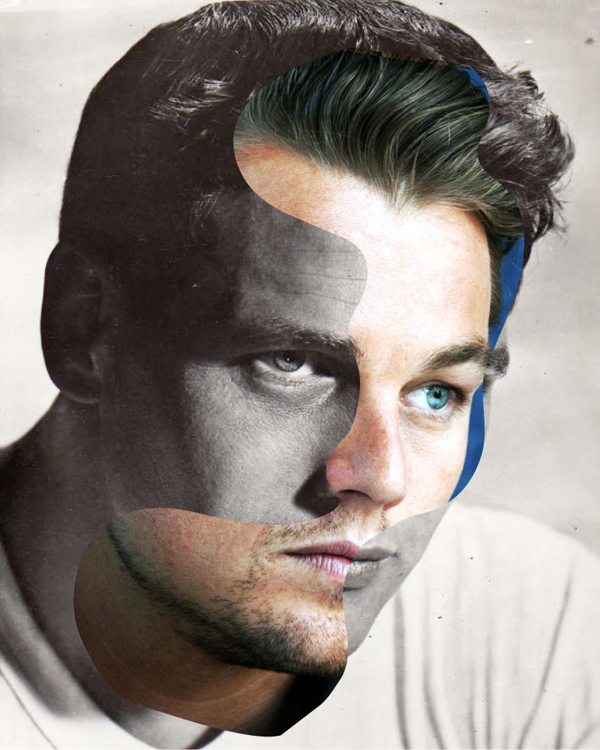 Obama / Malcolm X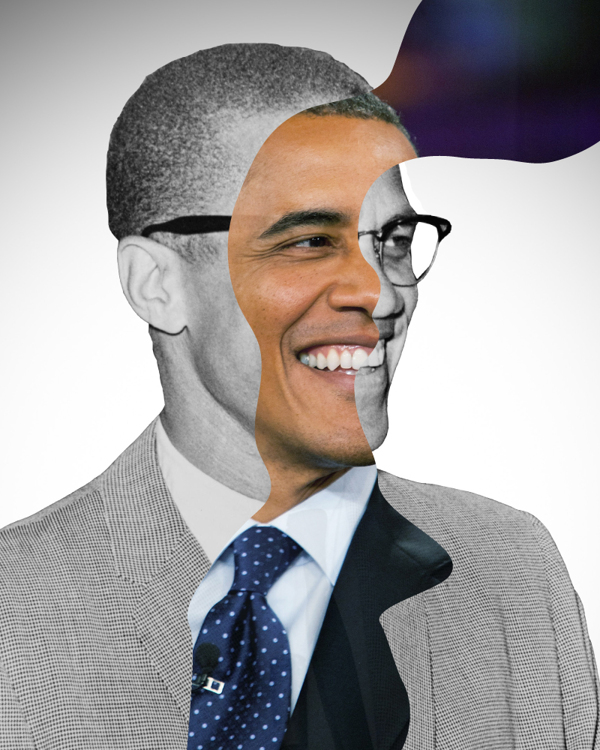 Rihanna / Diana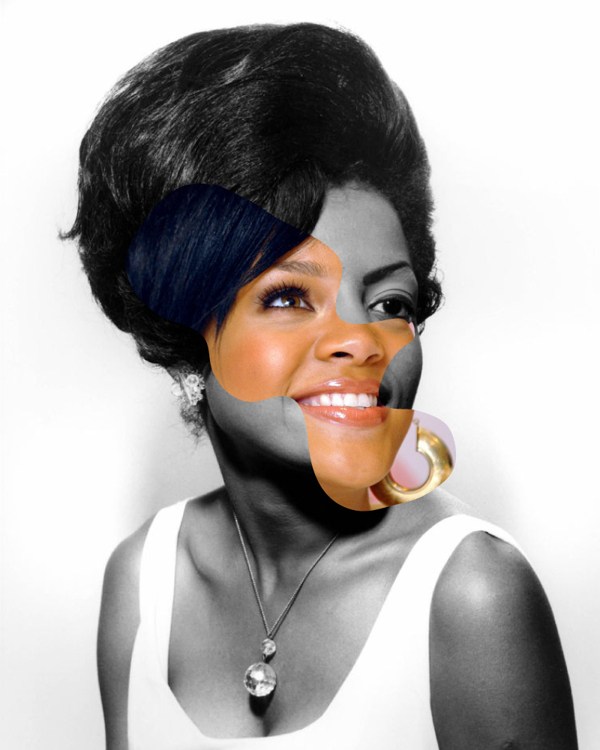 These last two were done by George Chamoun back in 2011. I think you'll agree that Scarlett Monroe and Natalie Hepburn look great.