Maria Pettersson is a 32-year-old Swede from Gothenburg who's made a big impression on her killer Instagram account that shows her piloting a commercial flight between beach yoga pics from around the world.
She initially started the account to keep up with the family she leaves behind every time she flies off. But now she's amassed over 235 thousand followers. But she's not like your regular smoothy drinking, pool lounging Instagram celebrity, on her blog she went into great detail about what it takes to become a certified pilot. You can read the whole thing here, but keep reading below for a quick summary of what it takes.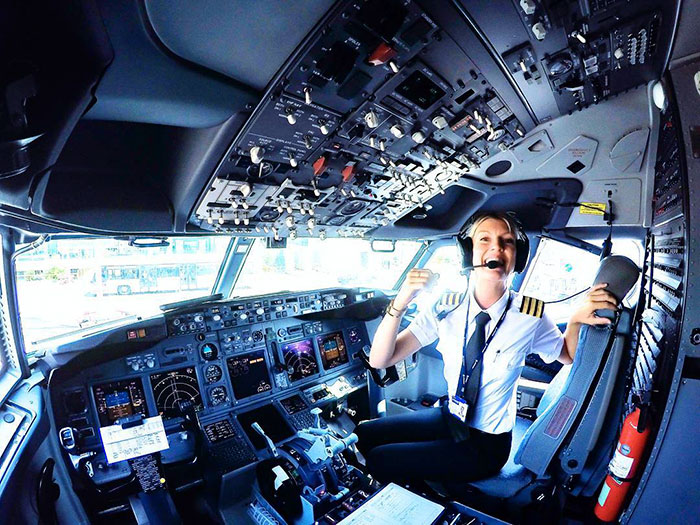 "On my Instagram account I often get the question "How can I become a pilot"."
"This was my journey, if you yourself is an aspiring pilot and wonder how you can get into the training or where to start."
Here is a quick guidance on some tips and tricks to become a pilot.
Flight training is expensive be sure that this is what you want to do before you start your training. Find a flight club close to where you live, most airfields around have a flight club. Get in contact with them and see if they can take you flying for an hour. It will cost you between 100-300 euros per hour, if you love it and if you still wants to be a pilot, don´t let anything stop you.
Find an airline pilot school. You can do your training either integrated or modular. Integrated means that you do all courses (PPL, CPL, ME, IR, MCC) integrated at once. Modular means that you do them step by step. I did modular, normally on modular training you don't have to pay for everything up front. You pay as you go. Integrated normally wants the whole sum at once.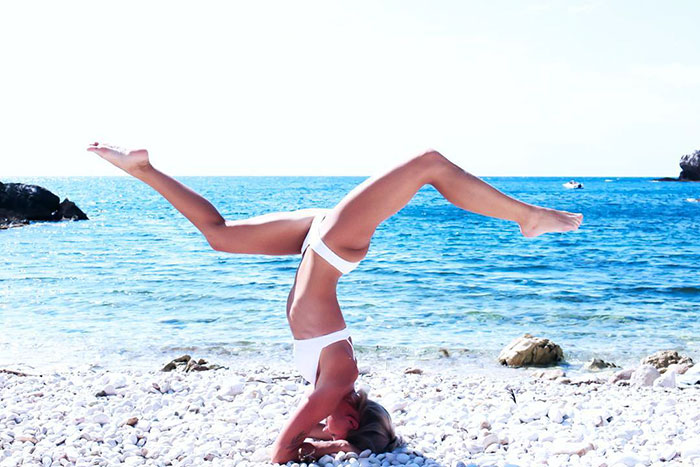 Go to recruitment days ask prices, what they offer etc. Learn as much as you can about the school. Ask the students that are already attending the school. They can give you an insight into the training that nobody else can.
Save money, get a bank loan or however you decide to finance your training. It's expensive I'm not gonna lie. It can cost anywhere between €50k to 120k! It's worth to check out different schools and compare prices.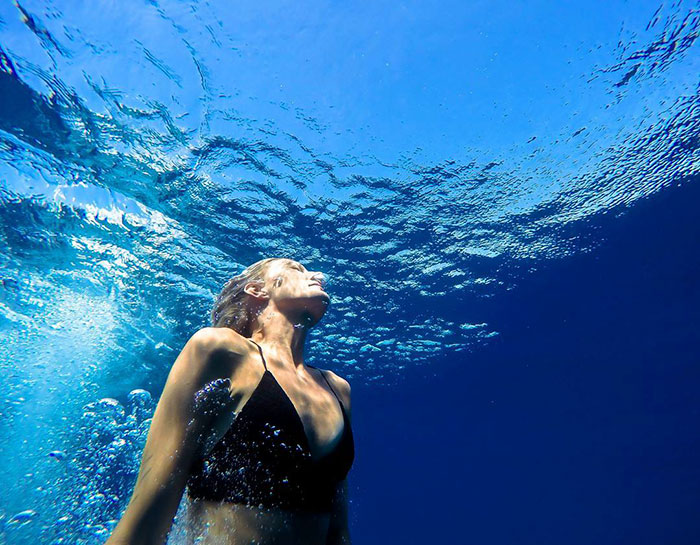 [shortcode id="33529″]
Put your heart and soul into the training, it's not easy and it will take a lot of your time.
When you are done, apply for jobs. This is probably the hardest part. For me it took almost two years. Two years of not even getting an interview, but you will get there, you will get that interview and you will get that job so keep fighting.
Be the best co-pilot ever and enjoy every day of it!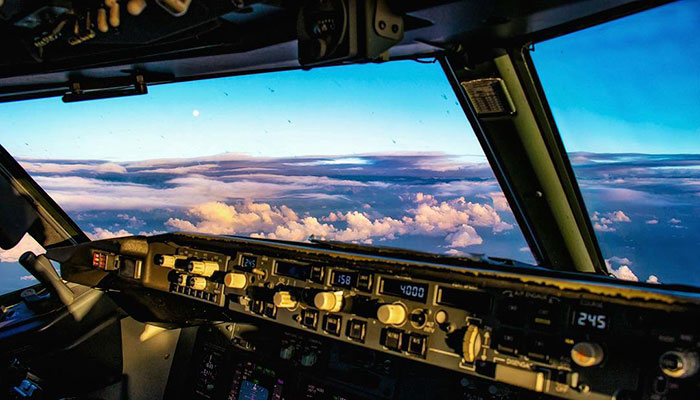 Now Read: Ten Best Luxury Hotels Around The World According to Actual Guests