Just when you thought we were done with Instagram/social media experiences. Israel's Carmel Winery in the face of slipping profits took a look at the food landscape and saw fertile ground in the Instagram food pics scene. In the face of this they crafted a dining experience that puts photos and aesthetics at the forefront. That is of course not to say that you aren't taking part in a gourmet eating experience. Anything but.
Ceramic design artist Adi Nissani designed specially made plates that give food a miniture photo studio to be placed on. No more catching your eating partners chest or tablecloth in the background of the photo. It even comes with a slot to put your phone in.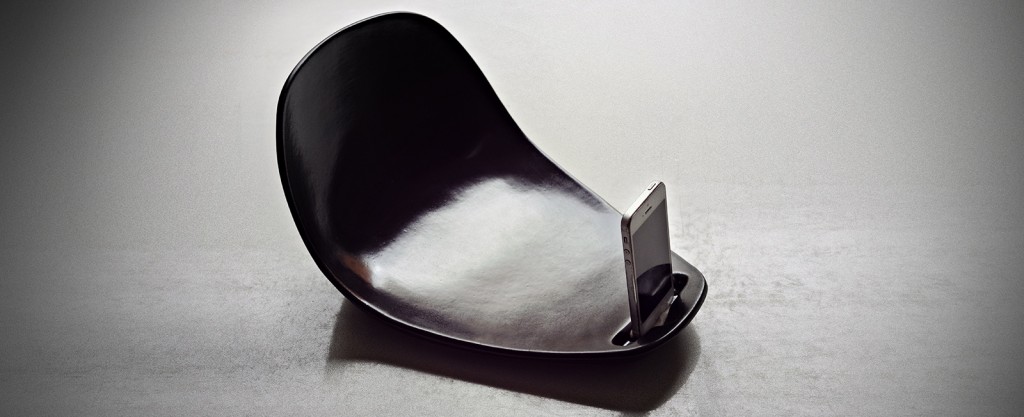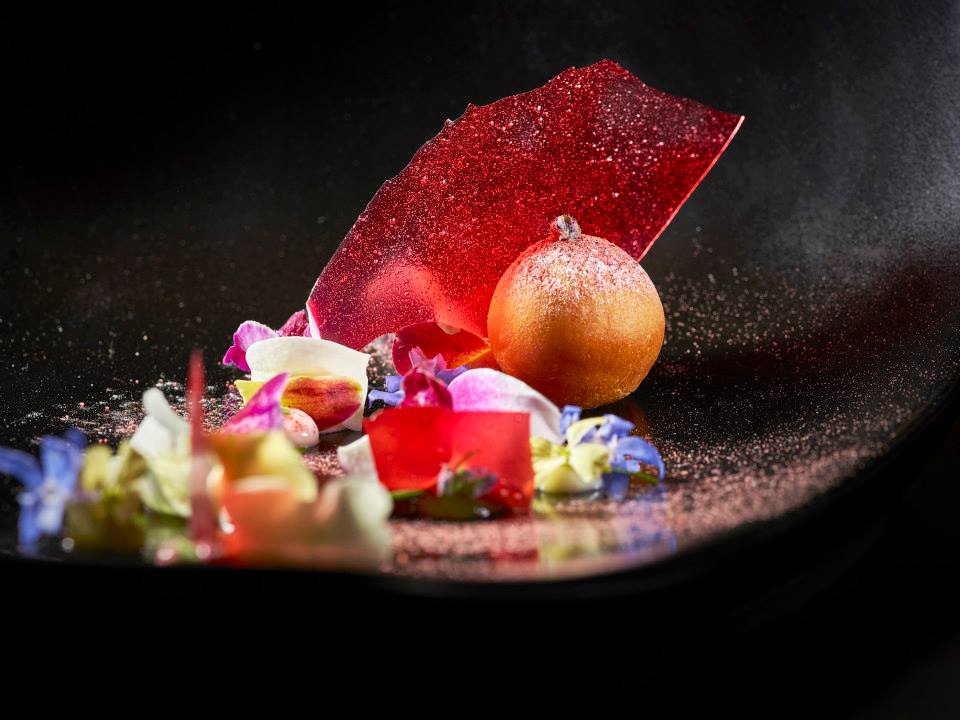 Another plate called the "360" brings the Lazy Susan concept down to a single plate that allows you to spin your food around and get perfect 360 degree videos and views of your meal.
During the course of your meal you will also be tutored by professional photographers who'll guide you in taking photos that will show off your food's best side. The restaurant also encourages you to use their hashtag #fdgr
It all seems a bit much for the perfect meal photo, but you can't deny – it's a stellar business idea.