The Nalla bikini is one of those serendipitous creations born out of necessity. Nadja De Col, a young prolific Peruvian surfer and designer was in the middle of a set when she suddenly got smashed by a wave. In an embarrassing turn she lost her bottom piece of her bikini.
Luckily, in the middle of the set, she found her torn bikini caught on her leash. In that moment Nadja tied it around her body and avoided being exposed to many photographers on the shore and fellow surfers in the water. A few months later Nalla was born as a new versatile garment that could be used for almost any activity.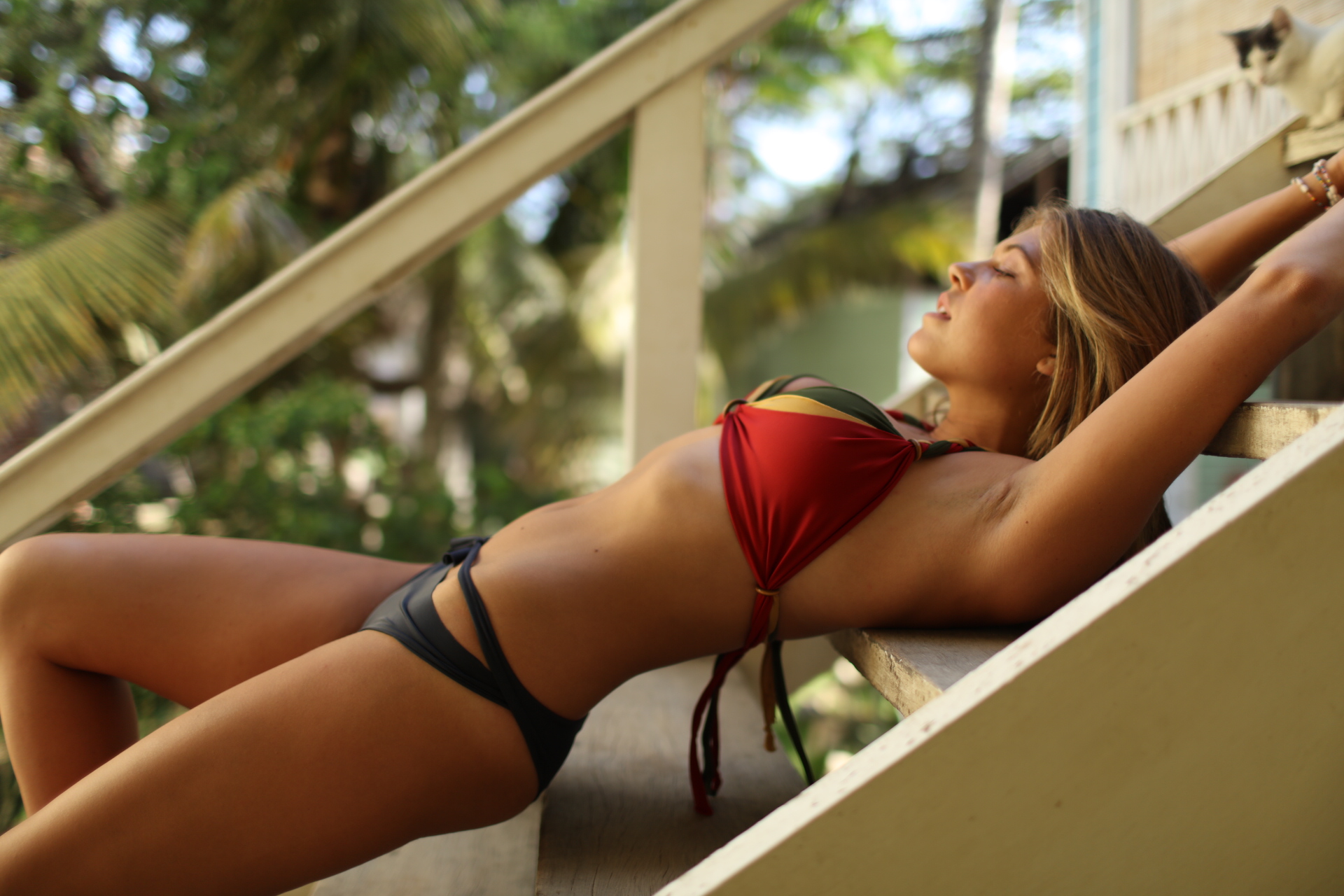 The bikini set is currently on Kickstarter and has already doubled its goal.
It's a single piece of stitchless lycra that can be adjusted from a regular piece of swimswear, or sports bra style to even a G-string style piece. With a simple twist, knot or accessory, this design allows you to create unlimited styles and looks without compromising functionality or comfort.
"Our goal is to empower women by giving them a garment that suits various body types and can be used for many different applications."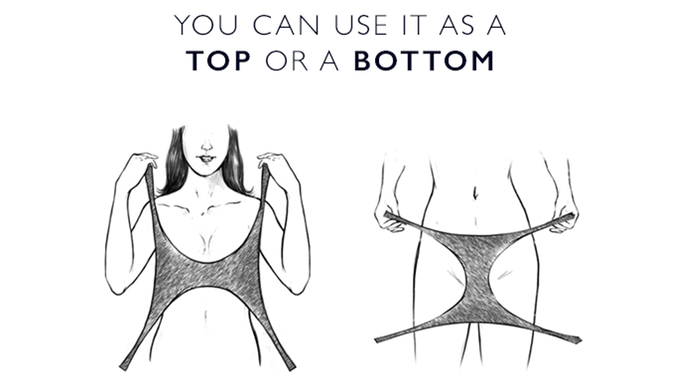 Multiple Nalla's can be used in combination with each other to create even more styles. They work perfectly when used one on top of the other creating multiple layers of colors that can highlight different designs or styles.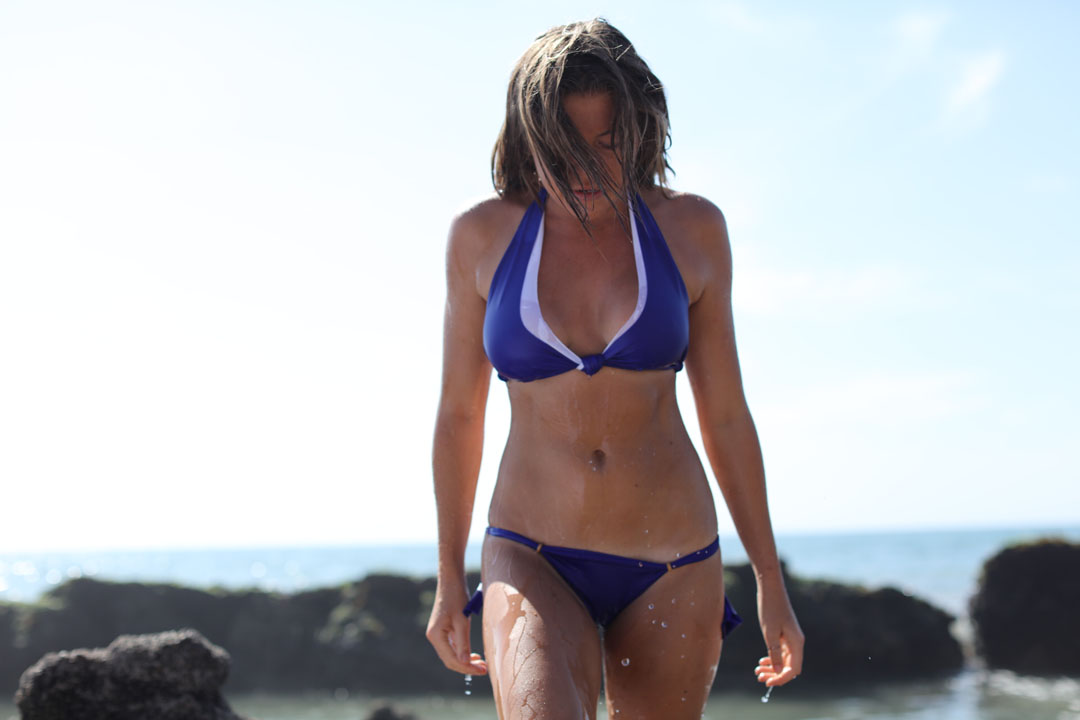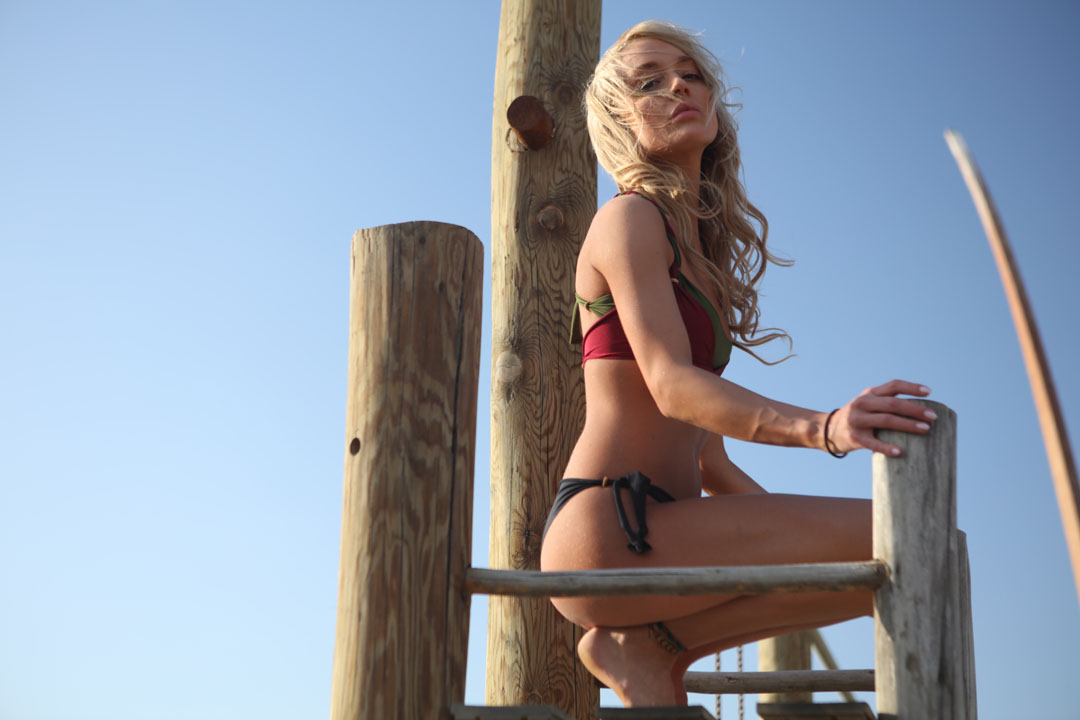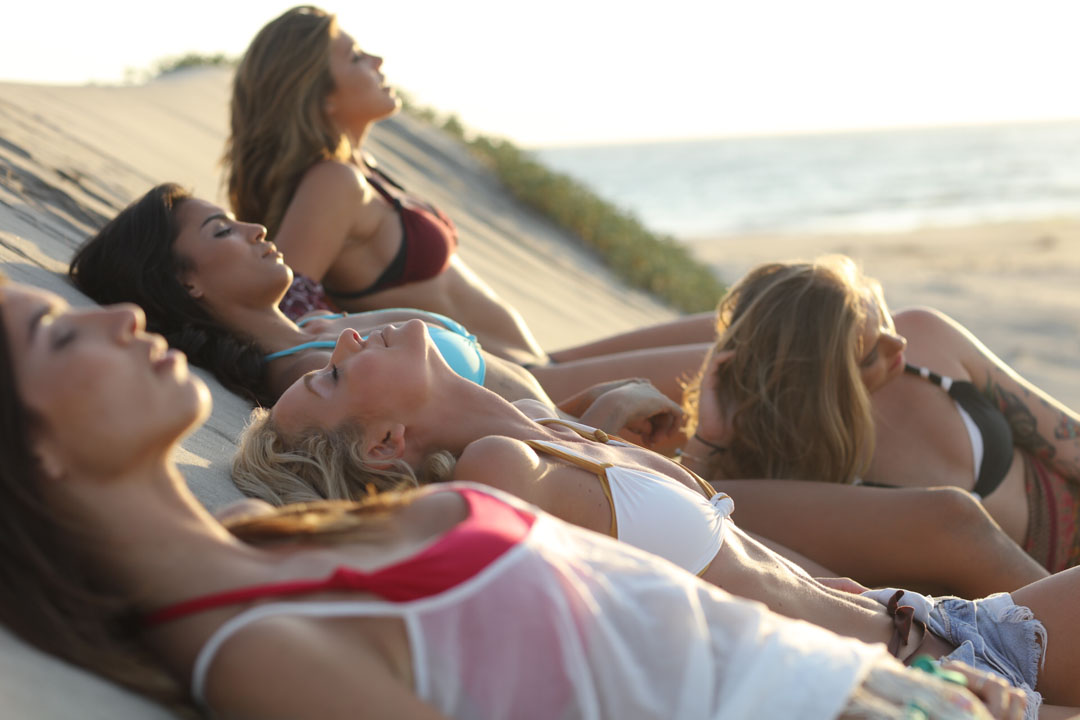 [shortcode id="33529″]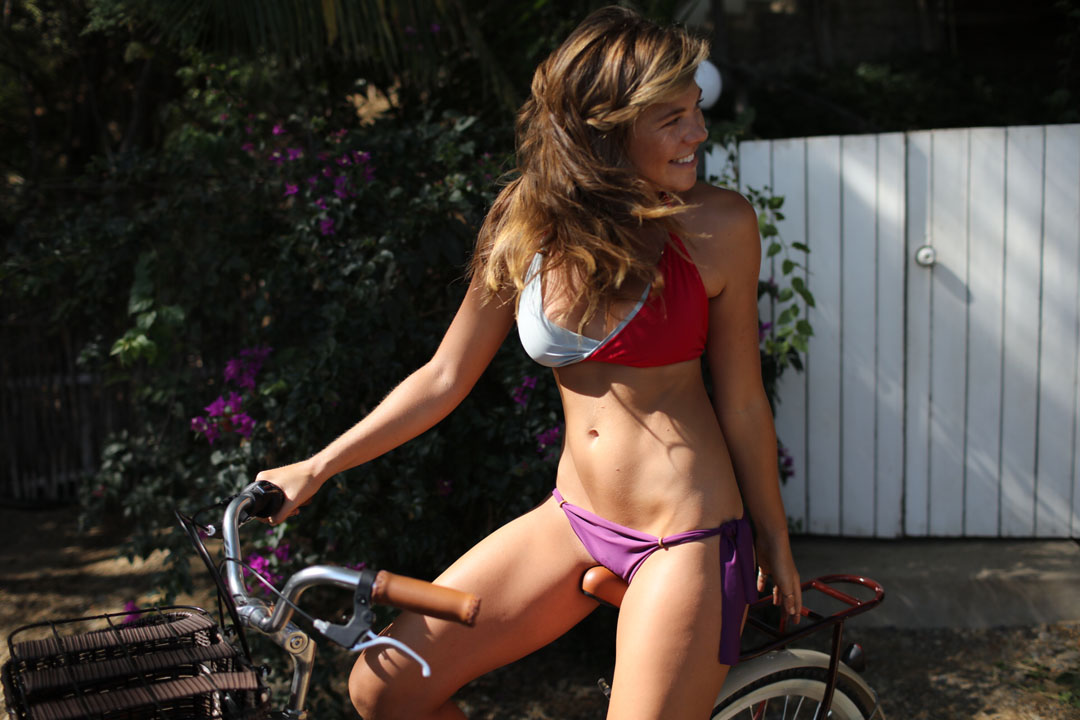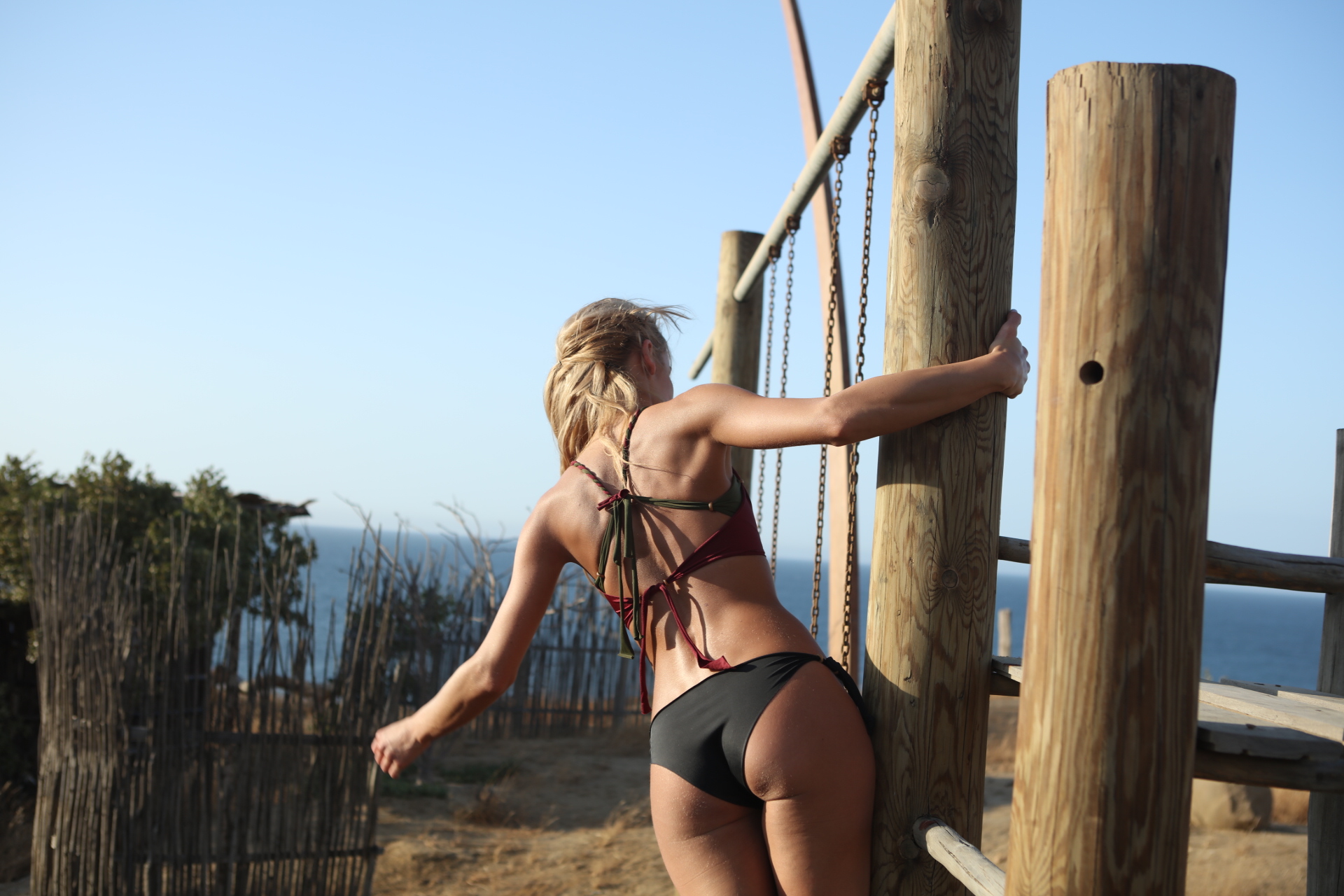 Their mission is to create a new style of swimwear that encourages women to feel confident, comfortable and happy with themselves. They've definitely made a pretty unique design! For more info check it out here.
Now Read: This is The Next "It" Bikini