There are plenty of trends out there that are trying to help us combat weight gain (and take our money while they're at it). There are plenty of commercial diets out there that are hard on the wallet, but at least they work.
One major trend at the moment which researchers from the University of Pittsburgh School of Education's Department of Health and Physical Activity have pin pointed about being particularly ineffective are activity trackers.
The Pittsburgh researchers did a 24 month study of two groups, one using wearable fitness trackers in combination with a behavioral weight loss program and another group that were ONLY on the behavioral weight loss program. All participants were placed on low-calorie diets, prescribed increases in physical activity, and received group-counseling sessions on health and nutrition.
At the first six-month mark, participants were divided into two subgroups: one that continued health-counseling sessions on a monthly basis and another that received a wearable device to monitor diet and physical activity.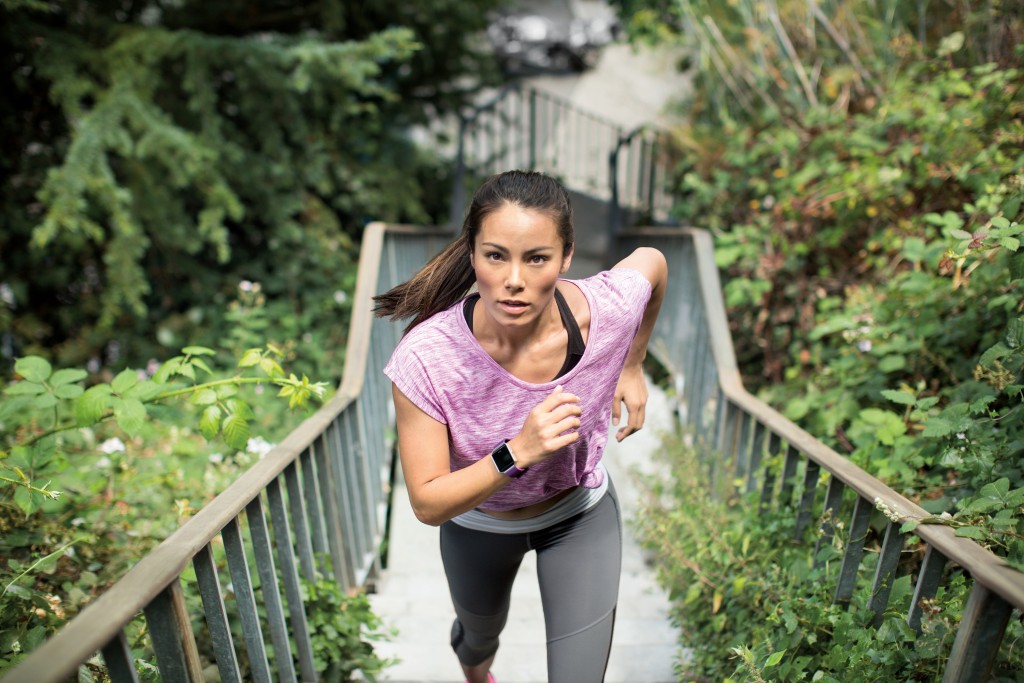 [shortcode id="33529″]
What they found was that participants without physical activity trackers showed nearly twice the weight loss benefits (6kg) at the end of the period than those that did. That's a massive amount!
The researchers concluded that devices that offer feedback on peoples progress offer less benefit than other more conventional methods, they may not  evenenhance adherence to the tenets of a healthy lifestyle, which is the most important aspect of any weight loss regiment.
"While usage of wearable devices is currently a popular method to track physical activity — steps taken per day or calories burned during a workout — our findings show that adding them to behavioral counseling r weight loss that includes physical activity and reduced calorie intake does not improve weight loss or physical activity engagement. Therefore, within this context, these devices should not be relied upon as tools for weight management in place of effective behavioral counseling for physical activity and diet," said John Jakicic, the study's lead researcher and chair of Pitt's Department of Health and Physical Activity.
Now Read: Science Finds How to Stick To An Exercise Routine