Stand Up Girl recently got released on the kiwi based WatchMe, and it's got all the depth, storytelling and female focus the channel has been lacking.
Not as overtly an in your face comedy as the rest of the WatchMe stable, Stand Up Girl is still very much in your face. It's a dramedy which I guess means a drama that also happens to be funny.
The story follows Jan, a sex worker as she navigates the complications of life her profession throws at her, as well as all the usual complications that come with being a woman in a mans world. Along the way you meet kinky clients, a brother who can't handle his sister getting porked for a living, and a sudden accidental fall into a stand up comedy career. Of course there's a love(?) interest and catty friends to mix things up with.
It's written, produced and directed by a three woman team, so it has a strong female focus and plenty of girl-power punch.
Director Aidee Walker told M2woman a little about their focus for the show. "Our team (myself, Anahera, Shoshanna) want to make work that matters and about women as much as we can. Shosh was so great and uncomplaining on the shoot days  – it was relentless, she is in every single scene – she has done such a great job."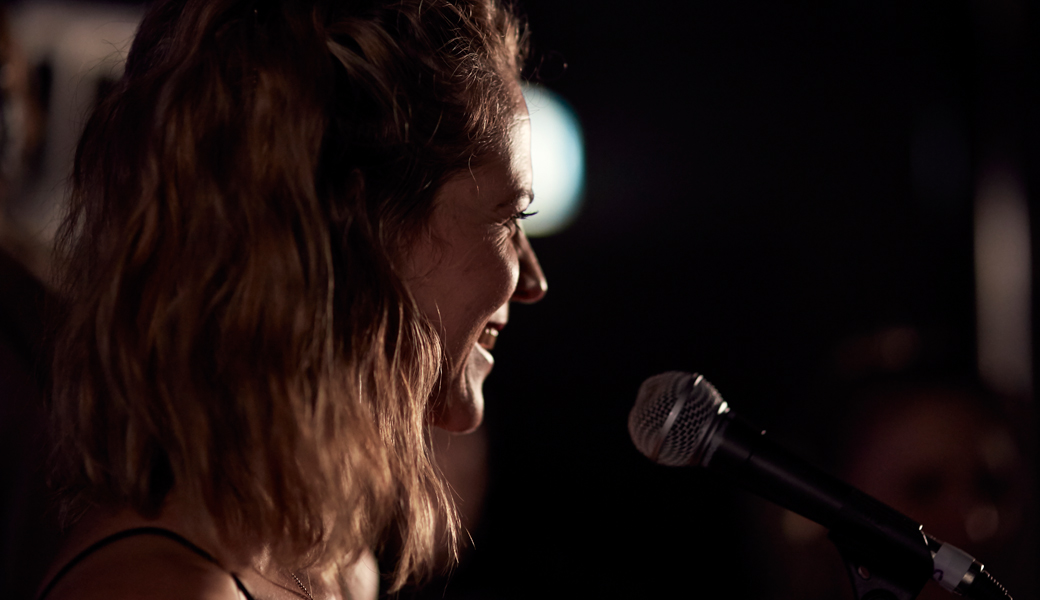 "I feel a massive sense of protection with her work and with her female characters that she writes in a much more realistic way than we usually see i.e. being flawed (yay) and interesting, and three dimensional."
Unlike every other show on the planet, the women take center stage while the guys come in with supporting roles.
"At first we felt bad that we were making them come in to do a sex scene with partial nudity and maybe a few lines, and then we quickly realised that that had been our lives as actresses. But still, good on them for being those important support roles!"
Producer Anahera Parata hopes that the show starts a conversation about our place in society. "Everyone wants to fit in but not everyone sits within the same community. Stand Up Girl represents a community and humanises facets of its' inner workings that for whatever reason the general public often dismisses. I want viewers to watch this series with their eyes wide open."
"I think people expect us to be serious all the time!  Stand Up Girl was driven by three women; it is a female skewed narrative and sense of humour.. of course we hope the boys find it entertaining too but we are laughing with and at ourselves first."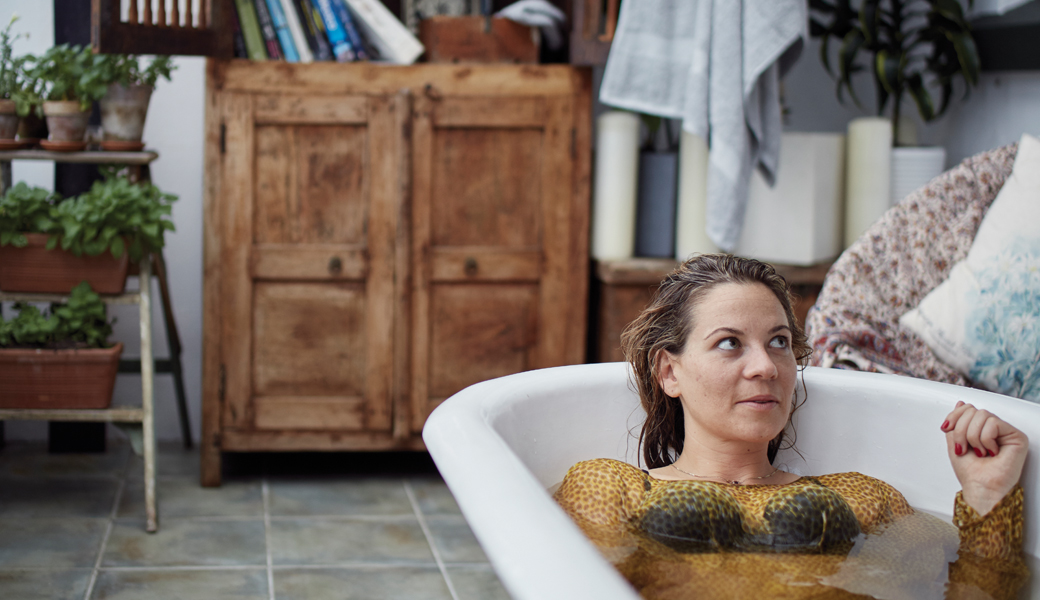 Lead actor and writer Shoshana's McCallum first got the idea for the show while watching comedian Lucy Roche talk about being a sex worker at a RAW comedy night.
"It was very, very funny, very smart, and ultimately quite confronting. There was a fascinating discussion amongst our group afterward – what felt most confronting was how confronting it was. And my aim in writing Stand Up Girl quickly evolved from telling a story about a sex worker dabbling in comedy, to what it means to be a good woman. It's a question I seem to always be asking myself. And I still don't really know. Is it fighting doggedly against everyone with less than staunch beliefs, or is it an understanding and respect for all viewpoints? And how much of what we think about ourselves is tied up in what we've decided others feel about us? Being a woman is messy, and confusing; a constant navigation of morals, society expectations, and courage. I don't know if Stand Up Girl answers our question, but it does ask it. And I know it's an important question – right now I'm plagued with self doubt- did I get it right? Or did I totally screw it all up? Which, in much of my experience, is what it means to try and be a decent woman."
This led us down the rabbit hole of everyday sexism and how to counter it.
"As an actor it is blatant; from casting briefs that always lead with 'attractive', to the taken for granted expectations of you physically to be considered as anything other than 'character' actress. I've been lucky enough to have some really strong female role models when it comes to writing, but it's never not there. If you come up with a flawed female character, there's always someone who says 'Oh, is she a psycho, or just an asshole', or 'how do we make her more likeable?'. And I do it myself. For years, nearly everything I wrote would start with a male lead, and it would take me months to realise that it could be a woman. I fight it by writing strong female characters, and working with women as much as possible."
"And then other times I write webseries' about it."
The show has heart and it has balls. All the anatomy you need for a compelling viewing. Watch it on Watchme now.