It's time to say hello to something new. A new contemporary, authentic Chinese restaurant boasting world-class design, impressive ambience and traditional cuisine with a modern twist, will open its doors in SKYCITY Auckland's award-winning Federal Street dining precinct next month in July.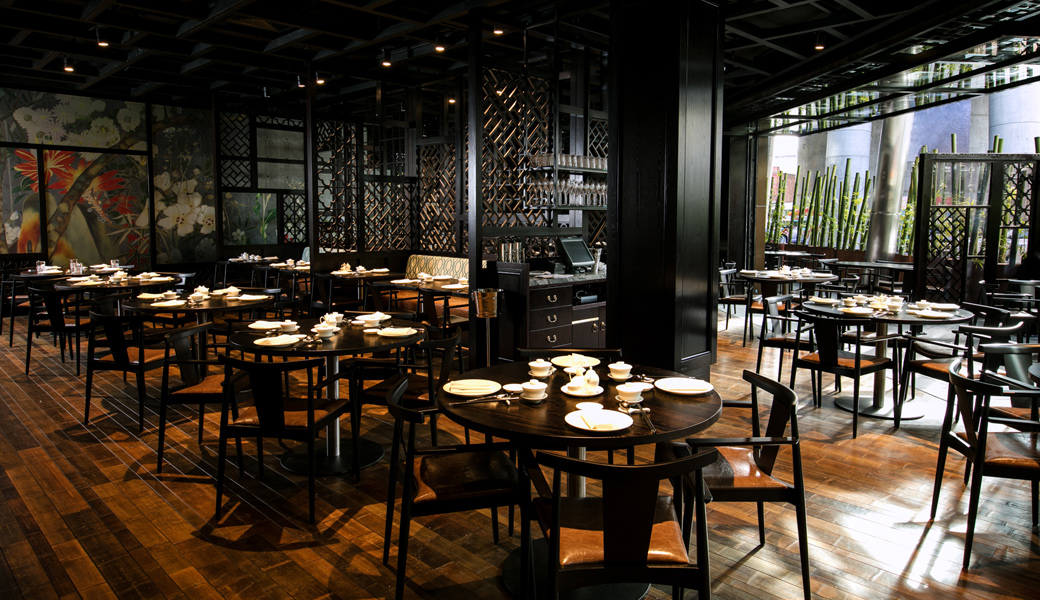 The menu will highlight exceptional dishes from regional provinces across China including Canton, Sichuan, Huaiyang and Beijing. The focus is on using fresh seasonal produce and bold flavours, featuring signature dishes including wood-fired Peking duck, hand crafted dim sums, braised New Zealand abalone, and crayfish.
Huami pays homage to classic Chinese influences in a contemporary style with the use of old brick work, ceramic tiles, dark wood and stone finishes. Huge bi-folding glass screen doors open directly 2 onto Federal Street, while deluxe Chinese screens are used to help break up the main dining room creating a restaurant of exploration and discovery.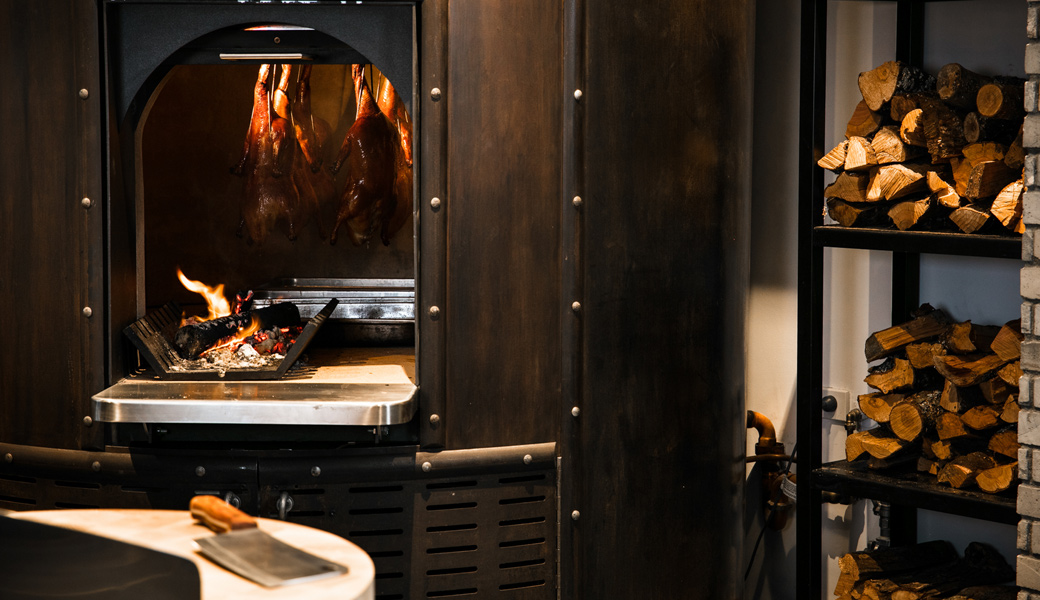 Adding to the ambience, New Zealand's first wood fired duck oven stands proud as a feature of the restaurant with an open stone counter. All cooking spaces will be open to allow guests to enjoy the theatre of Chinese cooking and the sights, sounds and smells of Huami. Live crayfish and other sustainably sourced seafood will be on display in a floating two tier feature wall allowing guests to choose their seafood of choice and have it prepared fresh.
Well-known Kiwi chef Nic Watt, of Masu on Federal Street, has collaborated with SKYCITY on the project and together with esteemed executive chef Jeff Tan, who has an impressive career running some of the finest restaurant kitchens in Asia and the Middle East, will deliver Huami's incredible food offering.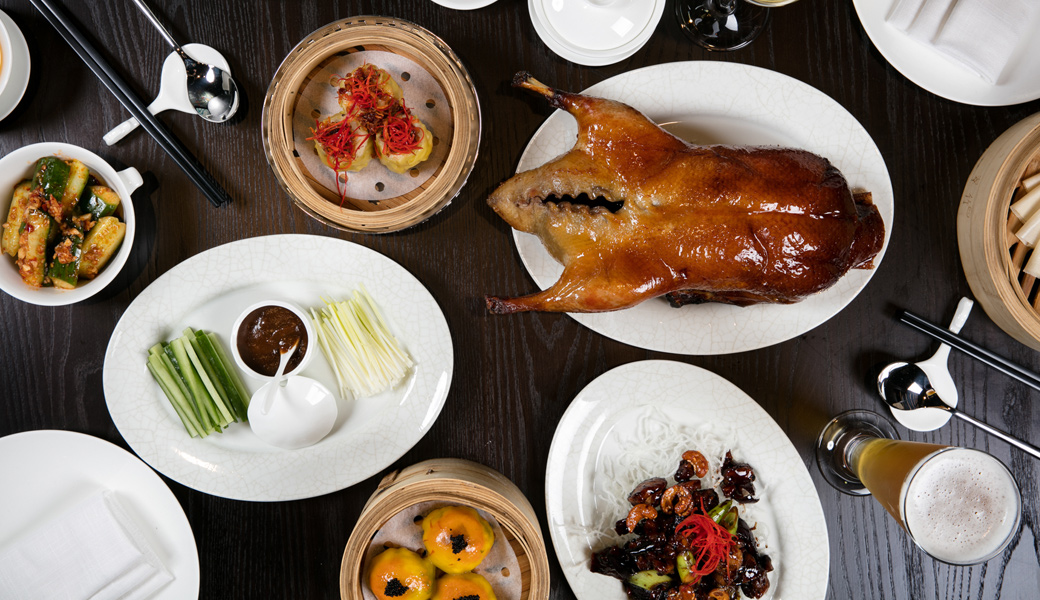 "Huami will be a refined restaurant honouring traditional Chinese cooking methods, while at the same time delivering a lively, relaxed and enjoyable eating environment. Huami will be the perfect marriage of old-style and modern-day China," says Mr Watt.
Cameron Douglas, New Zealand's only Master Sommelier, has played an integral role in curating Huami's extensive wine list, along with an impressive wine cellar holding up to 2500 bottles. Unique to Huami will be its very own Chinese rice wine, Bai Jiu, which has been sourced directly from China.