Pets and Livestock are getting their very own terminal at New York's John F. Kennedy airport. The new terminal is said to be able to house up to 70,000 animals.
Known as the ARK terminal it will cover 178,000 square feet and cost approximately $48 million. Included is hotel suites for dogs and climate controlled stalls for horses, even penguins get their own quarters.
If your dog has the scratch he can higher rooms for up to $100 a night at the Paradise 4 Paws hotel suites which has a pool, spa and flatscreen TV's for the dogs to watch. Owners can keep an eye on their pet via webcam.
"A lot of our design making is in collaboration with veterinarians and consultants to help minimize the amount of stress placed on the animal," Cliff Bollmann, an airport architect working on The ARK for Gensler architecture firm, told the Guardian.
Sounds like the animals get a better deal than I do.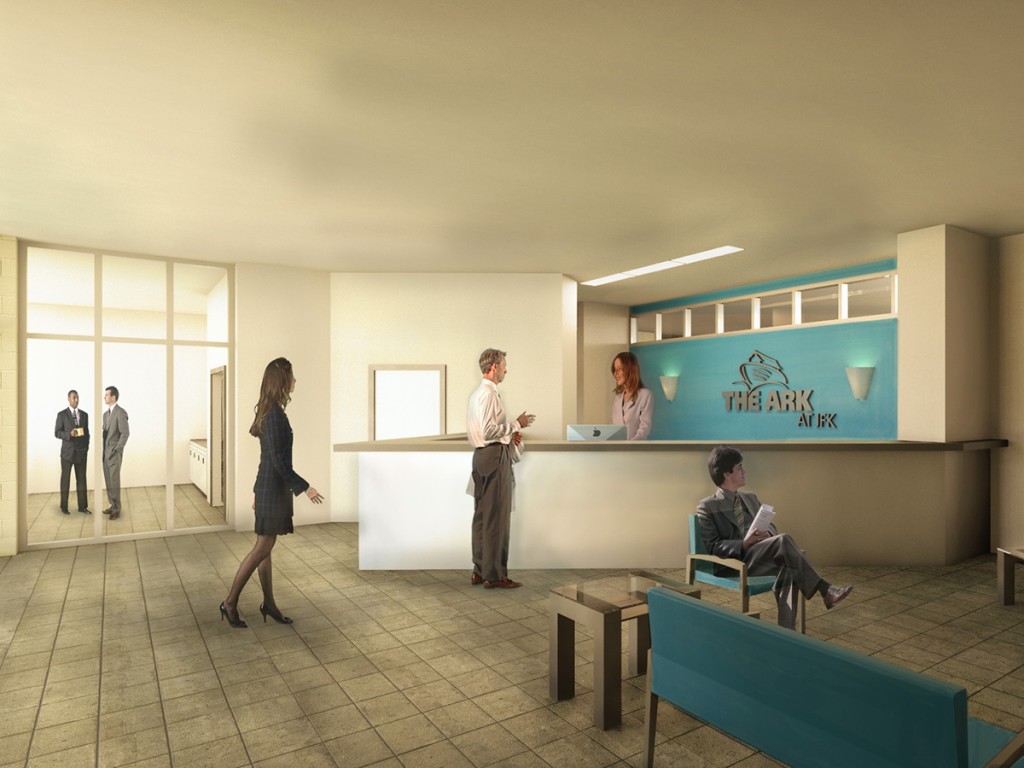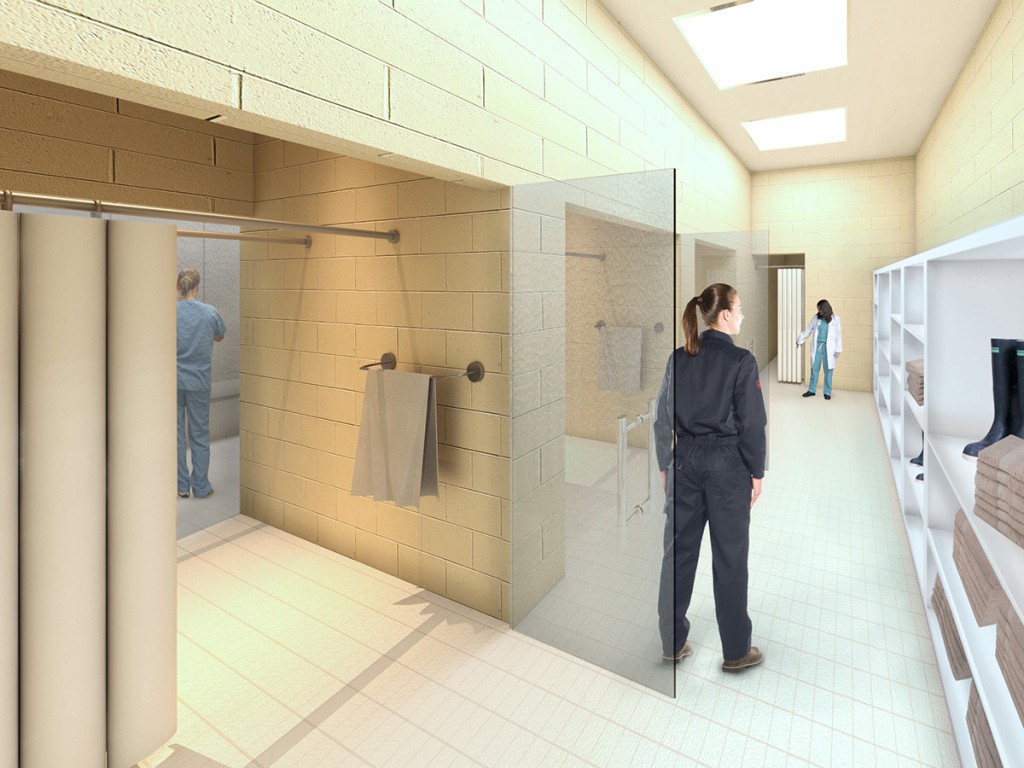 [shortcode id="33529″]