In Shengsi, China's largest archipelago of almost 400 islands at the mouth of China's Yangtze river lies a hidden treasure. A mysterious village, abandoned by time is slowly becoming engulfed by nature.
As China's economy has diversified the focus on fishing has diminished, and many villages where fishing was the main industry have slowly been abandoned. Gouqi Island holds a lot of these once thriving villages, that stand as a testament to civilizations constant fight to hold nature back.
These amazing photos were taken by Jane Qing, a creative photographer from Shanghai.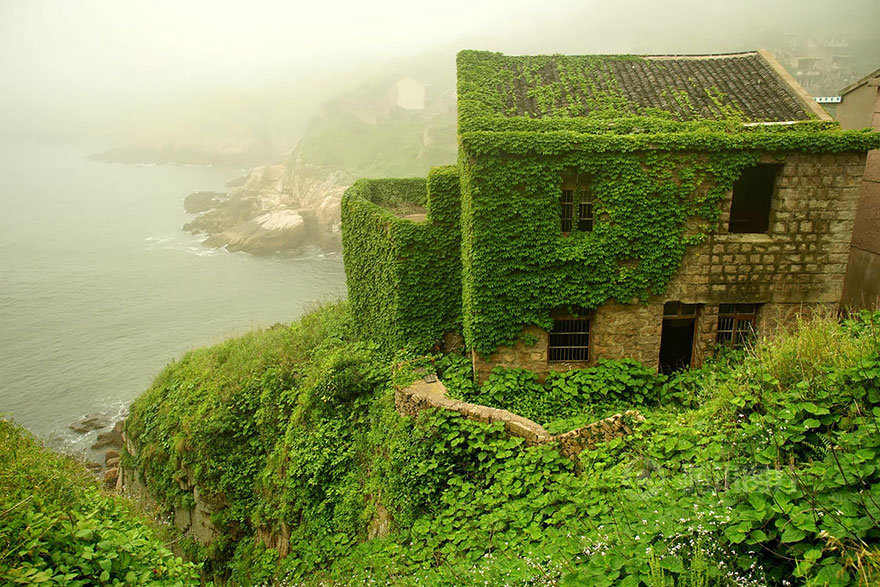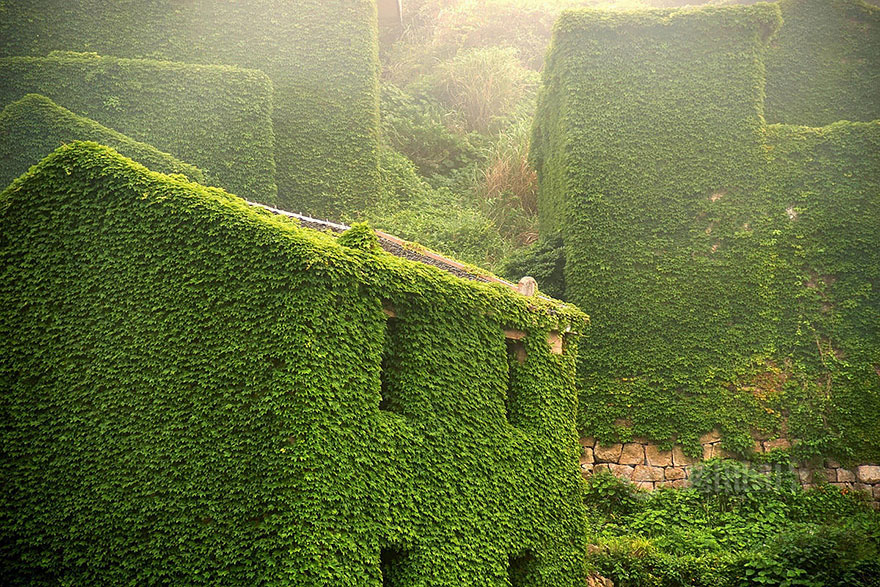 [shortcode id="33529″]