Deep in a vault in Paris is the worlds roundest object and the perfect kilogram. However wandering around Los Angeles is 34 year old model Natasha Wagner who according to designers and major fashion labels has the perfect butt. If you're wearing a pair of jeans right now chances are she wore them first and decided how comfy they were and how to make them better.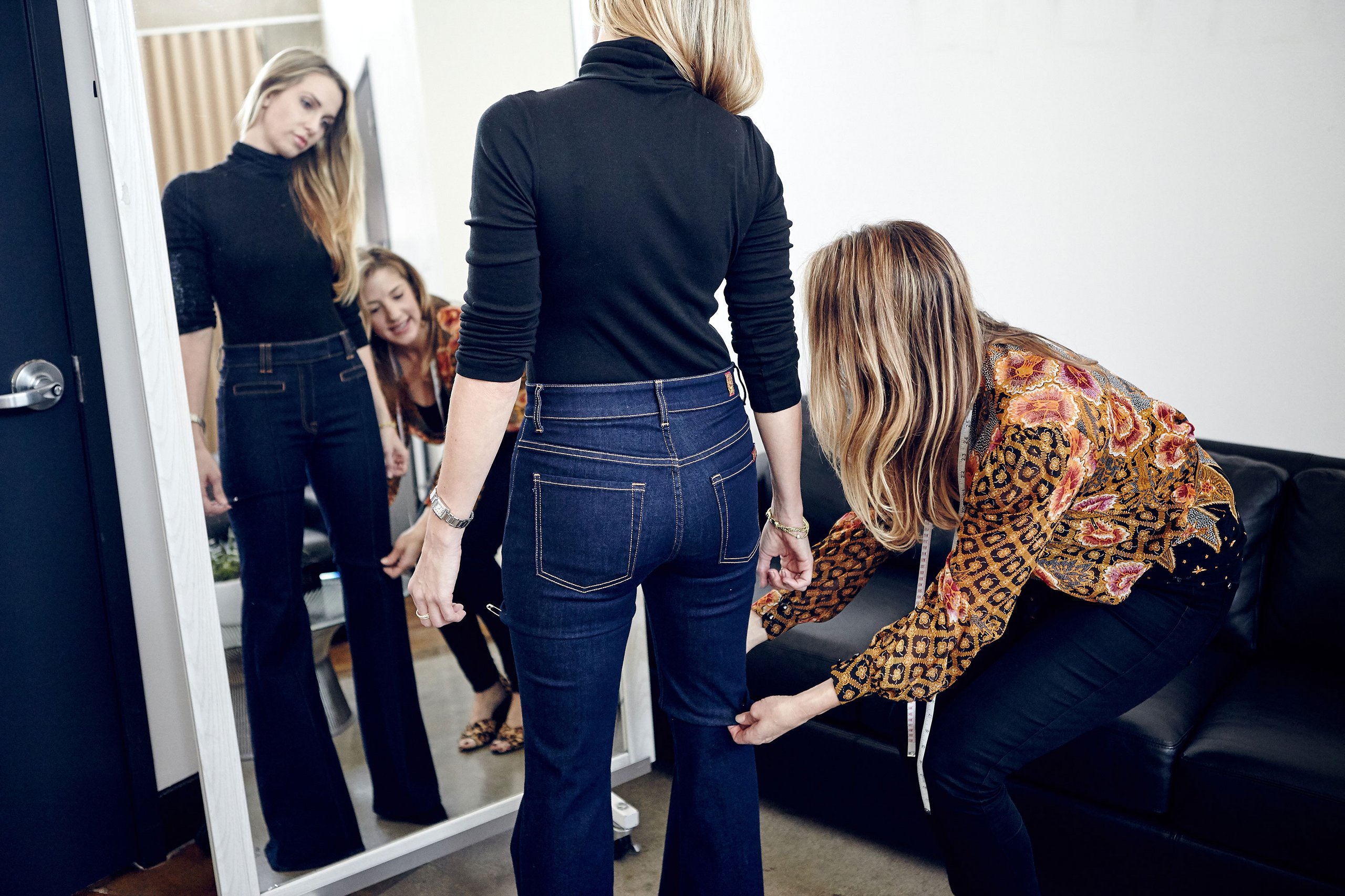 She's been in the industry for 15 years now and the industry considers her a secret weapon. She's been used by brands like 7 For All Mankind (who provided these images), Citizens of Humanity, Re/Done, Paige, Vince, Proenza Schouler, Gap, Lucky Brand, Old Navy, and Levi's.
Her 28 inch waist is the median of the standard jean range.  Black Orchid designer Julien Jarmoune also noted while talking to Vogue that Natasha has the 'perfect marriage of body types'.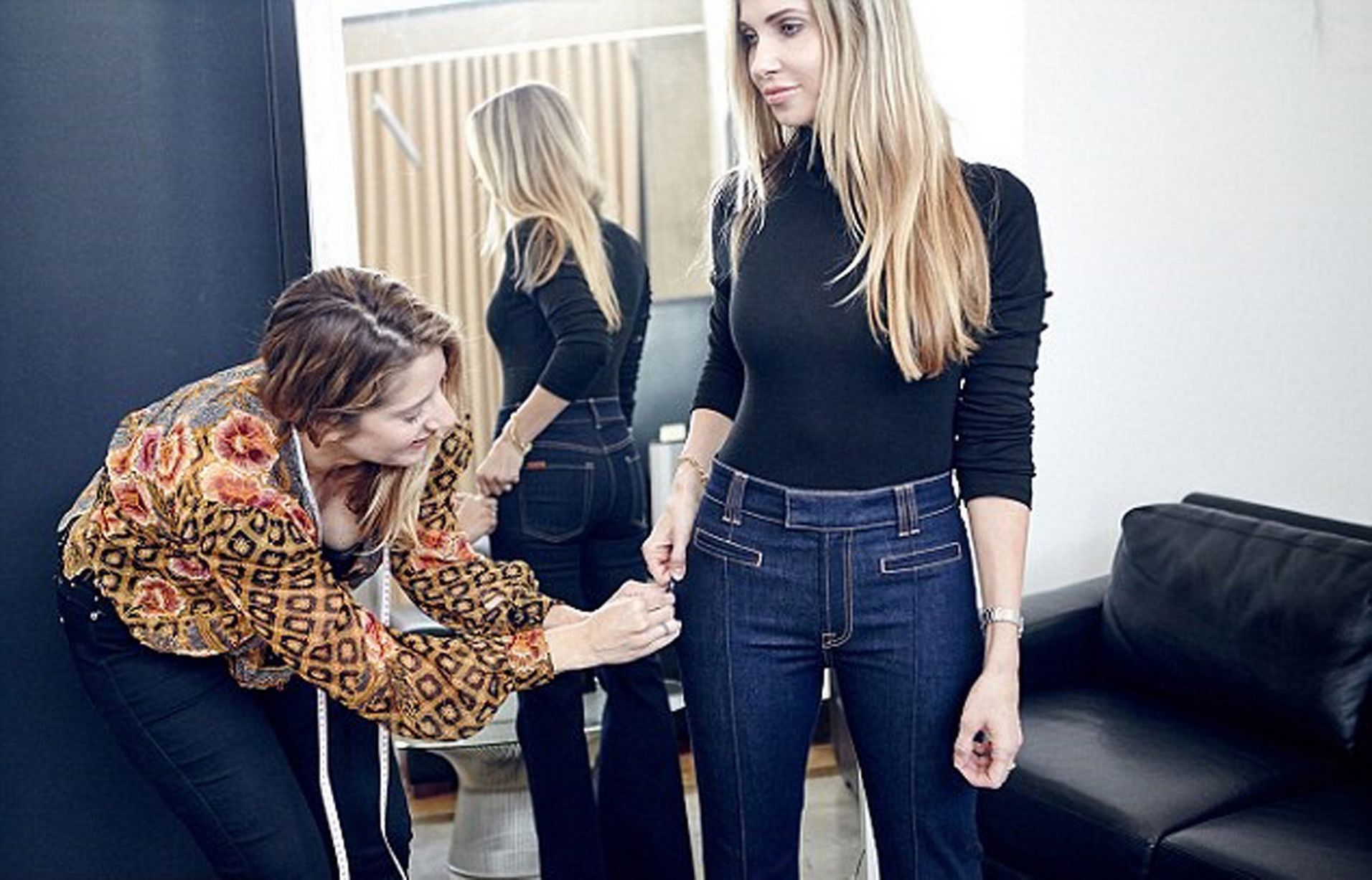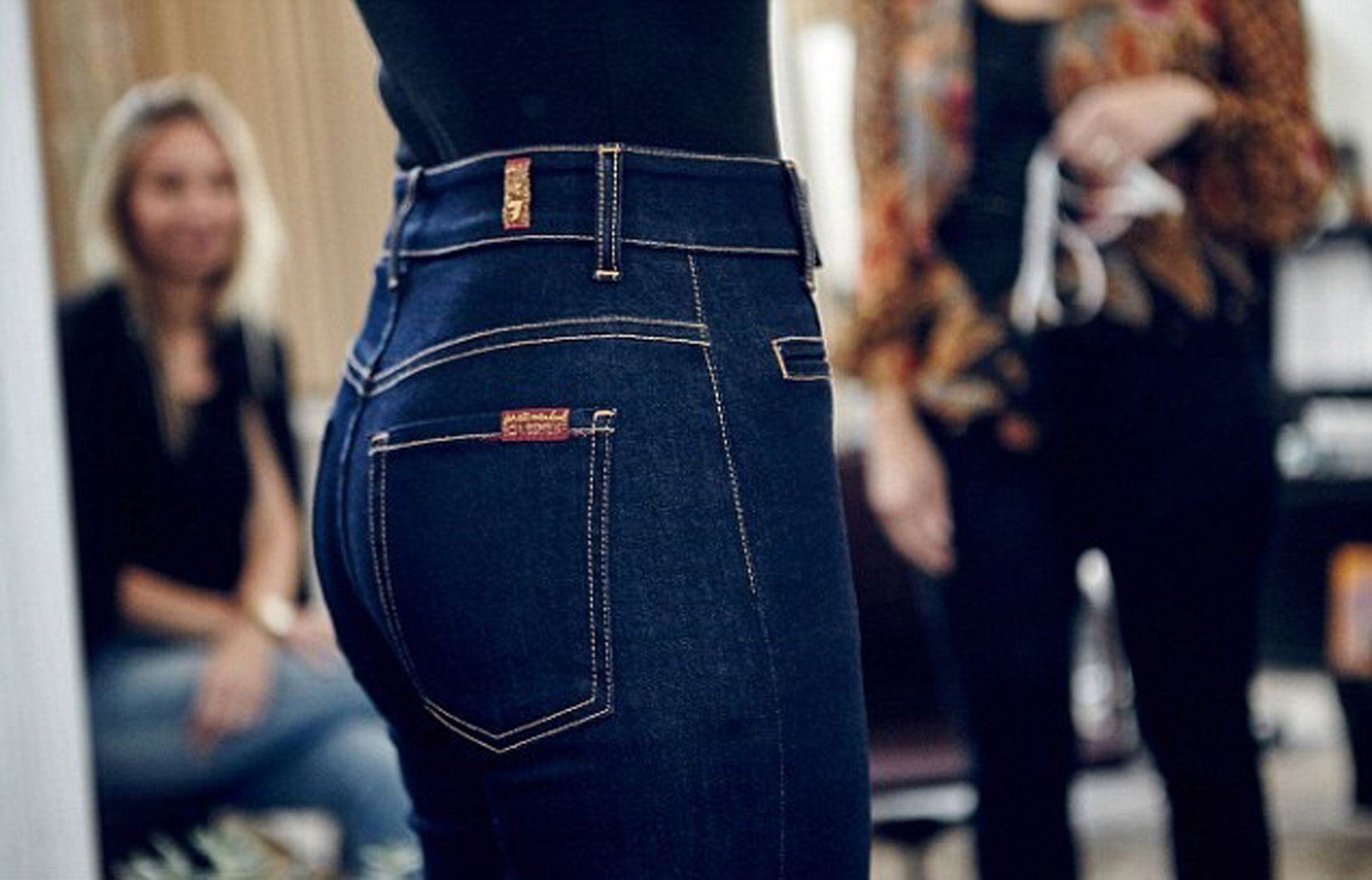 "Because if you fit with someone who is too curvy (tiny waist, big butt), or with someone who has a straight body (no hips), you are limiting yourself to just a certain body type. A jean that is fit on a straight body will never look good on someone who has curves. That's why Natasha comes into play perfectly. She has the best of both worlds where she's slim and she still has shape. Additionally, she has great legs that are the perfect length (she fits our standard 30-inch leg inseam flawlessly) so that our jeans will work for someone who is short or tall."
So now you know who to thank (or blame) for how your jeans look on you.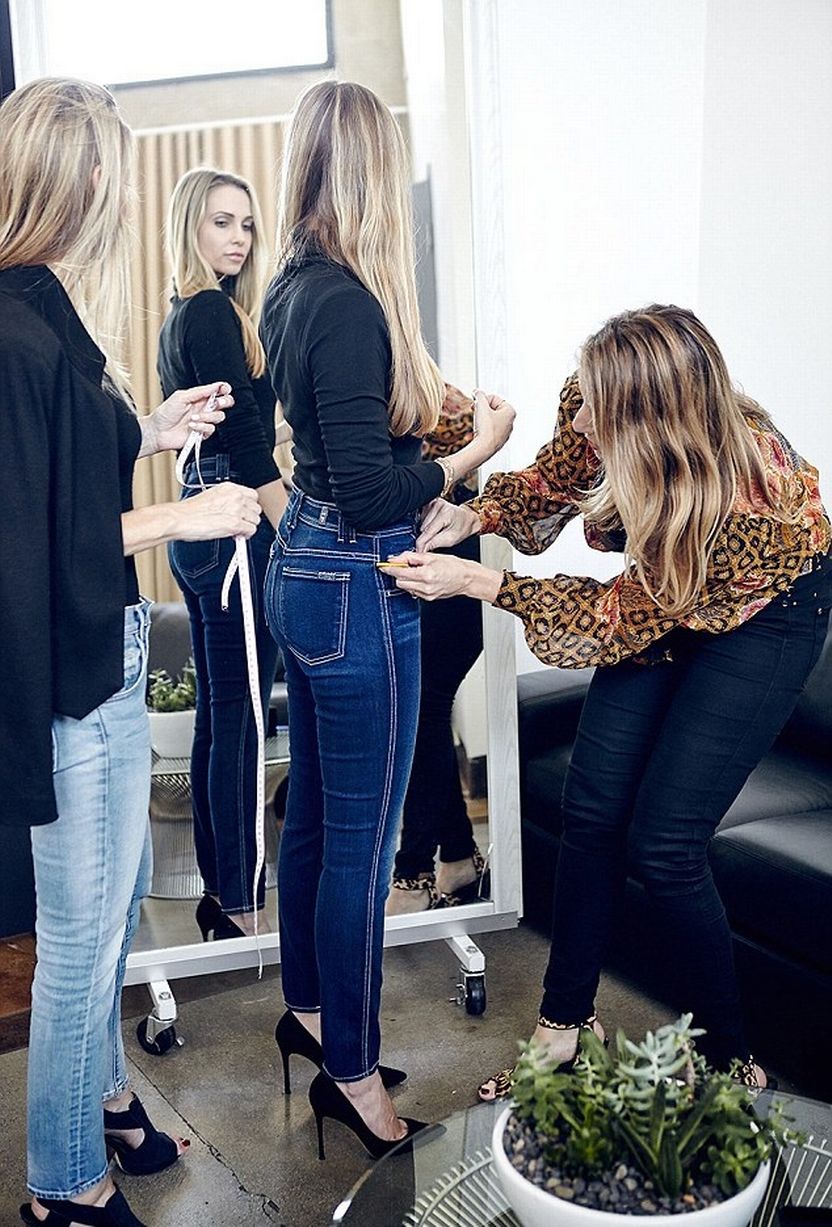 [shortcode id="33529″]