As you travel you have to make sure you get a taste of the world, both as an experience and also as an actual flavour. We've brought together the top cities for food, as well as the top places to eat at them. Of course while you're there explore the hidden alcoves and eateries only the locals know about. But this is a good place to start.
1. Hong Kong, Hong Kong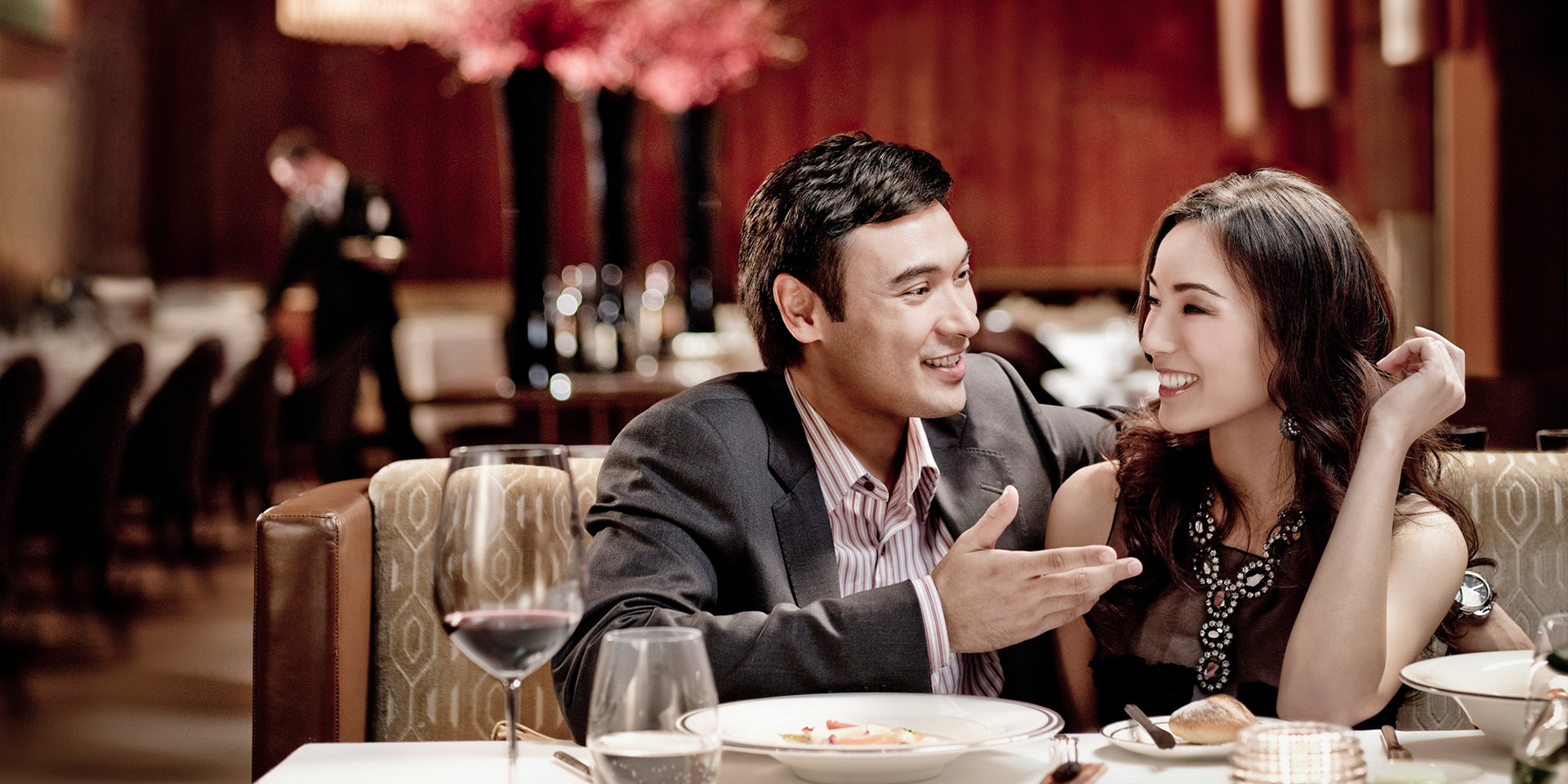 Our top pick is Amber at the landmark mandarin oriental which is an upscale hotel restaurant serving French cuisine by Culinary Director Richard Ekkebus in a stylish, contemporary dining room. They have a strong focus on presentation and innovation.
2. Sao Paulo, Brazil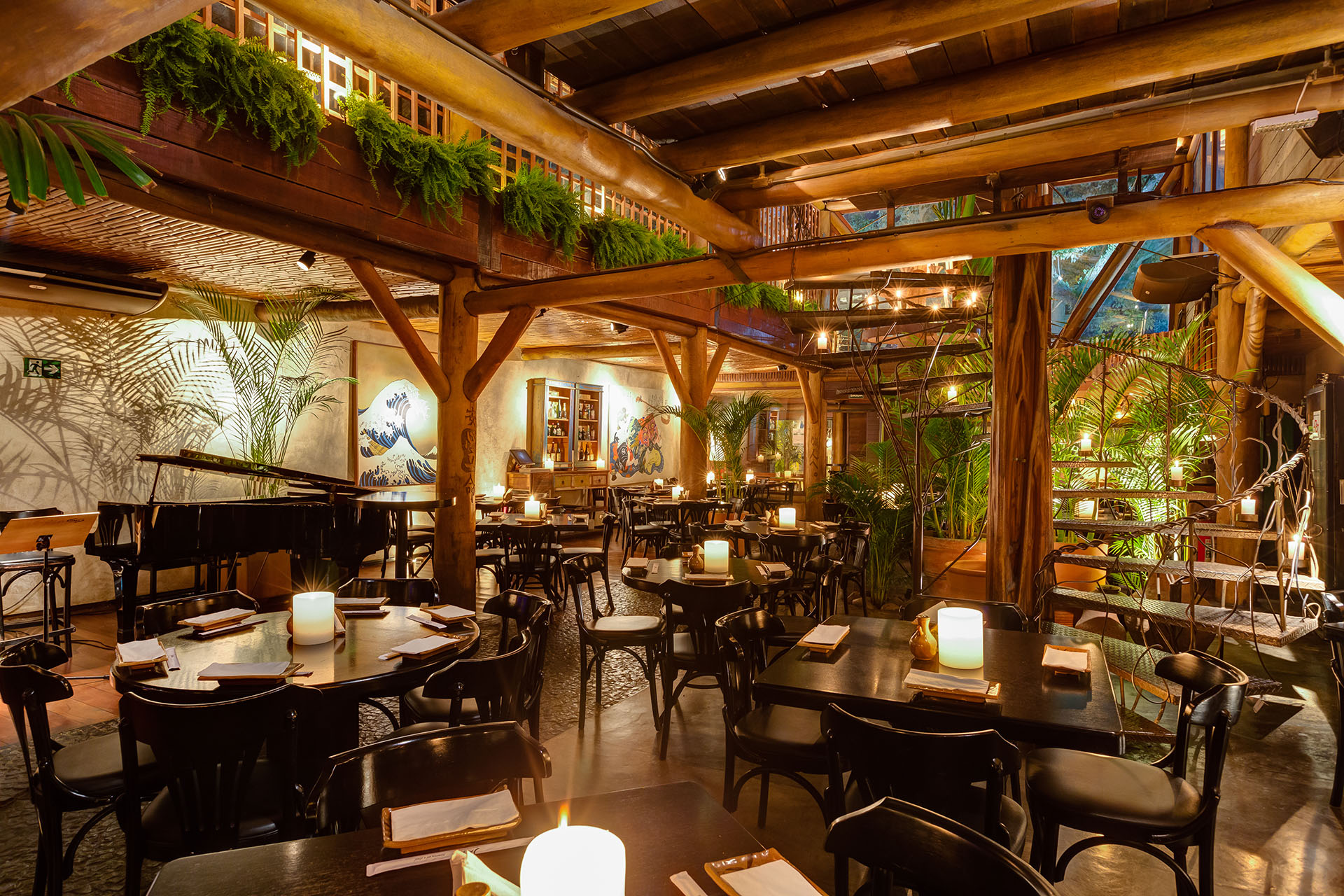 While you're in Sao Paulo make sure you swing by Coco Bambu for its seafood. Although You'll find Coco Bambu all over the country, so don't make it a main focus if you don't have the time. JAM which stands for "Japanese food, Arts & Music" has made a name for itself in Brazil. While you may not have been expecting to immerse yourself in Japan while visiting Latin America it's still worth it for that sushi.
3. Tokyo, Japan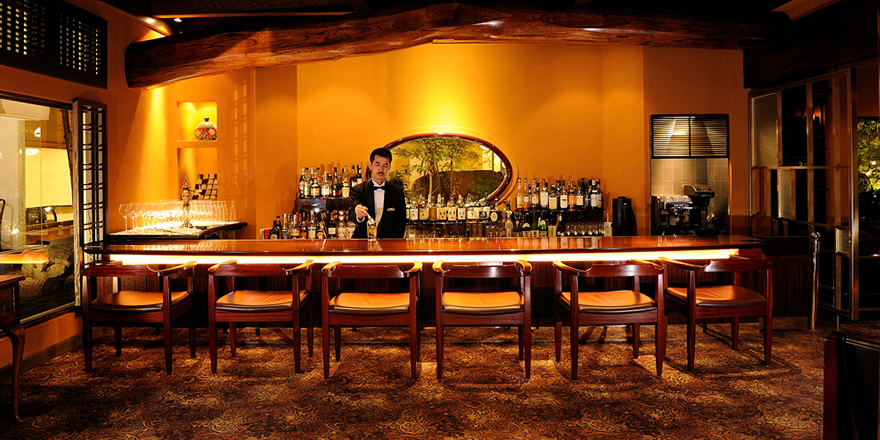 While visiting the Tokyo Tower, a twin of the Eiffel Tower, make sure you visit the Tokyo Shiba Tofuya Ukai restaurant and try some of their homemade tofu which has been crafted with high-quality soybeans and spring water, and has a rich and sweet taste.
4. Athens, Greece
We don't have many rooftop bars or eateries in NZ, but the view from the GB Roof Garden Restaurant & Bar is breathtaking. In the most ideal location, the uninterrupted views of the Acropolis, Lycabettus hill and the Parliament are truly magnificent.
The Restaurant – awarded by the Wine Spectator magazine four years in a row – serves New Mediterranean cuisine with emphasis on quality raw materials and excellent technique.
5. Kuala Lumpur, Malaysia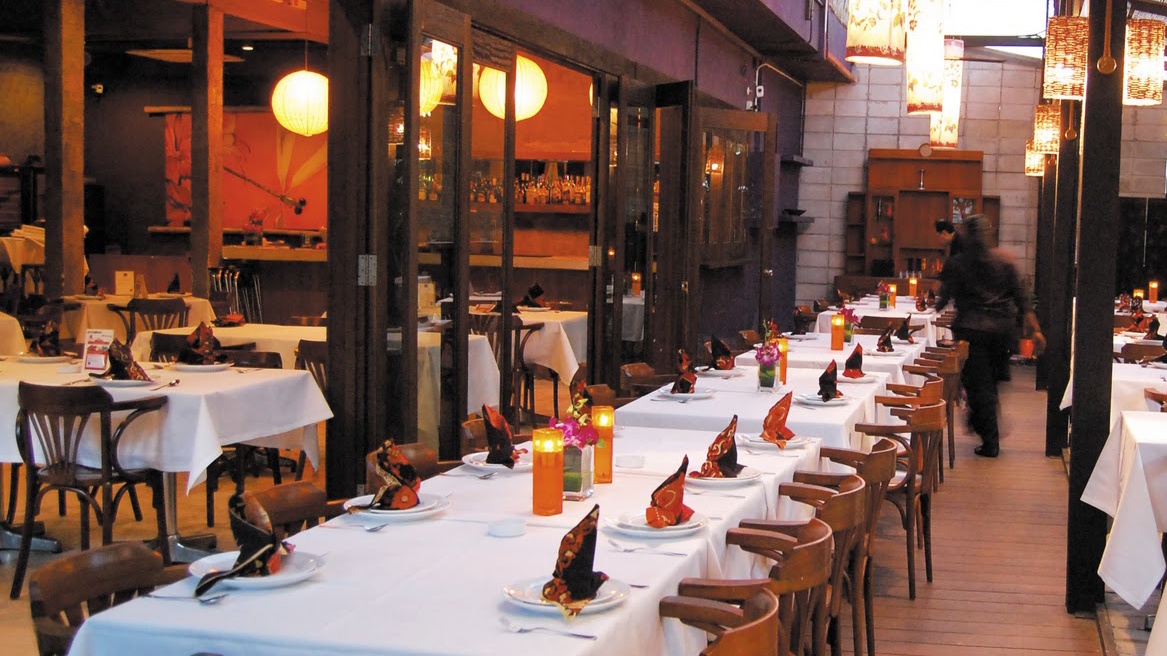 Located a mere stone throw's away from KLCC and Bukit Bintang, Bijan Restaurant is the ultimate destination for fine Malay cuisine. Unwind with a cool glass of wine and food that remains deliciously and unmistakably Malay. Bijan restaurant won Best Malay Restaurant in 2004, just a year after they opened.