When you think of Greece you might think of blue water, Columns, cheese boards and austerity measures. Or you might think of Mount Olympus, and if you are I want you to continue to hold that image in your mind as I introduce you to Meteora. Located in the town of Kalambaka and reaching heights of 400m are 6 monasteries perched on large rocky outcrops. This is a place where architecture, history and geography all converge to make the perfect mix of beauty and awe.
Dating to the 14th and 16th centuries the monasteries were a place for orthodox Christians to escape the world, and you can't begrudge their taste in their choice of a location. The monasteries provided a place of isolation, but you can't help but wonder if the monks also took some time out from their efforts to isolate themselves the world to really appreciate the beauty that surrounded them.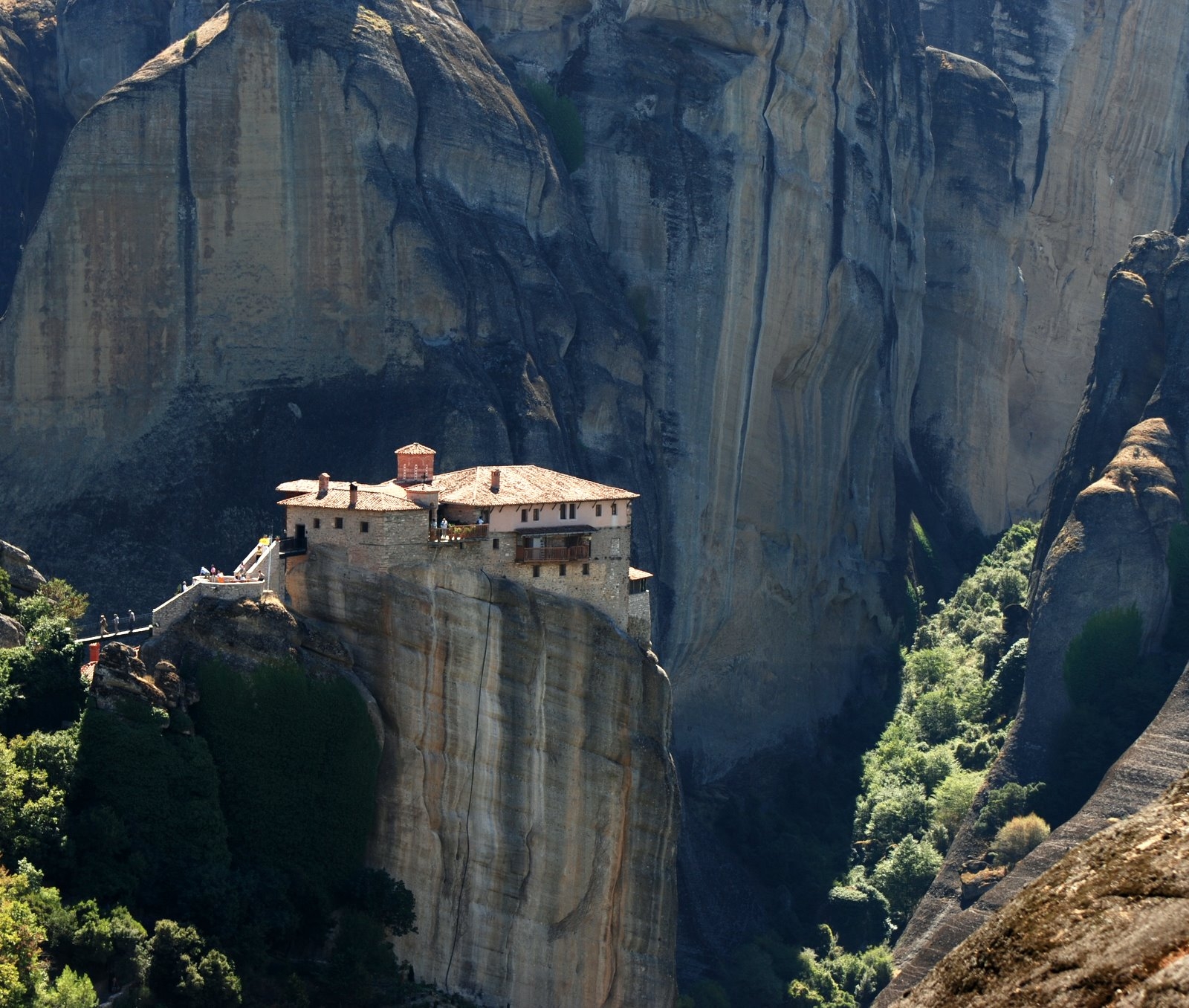 It's thought that at its peak there were 24 temples, but now only 6 have made it through the centuries and are protected by the World Heritage List.
You'll appreciate even more  the architecture when you realise that the materials were carried up by hand, with the help of ropes and ladders. The workforce was largely hermits who had individually hung out in caves in the area. Once they got together to work on these projects there was no stopping them, despite it taking months and years to finish each monastery.
Great Meteoro is the oldest as well as the largest monastery of the bunch and is nearby the The Holy Monastery of Varlaam, which is the second largest. You'll have no trouble visiting these two. St Stephens is the easiest of the bunch to visit, as there are no stairs, and a just a bridge to cross to access it.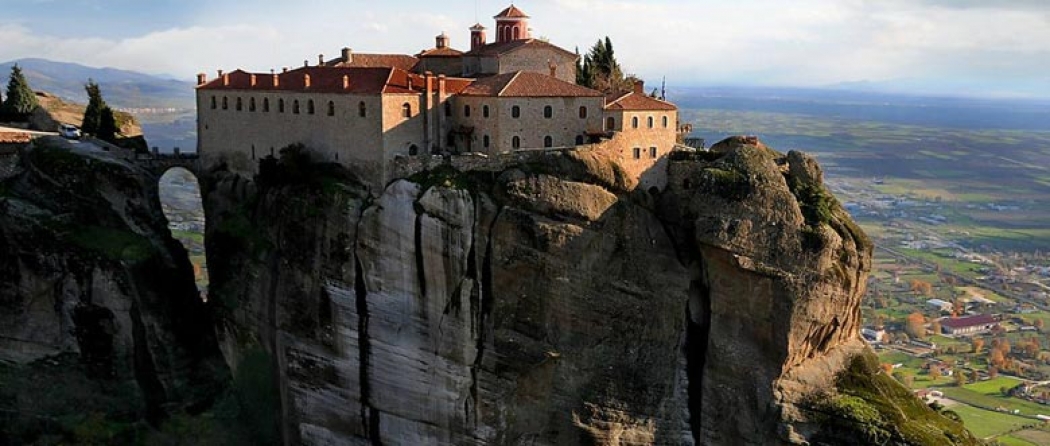 The hardest to visit is The Monastery of Holy Trinity. you have to walk up 140 steps to reach it, and isn't for the faint of heart. However the views are amazing.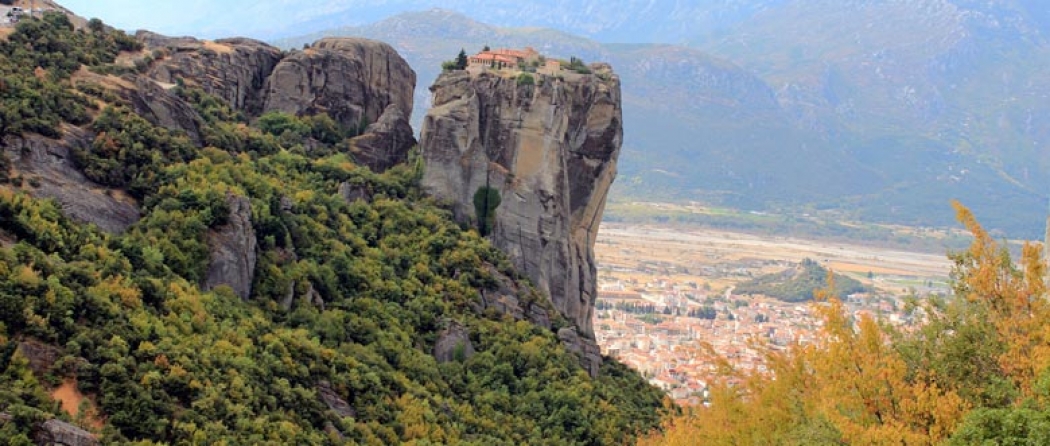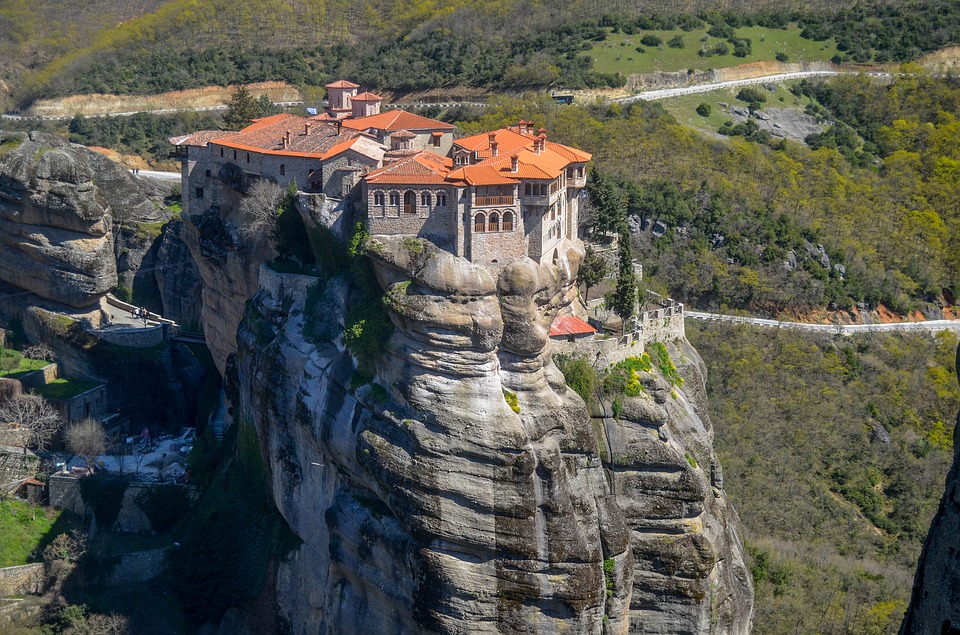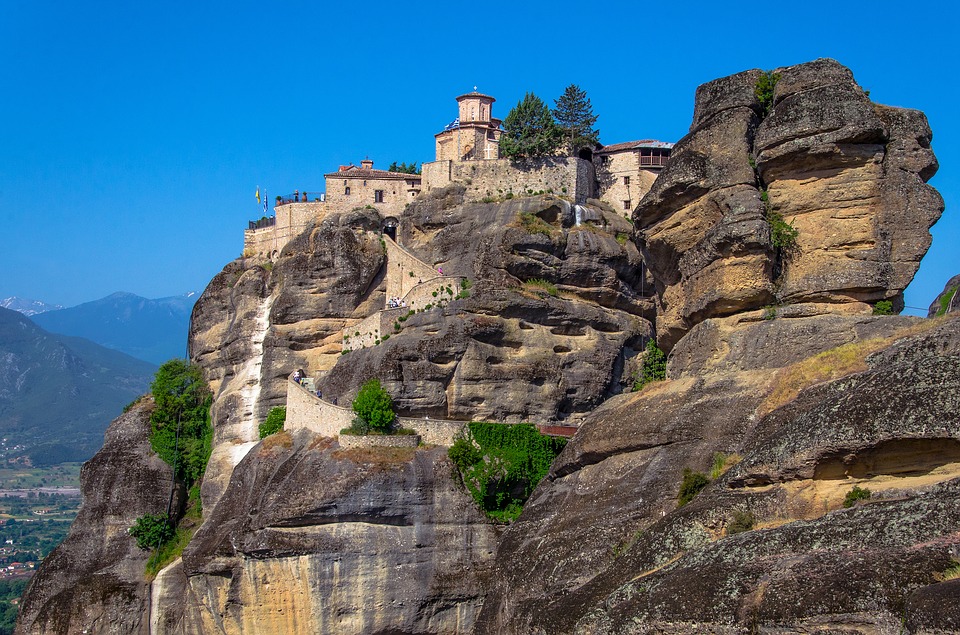 The monasteries are in the very heart of Greece, and are a good four hour drive from Athens. But if you want to experience history, you can't pass the opportunity up.