Queen's Birthday Race day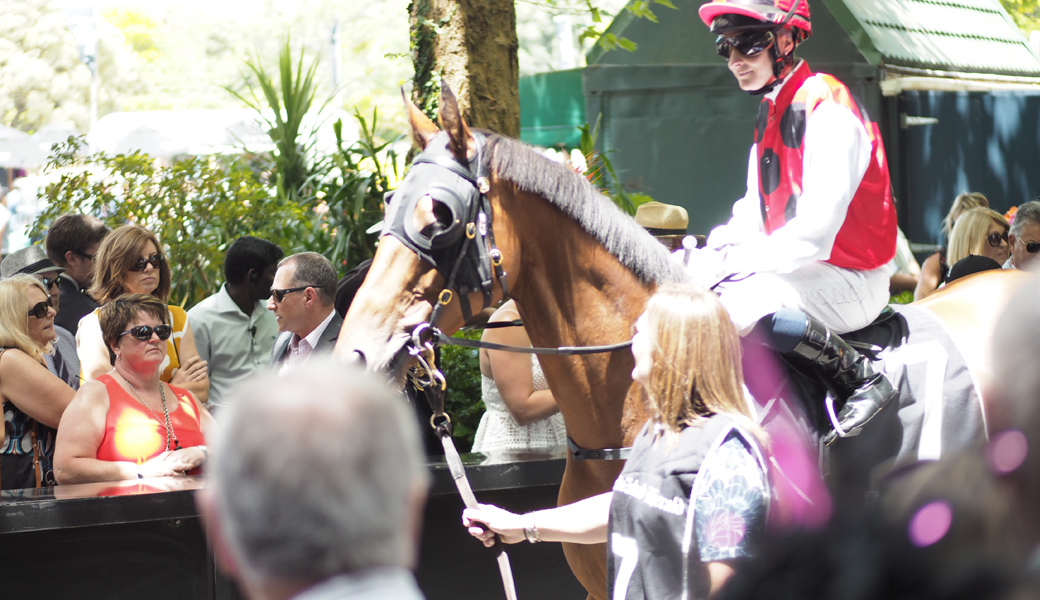 Ellerslie Racing Club, June 5
Bubbles, fancy dress and your girls – how else would you celebrate a birthday? Especially a birthday for a Queen. As the last hurrah in the racing calendar for the season, it would be rude not to head along to the spot Queen Elizabeth herself would approve of. She has actually visited Ellerslie once, after all. Pack a picnic, minus the alcoholic drinks, or let Ellerslie cater for you and treat you like a Queen for the day.
West Side Story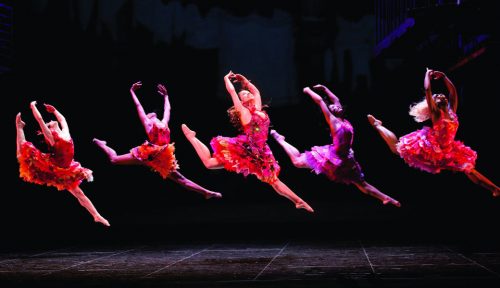 The Civic, June 22-30
Following wildly acclaimed and sold-out seasons around the world – from London to Tokyo and Sydney to Johannesburg – the show comes to New Zealand stages. Inspired by Shakespeare's tumultuous Romeo and Juliet, a star-crossed lovers tale unfolds from the rivalry of teenage gangs in 1950s New York through high-energy dance routines and an astounding vocal range. Songs such as 'Maria', 'Tonight', 'Somewhere', 'America' and 'I Feel Pretty' will be stuck in your head for days after the show.
Queenstown Winter Festival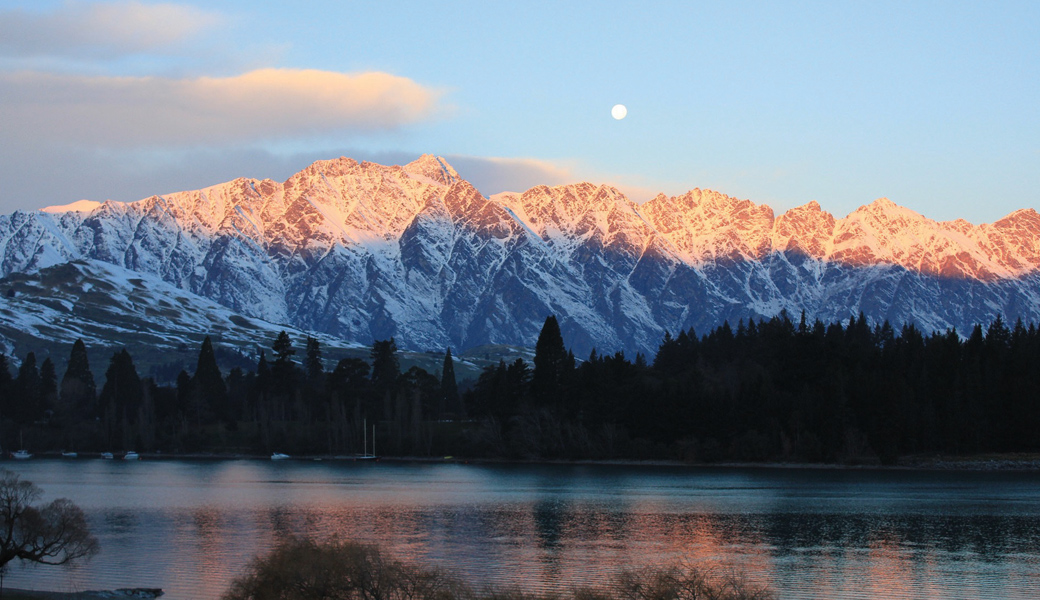 Queenstown, June 22-25
Forget small, confined festivals, the Winter Festival takes over Queenstown. Street parties, fireworks and international and local acts fill the town as people celebrate the arrival of winter in style. The 43rd Queenstown Winter Festival is changing things up this year, with a new four-day format for even more fun in the crisp weather. The festival started in 1975 when a bunch of locals decided the start of winter was a good excuse for a party, and so they did. Leave your heels at home and put on your party ugg boots.
Carmen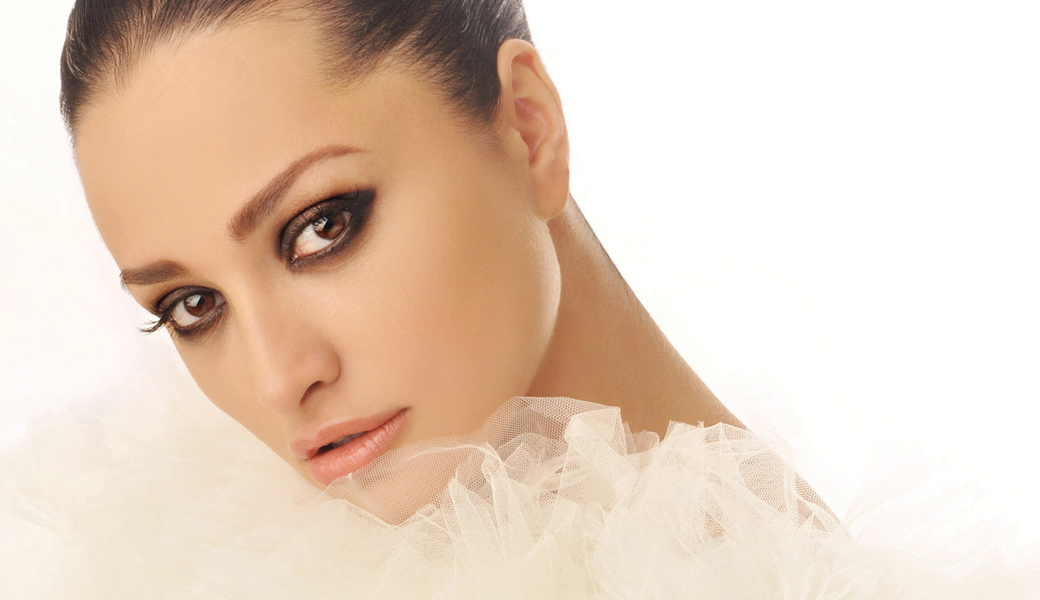 ASB Theatre, Aotea Centre, June 22-July 1
Remember that scene in Pretty Woman when Richard Gere takes Julia Roberts to the opera for her first time and she wells up over the spectacle that is opera? It's magical and romantic and now you can recreate it with a trip to the enduringly popular opera, Carmen. It is the tale of a fearless heroine who will be free at any cost. Sexy, sensual and gripping, this Bizet opera may move you, like Roberts, to tears.