WOOP Boxes are one of those initiatives where you get food delivered to you with a recipe card to take all the stress out of figuring out what you're going to cook every night. Now to up their game WOOP has teamed up with some of the countries best foodies to create a Guest Foodie Series.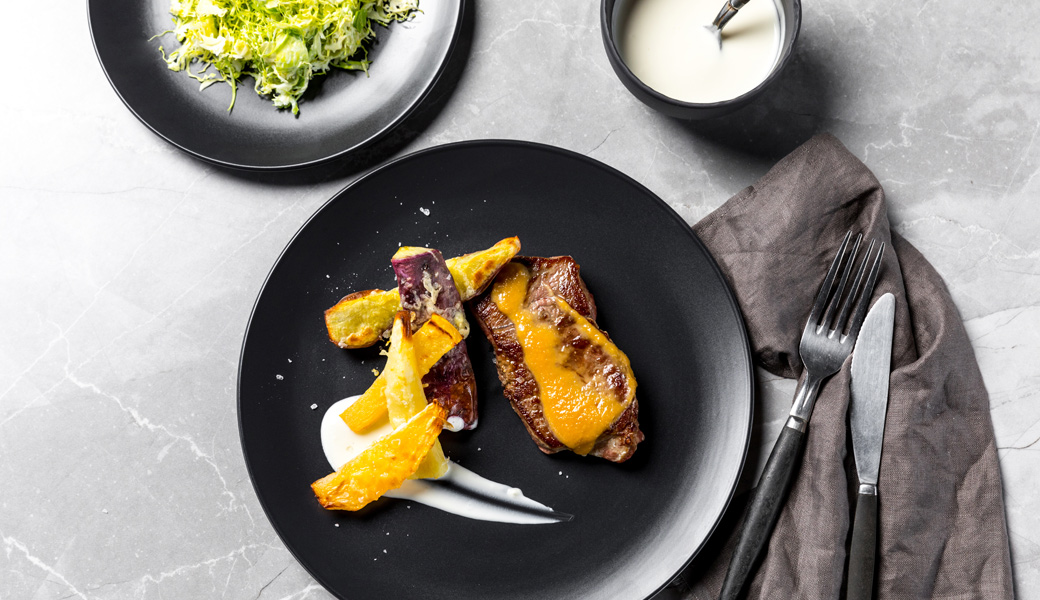 From late June until early September, WOOP Boxes will feature a recipe developed by one of New Zealand's top female food gurus every fortnight. With all the hard prep work done, all you have to do is add the finishing flourishes to put a delicious, healthy meal on the table in less than 15 minutes.
Slow food fast – it sounds like a riddle, but now it's a reality for those who want to eat beautiful, fresh food, but don't have the time to prepare it.
Looking at the menu I'm having a hard time believing it'll take less than 15 minutes to prep. But if so, that's pretty amazing!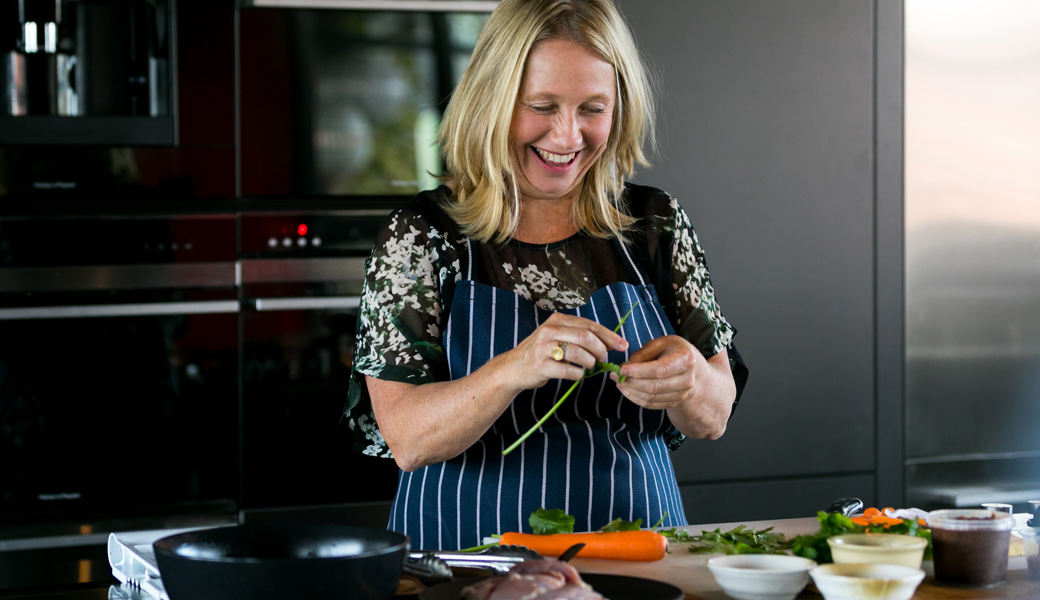 Made from scratch you'll be cooking:
Niki Bezzant's Miso Beef with Parmesan Roasted Root Vegetables and a Lemony Brussel Sprout Slaw
Jess Granada's Monkfish 'Binalot' with Candied Walnuts and Meslcun Salad on Sticky Jasmine Rice
Anne Thorp's Lemongrass Gurnard and Smoked Butter Potatoes with Wilted Spinach & Vine Tomatoes
Nici Wickes' French Tarragon Chicken with Crispy Little Potatoes and a Citrus Rocket Salad and Moroccan Chicken and Prune Tagine with a Carrot Ribbon and Citrus salad
Tamara Johnson's Salsa Verde Lamb with Pomme Puree, Carrot Puree and Greens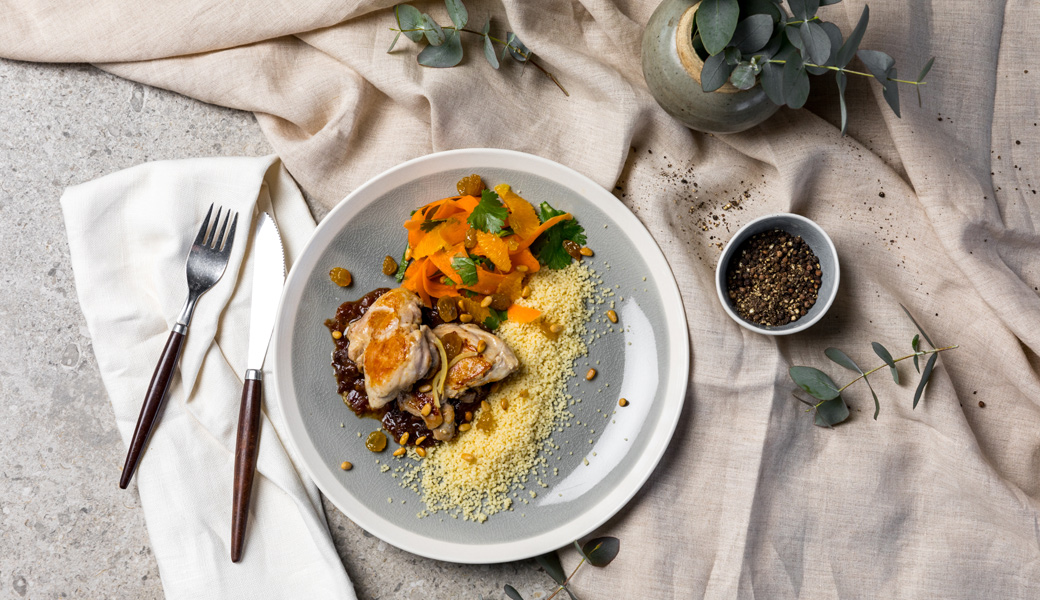 WOOP founder, Thomas Dietz says: "We want to celebrate the diverse foodie landscape that is alive and kicking in New Zealand, and to do so, we thought it would be great to bring together a fantastic group of foodies who have had a real impact on the way we eat in New Zealand. It's no secret that for such a small country at the bottom of the South Pacific we bat above our weight when it comes to food, and we think this should be celebrated and shared."
The WOOP is now available in Hamilton, Tauranga and Wellington as well as Auckland.