You Won't Believe These Amazing Natural Ice Sculptures
Formed by rime ice, which is made when high winds and freezing fog get busy with it. The photos were taken by Marko Korošec on Mount Javornik which is part of a mountain range in eastern Slovenia. The slopes in that area are popular with skiers.
Korošec reported that the ice spikes coming off the watch-tower can grow as long as 3 feet in length. You can check out more of his amazing weather photography here.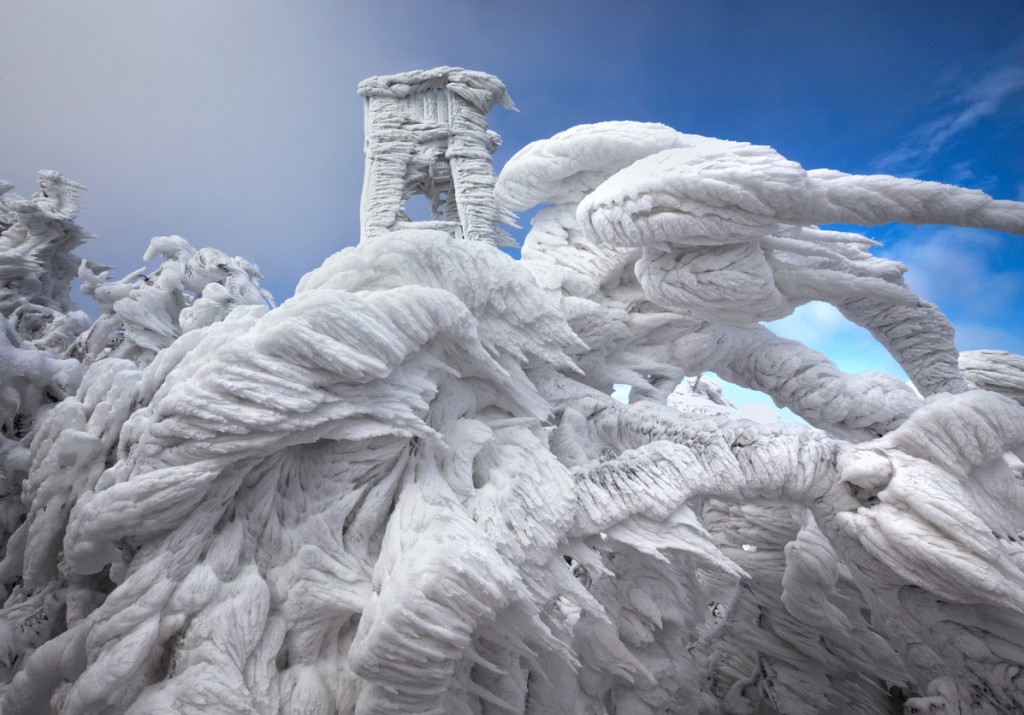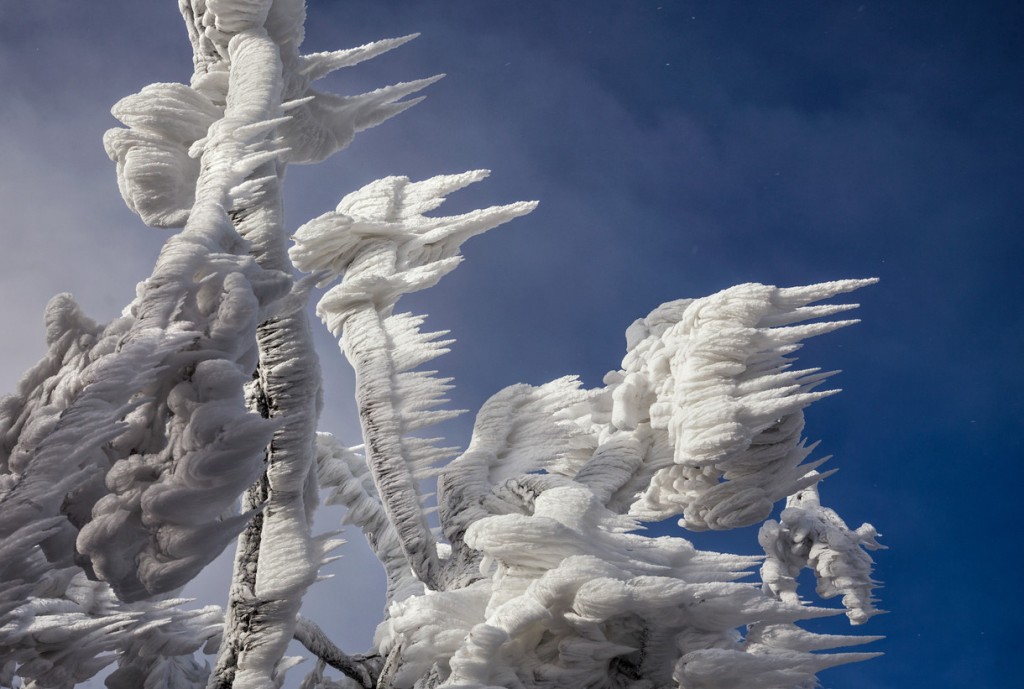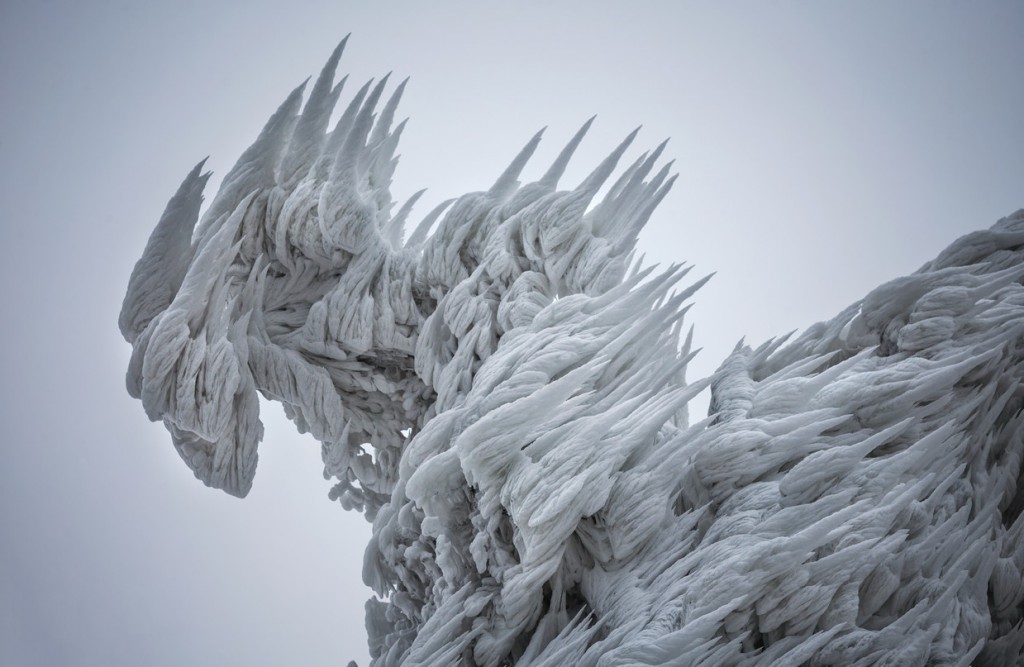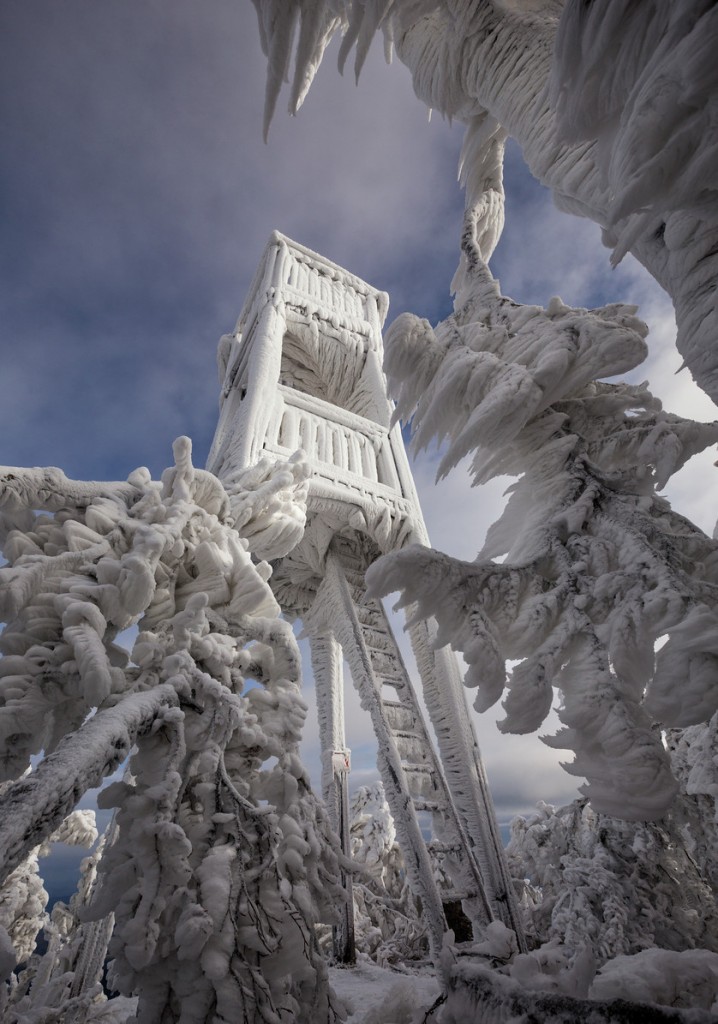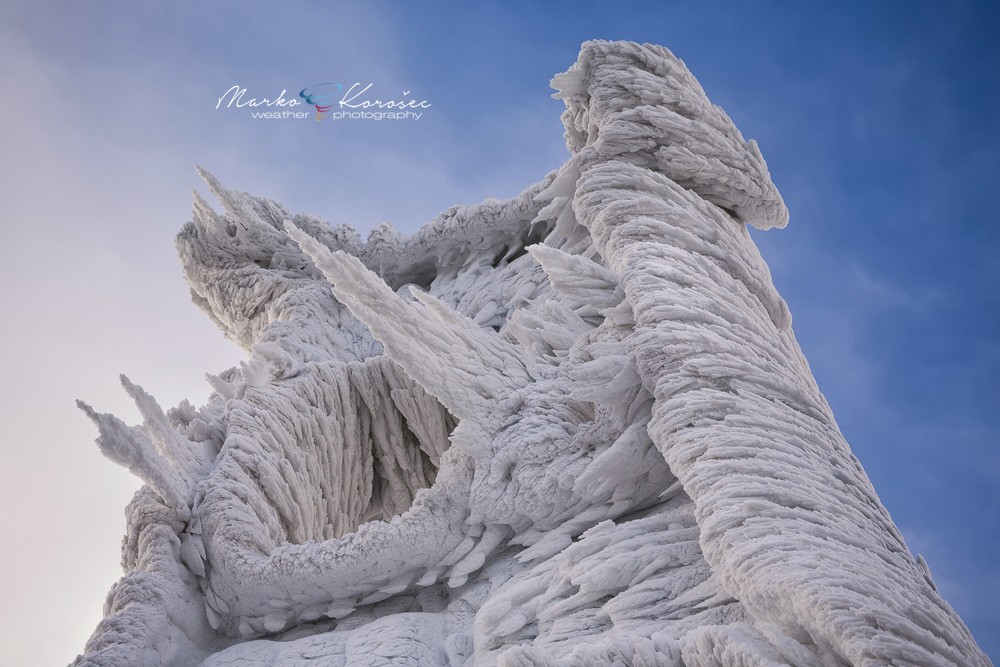 You'll also like:
You're seeing this M2woman article with compliments of our channel sponsor. If you enjoyed it why not try our entire library from only $1.99 a month - get instant access right now, every issue of M2woman since June 2017. Get local NZ made content on beauty, health, style, design, technology, entertainment and more right now!
CLICK HERE
for options.