Collaborating with three globally renowned makeup maestros, M.A.C. have most definitely kick-started 2017 off with a cosmic bang. James Kaliardos, Diane Kendal, and Kabuki each created a collection with their own unique twist to cater for the masses.
Kendal's collection showcases glamorous vibrant colours in cream formulas for a real statement look while being easy to use.

Kaliardos opted for rich earthy tones; note that his neutral colour palette is not to be correlated with the mundane but more towards a sultry yet chic minimalism.
The tiered face kit for one is a solid go-to during your morning madness; and the tricolour lipglasses are layered in strata speckled with fine gold reflects for a 3-in-1 J.Lo lip moment.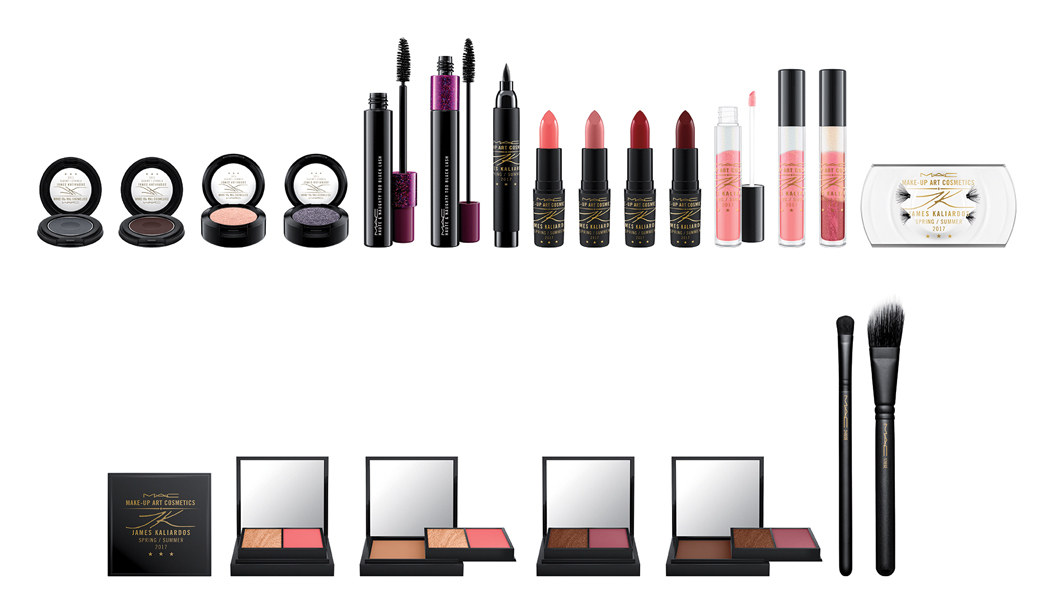 Kabuki, on the other hand, really utilized the opportunity to design a collection for every outlandish occasion; from grey liquid lipcolour and bright pigmented paints to iridescent dazzleshadows, it's the collection to turn to when you're running full steam on your creative juices.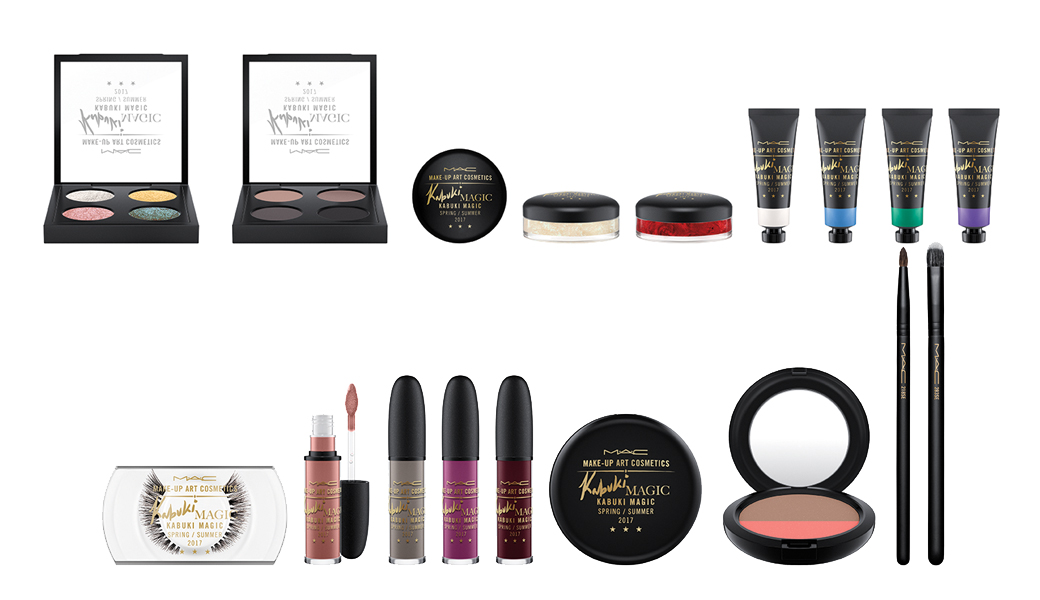 In celebrating the newly launched Holy Grail collections of Make-up Art Cosmetic's, Kabuki flew all the way down to little wee New Zealand to show us kiwi lasses how he works. Kabuki applied, removed and re-applied to showcase what you could do with his collection; starting with a relatively pared back look with a quirky twist, Kabuki progressively dramatized the model's features with heavy pigments and layers of texture.