As shoppers, we are becoming increasingly aware of the what we're purchasing and where it comes from.
The drive towards making ethical clothing purchases has gained significant traction, but finding these fashion labels is not always clear-cut.
We've put together a list of ethical clothing companies to consider when making your next purchase. Did I forget to add how gorgeous the clothes are!
1. Children of Promise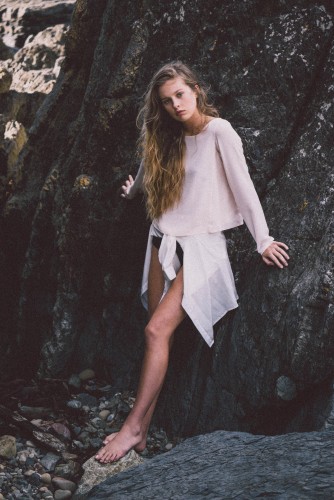 Children of Promise is a beautiful clothing label that focuses on luxurious staples with soft, clean lines. The label is designed with sustainability in mind and aims to highlight the good impact fashion can have on society if it's done well. When you purchase a piece of clothing, 10% of the profit will be returned to a charity that supports the well-being of young people in our community. Thumbs up from us!
2. Bare Bones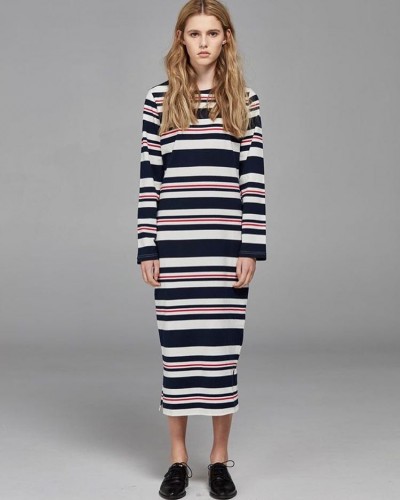 New Zealand brand Bare Bones has committed to the ongoing production of clothing that are strictly organic and fair trade manufactured. The company are working alongside Fair Trade Federation Member manufacturers that promote fair working conditions for staff. Their collection is the best place to find your wardrobe classics, using simplistic silhouettes and quality fabrics.
3. KUYICHI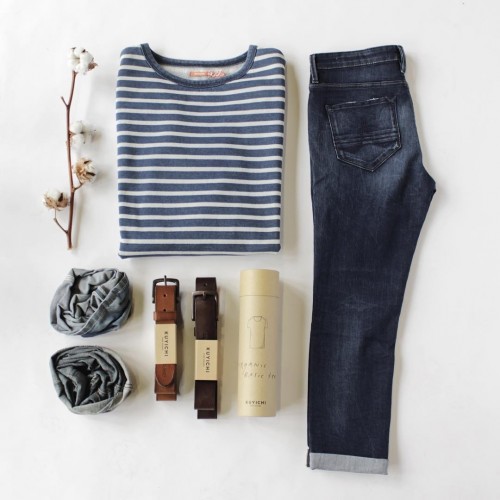 The founders of KUYICHI started their journey in 2001 with a vision to create quality fashion in a 100% sustainable and responsible way. The Dutch brand doesn't believe sustainability is just a trend and accept it as their mission to make a change in the fashion world of today. Since they started, they have continued to inspire and influence other fashion brands to follow suit.
4. Kow Tow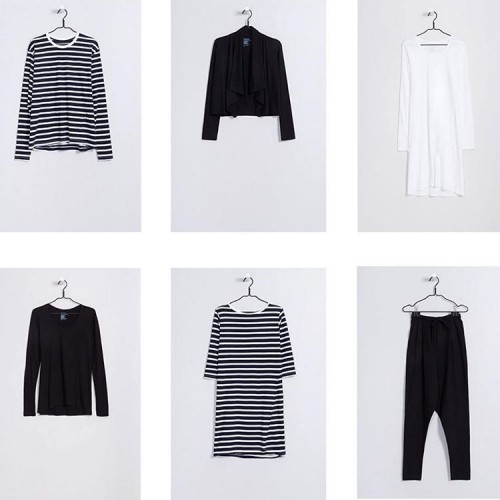 New Zealand label Kow Tow produces certified fair trade organic clothing that is made with ethical and sustainable processes from seed to garment. Founder, Gosia Piatek, told the NZ Herald that when she launched the label it was out of a "genuine desire to see people thrive and be happy" and not as a marketing ploy. The label has a stunning range of unique fashion pieces that prove ethical clothing doesn't need to compromise on style.
5. Liminal Apparel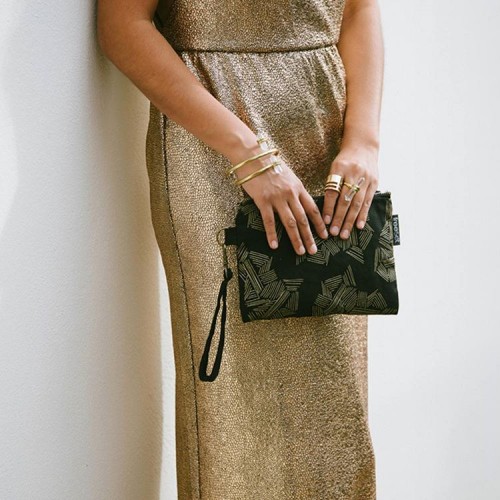 Liminal Apparel is another New Zealand brand that sells Freeset products at a comparable price to your regular unethical brands. Freeset is a fair trade business the offers women employment that are trapped in Kolkata's sex trade.  The women are fairly paid, taught written and practical skills, and make ethical clothing and accessories using organic cotton. Liminal Apparel is a great example of how ethical shopping really can change lives.
6. AS Colour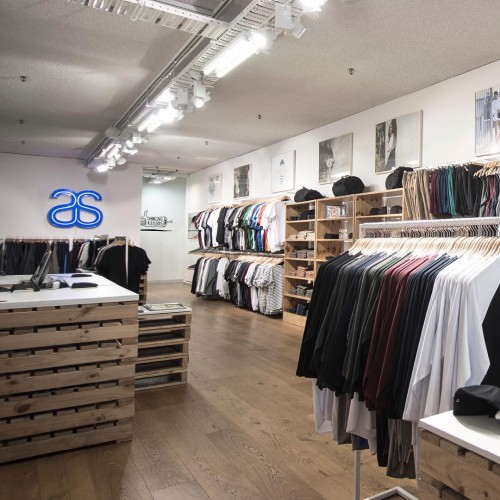 AS Colour is WRAP certified and hand-picked factories are required to have safe, fair, legal and humane working conditions. Their philosophy is based around manufacturing quality basics, so expect this apparel to stand the test of time. No need to fall victim to fast-fashion with this label.
7. OVNA OVICH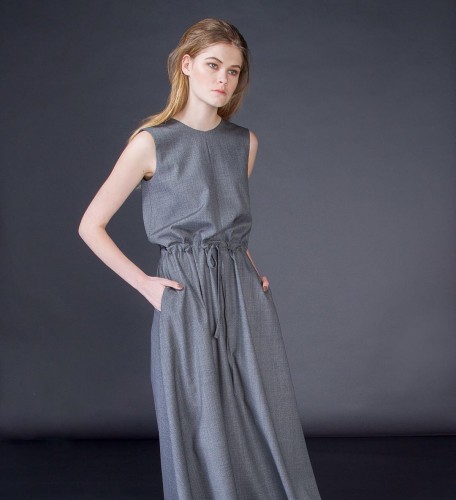 OVNA OVICH based in Auckland, New Zealand, is dedicated to being environmentally and socially sound. Materials and processes avoid unnecessary waste and careful considerations are made about the smallest details from fibres, fastenings, and even swing tag cords. Check out their stunning collection online.
8. ALAS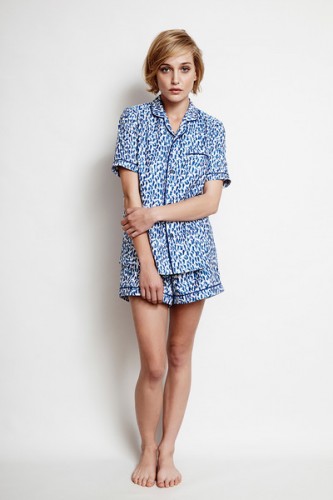 ALAS is a certified organic and fair trade sleepwear label that is 'constantly searching for ways' to lesson their impact on the environment. ATLAS have a commitment to providing consumers with a complete transparency in their manufacturing. With a gorgeous range of sleepwear for both men and women, they certainly leave you with very few reasons not to purchase.
9. Company of Strangers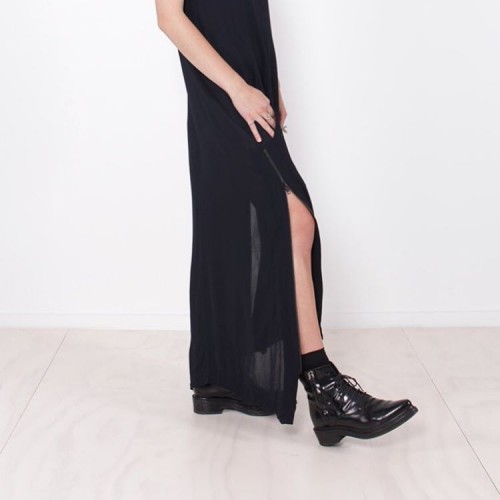 Company of Strangers has collected a cult following since its creation in 2008. Proudly producing 100% New Zealand made clothing. Founder Sara Munro says the label was created because there were a lack of high fashion brands that were price point orientated. With a large range of high quality clothing, leather and jewellery to chose from, Company of Strangers is your one stop shop for ethical fashion.
10. Carlie Ballard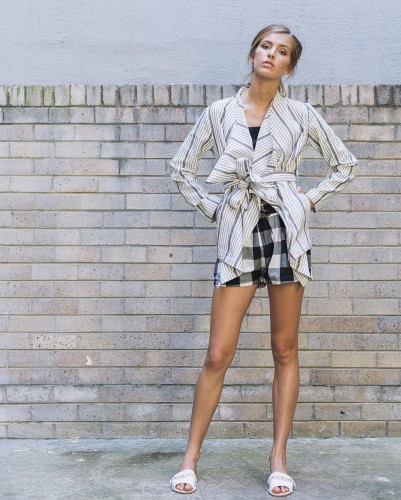 Carlie Ballard takes inspiration from tradition making the stand that the next best thing doesn't always have to be something 'new'. Did we mention all clothing is made using fair labour practices with an emphasis on causing minimal environmental impacts. This Australian fashion brand is not only focused on  implementing but advocating for ethical and sustainable practices, quality and independent design.
11. Vege Threads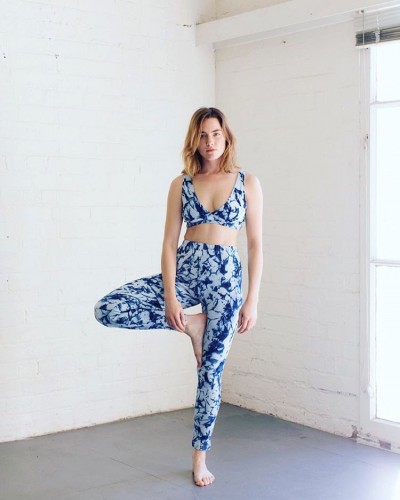 We love the name of this Australian brand Vege Threads. From clothing, swimwear and yoga pieces, Vege Threads covers everything you need to look 'effortlessly stylish'. The label uses certified organic cotton that uses GOTS accredited dyes and are is knitted in Australia.
Read more: We all want to shop ethically – here's how to do it.