When it comes to picking the ring that will spend the rest of it's life on your finger, not everyone is into a cut of the mill white gold, diamond solitaire. More so than ever, today's brides are looking for unique rings, that reflect their style – even better if they are bespoke.
We rounded up some of the most enchanting and irresistible rings that Sutcliffe Jewellery has to offer. The New Zealand jeweller not only creates drool-worthy pieces that make us itching to have a ring on our finger, but each of their pieces are handcrafted with quality stones that are conflict free! Even better, each ring is bespoke – meaning your ring, is your ring. Nothing screams unique and outstanding like a ring that was made just for you!
Start saving your pennies and dropping hints! Or simply enjoy drooling over these unique, handcrafted masterpieces.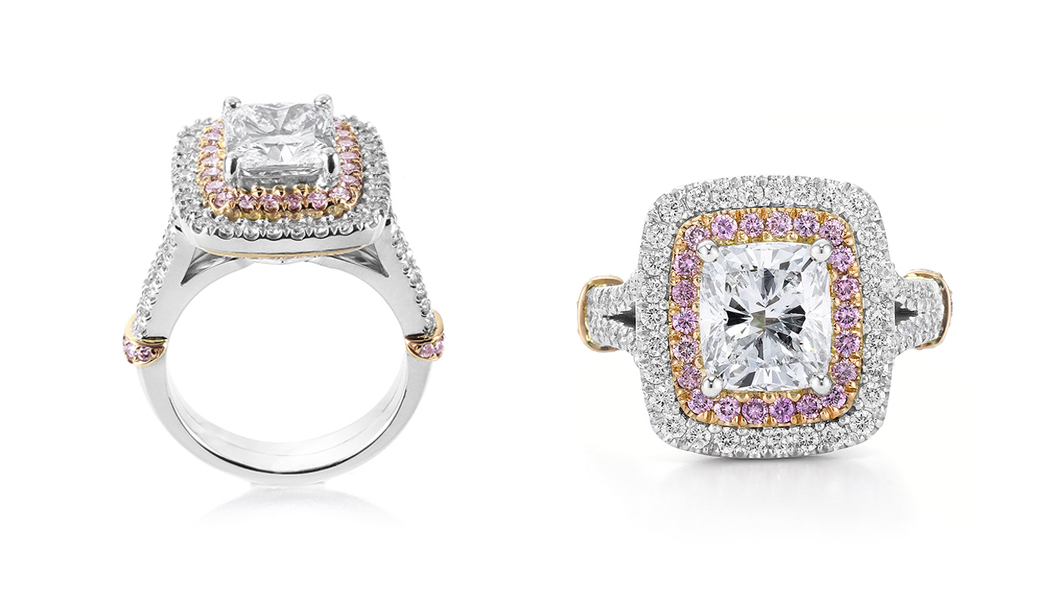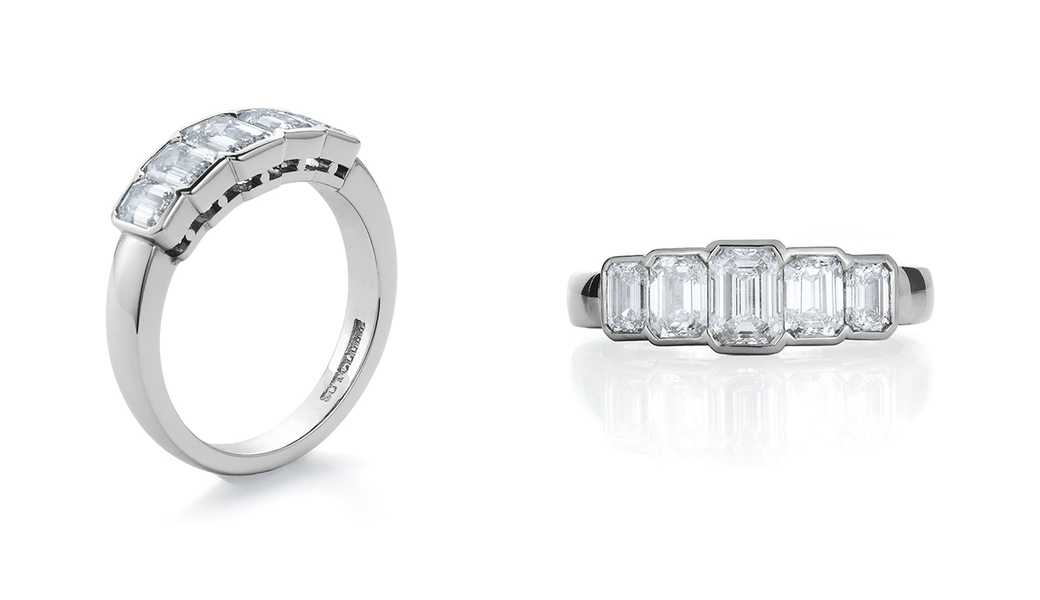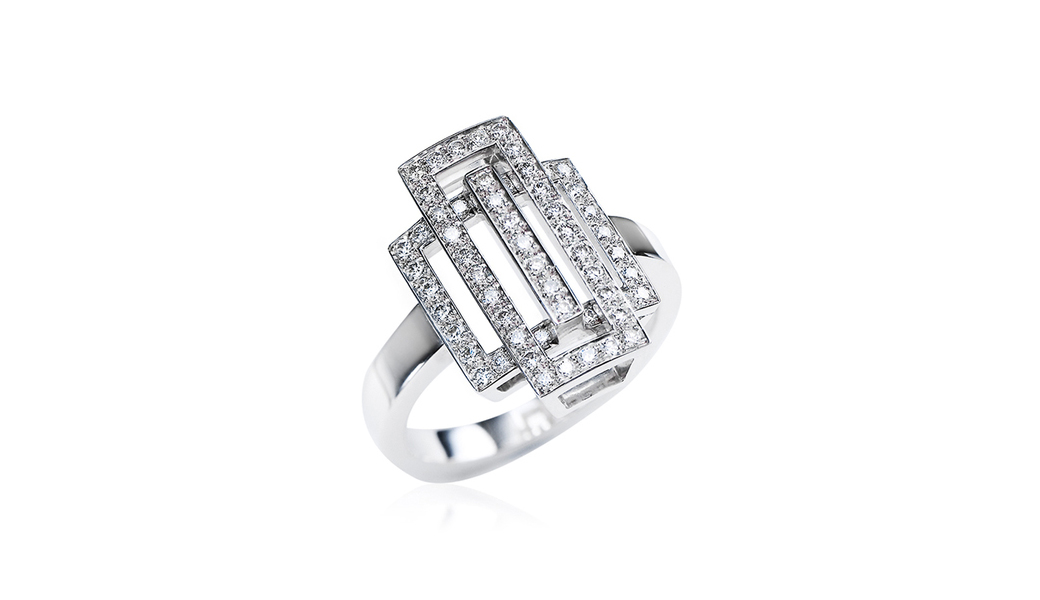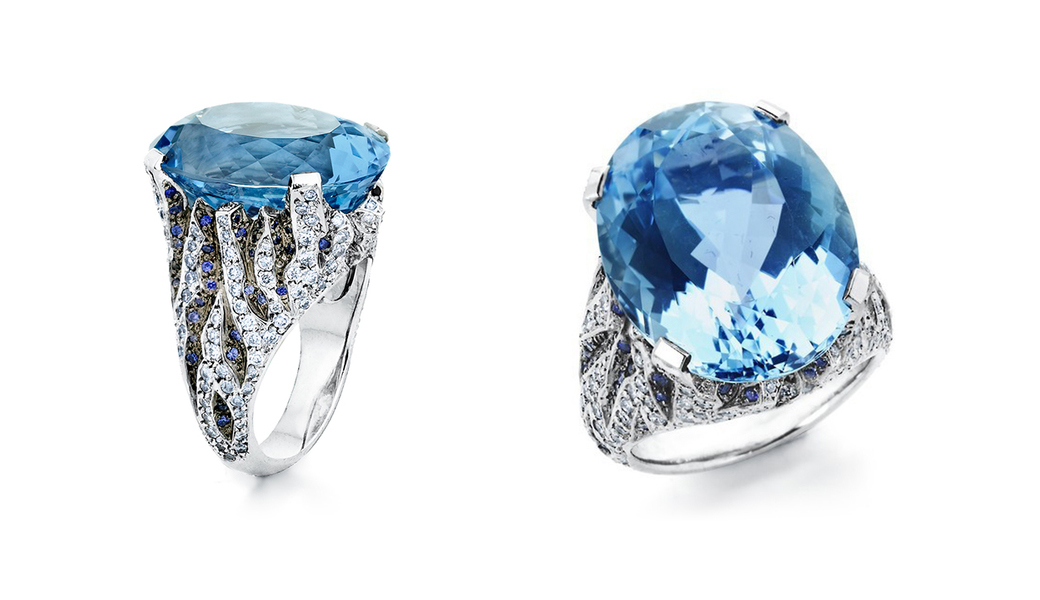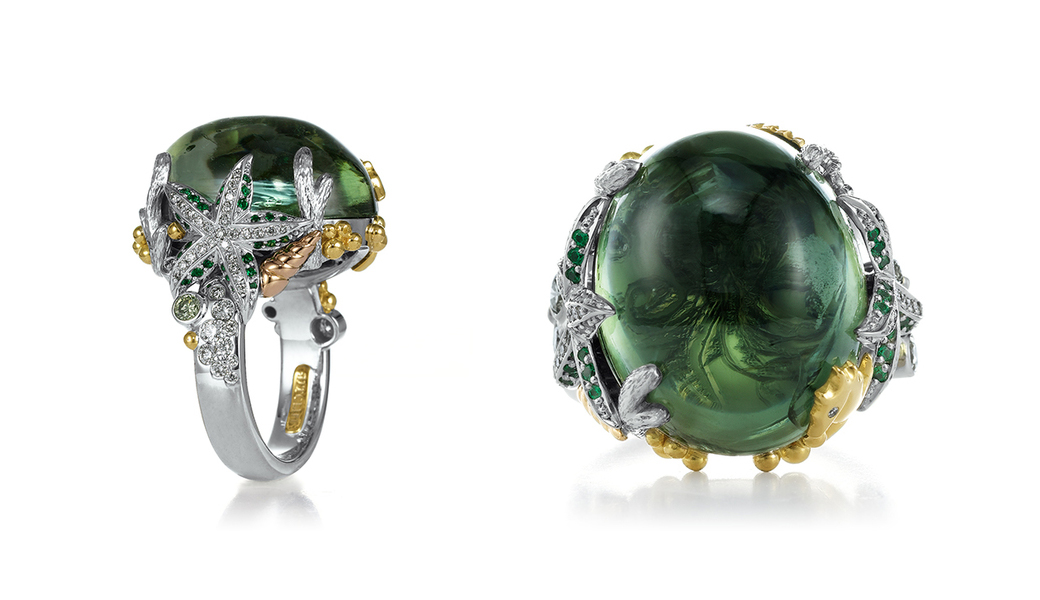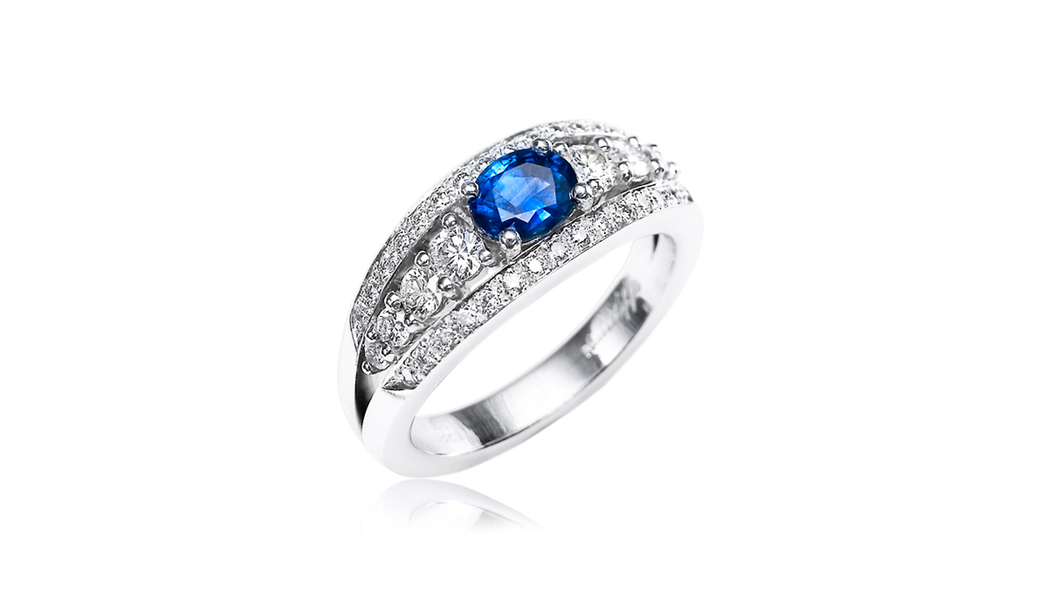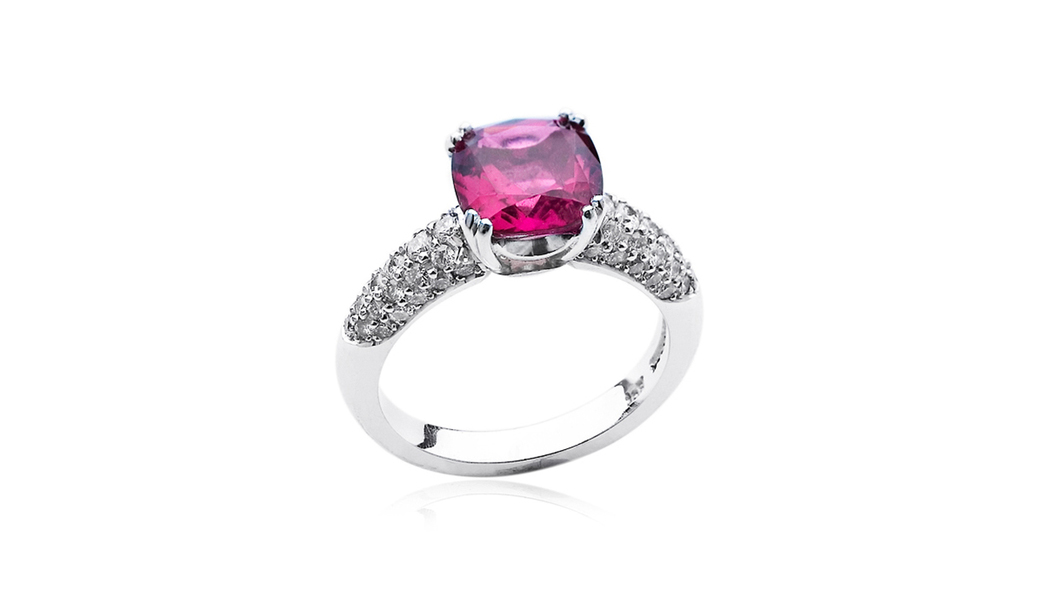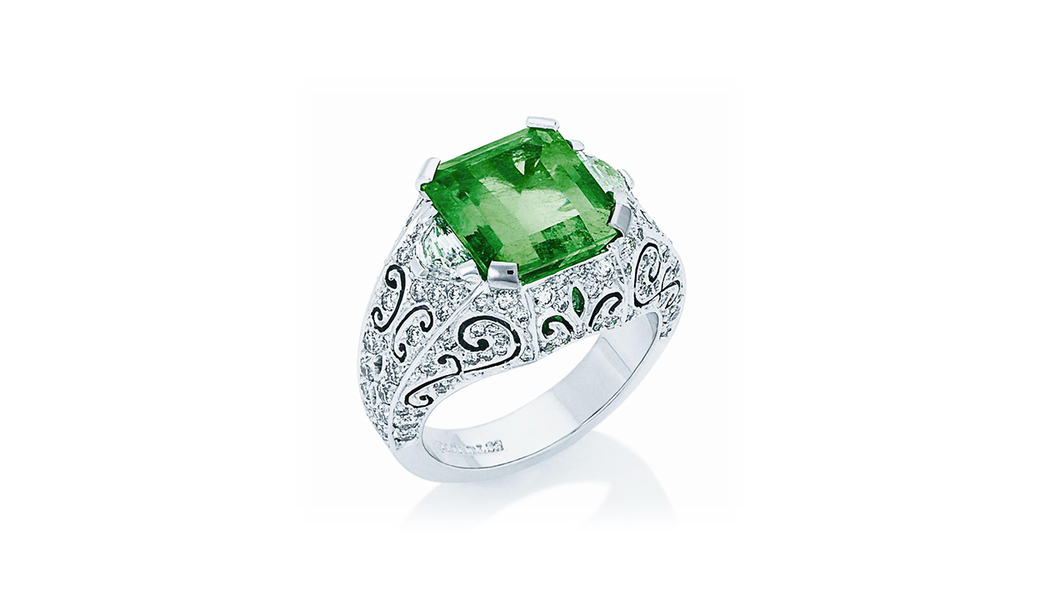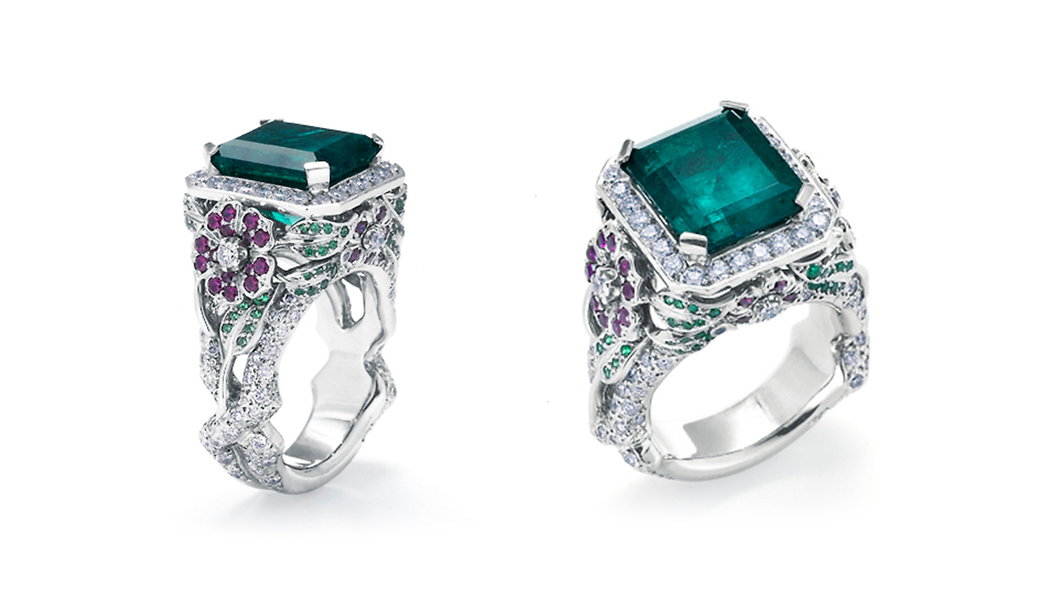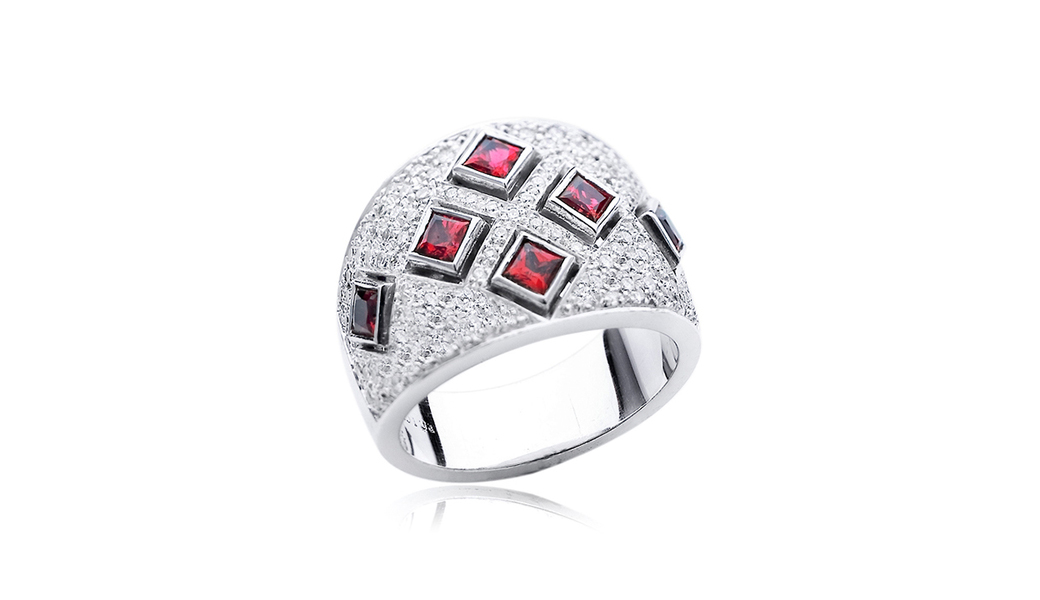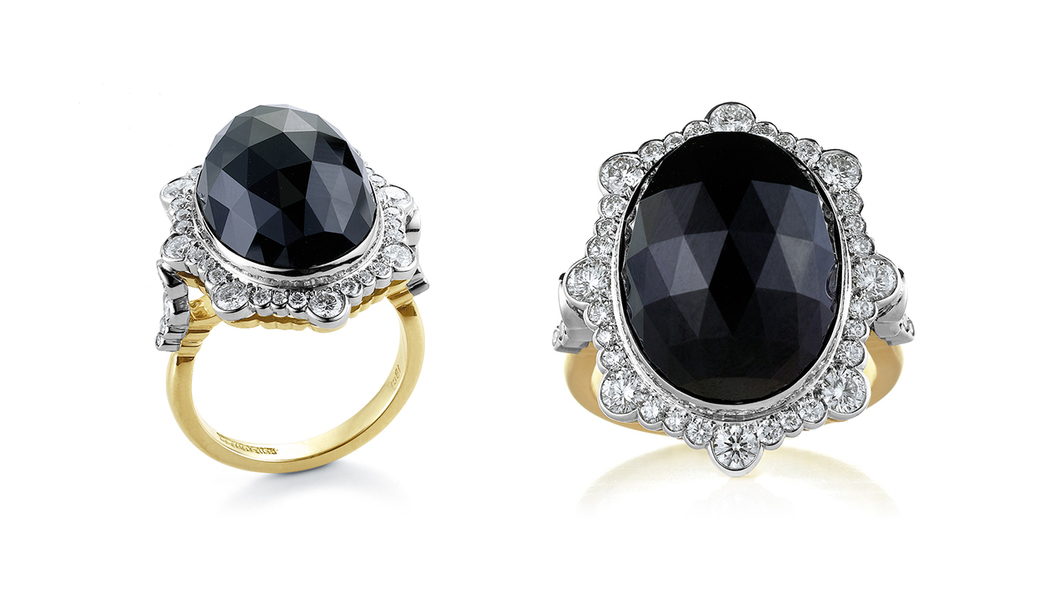 If you like what you see here, treat yourself and take a look at their full collection. It will give you major ring goals! Or share this to your special someone, they will thank you for giving them a helping hand!