Many brides want their wedding dress to be surprise, but they are also torn between wanting their partner to like it.
Complicate this by adding wedding superstitions in the mix – such as the bride's dress should be secret until the big day.
Today, the tides are changing with many women choosing to ignore these traditional norms.
Here's some options for brides considering whether they should involve their man in their wedding gown decision.
Get his opinion on different styles
There are plenty of ways to find out what a man likes in a wedding dress without giving your total look away.
There are also a lot of other elements that go into the big 'wedding reveal' including hair, make-up, shoes, veil, and jewellery. So don't get too hung up!
Kelly got her hubby-to-be to flick through a wedding magazine to point out the dresses he liked the most.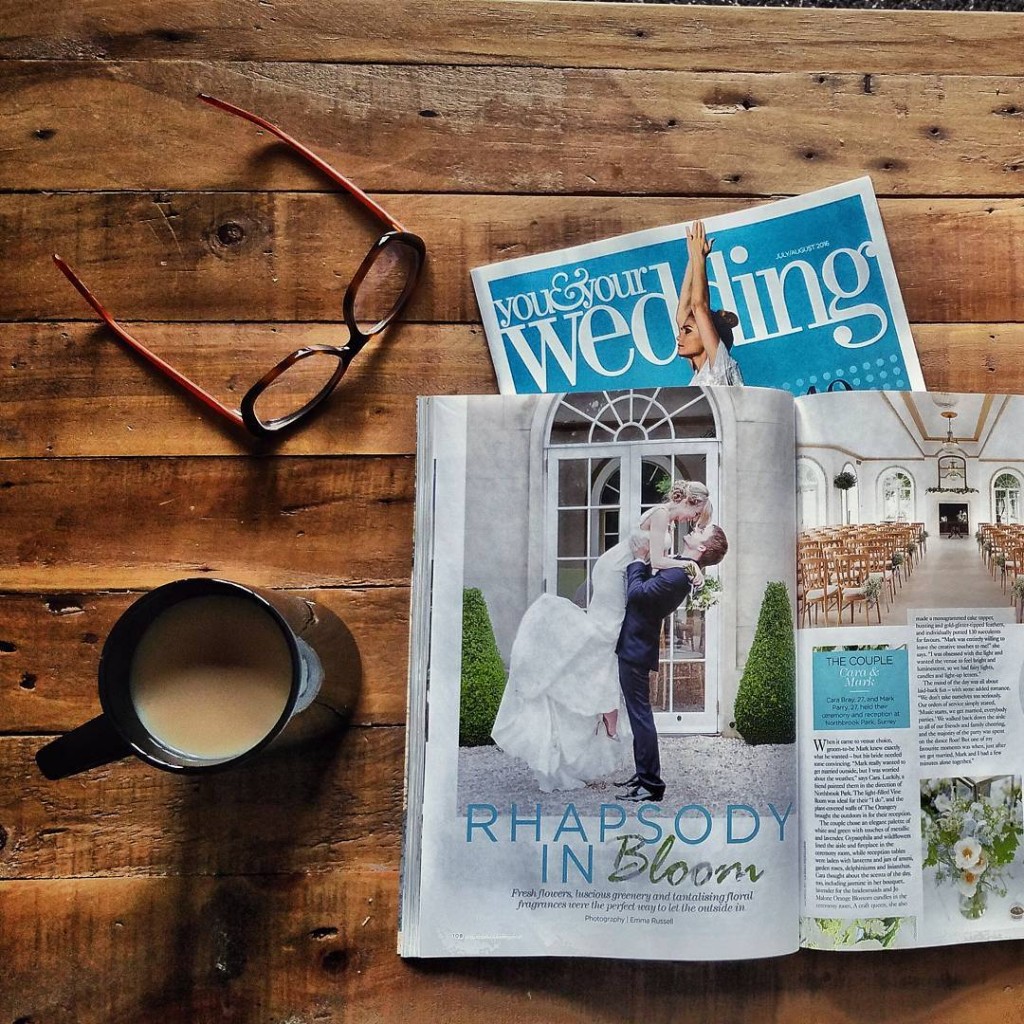 "I liked ones with a higher neck but he doesn't so I was glad I checked. This way I know what he prefers without showing him any dresses I'm interested in."
Another bride-to-be had a similar approach and discussed their preferences beforehand.
"We talked about what we both liked and I'm glad we did," says Annelise.
"Yes, I need to wear something that I love, but I want him to love it too."
Flag tradition altogether
For many brides-to-be, ditching tradition all together has little to do with the strength of their relationship and how long their marriage will last.
Charlotte challenged the typical approach to wedding dress shopping and took her fiancé.
"'Traditional' is NOT a word I'd use for our relationship or wedding. My man came shopping with me and it came down to two dresses… I fell in love with the one he chose".
Alice Rose was in a similar boat commenting that her hubby-to-be had seen her dress as it was the only opinion she really cared about.
Keep it secret and trust your judgement
We've all been shopping with a man before and forgive me if I'm wrong, but their fashion choices… aren't always spot on.
My partner, in particular, doesn't understand that just because it looks nice on a model, doesn't mean it's going to look 'banging' on me.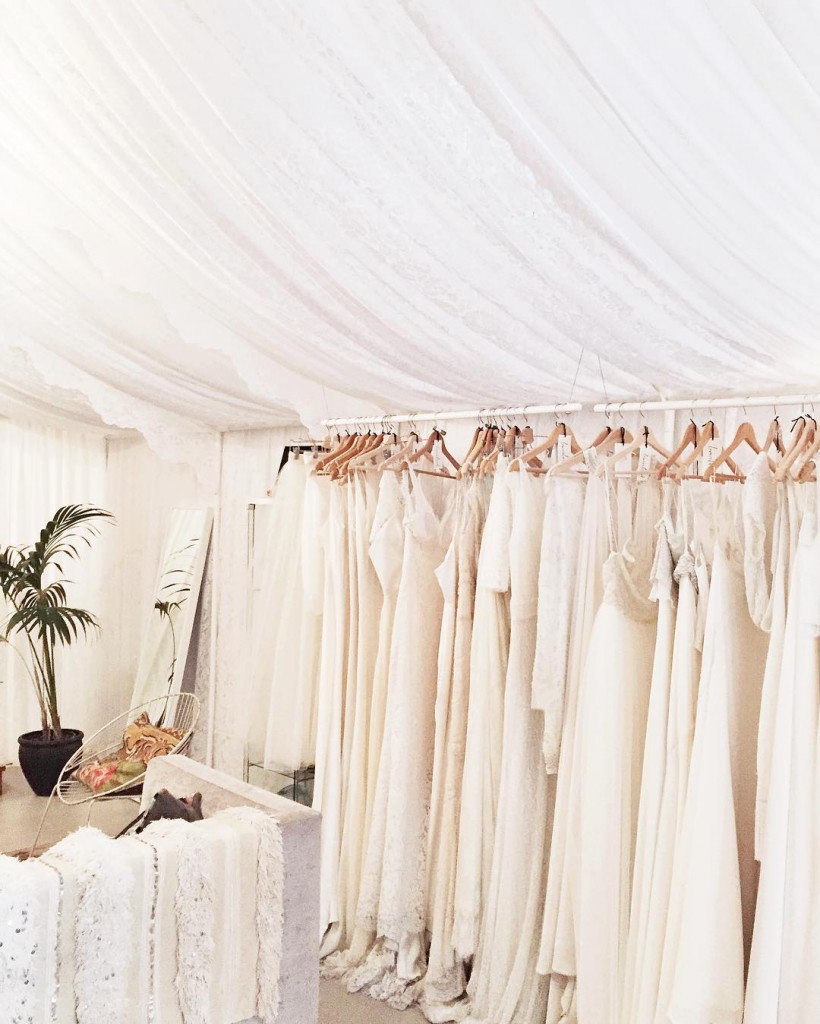 Charli's partner left the choice in her hands.
"My partner wants me to be comfortable in what I'm wearing, so has left it up to me 100%. I know I'll knock his socks off with my choice, I know what he finds attractive on me, at least I should by now".
"I know I'll knock his socks off with my choice".
Carla believes women will look wonder no matter the dress style and recommends brides to wear a dress that they love and feel confident in.
"My partner won't see my dress until I'm walking down the aisle, therefore has had no input into it."
With brides-to-be not set in any particular tradition, the choice is now up to them to make.
Read more on this topic: 'Here's how I found a unique wedding dress without the price tag'
or 'Is the Bride's 'big reveal' still relevant?'