Airbnb has been around for a while now, and the once slightly wayward, but interesting idea is now one of the most popular sites for travellers to look for accommodation on their vacations. The appeal of online rental sites is undeniable, not least because of the range of spectacular venues on offer ─ from bungalows to tree houses and castles to caravans, hosts from around the globe are offering up their own unique corner of the world for intrepid travellers. Here are 10 of the most beautiful, surreal and eccentric listings that we cannot believe exist for holiday renting: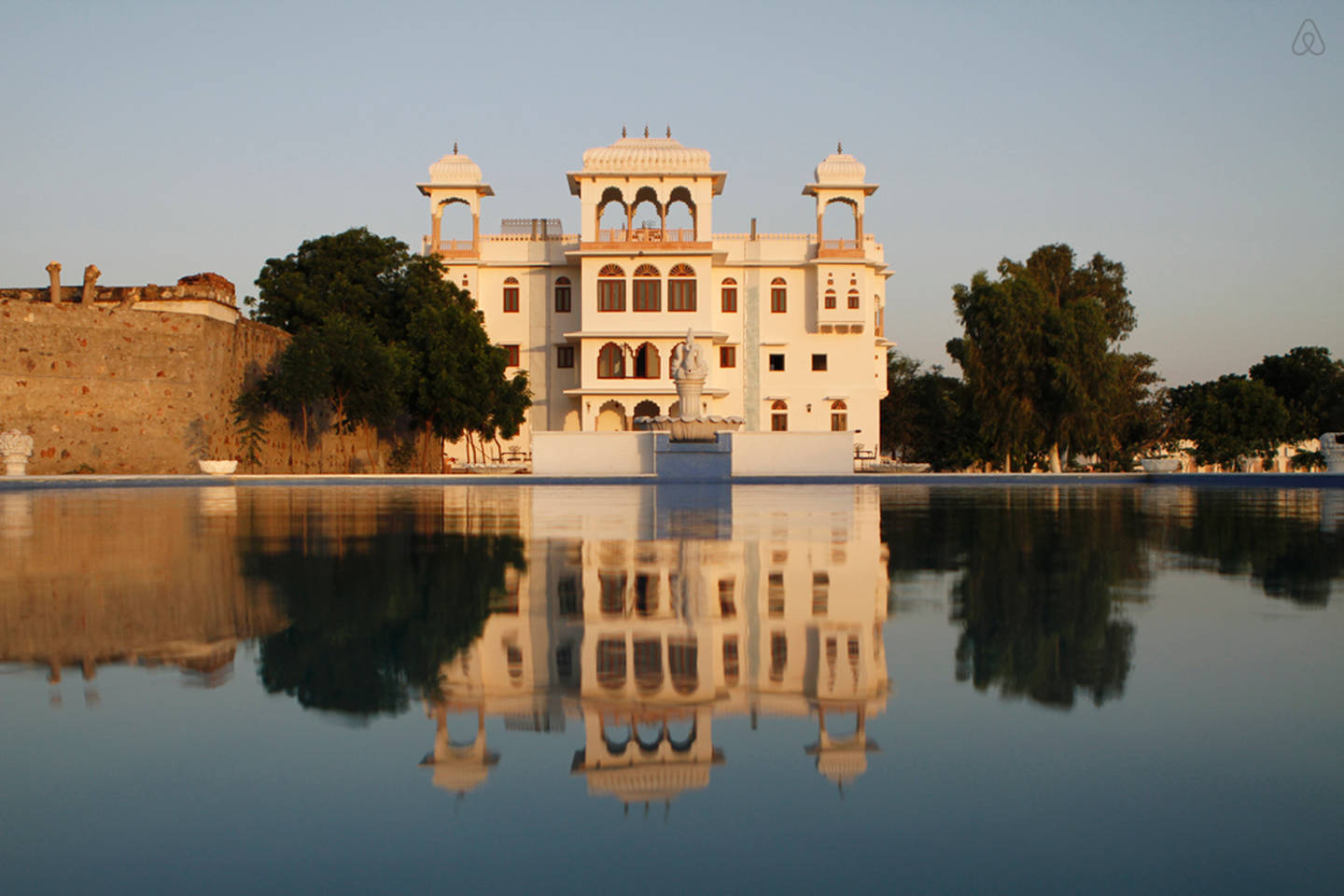 It is as if someone heard our prayers and answered them with this magnificent Indian castle listed on Airbnb, overlooking a basin of still, clear water. The insertion of such saturated luxury in nature is quite hard to fathom… unless, of course, you already lead a royal life.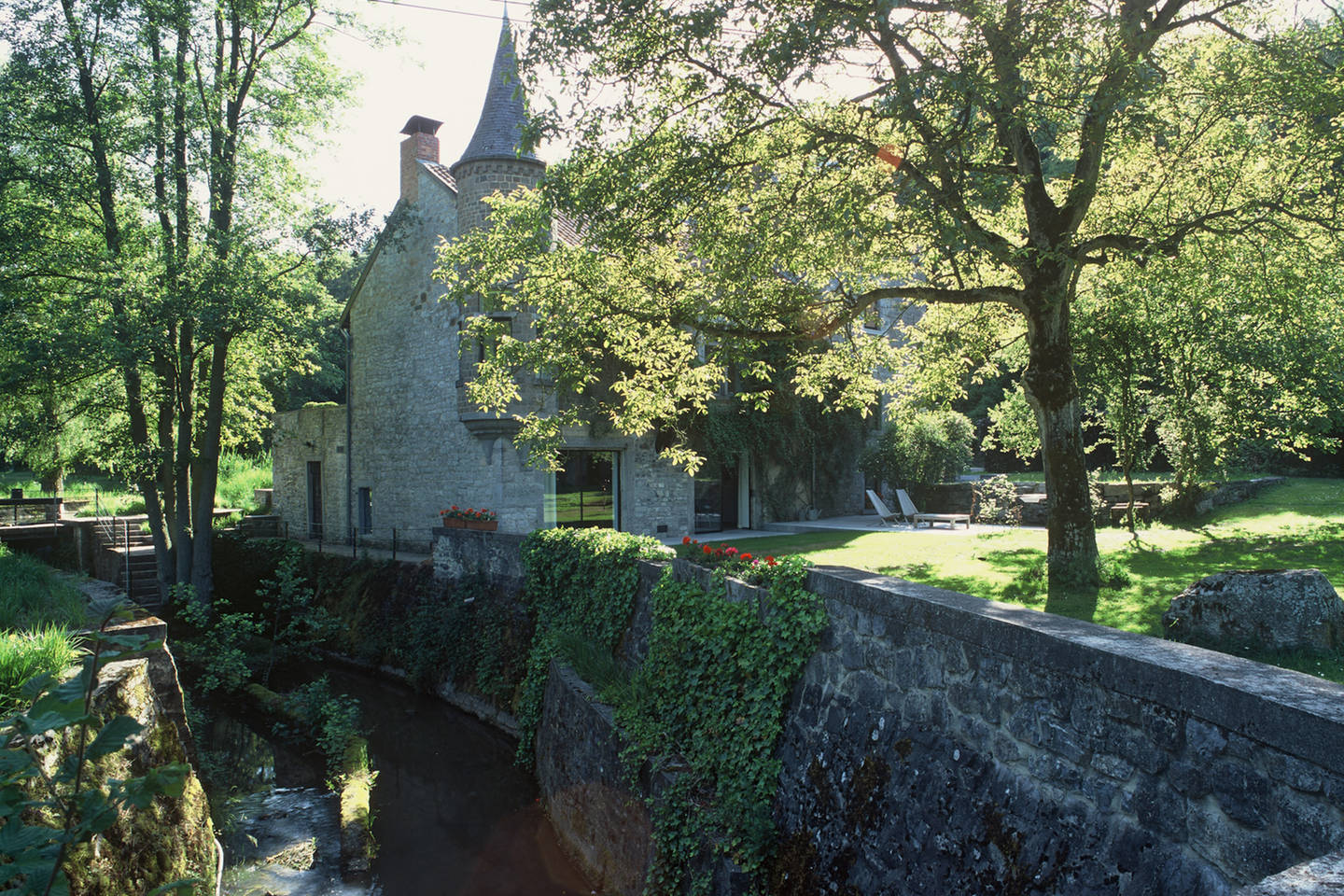 Another castle that caught our eye was this medieval beauty that reminded us of an episode of Game of Thrones. It is easy to feel like a modern-age Khaleesi in this castle which boasts an extremely rustic English exterior and a sophisticated contemporary interior. We can imagine having a beer or two in the barn, or just taking slow walks along the river, beside which this castle stands.
The size of this listing is larger than life, but what we find most jaw-dropping is its whole aesthetic. This mansion is made entirely out of bamboo ─ and when we say entirely, we mean… completely.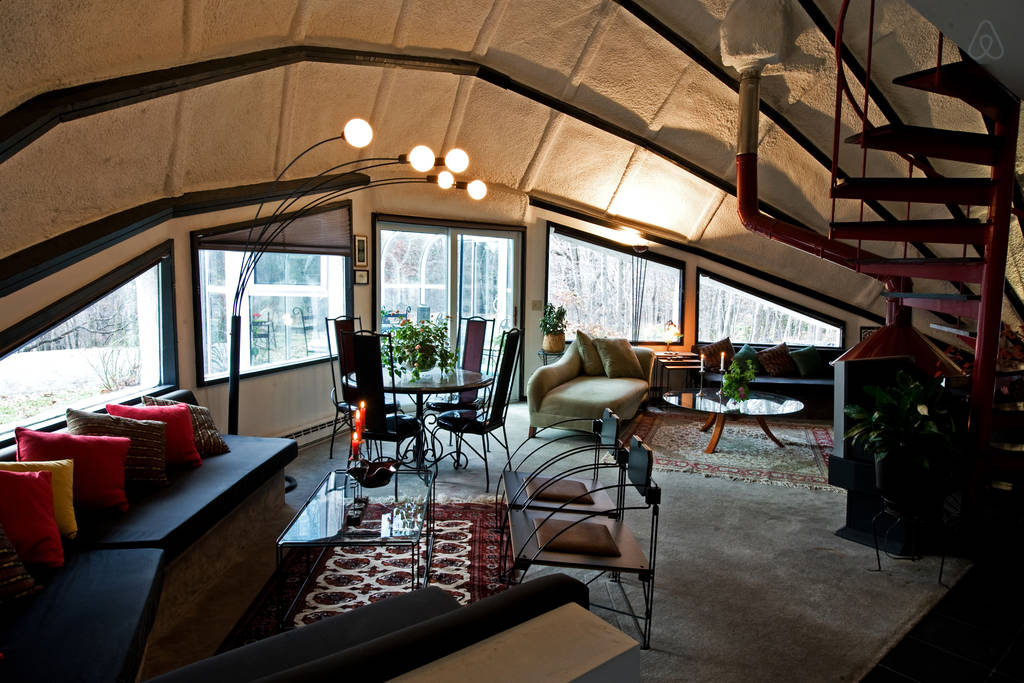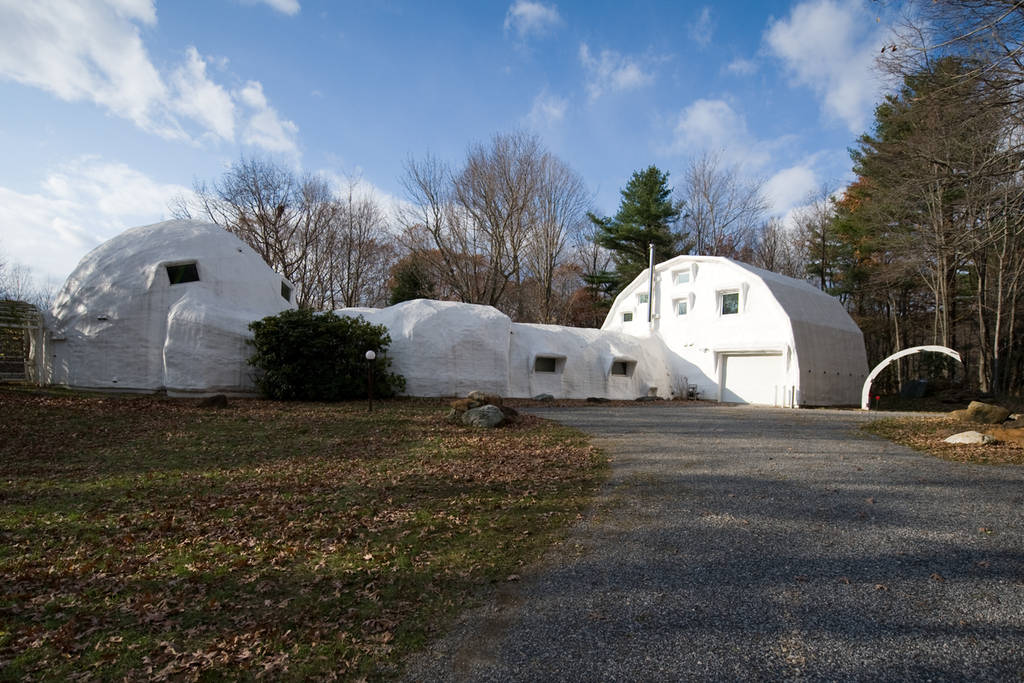 Set amidst the forest and hills is a luxurious spa house in Connecticut ─ that's right, ladies; SPA. This eccentric-looking house has an indoor pool, sauna, deep cold plunge tub, indoor Jacuzzi, outdoor hot tub, solarium and massage therapy room ─ in which you can engage the spa services of Prana Residence for some well-deserved (optional) spa therapy.
If you're looking for something a little more minimal and out of this world, why not spend the week in the English countryside in your own little wagon in the middle of nowhere? This is tranquility at its best.
What's a trip to Italy without some rustic living? This tower is converted from a stable decorated with nostalgic pieces that transform the surreal space into a traditional Italian family home. Overlooking the magnificent Lake Trasimeno, the huge brick structure is reflective of nothing less than raw Italian tradition. Perfetto!
Geo Dome, Woodridge, New York
So we all know how New York is the city of cities ─ it is a dense, concrete jungle, so you'd probably expect to spend heaps of money in a hotel on 42nd street to get the ultimate city experience, right? Wrong. Travelling to New York can be a completely different experience when you opt to live in this Dome in the middle of the woods. The bed is really the only major décor in the space tastefully placed alongside pots of plants and a giant rug. The view, however, is nothing but bare minimum; through a transparent surface, you are literally looking into the great, green outdoors of the forest ─ talk about bringing the outdoors in.
If this isn't minimal enough for you, we are completely out of suggestions. This wonderfully crafted tree house features three wooden rooms connected with bridges lined with fairy lights, with interiors decorated in lovely vintage boho fashion. It sits in the middle the forest, but is just minutes away from the heart of town so things are still kept convenient ─ perfect getaway? We think so.
Always wanted to stay in a famous person's house? Here you go ─ John Steinbeck once owned this peaceful blue cottage in which he spent his time writing literary gifts to the world, like The Sea of Cortez. Enough said.
This magnificent structure is nestled amidst the mountains of the Toubkal National Park, supplying complete serene refuge in true Moroccan style. Here, you're not just looking at a gorgeous, paranomic mountain view ─ you are literally in it.