The New Homeware Collection From Citta Is A Thing Of Our Dreams
If you know anything about homeware, you'll know that you really can't go past Citta. Offering beautiful homewares at prices that we can actually afford (hooray!), Citta has quickly become a favourite among interior lovers. Lucky for all us us, Citta has just dropped their latest offering and we can confirm that it is DREAMY.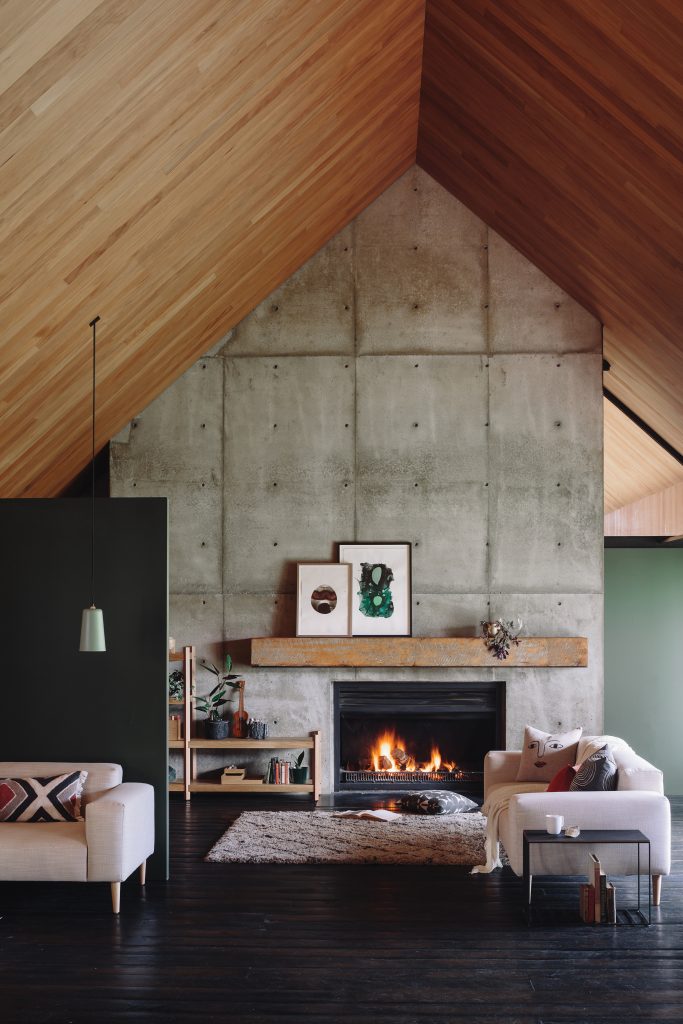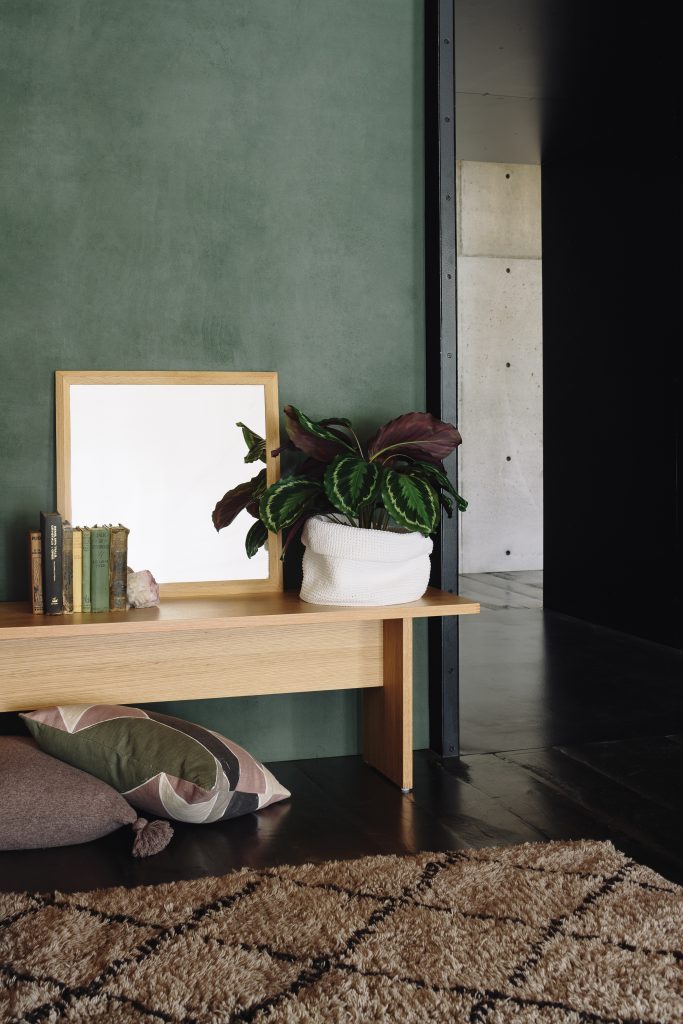 The Citta winter collection is inspired by the natural wonder of Bolivia and takes inspiration from the raw, rugged landscape of the the stunning South American nation. From snow capped peaks, to red earth, to the glittering mineral and rock formations, the collection draws inspiration from some of the most beautiful natural wonders in the world.
Perfect for winter and true to the functional style that Citta has become known for, the collection features chunky textures, geometric shapes and to-die-for fabrics that will make you want to stay indoors all winter long.
None of us love the cold, but dare we say that this collection actually has us excited for winter!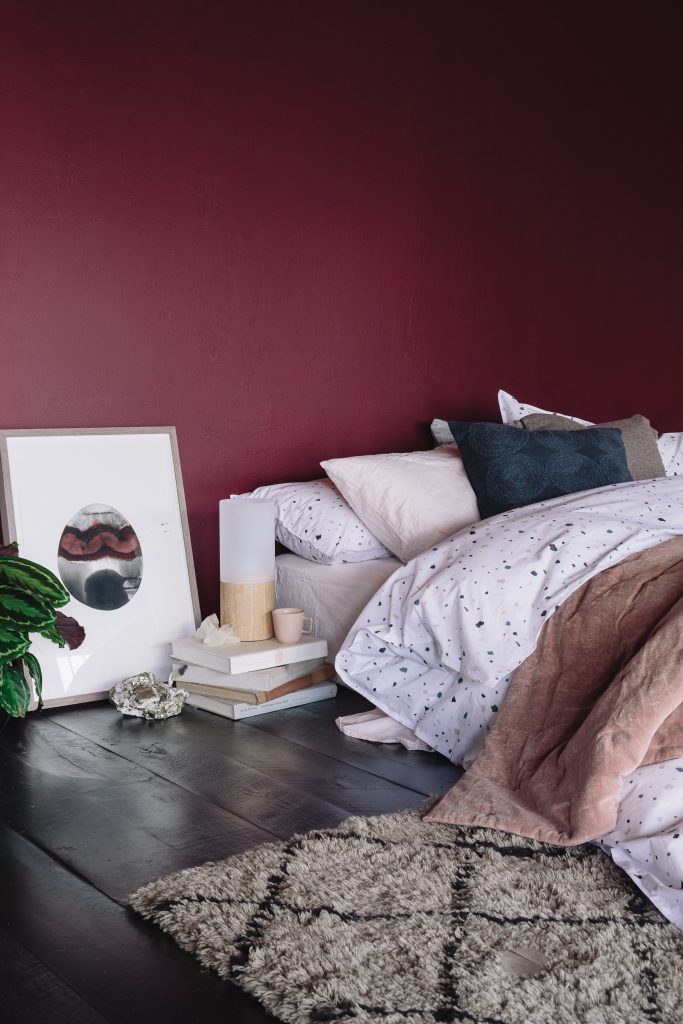 You'll also like: