Here's How To Copy Emma Stone's Flawless Oscars Makeup Look
The 2017 Oscars may have gone and been, but it seems like the entire population of the internet is still buzzing over what went down on the iconic evening. From that now famous Warren Beatty *blunder* to that amazing footage of Chrissy Teigen sleeping, it turned out to be one hell of an eventful night.
Winning the Academy Award for Best Actress, one of the brightest stars of the night was undoubtedly Emma Stone. Not only did Emma Stone shine on stage, but she looked dazzling on the red carpet, her Givenchy gown a true highlight and her flawless makeup among one of the best looks of the night.
While it may be a little hard for us to all get our hands on that Givenchy gown, the makeup look is totally doable. To help us all to steal Emma's look Lisa Matson, L'Oréal Paris New Zealand Makeup Director, gave us the rundown on how to create this stunning look at home.
Base
"Create Emma Stone's flawless matte base with L'Oréal Paris Infallible Total Cover Foundation. Conceal where needed and finish with a light dusting of L'Oréal Paris Nude Magique BB Powder.
Tip:  Ensure skin is soft and supple before applying foundation, especially matte formulas.  Apply moisturiser to damp skin and allow five to ten minutes for it to absorb for ultimate hydration."
Brows
"Create sculpted brows with L'Oréal Paris Brow Artist Maker, using the brush end to evenly blend the colour through the brows and define the shape."
Eyes
"For Emma's eyes apply a few layers of the copper shade, from the L'Oréal Paris Colour Riche Les Ombres Quad Eyeshadow in Timeless Beige, mid lid to brow and around the outer corners and bottom lash line. Now apply L'Oréal Paris Colour Riche L'Ombre in Gold Mania from mid lid to inner brow and eye corners, blending it softly into the edges of your last colour.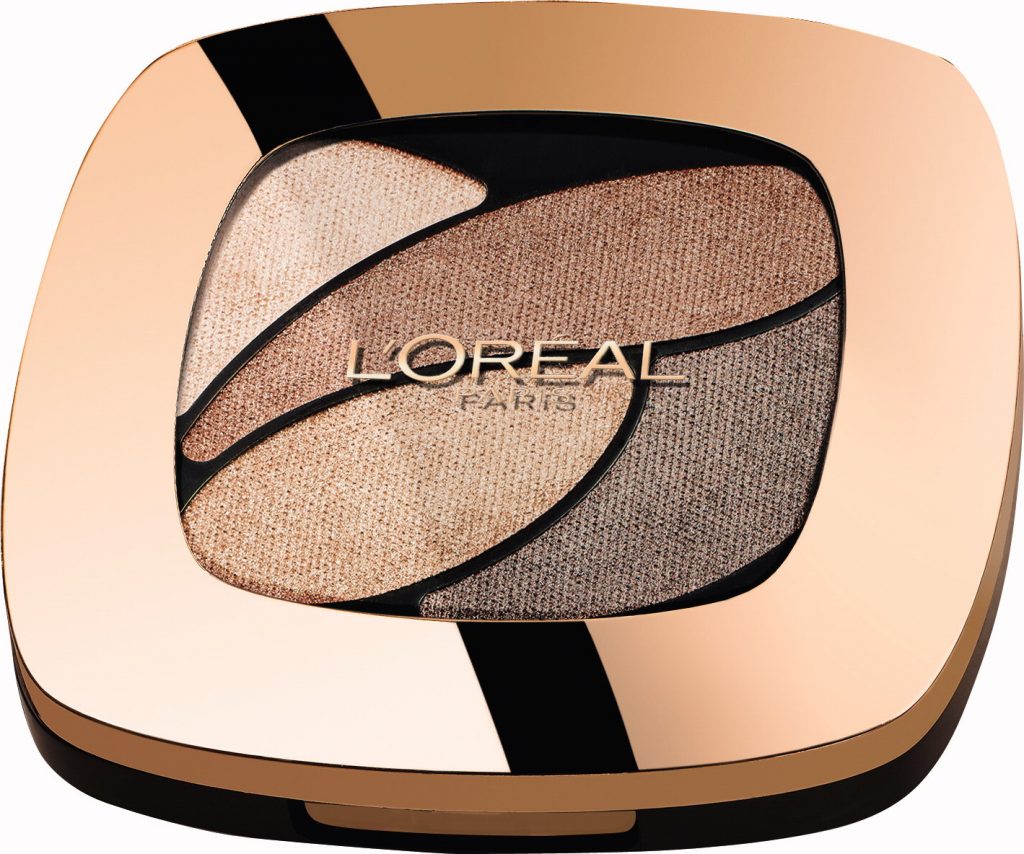 Line
"Next line along the top lashes, starting with a thicker line at the outer corners and tapering it in to the inner eye, with the L'Oréal Paris Colour Riche Le Kohl Eyeliner.

Tip: To keep your eye line thin, sharpen the pencil to a fine point, but be sure to lightly blunt the end so you don't cause yourself any damage."

Lashes
"Finish eyes with a coating of L'Oréal Paris Volume Million Lashes Feline Mascara paying extra attention to lashes at the outer corners."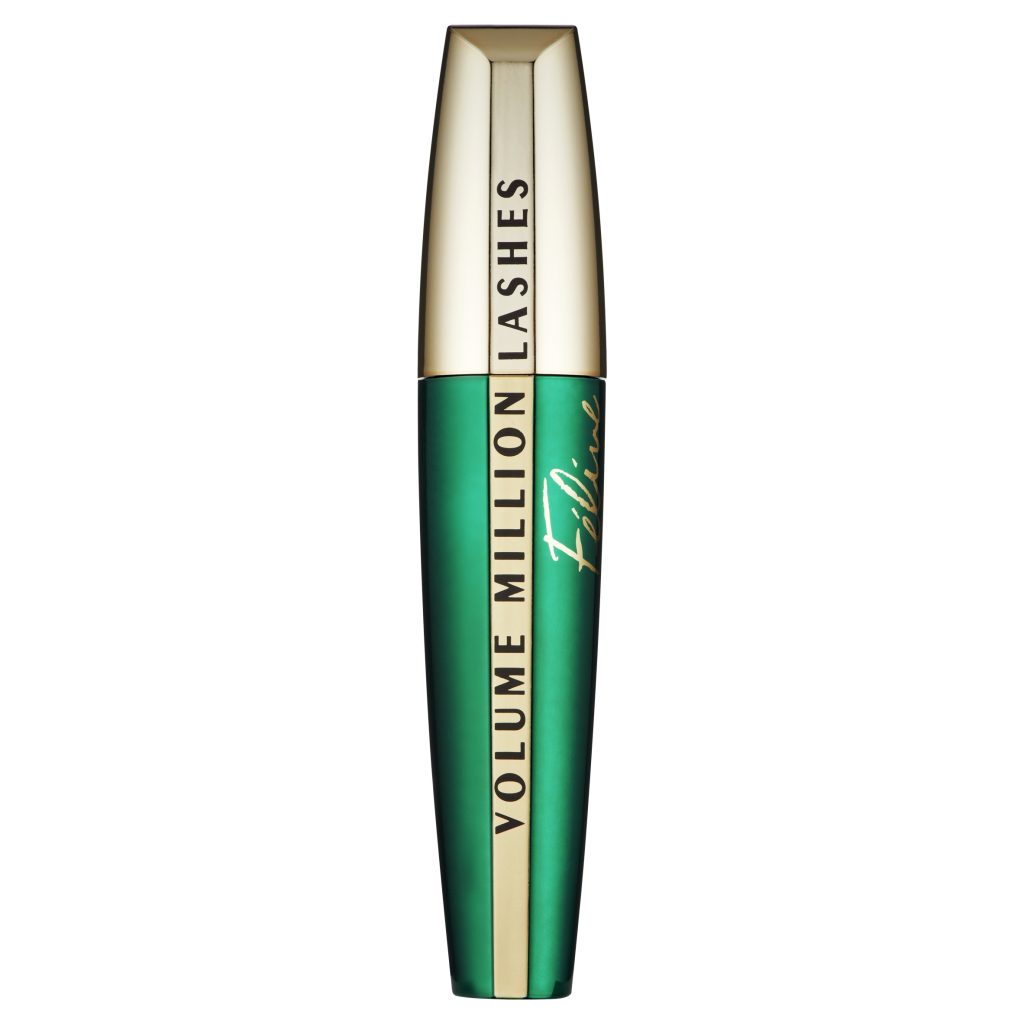 Cheeks
"Now add a flush of colour to the apples of the cheek, blending it out across the cheekbone to the temple with L'Oréal Paris True Match Blush in Sandalwood Pink."
Lips
"Complete the look with L'Oréal Paris Colour Riche Lip Liner in Scarlet Rouge, topped with L'Oréal Paris Colour Riche in Brick Fashion Week.
Tip: For that perfect pout, which is a must when wearing bright or dark lipsticks, begin application with a closed mouth. First line the top lip starting with side of mouth that is the fullest then pencil the other side to match, even if it means going over your natural lip line.  For your bottom lip draw a straight line just along the middle edge then, as with your top lip, line to the corner of the mouth, fullest side first."
Finish
"To ensure your makeup look lasts the distance spray, at arm's length, a light mist of L'Oréal Paris Infallible 24HR Fixing Mist. Be sure to shake it well first."
Lisa Matson is a professional hair and makeup artist, with over 20 years' experience in the beauty, fashion and media industry. Lisa has built a stellar reputation over the years for her passion, artistic excellence and work ethic and is also considered one of New Zealand's top celebrity artists, regularly making over many well-known New Zealand and international personalities. Lisa's expertise is often seen in print and online providing makeup advice and quotes for her media clients readers.  
You'll also like: