Ask any successful person about their morning routine and you will find one common factor – if you want to totally dominate life it all starts with how you spend your mornings.
According to integrative medicine physician Frank Lipman, MD, founder and director of the wellness company Be Well, one of the best ways to start your day is to take a few moments to detox your body, helping to rid your body of toxins and setting yourself up for a healthier, happier day.
1. Drink lemon water
"We get dehydrated overnight as the body takes care of its detoxification processes, so it's important to hydrate and replenish first thing," Dr. Lipman tells Health.com. "It will provide your body with hydrating electrolytes in the form of potassium, calcium, and magnesium."  By drinking a glass of lemon water first thing in the morning you will assist your liver in producing more enzymes, which encourages your liver to purge itself of toxins.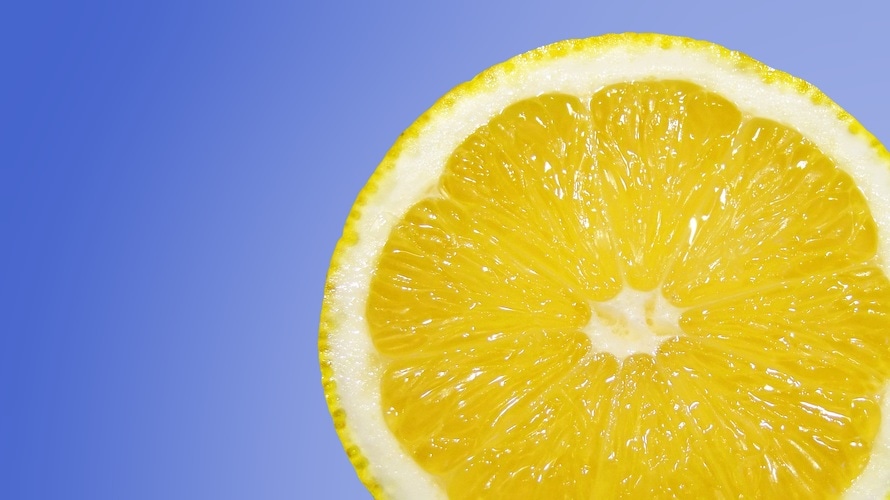 [shortcode id="33529″]