You know what they say – meeting a good man in Auckland is kind of like finding a car park at Mission Bay on a hot day. Not impossible, but difficult enough that you are tempted to just stay home and watch three seasons of Gilmore Girls instead. Well okay, this may be a 'saying' that I have literally just invented myself about two seconds ago, but am I right, or am I right? Dating in this day and age is basically a nightmare.
If you're slightly worried that the year ahead may be yet another 365 days of Tinder frat-boys, horrific blind dates that your coupled-up friends force you to go on ("No, he's nice, honestly. He's been out of jail for two years now. Just give him a chance, hun"), and failed attempts at luring in the hottie from the gym, you will be pleased to know that yes, there is a better way, ladies.
Date With Eight is a new Auckland-based dating service that the singles of Auckland have been waiting for. The idea is simple – a group of eight singles meet up and head off to do one of the fun activities that Auckland has to offer. Designed for both males and females aged 22-50, Date With Eight offers dates to suit every type of person. From cooking classes, to hiking, kayaking and whiskey tasting, the dates are fun, safe and relaxed.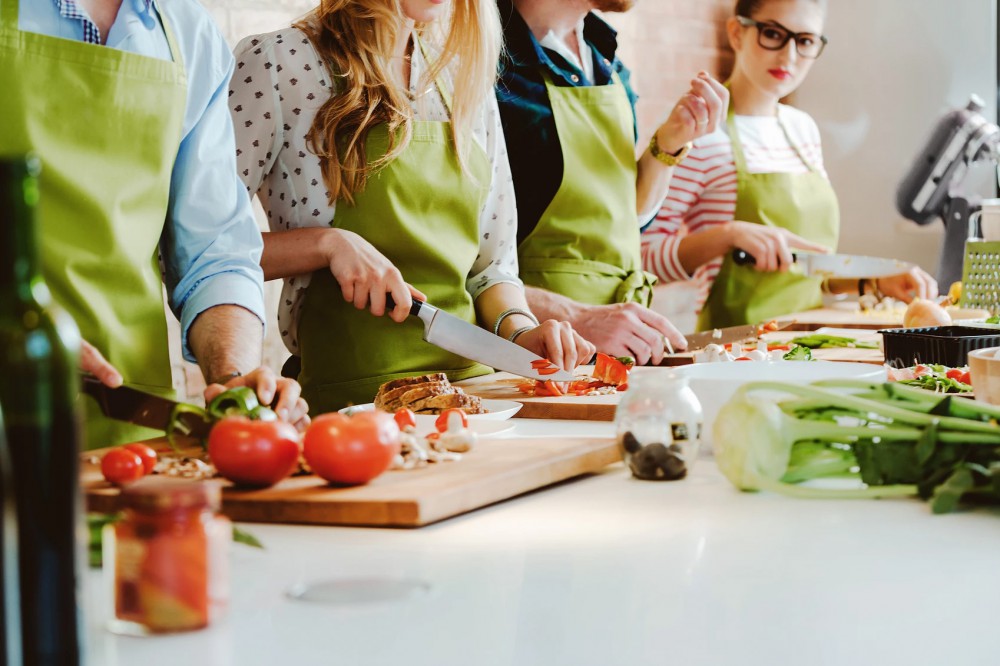 Unlike many dating services that use cringe-worthy criteria and algorithms to pair couples up, Date With Eight simply provides an opportunity to meet other single people in a normal, human way. The idea is that if you've chosen to attend the same date, chances are you have some similar interests and voila, the stage is set for some friendships, or maybe even something more, to start to form.
At the end of the date you don't have to fuss with awkward split payments thanks to the fact that you've prepaid for everything prior to the date and if there's somebody that strikes your fancy, it's up to you to grab their contact details and start to form a friendship. No obligations and you're in control. Seriously, is that smart or what?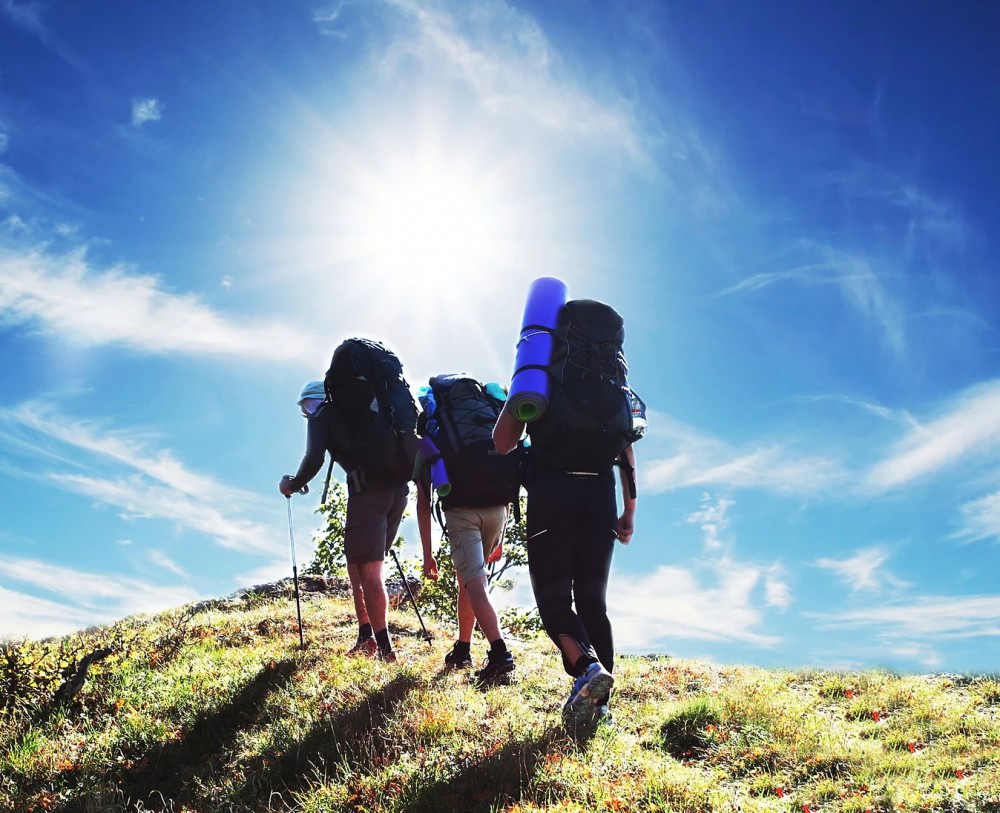 "By meeting others in a safe environment, doing fun activities, and eating and drinking at places you enjoy, we think this is the perfect formula for singles to find a match," says Jess Page, the mastermind behind the concept.
"Dw8 isn't a match-making service. We simply organise the dates and provide the opportunities for single people to meet. It really is a mix of whoever is interested in that particular dining experience or activity, for that particular cost, on that particular day. The rest is up to the individuals and fate!"
Goodbye Tinder frat-boys. Dating officially just grew the hell up and man, we are excited.
Registrations for Date With Eight are open now – First dates start on Valentine's Day – Feb 14th 2017.
More Info and Registrations Here.