The best thing about summer has to be the abundance of events that take place. From music festivals to beach parties, summer has become synonymous with good times, but this social season make sure you don't miss out on the Veuve Clicquot 'Rosé Garden' Marquee.
The Veuve Clicquot 'Rosé Garden' Marquee will be the place to be at The Land Rover NZ Polo Open this year, with fabulous fashion, florals, beautiful food and of course Veuve Clicquot champagne on offer. Now in their sixth year of sponsorship of the NZ Polo Open, Veuve Clicquot are announcing today they will be extending the fun and transporting their Rosé Garden Polo experience to Ostro for three weeks following the Clevedon event.
The 2017 Veuve Clicquot 'Rosé Garden' Marquee will be brought to life by innovative floral designer Millie Austin of La Femme Fleur, who will be behind the bright florals and bespoke Polo décor of the Veuve Clicquot Rosé inspired space to make it the ultimate site to enjoy this year's Polo.
"Every year the Veuve Clicquot Polo marquee embraces a theme and this year it is all about the bright florals and freshness of Rosé Garden. We're excited to introduce a completely new and quirky marquee design inspired by this year's theme which will includes some unique Rosé inspired experiences and tastes for guests," says Ali Campbell, Senior Brand Manager.
"The NZ Polo Open remains one of the most sought-after social sporting events in New Zealand, so we seek to introduce an entirely new theme every year. We are thrilled to partner with the creative entrepreneur Millie Austen of La Femme Fleur this year to bring the Veuve Clicquot Rosé Garden to life," added Campbell.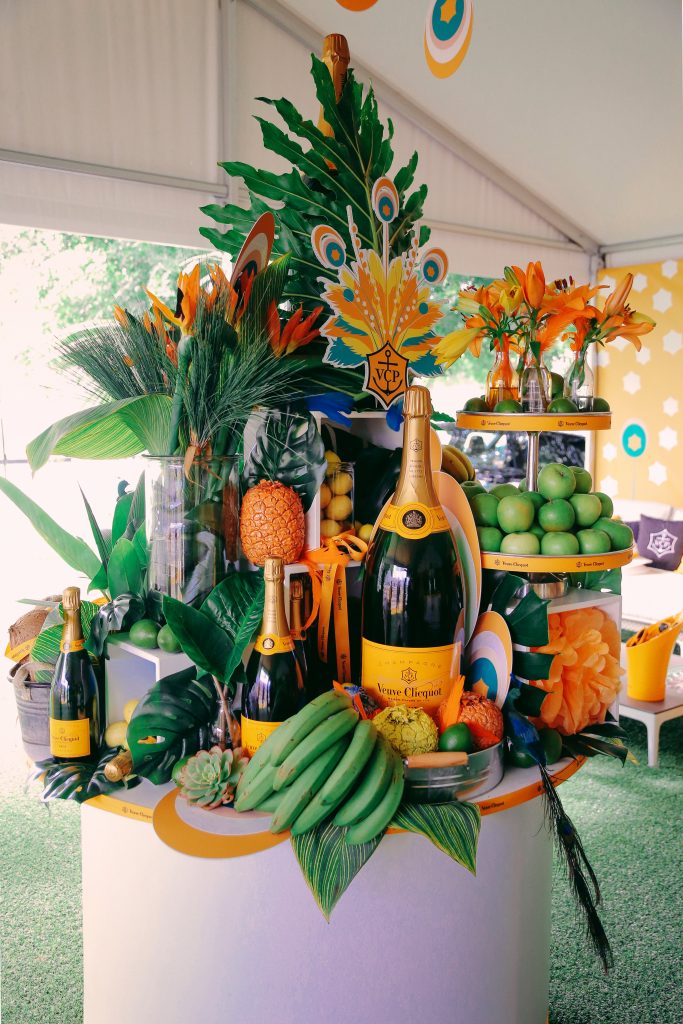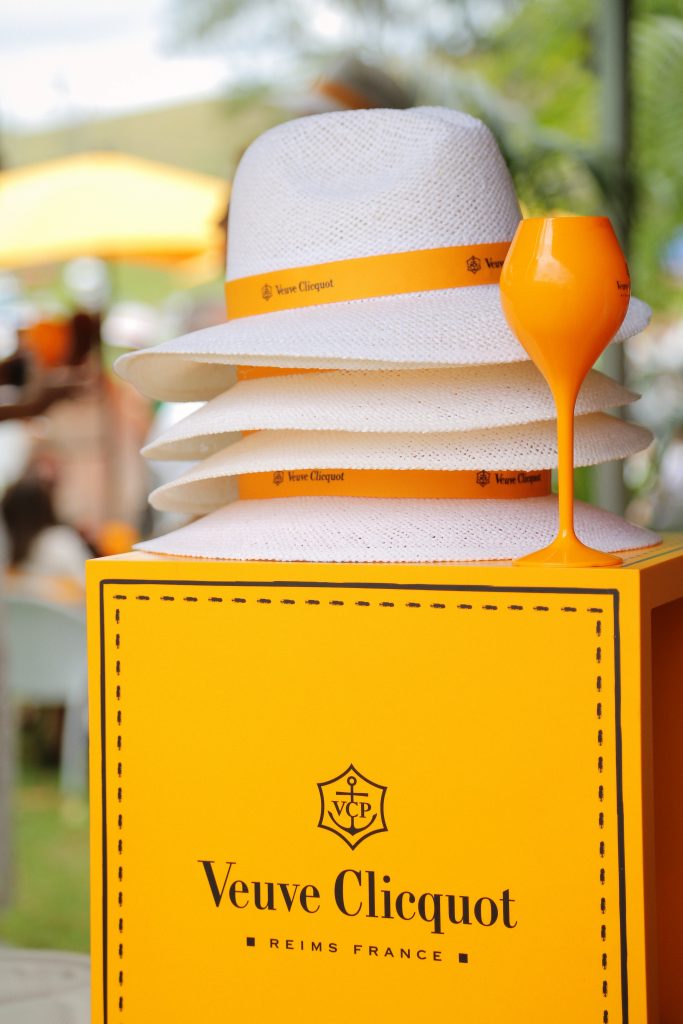 Dubbed as one of the most glamourous and stylish 'yellow carpet' events of the summer season, New Zealand celebrities and guests will enjoy exceptional views of the best local and international Polo Players, live music, and interactive touchpoints from the Veuve Clicquot marquee at the beautiful Clevedon Polo Grounds whilst enjoying flutes of Veuve Clicquot Rosé and Veuve Clicquot NV.
For those who can't make it along on February 19th, Veuve Clicquot are extending the Polo fun for the first time, and will be transforming the Ostro deck into the Veuve Clicquot Rosé Garden following the Clevedon event from February 22 to March 12. Patrons will be able to purchase a flute of Veuve Clicquot, and enjoy a round of mallet mini-put to continue the Polo celebrations.
Veuve Clicquot will also host a series of Rosé Garden floral masterclasses on the Seafarers rooftop with Millie of La Femme Fleur, where guests will learn how to make a bespoke floral piece inspired by her design of the Veuve Clicquot Rosé Garden Marquee. The first masterclass will be on Wednesday February 22nd from 6:30 – 8pm and an additional two on March 1st and 8th.  Click here to buy tickets to this event.
To further add to the occasion Veuve Clicquot will be offering a floral and flute promotion at Augustus alongside Millie of La Femme Fleur from February 14th to March 8th.