New Zealand fashion has come a long way over the past 30 years. Once a small, painfully slow industry, the past few decades have seen the local fashion industry explode with growth and many talented new designers emerge.
With summer quickly approaching, we took a few moments to scope out some of the best upcoming local fashion brands that will be dominating the streets this summer. 
Founded by Auckland fashion duo Pam and Mel, Harlow Rose is a bespoke ready to wear fashion house that is slowly making it's mark on the local fashion industry. With a desire to empower women through their luxurious yet sustainable designs, Harlow Rose is a new brand, aimed at a new generation of women. We took a few moments to catch up with the masterminds behind the label to find out more.
What inspired you to start Harlow Rose?
Women – our biggest inspiration and the love of creating. From very early on uplifting each other was at the forefront. We think being a woman is incredible, and we wanted to make them feel great through our clothes and the message behind our brand.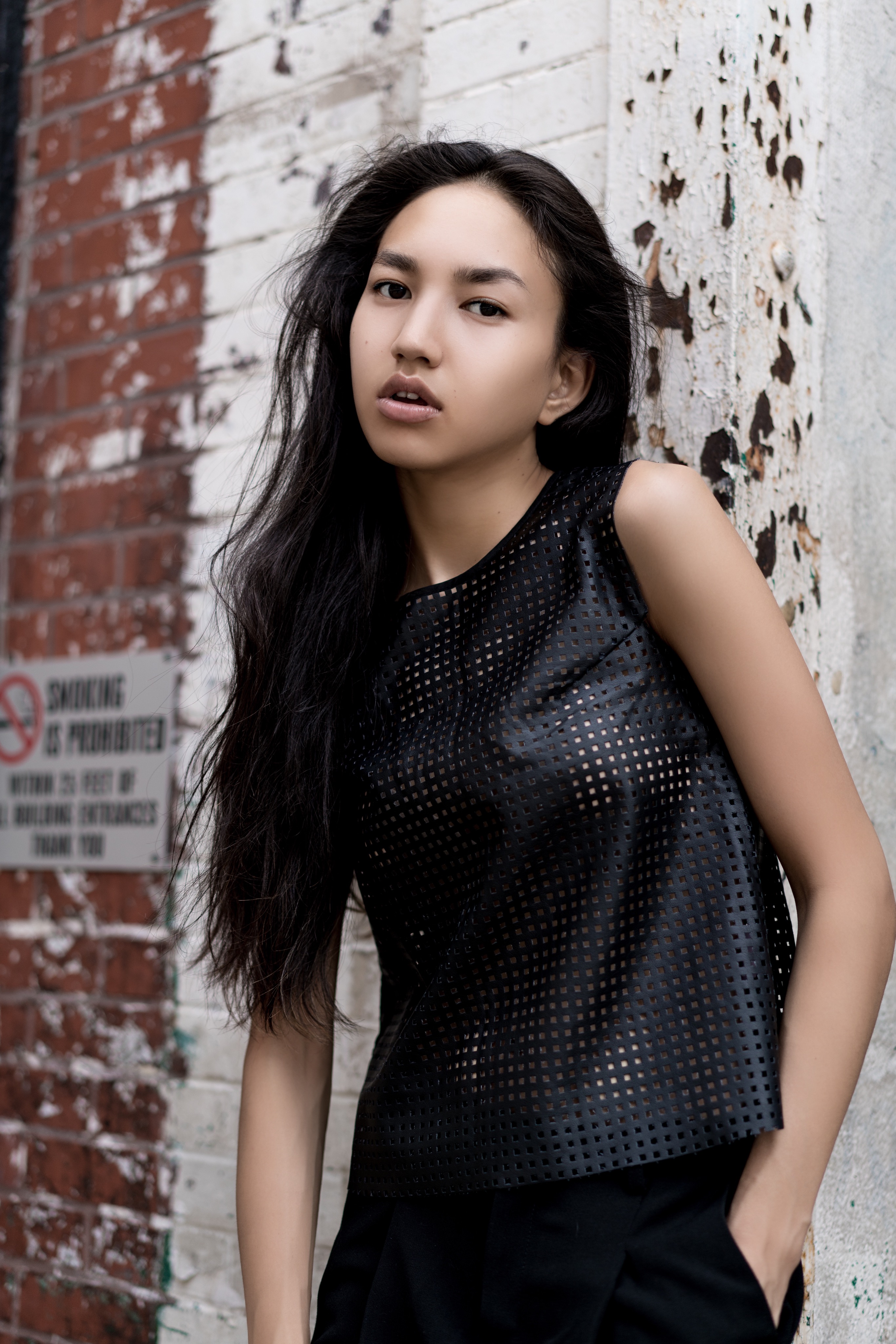 Tell us about how Harlow Rose pieces are made? 
No one is perfect, but we are continually working on improving what we do and where we want our brand to go. We made the decision to not make our own fabrics and instead to source beautiful fabric in a responsible way. We have a studio based in Auckland, New Zealand where a selection of our pieces are made and sourced locally, and with a lending hand from a small team of artisans in Asia, who we have an incredible relationship with. All Harlow Rose pieces are limited, which adds to the magic of owning a piece from Harlow Rose – not many people will have what you have.
Do you have any plans to expand your range anytime soon?
Currently we are working on a few new pieces inspired by both feminine and masculine elements. For Harlow Rose and the production process, there is a lot more that goes into each piece in terms of workmanship and quality, unlike fast fashion. The time spent, means better made and better quality clothing, and that in itself is sustainable, because you can keep these staple pieces in your wardrobe season after season.
Apart from running Harlow Rose, what else do you do with your time?
We live and breathe our brand and wear many hats. With the time that we do have, we love meeting other creative people who inspire us. Pam is exploring new sources of inspiration and concepts from different parts of the world and Mel is a new mum to a gorgeous baby boy.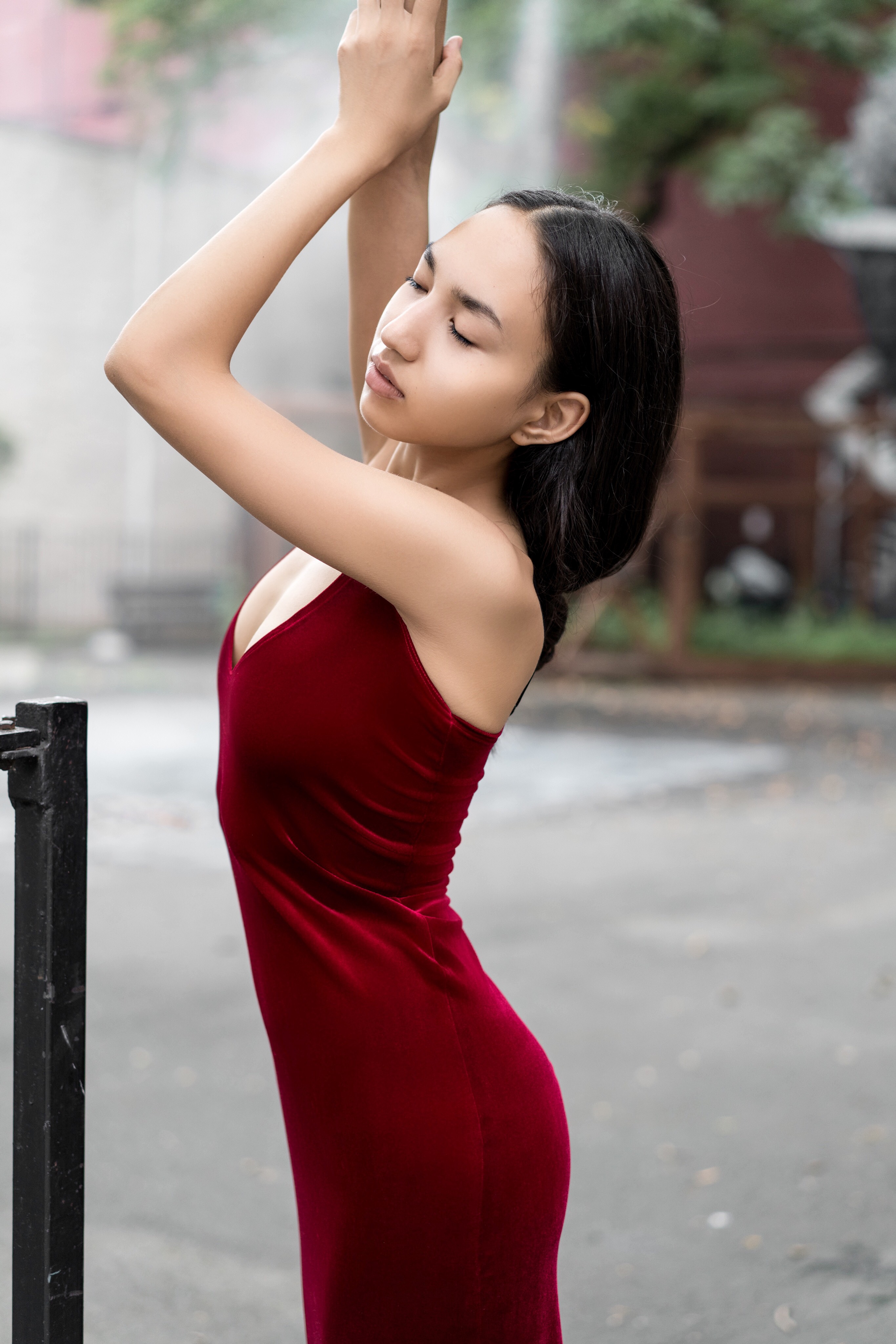 What is it like being a mum in business? 
Being a mum in business brings on a new set of challenges, but also gives us another perspective, as many people know, being a parent is already a full time job in itself, and with a passion behind you, it's not only challenging but incredibly rewarding, it shows that we can be in both business and be a great mum at the same time.
What does New Zealand fashion mean to you?
Effortless and unique. Not only do New Zealanders have a great sense of style, they also have a great conscience. As Harlow Rose grew we saw the bigger picture of the industry and its effects. We knew we had to take a more responsible approach, so we couldn't ask for a better place to grow our brand.
How can our readers buy your products?
You can find us exclusively online at www.harlowrose.nz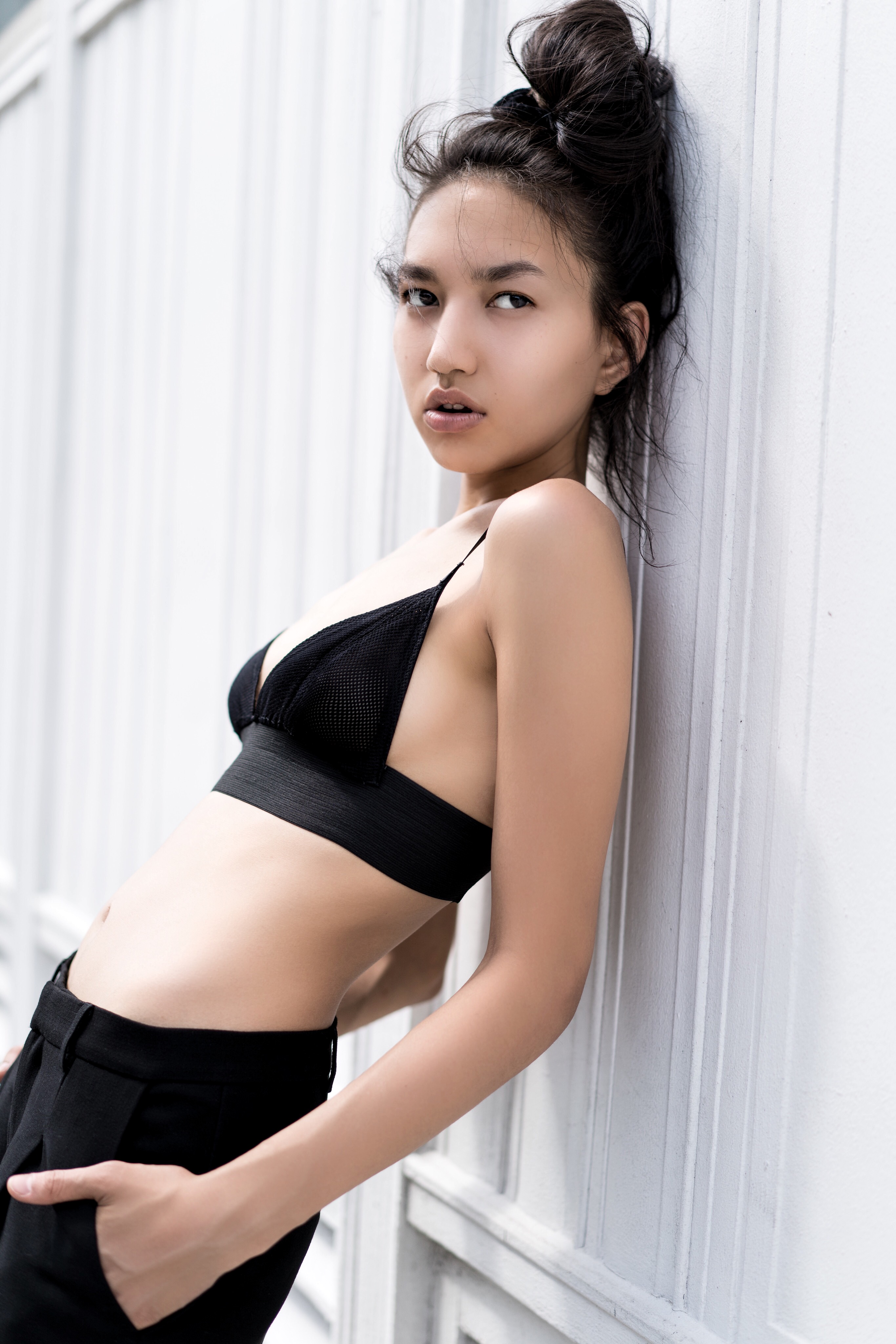 Photos are courtesy of New York photographer Edelle Kenny and Belgian photographer Mehdy Nasser.
[shortcode id="33529″]