Jockey Ambassador Matilda Rice Opens Up About How She Stays Fit And Healthy
Since she graced our screens as a contestant on the Bachelor NZ season 1, Matilda Rice has well and truly won us over. Still happily in a relationship with the original Bachelor, Art Green, Matilda has made a reputation for herself as a bit of a health guru. From her Paleo diet to her commitment to fitness, Matilda knows a thing or two about maintaining her health and as a Jockey ambassador, it's important for her to always be looking her best.
To the delight of lazy girls everywhere Jockey has just this week released their latest offering – a collection called 'The Weekender'. The collection is a loungewear range and has been carefully crafted to provide women with comfortable basics to wear during their relaxation time. As part of the campaign for the collection, Matilda stars in an all new photo shoot that not only shows off the collection, but her enviable and super healthy body.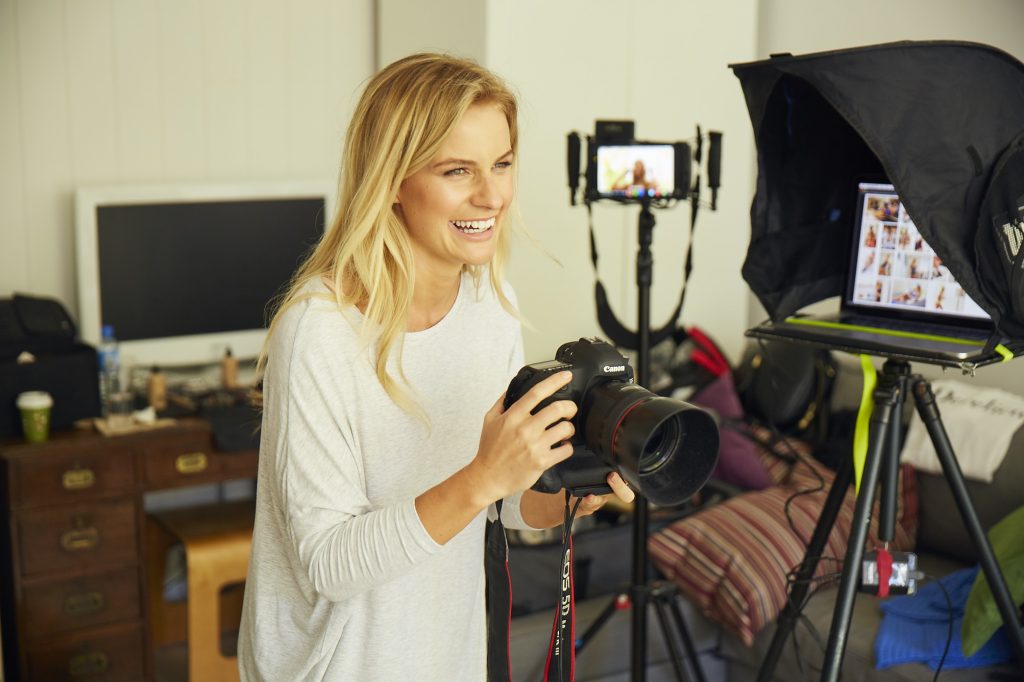 To celebrate her new campaign, Matilda recently opened up to us about her healthy lifestyle and shared with us her top secrets for staying fit, healthy and happy.
Think about who is around you
It may not be the first thing you think of when you think of health, but Matilda explains that a healthy lifestyle starts with who you choose to have in your life. "Surround yourself with positive people who lift you up and make you feel good," she says. This at times mean making hard decisions to spend less time with certain people, but in the end your health and well-being relies on making good decisions in this area.
Don't overdo it
People often fall into the trap of thinking that they need to exercise every day to see results, but Matilda warns against trying to do too much. "Listen to your body," she says. "Exercise when you have energy, rest when you're feeling drained." Learn to recognise the difference between feeling lazy and genuinely feeling tired.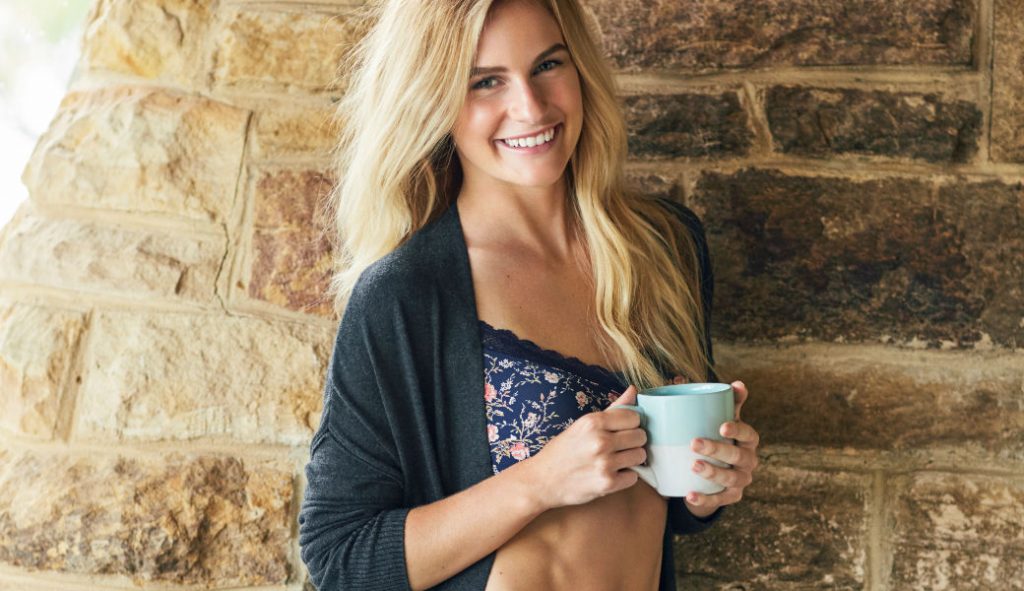 Maintain the balance
In or modern society, stress is one of the single biggest contributors to illness and many bouts of sickness could easily be avoided if we simply learned to slow down sometimes. It can be hard, but Matilda says that it is important to, "actively try and get a good work/life balance. Don't waste your life being stressed." If you're struggling in this area make sure you seek help or devise a plan to make a change. You may think that a bit of stress is not a big deal, but it could have huge long-term effects on your body and your mind.
You'll also like: