Jockey Ambassador Matilda Rice Shares Her #1 Tip For Maintaining A Healthy Lifestyle
Since she graced our screens as a contestant on the Bachelor NZ season 1, Matilda Rice has well and truly won us over. Still happily in a relationship with the original Bachelor, Art Green, Matilda has made a reputation for herself as a bit of a health guru. From her Paleo diet to her commitment to fitness, Matilda knows a thing or two about maintaining her health and as a Jockey ambassador, it's important for her to always be looking her best.
To the delight of lazy girls everywhere Jockey has just released their latest offering – a collection called 'The Weekender'. The collection is a loungewear range and has been carefully crafted to provide women with comfortable basics to wear during their relaxation time. As part of the campaign for the collection, Matilda stars in an all new photo shoot that not only shows off the collection, but her enviable and super healthy body.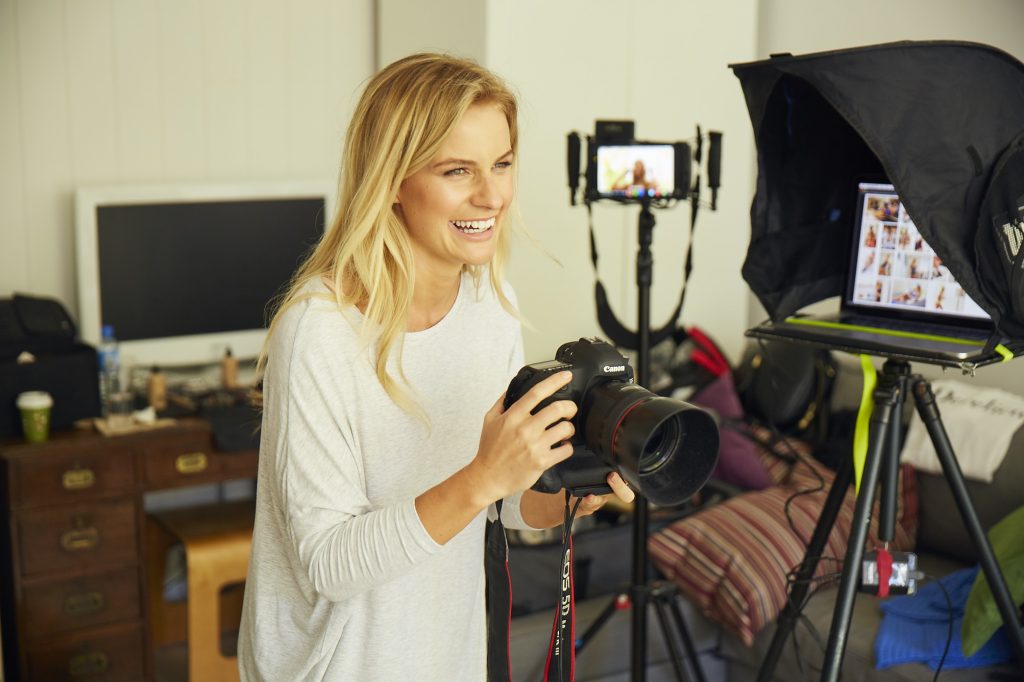 To celebrate her new campaign, Matilda recently opened up to us about her healthy lifestyle and her #1 health secret may not quite be what you expected. While diet and exercise are both important, Matilda explains that above all else, it's important to take time to relax, even when you feel as though you don't necessarily have time to take a break.
"It's tough, I'll tell you that much! I am on the go a lot, with not much time at home, which is why when I do have a night or weekend day at home, I get in full blown relaxation mode," Matilda explains.
"I wear head to toe loungewear, and just potter around home…  "Mooching" I like to call it," Matilda says. "I can't really sleep in for that long anymore, but I love when I've got the whole morning to myself and I can make a cup of tea and drink it in bed while reading my book.  The longer in bed, the better in my opinion."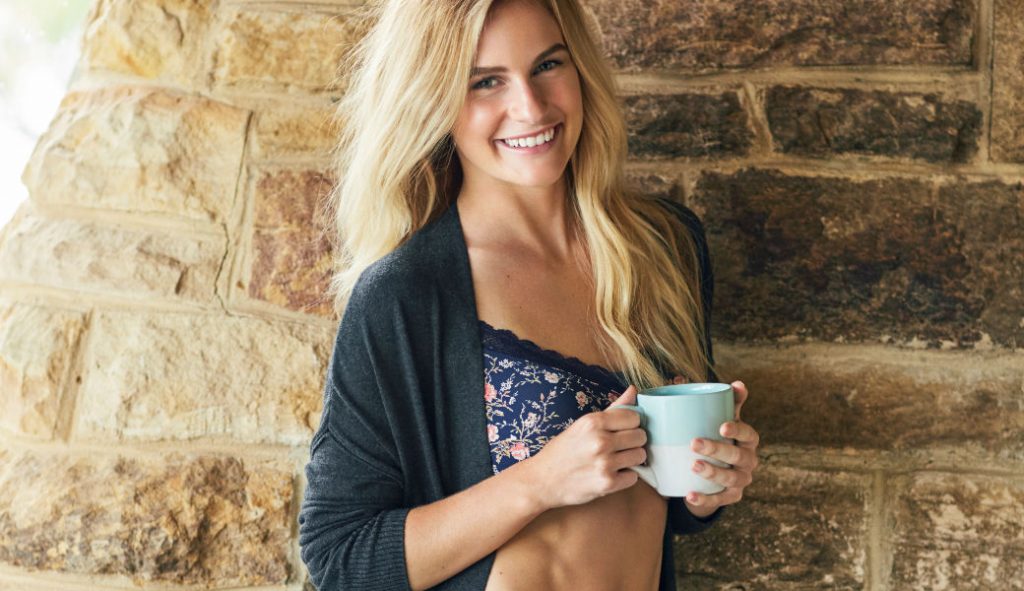 If you lead a busy lifestyle it can often be difficult to take time for yourself, but Matilda stresses that taking time out is often the most important thing you can do for your body. "Take a good look at your priorities," she says. "Obviously sometimes it's easier said than done, but think about what you're prioritising over your rest, a catch up with friends?  A gym class?"
"I'm a huge believer in listening to your body, it will always try and tell you what it needs, so if you're feeling really tired and 'over it', take everything out of your diary that isn't essential, and use that time for you to relax. Schedule it like you would a meeting, It's more important!"
Jockey's 'The Weekender' range is out today and available at selected Farmers stores and various independent retailers. 
You'll also like: