Move Over New York – These Are The Most Popular Travel Destinations Of 2016
Mexico City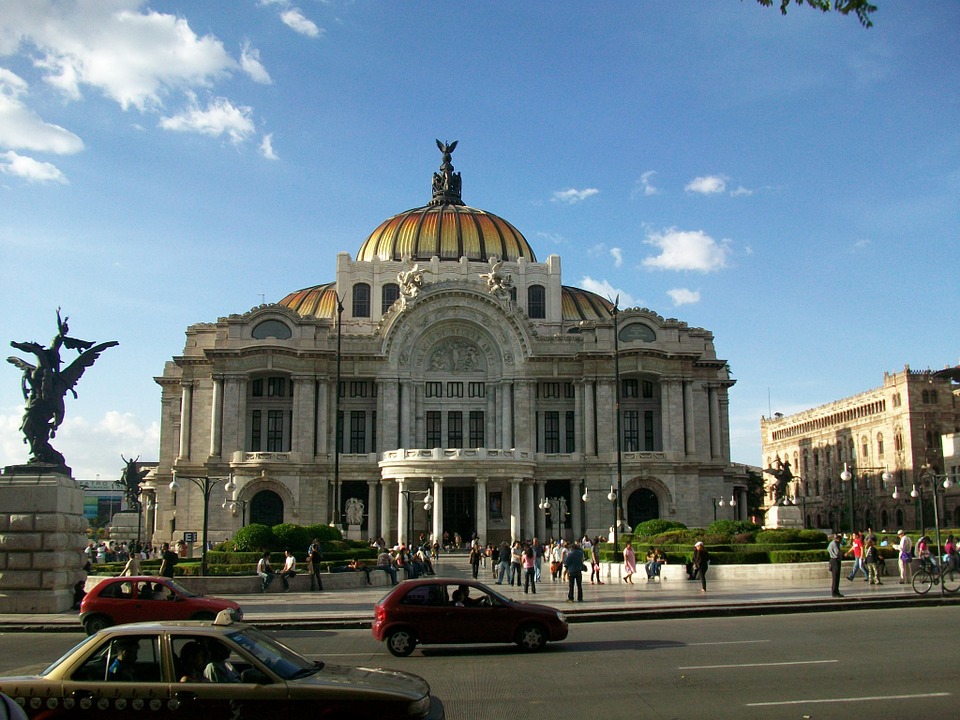 I spent some time in Mexico a few years back and to be honest, like many travellers Mexico City was high on my list of places to avoid. Previously known for its active drug scene, Mexico City seems to be on the rise among male travellers  and is quickly becoming a cultural hub because of its rich history and impressive architecture. If you're on the fence about whether to visit Mexico City, try planning a two day 'taster' stopover on in Mexico City before heading south to see Mexico's stunning Caribbean coast.
 Reykjavik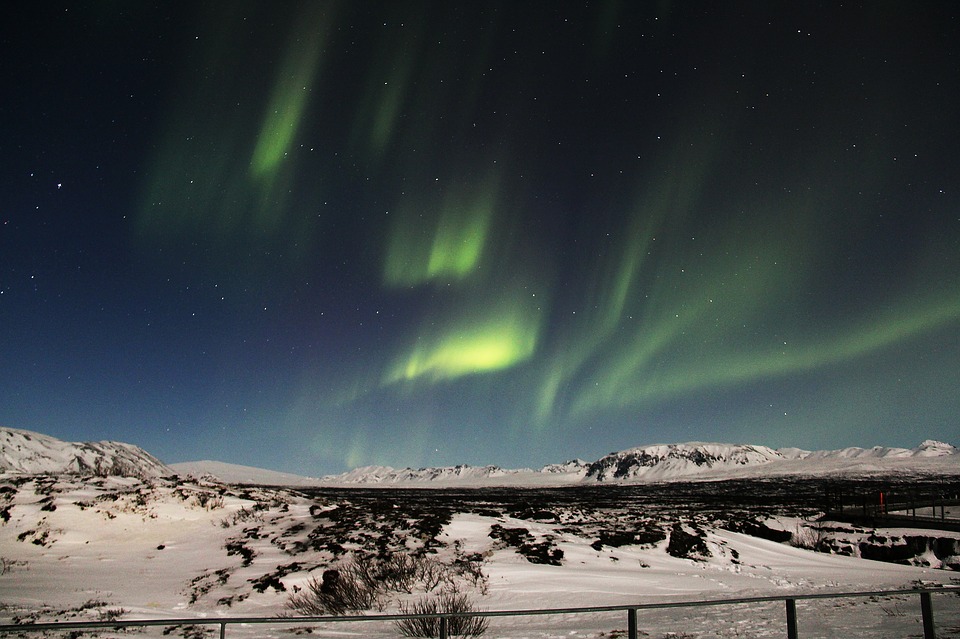 Now a common stopover between North America and Europe, Iceland is quickly becoming one of the most popular travel destinations in the world. With some of the most breath-taking scenery on the planet, friendly locals, a popular arts festival and close to Northern Lights-spotting locations, Reykjavik has a lot to offer.
See here for the full list of popular travel destinations.
[shortcode id="33529″]
You'll also like: