In the world of health and fitness, it seems like there is a new trend popping up every week. From Paleo, to high-protein, to HITT, there are about a billion health and fitness trends out there that are all hailed to be the ultimate secret to healthy living.
In 2015 juicing took the health world by storm, with everybody from celebs, to models, to mums getting behind the craze. While I love a good juice as much as the next person, fitness blogger and health expert Jess Barron says that the juice craze is one that is best to avoid. "People still love juicing in order to increase their intake in fruits and veggies, but there are concerns around its environmental and health impacts," Barron told MyDomaine.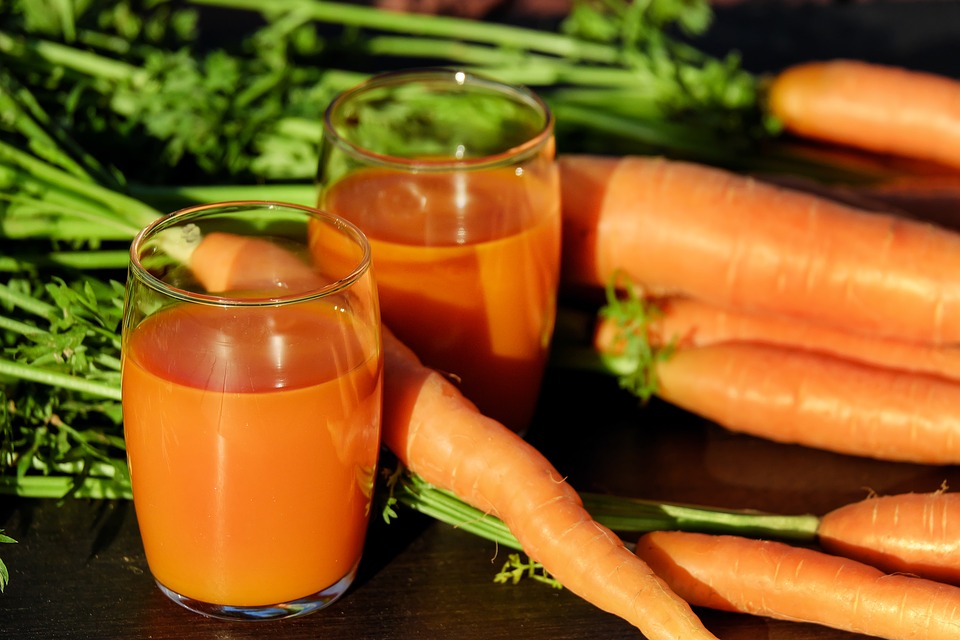 According to Barron, the main reason that health professionals are advising clients to steer clear of juicing is because it takes away all of the good stuff in the fruit and vegetables that are bodies desperately need. "When juices are made, the pulp from the veggies and fruit and most of the fibre are discarded. This means juices are less filling than a green smoothie where the entire greens and fruits are blended within the drink," she said.
[shortcode id="33529″]